Are you looking for an Irish name for your baby boy? If so, this list has you covered with old-fashioned names and some newer ones that are still just as popular.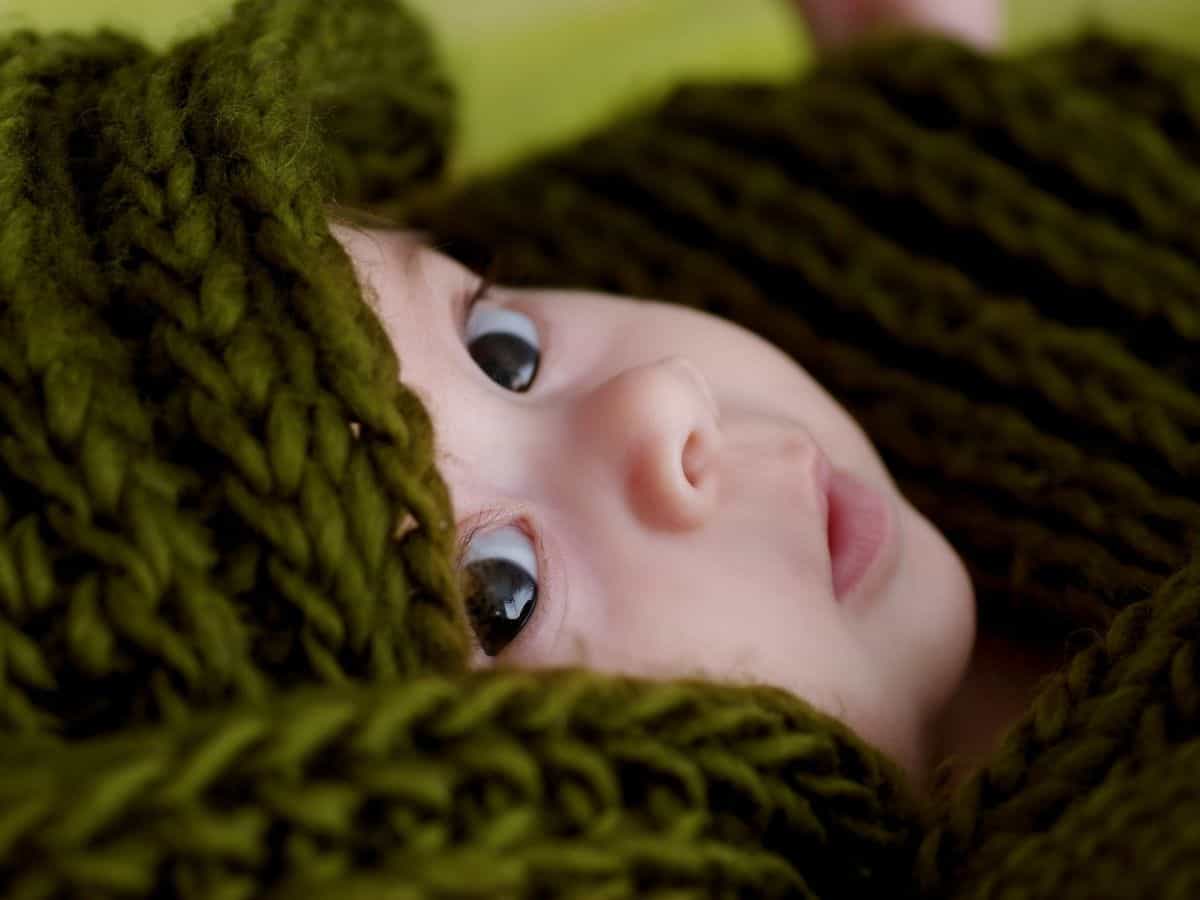 Perfect as a tribute to your Irish heritage!
Jump to:
Old-fashioned Irish names (and their spellings)
If you are looking for a traditional Irish name, spelling and all these are some great options for your son!
1.Aengus (aen-gus)
Derived from the Irish word for "force, strength, or energy".
2.Bran (brawn)
Means "raven" in Irish.
3.Brogan (broh-gen)
Translated from Gaelic, Brogan means "sturdy shoe".
4.Cian (keen)
Cian means "ancient or long-lasting". Cian is also found in Irish tale called the Gloss Gavlen, and other Irish mythologies.
5.Ciaran (kee-ren)
In Gaelic, this means dark-haired. Ciaran was the name of 2 Irish saints.
6.Callum (ka-luhm)
An Irish word for "dove". There is a few variations, including Collum or Colum.
7.Clancy (klan-see)
Irish for "red warrior", Clancy is another strong name for your baby boy.
8.Dara (da-ra)
This means "son of oak", and was the name of an Irish saint from Connemara.
9.Eoghan (oh-in)
Eoghan means "born from the yew tree".
More Strong Irish Baby Names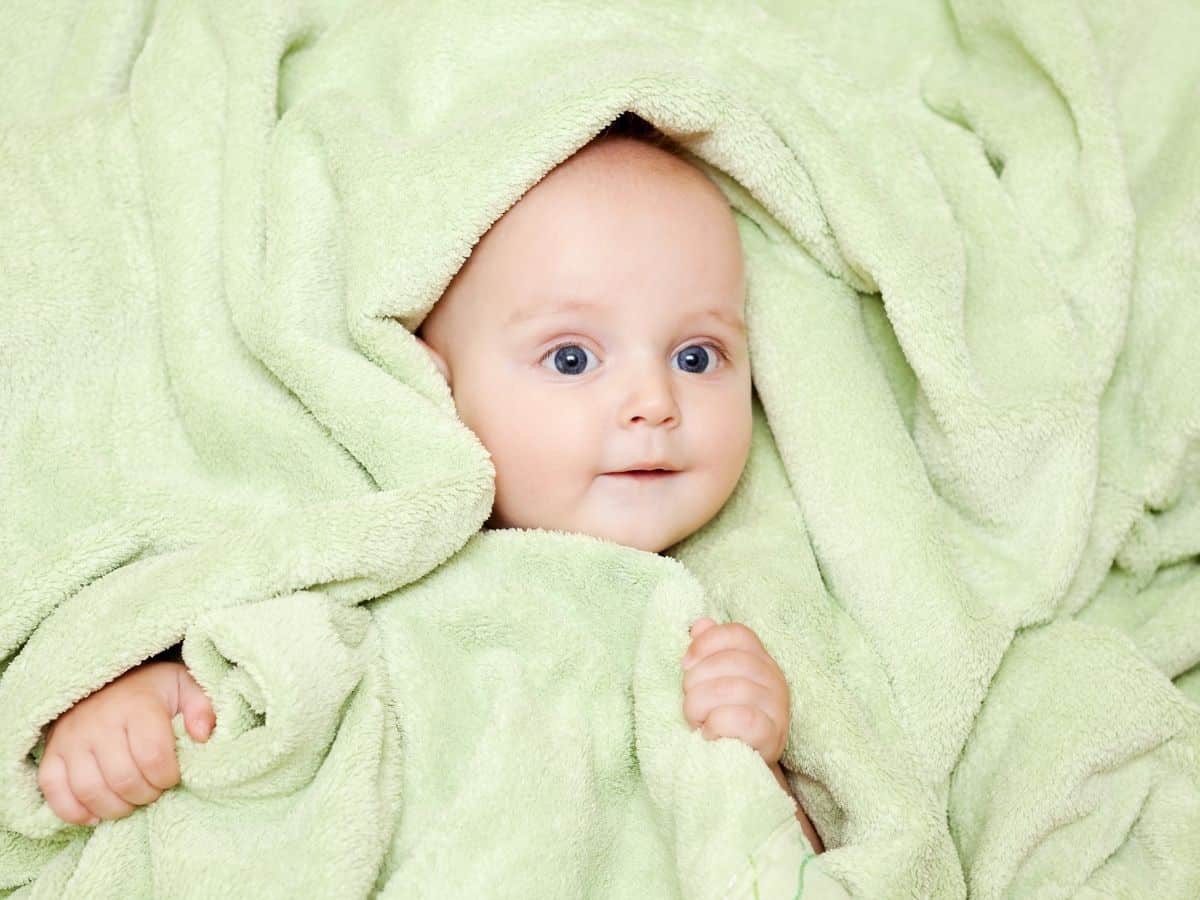 10.Aidan (ay-den)
An old Irish name for "little fire".
11.Brendan (brehn-den)
Gaelic for Prince, Brendan is a perfect name for your sweet little one. A variations on the spelling could be Brenden.
12.Declan (dehk-lan)
While the meaning remains a mystery, Declan was the name of 5th century Irish missionary.
13.Dougal (doo-gul)
Dougal is the Anglicized form of the Gaelic word for "dark stranger".
14.Colin (kah-lin)
A modern version of Callum which means "dove".
15.Conor (kah-ner)
Irish for "dog lover" this name can also be spelled like Connor.
16.Finn (fin)
Finn comes from the Irish word for "fair, white, clear".
17.Kevin (keh-vin)
Kevin is Irish for "handsome, kind, and gentle".
18.Liam (lee-em)
Liam is an Irish short from of William and it means "resolute protector".
19.Loegaire (lear-ee)
It's Irish for "calf-herder" and was the name of many Irish kings. It's also the name of a Ulster warrior in Irish mythology.
20.Neil (neel)
Neil is from the Gaelic word Niall meaning "champion". It was the name of a well-known 4th-century Irish king, Niall of the nine hostages.
21.Nolan (noh-lin)
Nolan comes from the Irish surname Nuallan which means "noble or famous" in Gaelic.
22.Oscar (ahs-ker)
Oscar is the Gaelic word for "deer friend".
23.Patrick (pat-rik)
Patrick means "nobleman" and was a patron saint of Ireland.
24.Rian (ry-an)
Rian is Irish for "little king". The modern way to spell it is Ryan.
25.Rowan (roh-en)
Rowan comes from the Gaelic word for "little red-haired one".
26.Seamus (shay-mus)
Seamus means "supplanter" or "one who grabs at the heel".
27.Sean (shawn)
Sean is the Irish version of John which means "God is gracious".
28.Quinn (kwin)
Quinn means "chief or head" in Irish.
Which Irish name is your favorite? Leave a comment below!
Also, make sure to pin this your baby board on Pinterest in case you need to look at it again!
More Baby Name Ideas