Did you know that there are some amazing freebies for moms and babies? If you or someone you know is expecting, this is for you!
Jump to:
Best freebies for mom and baby
1. Free welcome box from Amazon
Amazon also offers some amazing pregnancy freebies including their free welcome box for starting a baby registry with them!
The welcome box has quite a few goodies and samples for expecting moms, so definitely check them out.
2. Walmart baby box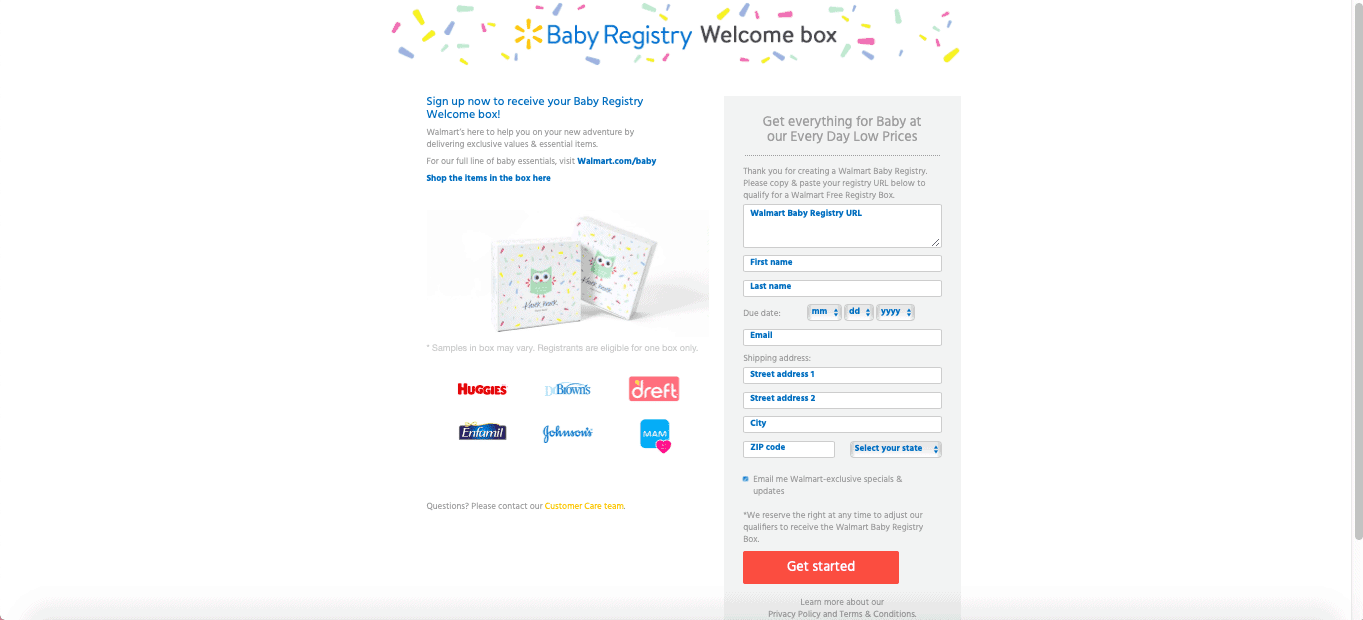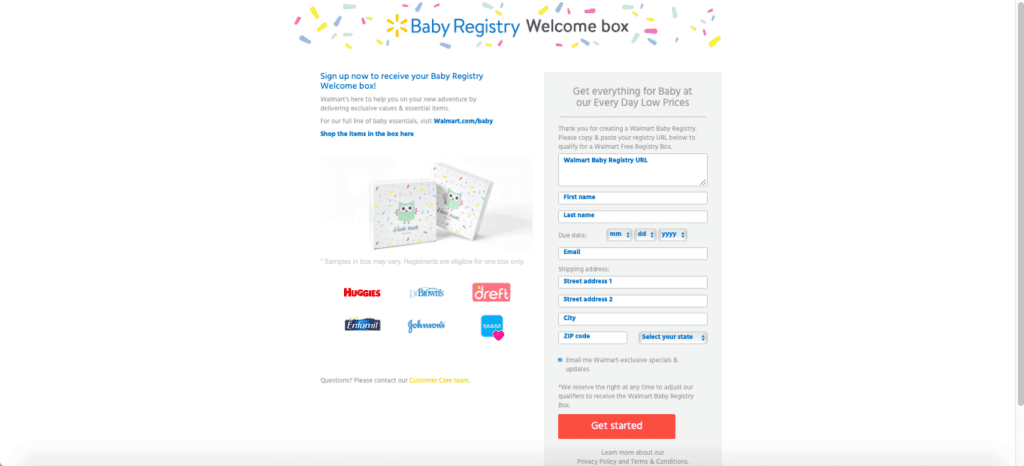 Another great registry freebie is offered by Walmart. ​Head over here to Wal-mart.com and scroll down where you should see the Walmart baby box. When you create your baby registry with Walmart, you are then eligible for this fun box full of full-size goodies!
3. Free books from Dolly Parton's Imagination Library
This next freebie is available for kids from birth to the age of 5. Every month they will send you a free book that is age appropriate for your child.
Right now it's available in the United States, United Kingdom, Australia, and Canada. Check them out here and see if it's available in your area.
4. Free baby formula from Enfamil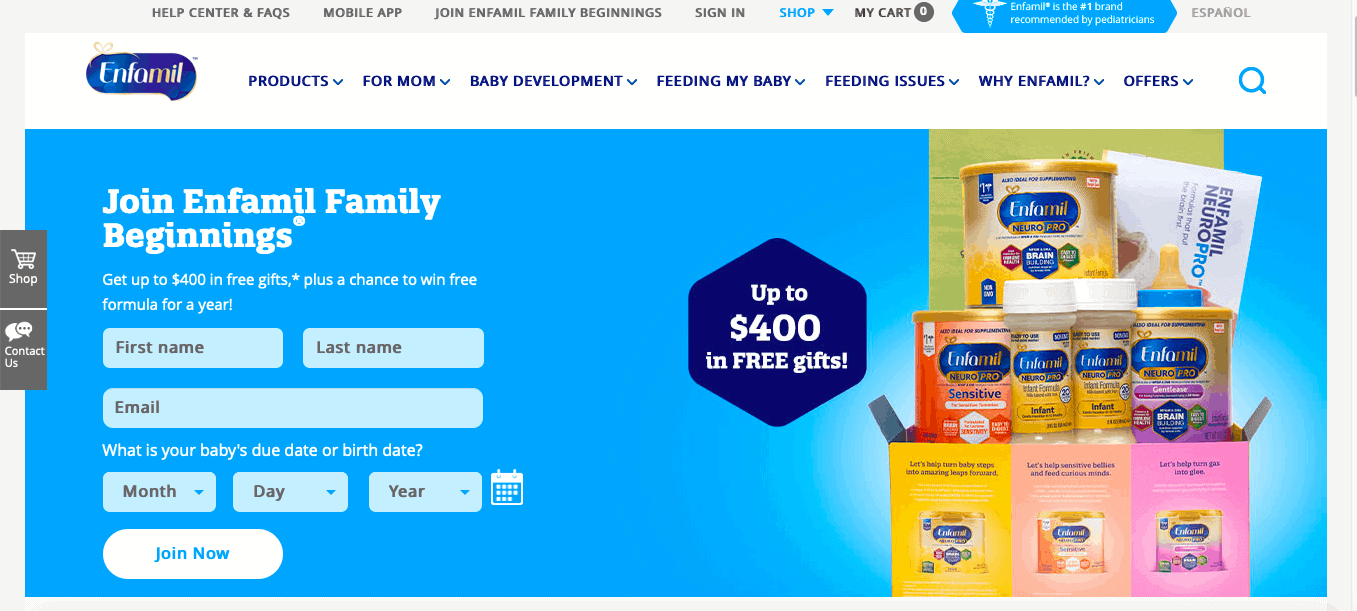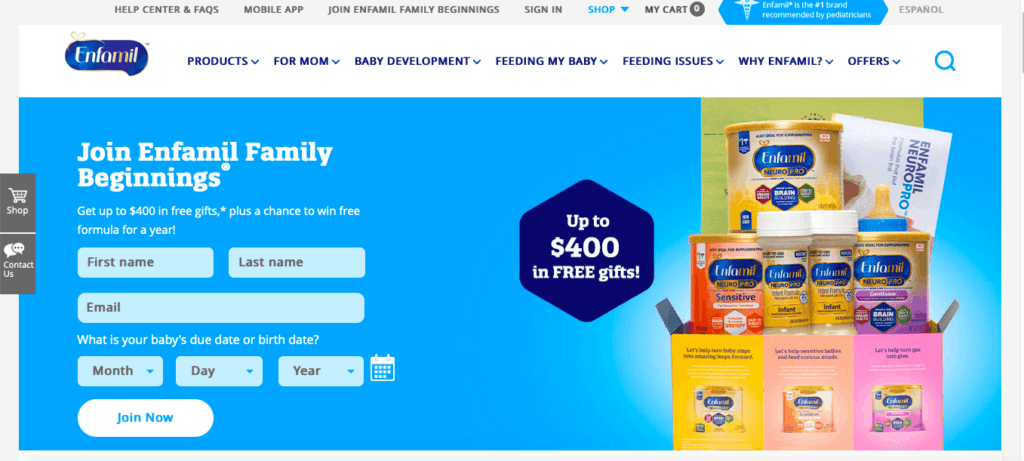 I talk a lot more in depth about how to save money on baby formula here, but if you sign up with Enfamil, they will send you full size samples and coupons! Check out enfamil's website here.
5. Free baby formula from Similac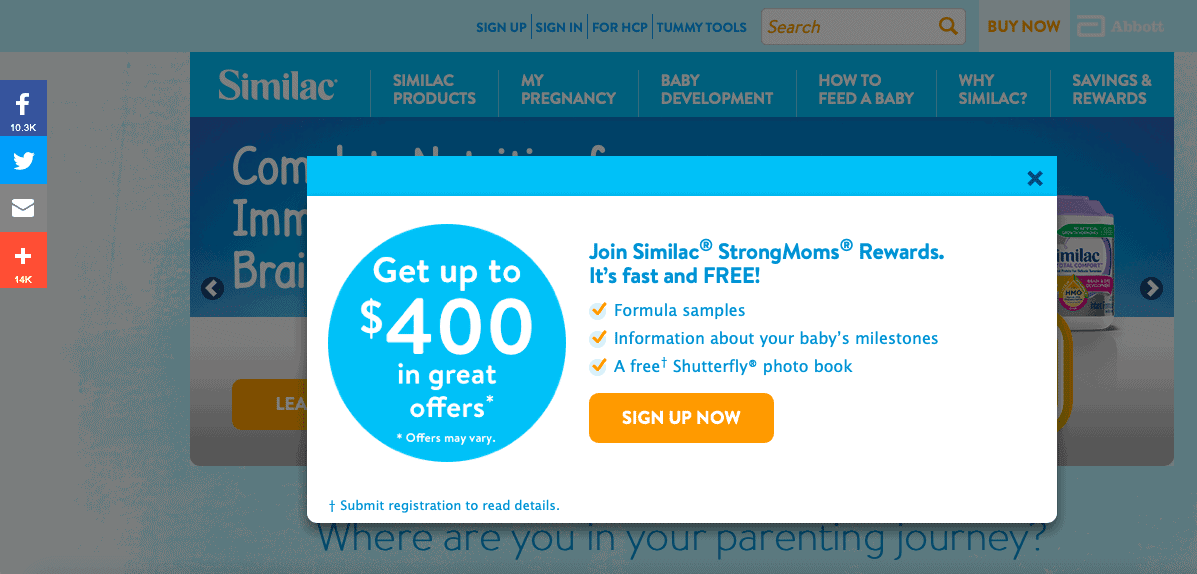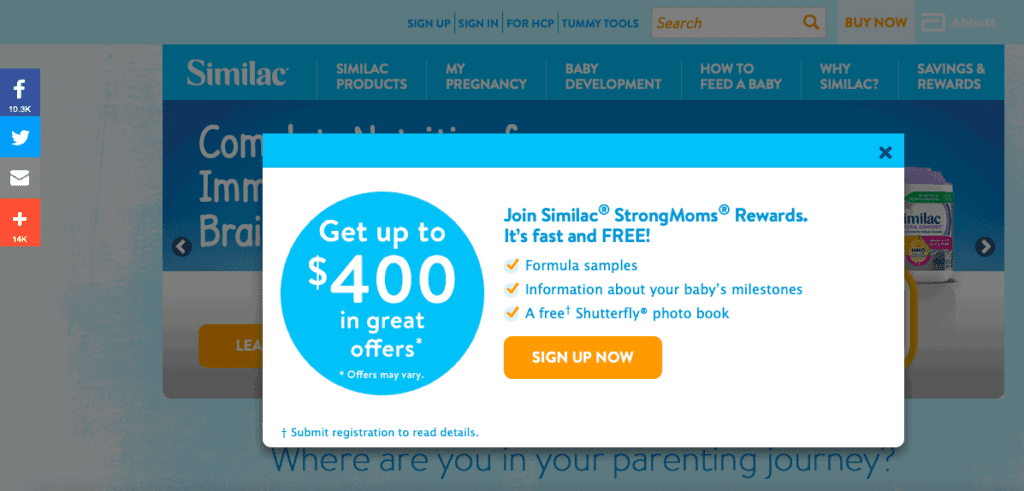 Similac also offers a similar freebie bundle of full size samples and lots of high dollar coupons! Check out Similac here.
I would also encourage you to take advantage of both Enamel and Similac's offers because you never know what your baby will like more if you decide to formula feed.
Pregnancy freebie FAQ
Where to get free stuff when pregnant?
Your OBGYN may give you a little goodie bag with some freebies, but that's not the only place.

When you create a baby registry, you will also receive freebies.

After you deliver, the hospital will send you home with a lot of "freebies" too.
How to get free stuff when you're pregnant?
Other ways to get free stuff is to sign up for baby brand newsletters or follow them on social media and watch for giveaways they do throughout the year.
Pregnancy is supposed to be an enjoyable time and with these great freebies, it can really start getting you excited!
If you enjoyed reading bout these free stuff, please remember to share it on Pinterest or Facebook. Thanks!
More baby articles