She's Your Friend was created for moms like you who want tips on motherhood, sprinkled with beauty and style, and home decor too. After all, we are more than just moms. It just so happens to be a big part of life right now!
Make sure to follow us on Instagram for fun and relatable videos.
Also, subscribe to our youtube channel.
Featured in
Meet the founder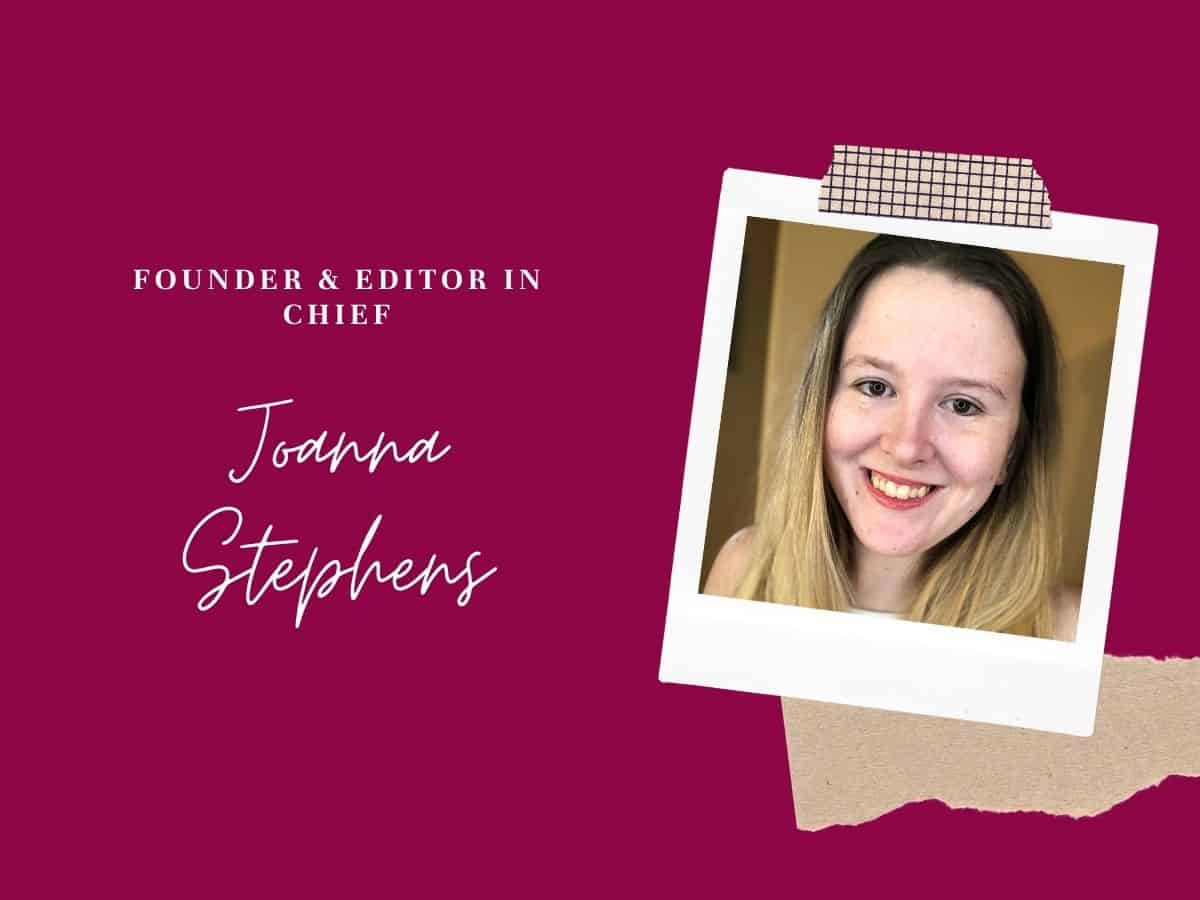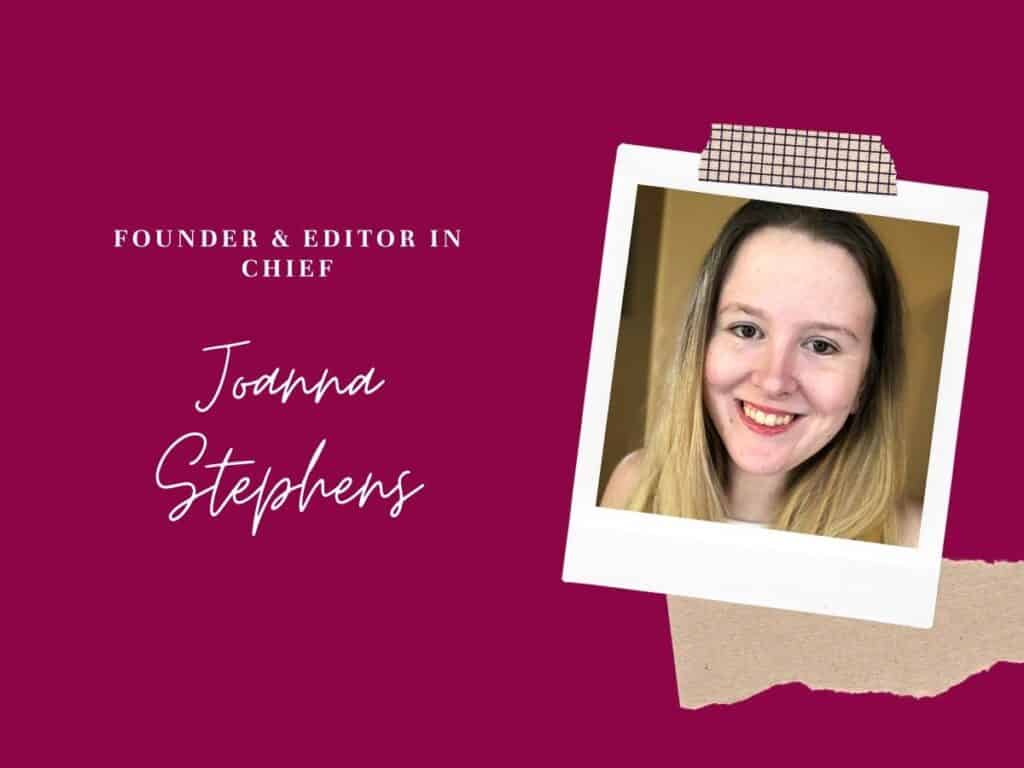 Joanna Stephens
Joanna is a mom of 2, former NICU mom, and pediatric cancer caregiver. She has extensive knowledge in parenting, life with littles, and loves testing out products to make mom life just a little more manageable.
A Freebie for you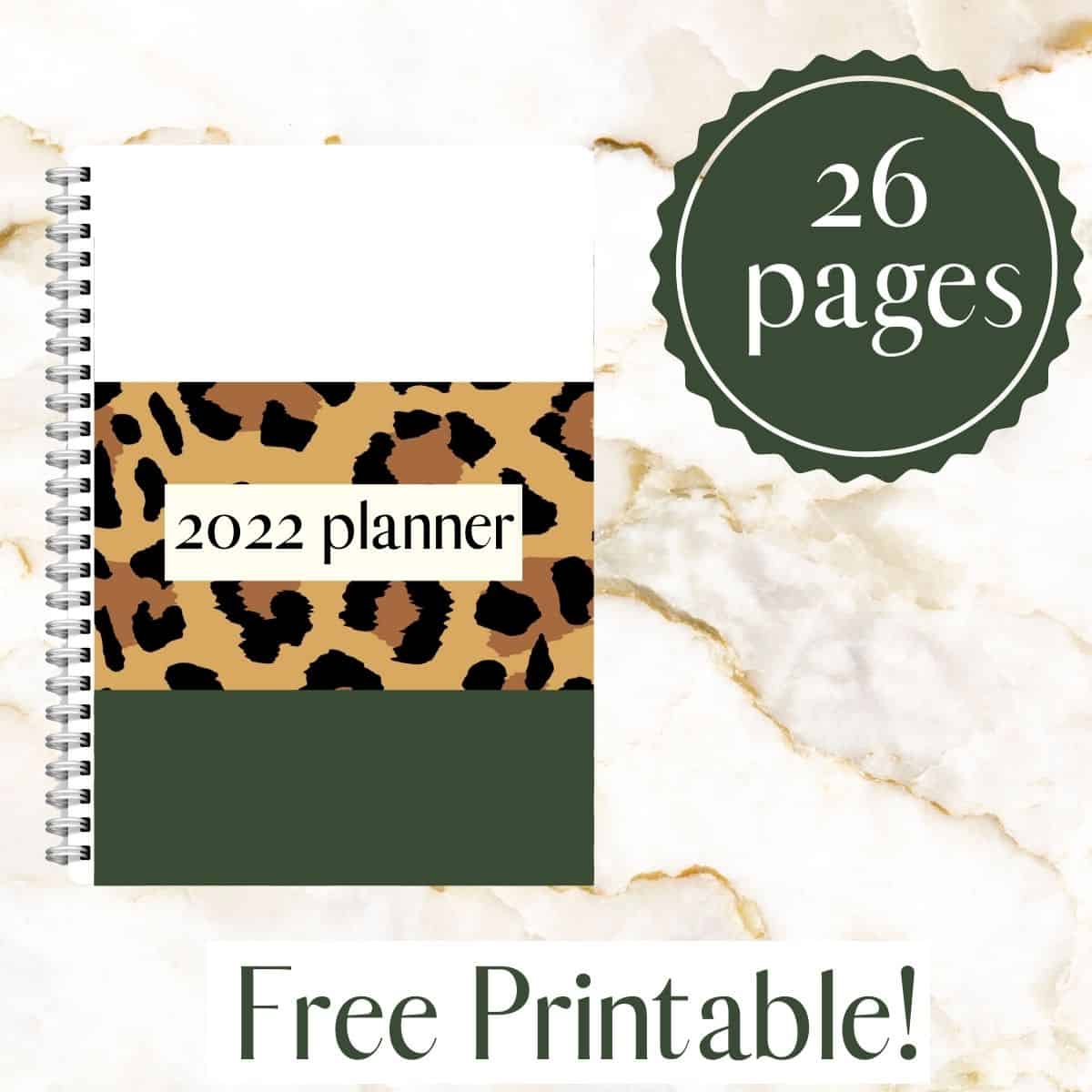 Check out our sister sites:

Check out all our delicious recipes, food, and especially cookies at www.momwithcookies.com

For all the best gardening tips and tricks go to: www.momwithplants.com