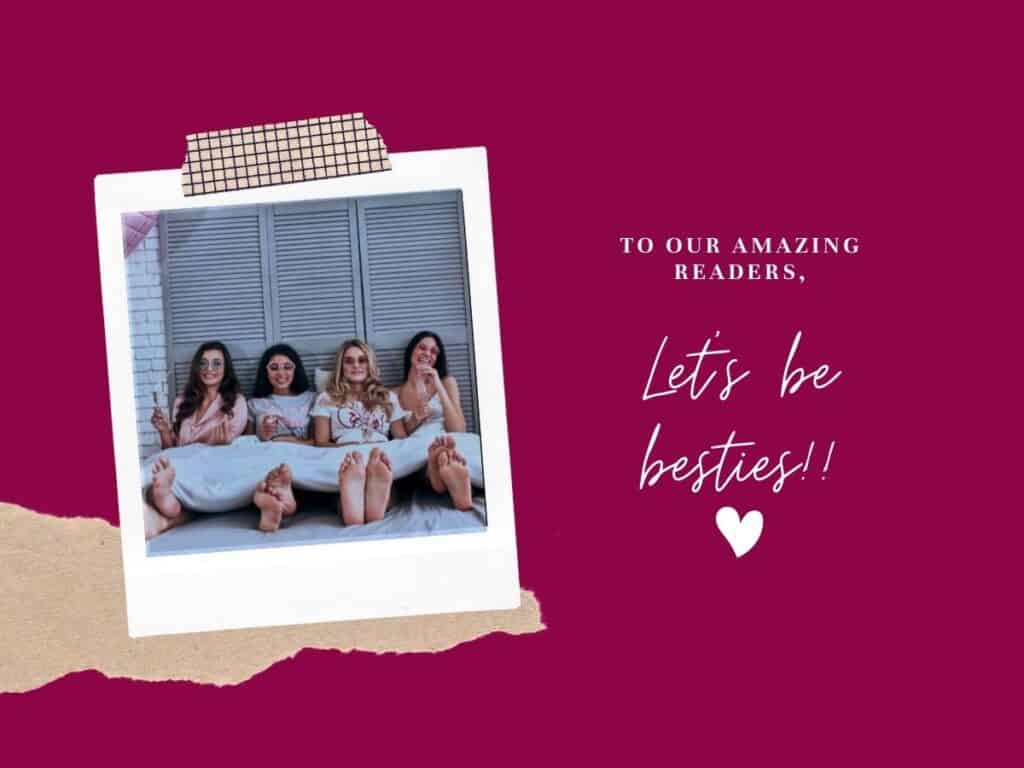 She's Your Friend was created for moms like you who want tips on motherhood, sprinkled with beauty and style, and home decor too. After all, we are more than just moms. It just so happens to be a big part of life right now!
Make sure to follow us on Instagram for fun and relatable videos.
Also, subscribe to our youtube channel. Exciting things are coming soon!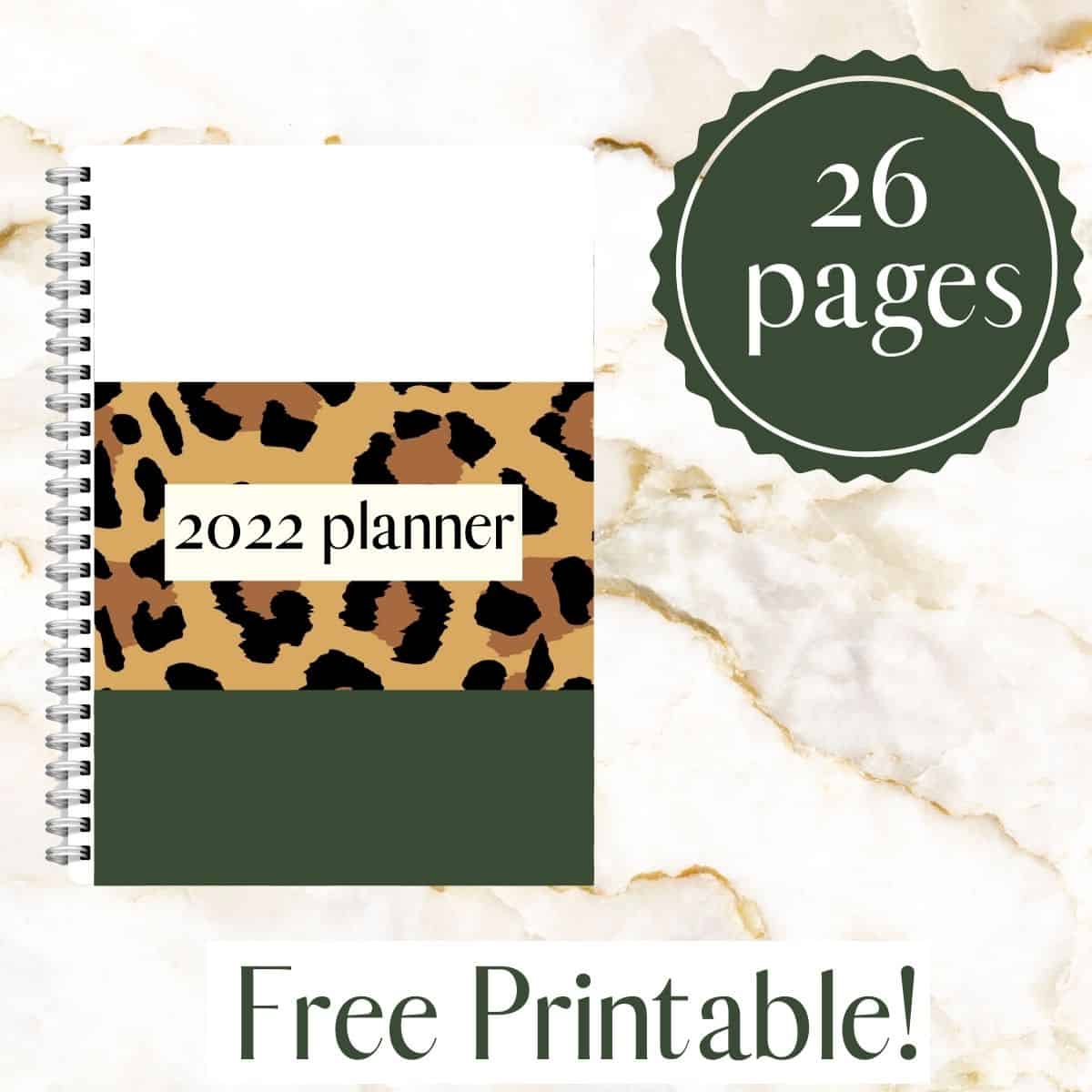 Meet the Founder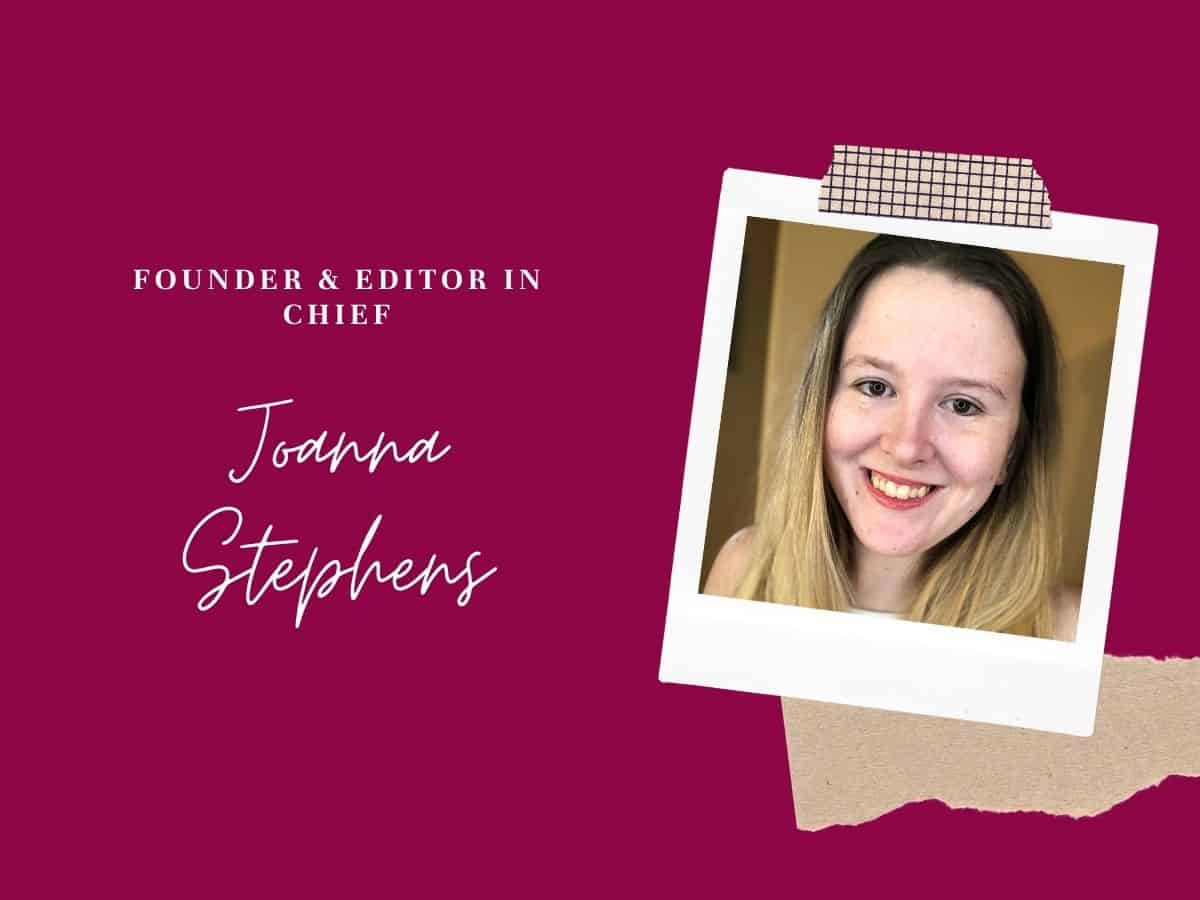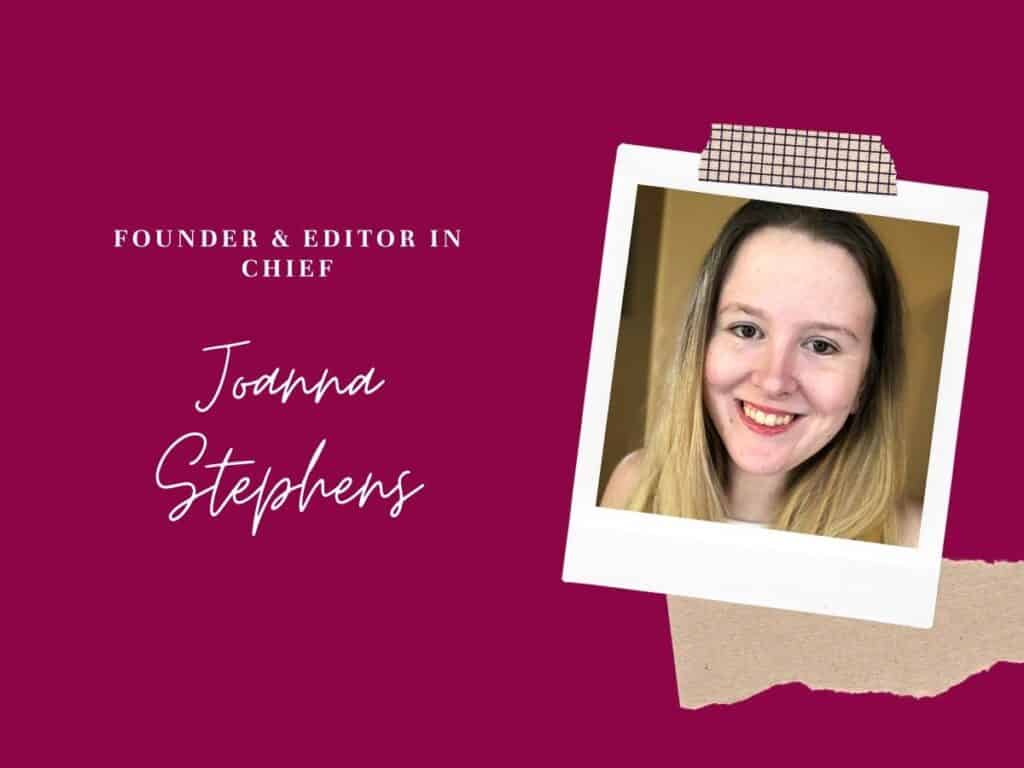 Hi there, my name is Joanna Stephens. I am a wife, and mother of two!
A few things about me:
I wanted to be a doctor for most of my life, then I took a job as a CNA to gain some medical experience and realized medicine was not my career path.
I LOVE to bake!
Photography is another one of my passions, but I am always behind the camera so their aren't many photos of me around. I got a fancy new DSLR and tripod to fix that!
We live in Kansas and no it's not like the Wizard of Oz...all the time. 🙂
Featured

Check out our sister sites:

Check out all our delicious recipes, food, and especially cookies at www.momwithcookies.com

For all the best gardening tips and tricks go to: www.momwithplants.com