If you are wanting a unique baby name, picking a name from the Witcher is a perfect solution for you!
This popular tv show on Netflix is filled with great name ideas for your baby boy or baby girl.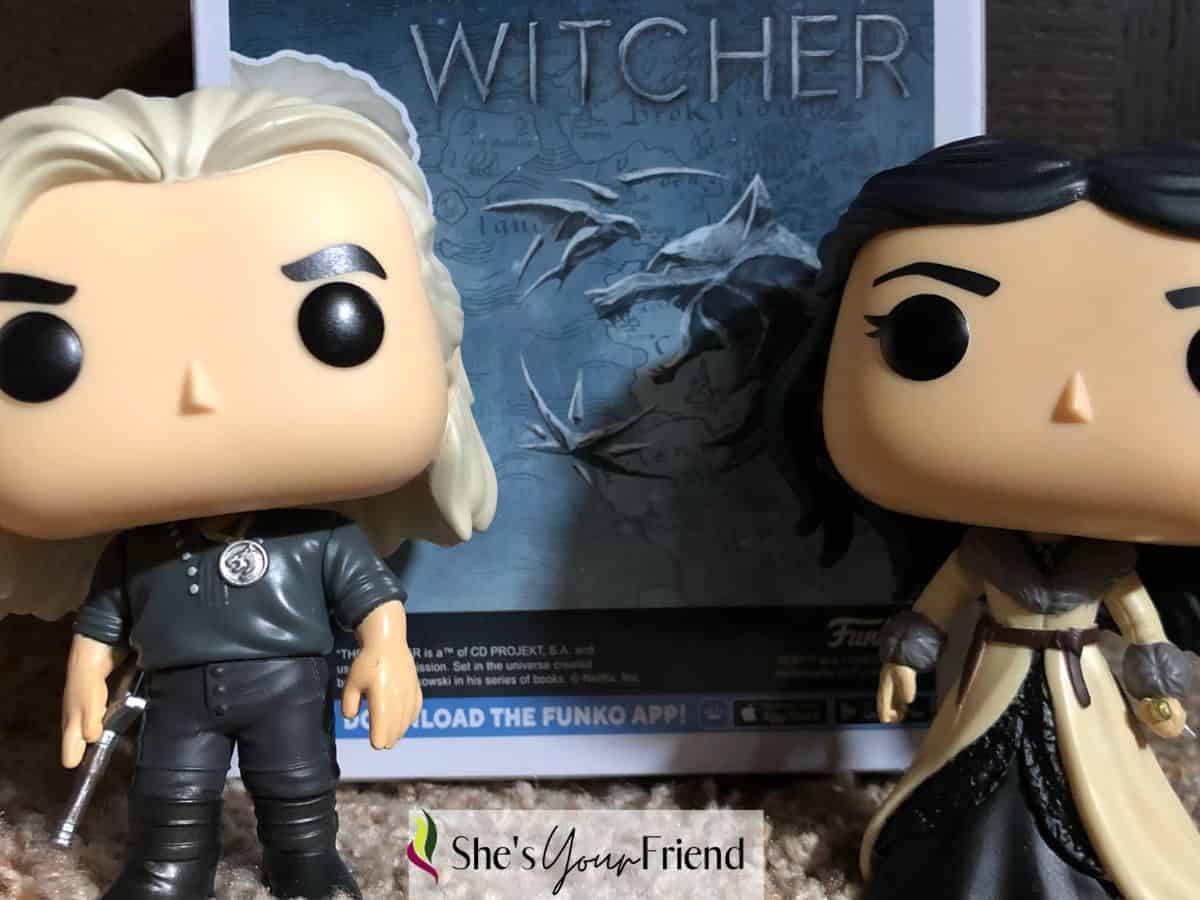 Jump to:
The Witcher Baby Girl Names
1. Yennefer
Welsh for white fairy. Most notably, it's a different form of Jennifer.
Jennifer is one of the main characters who is a sorceress in the Witcher.
2. Tissaia
The closest meaning comes from the name "Tasia" which means resurrection.
Tissaia is a sorceress who teaches other young women to use their magic.
3. Triss
Latin for happy or blessed. Triss is a kind sorceress who helps Geralt with Ciri.
4. Calanthe
Greek for beautiful flower. Calanthe is the queen of Cintra, and Ciri's grandmother.
5. Renfri
Gaelic for warrior. Renfri was a warrior princess who was Stregobor's enemy.
6. Nenneke
This is another made up name from the Witcher. In the show, she is a very powerful and wise priestess who taught Geralt when he was younger.
7. Fringilla
Latin for finch. Fringilla is a sorceress who follows a religious zealot called the white flame.
8. Lydia
Greek for beautiful noble one. Lydia is seen in season 2 of the Witcher as the mysterious lady who frees the imprisoned Rience to help find Ciri.
9.Sabrina
Latin meaning from the river Severn. She is a sorceress and advisor to King Henselt.
10. Philippa
Greek for lover of horses. She is a sorceress and advisor to King Vizimir.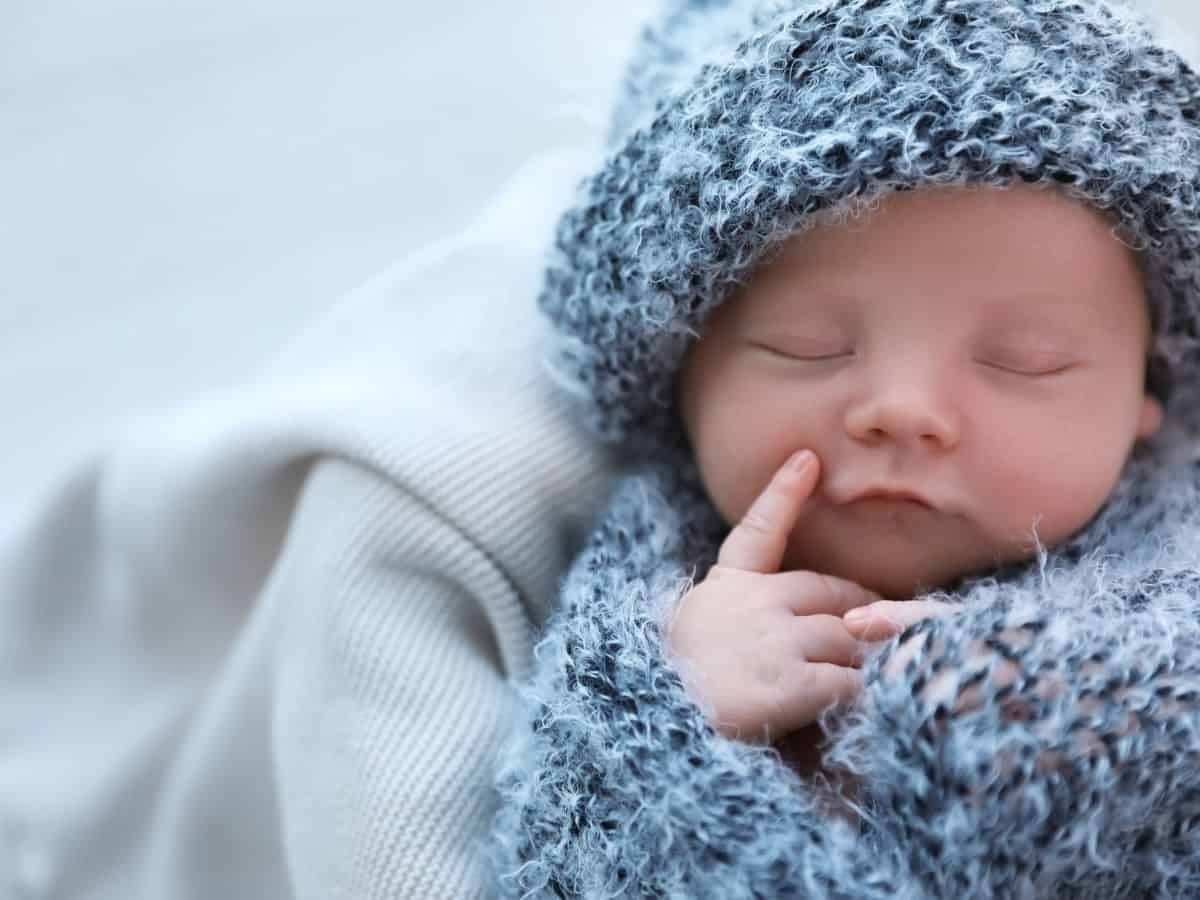 Baby Boy Names inspired by The Witcher
11. Geralt
Germanic for rules with a spear. Geralt is the main character who is a witcher. He destroys evil, magical, and enchanted things.
12. Cahir
Irish for warrior. Cahir is also known as the black knight, who is searching for Ciri. He is another follower of the white flame.
13. Lambert
Germanic for land. Lambert is a Witcher brother of Geralt.
14. Vesemir
Polish for he who cherishes peace. Vesemir is a Witcher, and is like a father to Geralt.
15. Coen
Dutch for bold advisor. Coen is another Witcher brother of Geralt.
16. Stregobor
Italian for sorcerer. A perfect name, because Stregobor is a master sorcerer in the Witcher.
17. Dijkstra
German meaning one who lives by a dyke or dam. Dijkstra is an advisor to King Vizimir who has spies in lots of different areas.
18. Eskel
Old Norse meaning "divine cauldron". Eskel is a Witcher and brother to Geralt.
19. Vilgefortz
This is another made up name. Vilgefortz is a powerful sorcerer in Aretuza.
20. Rience
Rience was a ruthless sorcerer in the Witcher who uses fire magic to find Ciri for the white flame.
21. Codringher
Another made up name. Codringher was in season 2 of the Witcher and he was someone who could find the answers to almost anything.
22. Artorius
Roman for courageous and brave. Artorious is a powerful mage who is also Fringill's uncle.
23. Lazlo
Hungarian meaning glorious ruler. Lazlo is a knight that helps Ciri escape the siege on her city.
24. Vizimir
A variation of the name Vesemir which means one who cherishes peace. Vizimir is the king of Redania in the Witcher.
25. Nivellen
This is another made up name. Nivellen is a friend of Geralt's, who is cursed by a priestess after Nivellen raided her temple.
Unisex Baby Name Ideas
26. Ciri
Greek for Lord. In the Witcher, Ciri is a princess with a mysterious power.
27. Fenn
Old English for marsh dweller. Fenn is partners with Codringher, and together they solve problems and get answers that other can't.
28. Istredd
Comes from the Norse word for Astrid meaning divinely beautiful. Istredd is a sorcerer who is in love with Yennefer.
Witcher Elf Names
29. Francesca
Latin meaning free. Francesca is a name of sorceress elf in the Witcher.
30. Filavandrel
This name is made up, but the character Filavandrel in the Witcher is an elf warrior king. A nickname could be Fil or Andre.
31.Dara
Hebrew fro pearl of wisdom. Dara, in the Witcher, is a helpful elf boy who helps Ciri.
More Baby Name Ideas