8 awesome gift ideas for your child this Valentine's day so you won't be asking yourself what to get them.
Jump to:
What to get your daughter for Valentine's Day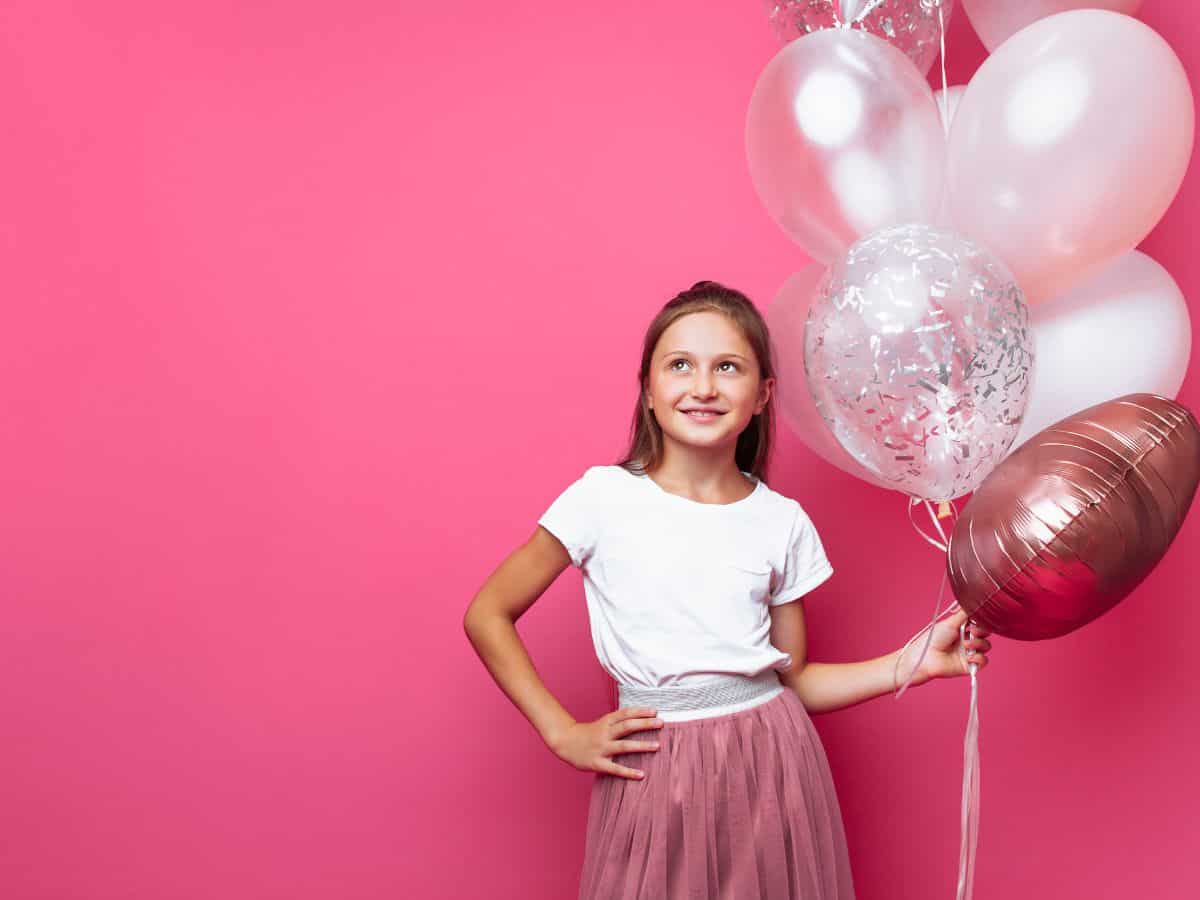 1. Pete the Cat: Valentine's Day is Cool
Valentine's books are always our top pick for gifts whether it's for your daughter or your son. Pete the Cat: Valentine's Day is cool is one of our favorites!
2. A cute outfit for her
Another gift idea for your daughter is to find a cute outfit. Head to the clearance section at your local Target, or find a fun outfit from Amazon.
3. Stuffed animal for her
My daughter loves Luigi so I picked out this fun little Luigi plushie. Find a favorite animal, character, or grab a popular Squishmallow.
4. Mini M&Ms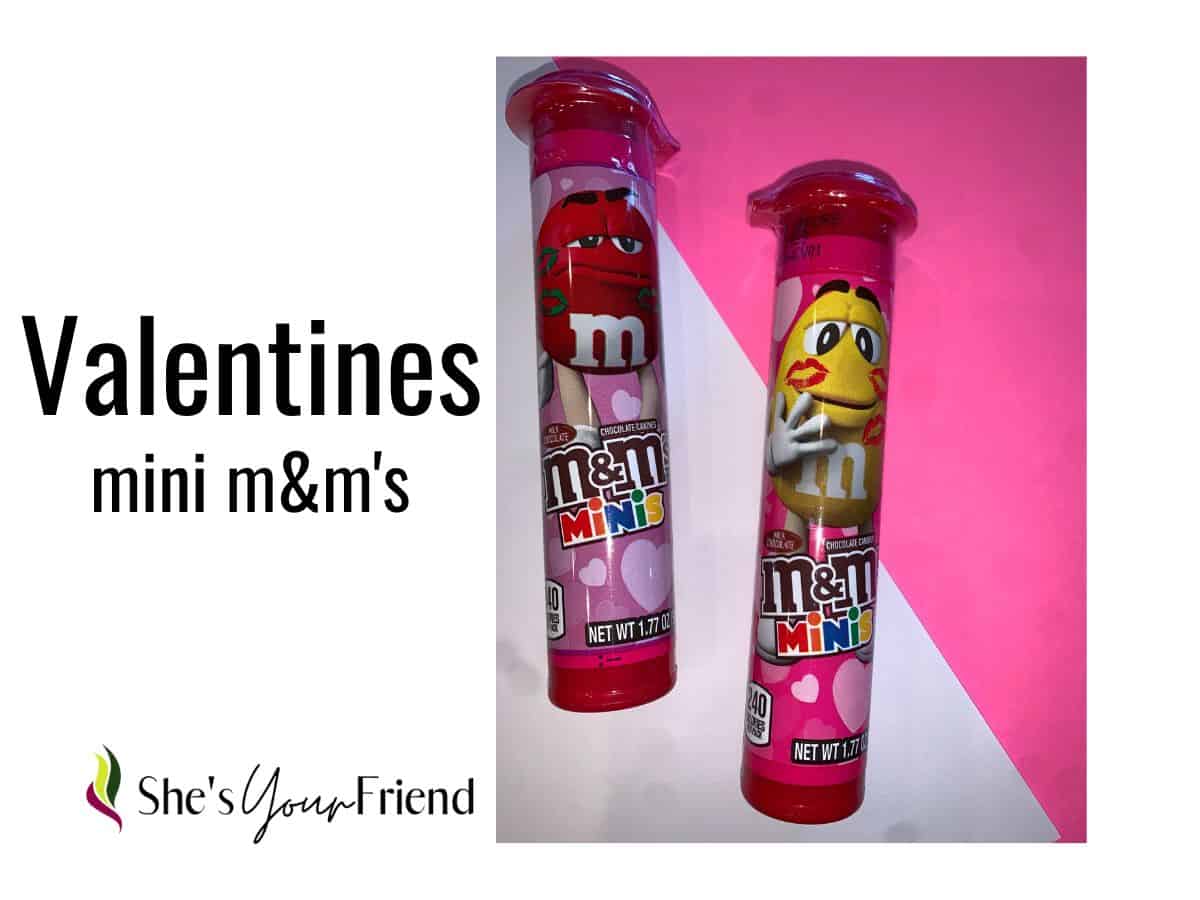 For a sweet treat, add in some mini m&m's to your child's gift! I snagged a couple of these from my Local Walmart to add to my son and daughter's gift bags.
5. Scented Markers
For the artsy kid, these sweet scented markers are perfect! The pumpkin pie scent is my favorite.
What to get your son for Valentine's Day
6. How to Catch a Loveosaurus book
From the popular How to Catch series, this Valentines book is a fun gift for your dinosaur fan.
7. A cute outfit for him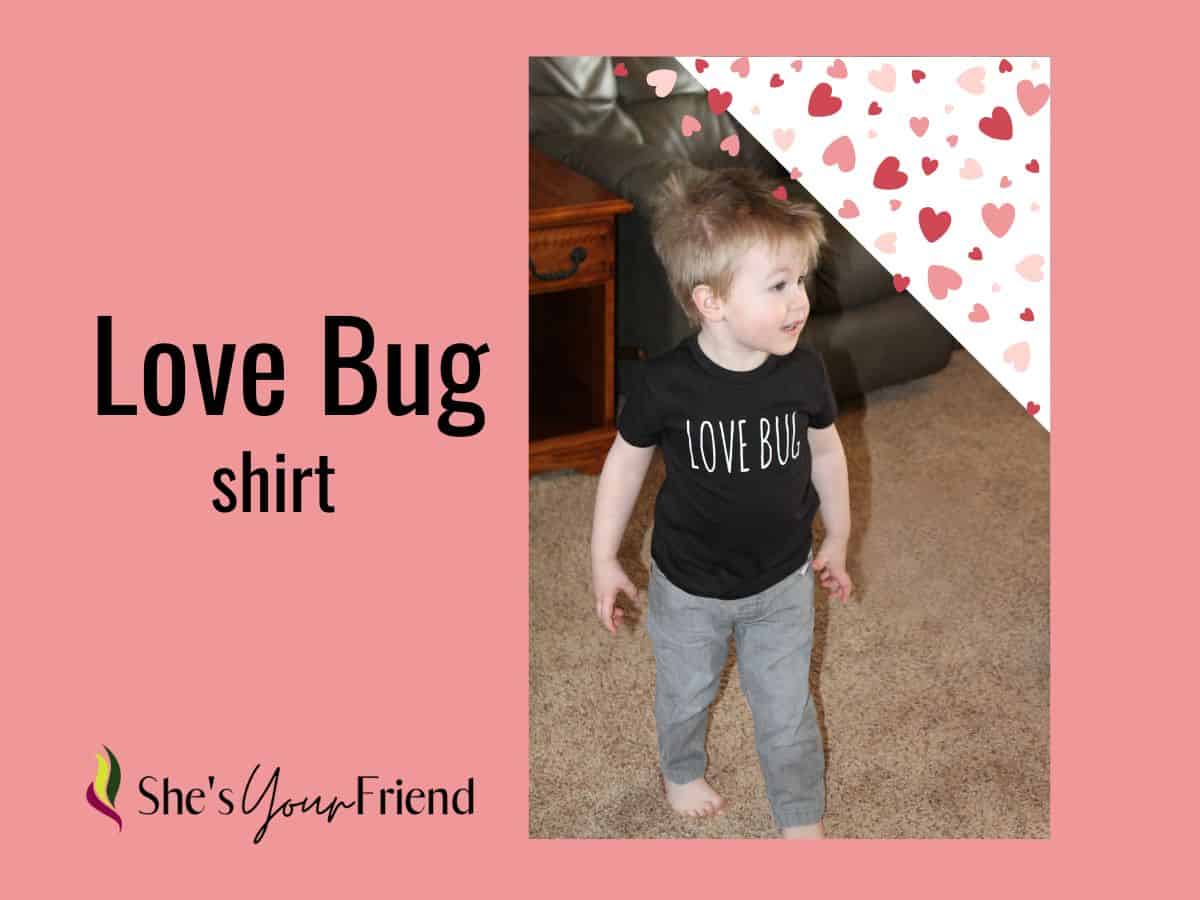 Another useful gift idea is an outfit for your son. You don't have to spend much, just pick out a fun new shirt, pants, or pajamas.
Love bug has always been a nickname for my son, so this adorable shirt from Etsy was a must!
8. Stuffed Mario Plushie
For my son, the Mario fan, this stuffed Mario plushie was a must! Spider-man, Minecraft, or dinosaurs are other popular choices for him.
Valentine's day FAQ
How can I make Valentines day special for my child?
Tell them how much they are important to you, give them a small gift, or a sweet Valentine's treat.
Do you give kids gifts for Valentines Day?
Yes! Valentine's day is a day to cherish those you love including your kids. It doesn't have to be expensive or anything, just something that shows them how much you appreciate them.
You might also enjoy reading: