Are you looking for some fun activities to do with your kids this summer?
Summer is perfect for making memories, and that's just what you will do with these ideas!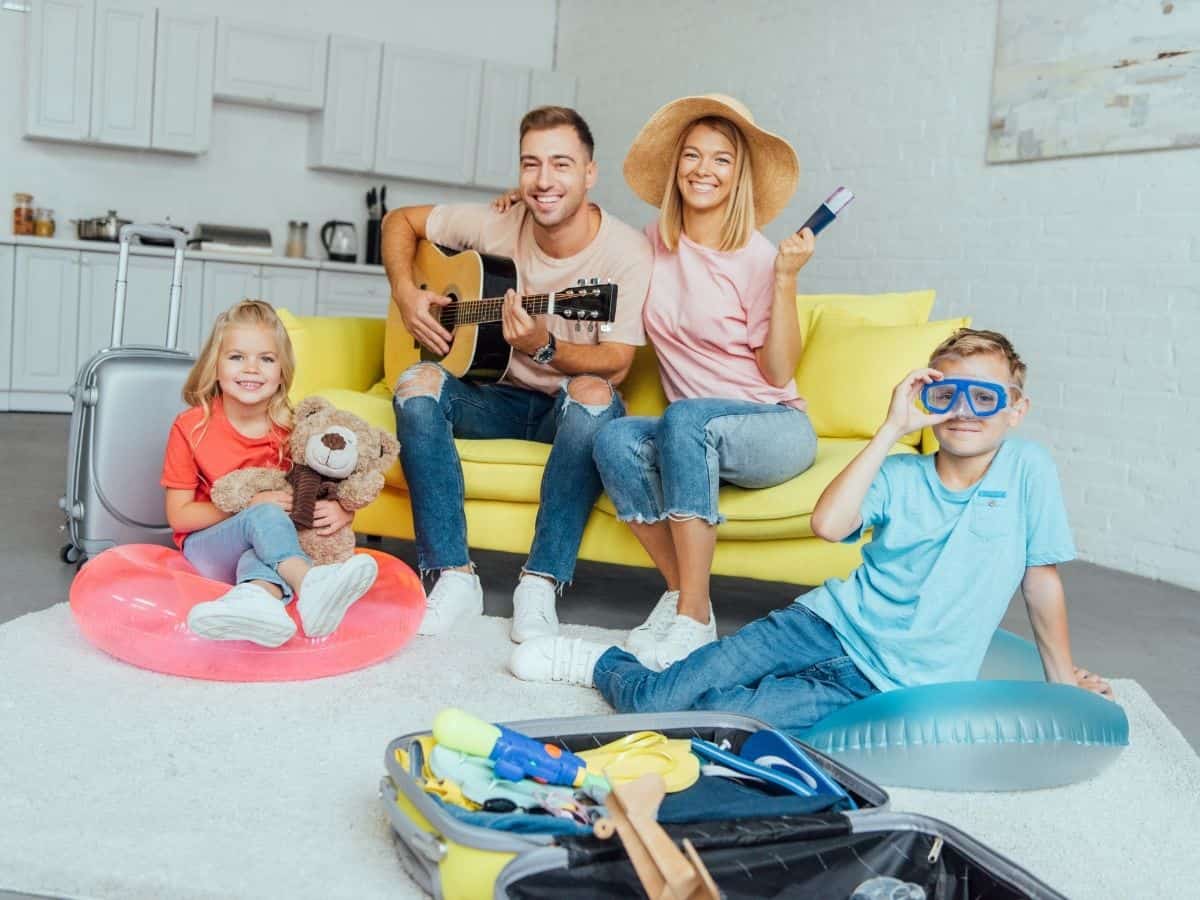 Family Friendly Summer Activities
1. Swimming
Swimming is probably the first thing everyone thinks of for summer! Find a local swimming pool in your neighborhood, or get your own steel frame pool for your backyard.
2.Summer Reading Program
Lots of public libraries offer summer reading programs with fun prizes for kids who read a certain number of books. This is a great way to encourage your kids to read over summer break.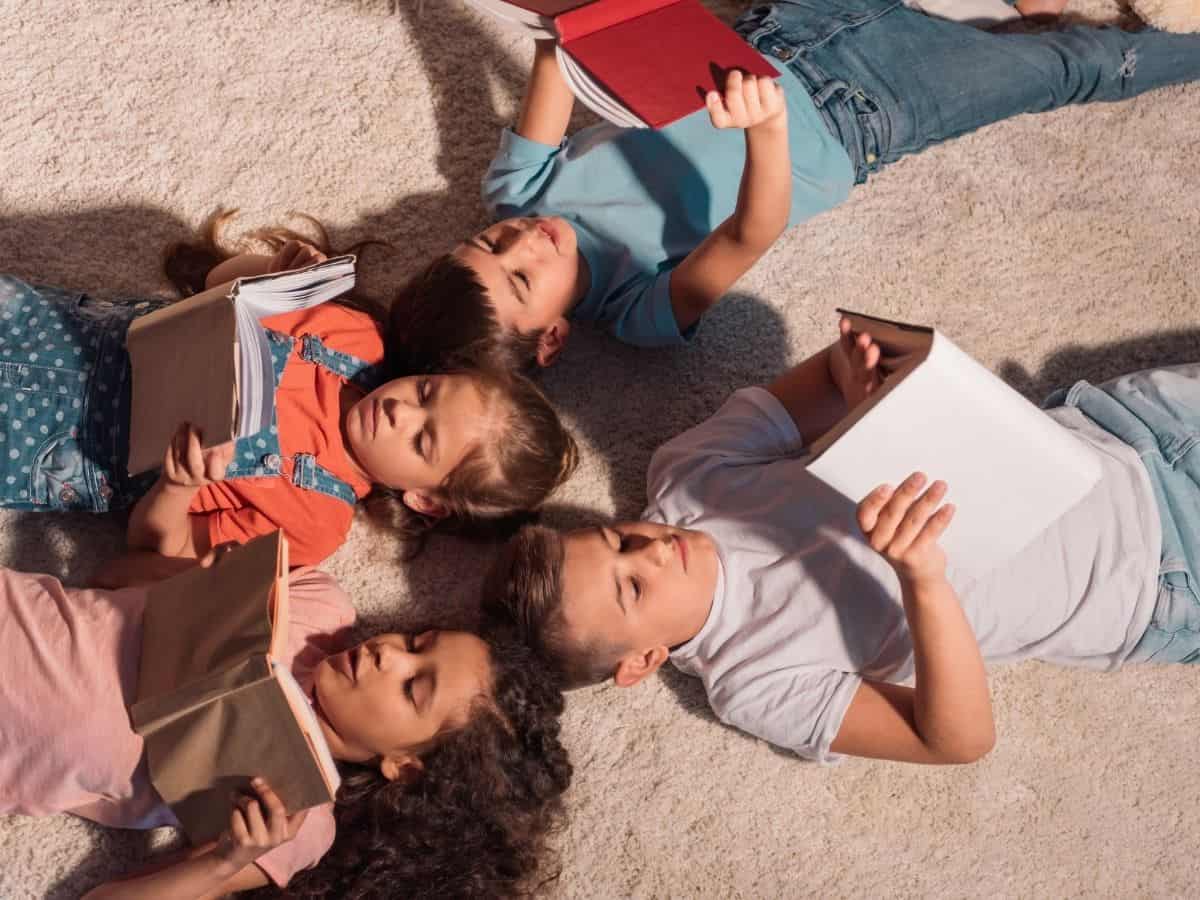 3.Indoor ice Skating
Another fun thing to do over the hot summer months is to visit an indoor ice skating rink. It's the perfect way to stay cool and avoid the sun!
4.Sports
Whether it's a fun game of soccer at home, or joining a summer sports team like baseball or softball, this can be another activity a lot of kids like to do.
5.Museums
Museums are another climate-controlled place that can provide hours of fun and learning.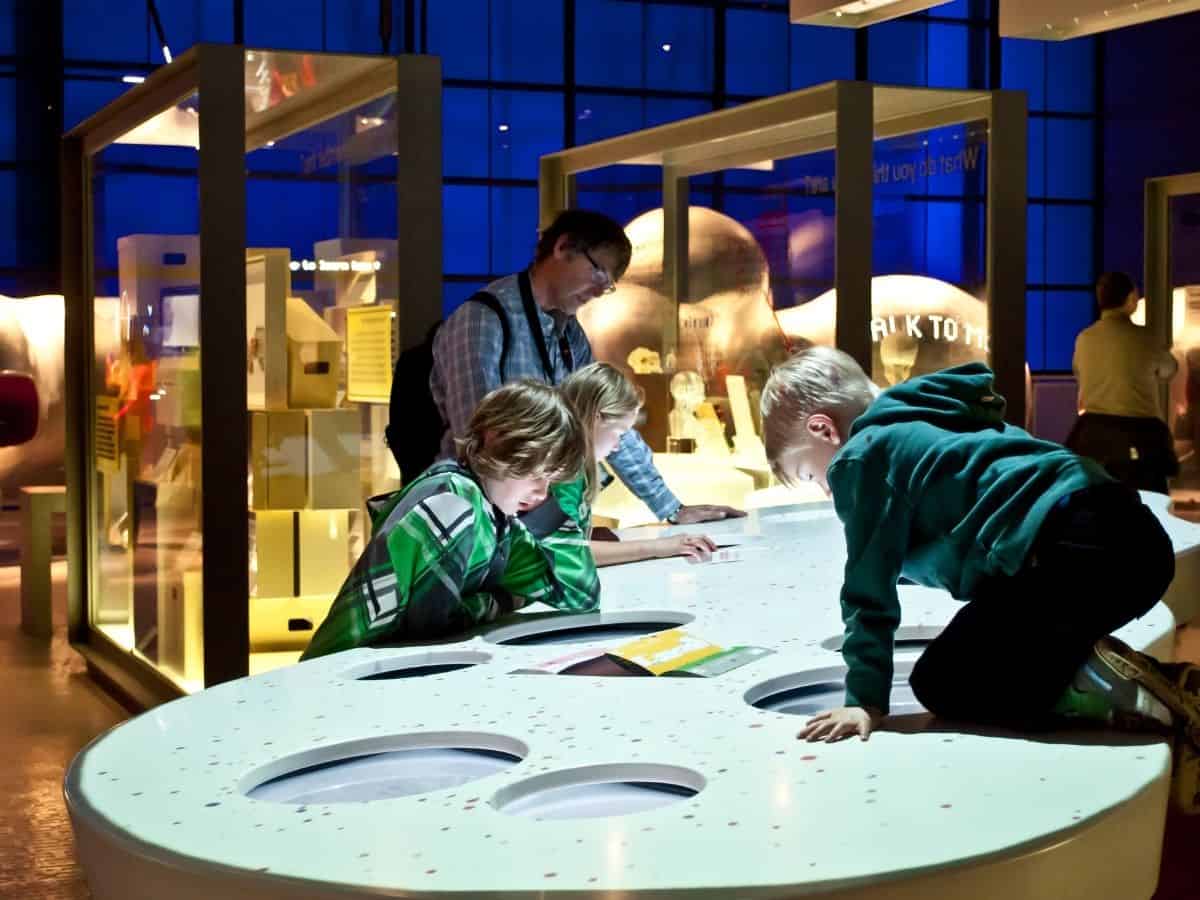 6.Playgrounds
An affordable idea is go to the playground! All it costs is the gas to get their, unless you have a close one in your neighborhood.
A popular one in Oklahoma is called the Gathering Place, and it has some pretty awesome things for kids.
7.Splash pads
Another affordable place to go is a splash pad! These are usually free, at least in our area, and a great water activity to cool down and have some fun.
8. Visit a botanical garden
Getting out in nature and being surround by beautiful flowers is so calming. Most botanical gardens also have a Children's area that is similar to a playground.
9.Visit an aquarium
Take a trip to an aquarium where you can see all the underwater animals like sea turtles, dolphins, fish, an octopus, and lots of other favorites!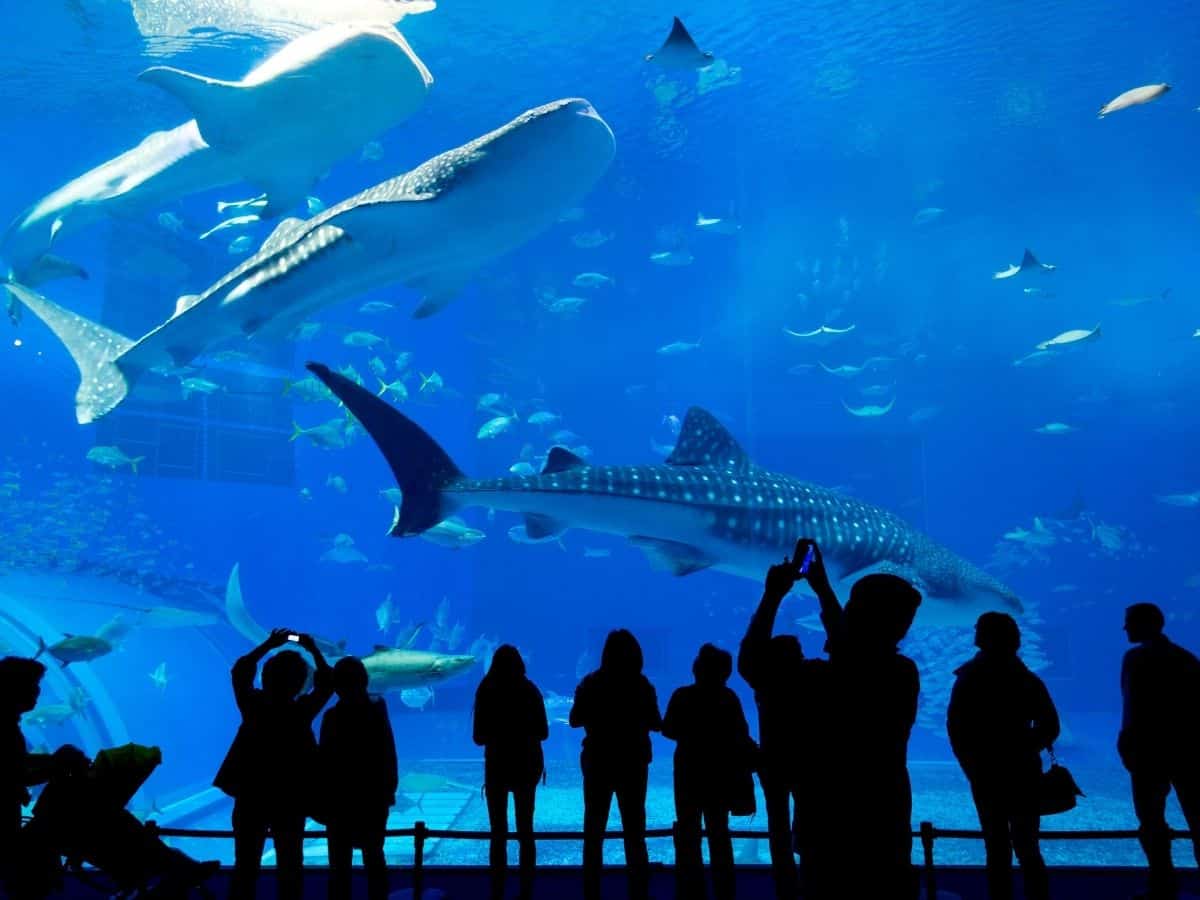 10.Zoo trips
Another animal adventure would be a trip to the zoo! We are lucky to have a couple of different zoos in our area, and it's something we do every summer.
11.County/state fair
Most places also have their stat or county fair in the summertime, which would be another fun filled activity that could take up the whole day.
12. Crafts
Pick a fun new craft project to do with your kids like some polymer clay sculptures or painting.
13. Mini Golf
Another great activity for summer is mini golfing! See which one of you can get a hole in one!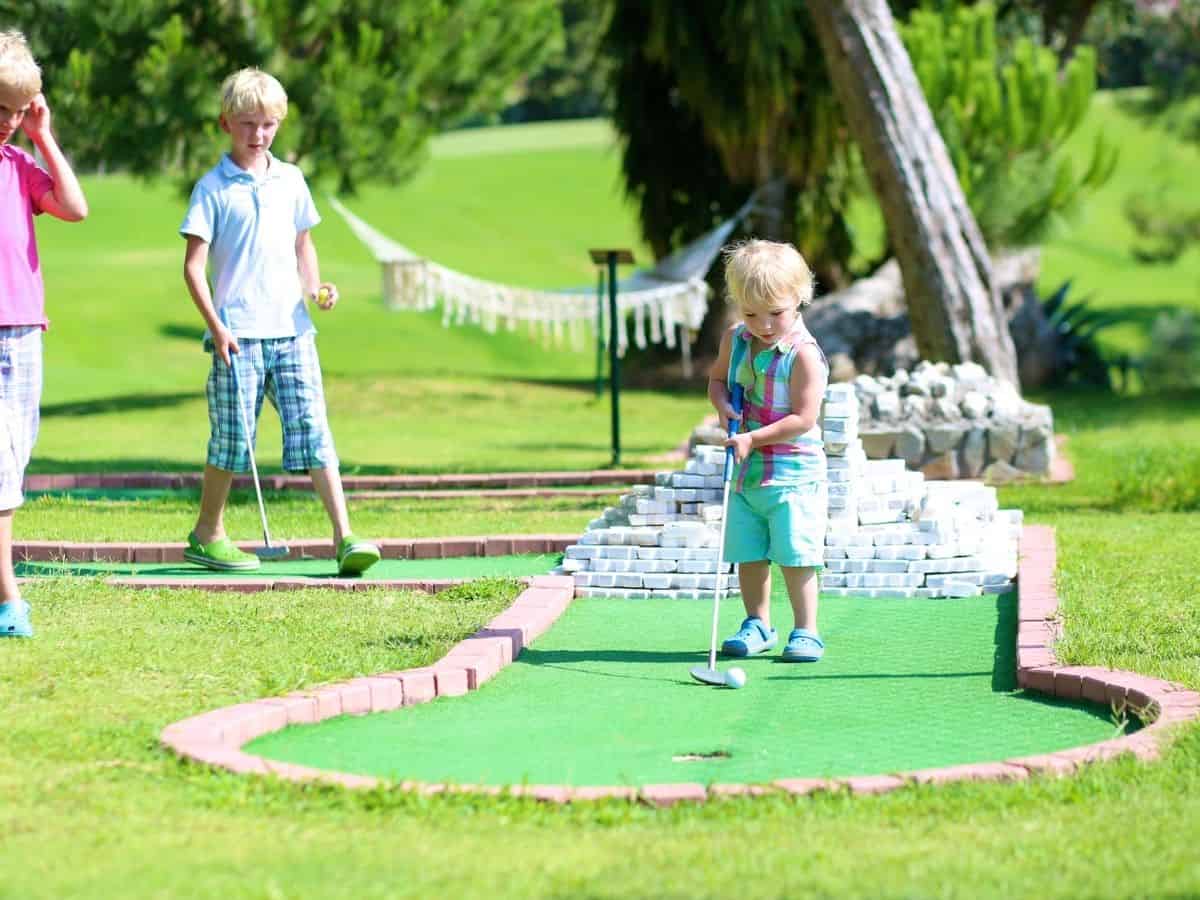 14.Bike Riding
Go to the park with your bicycles or even just around your neighborhood. It's a great activity that's also good for you!
15.Walking/hiking on a trail
Do you have any nature trails around your home or nearby? If so, this can be another fun activity!
Just remember the sunscreen, and bug spray!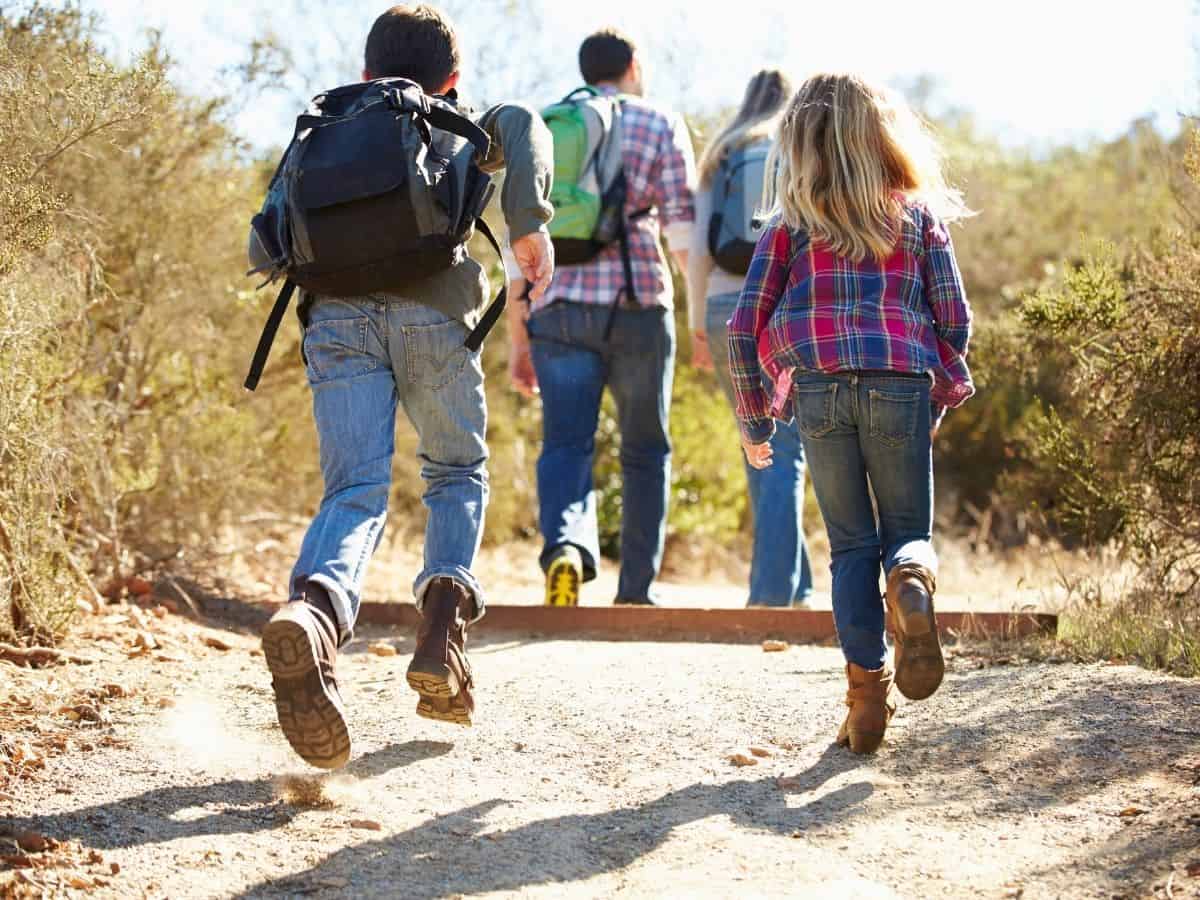 16.Fishing
Fishing is a must for every childhood! The excitement of catching your first fish is something you will always remember.
17. Theme park
We don't have any theme parks close by in Kansas, unless you live in Kansas City, but a trip to a theme park is another fun filled adventure for summer time!
18. Camping
Camping is another great choice, for the outdoorsy family! Or put up a tent in your backyard.
19.Homemade Popsicles
Make your own homemade popsicles, and choose fun flavors like an orange pineapple creamsicle.
20. Board Games
Dust off your old Monopoly set or other favorite board games and have a game night!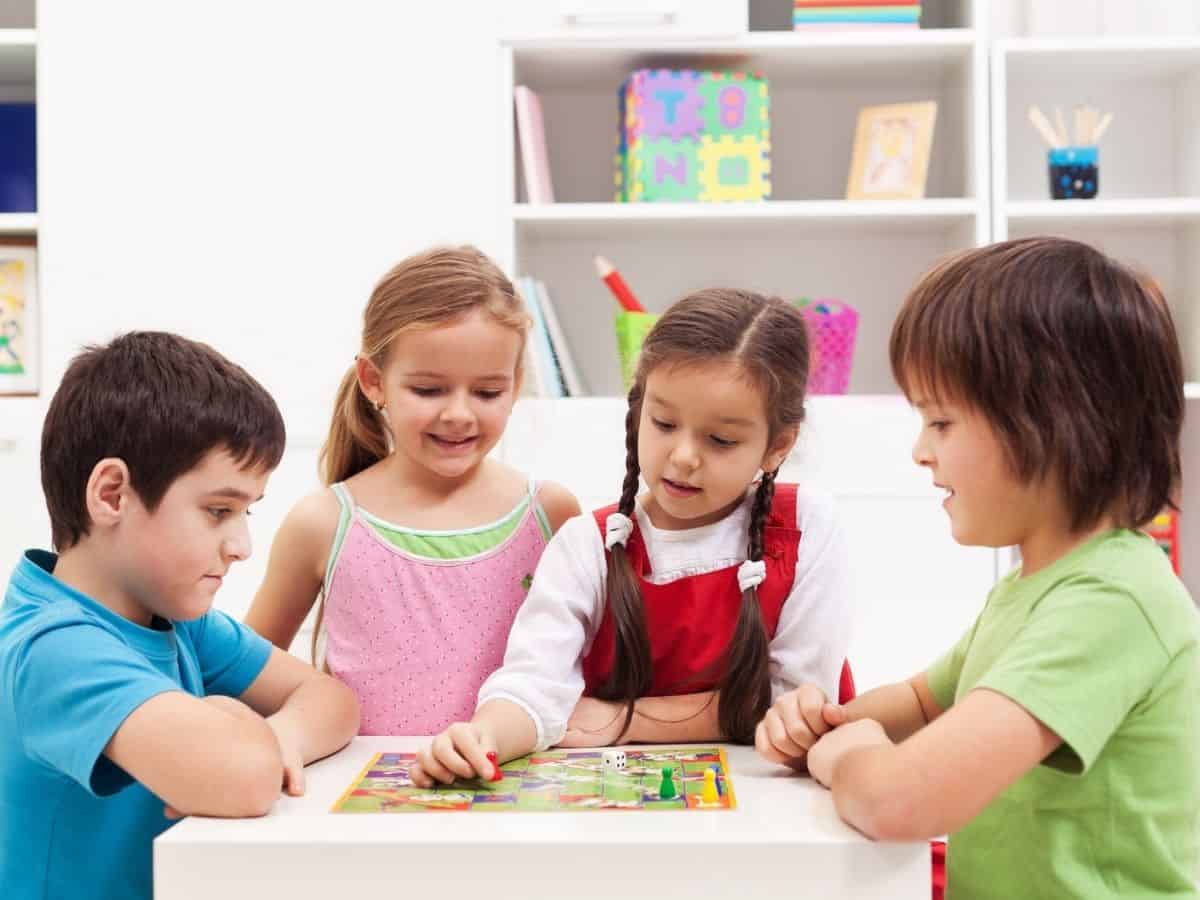 21.Water Balloon Fights
Another water activity for summer is to have a water balloon fight! Fill up a bunch of water balloons and prepare for a show down.
22.Movie Theatre
There's always a fun new kid's movie coming out in summer, so plan a trip to the movie theatre or make it a movie night at home!
23. Trying a new food or drink
Another easy idea is try a new food or drink your kids have been wanting at the grocery store.
This is on our summer bucket list!
24. Succulent gardening
Pick a fun kids planter and plant some succulents this summer. It helps teach your kids about responsibility.
Read more about succulent gardening with kids here.
Summer Must Haves