This Valentines day give your children some fun books that they will love to read!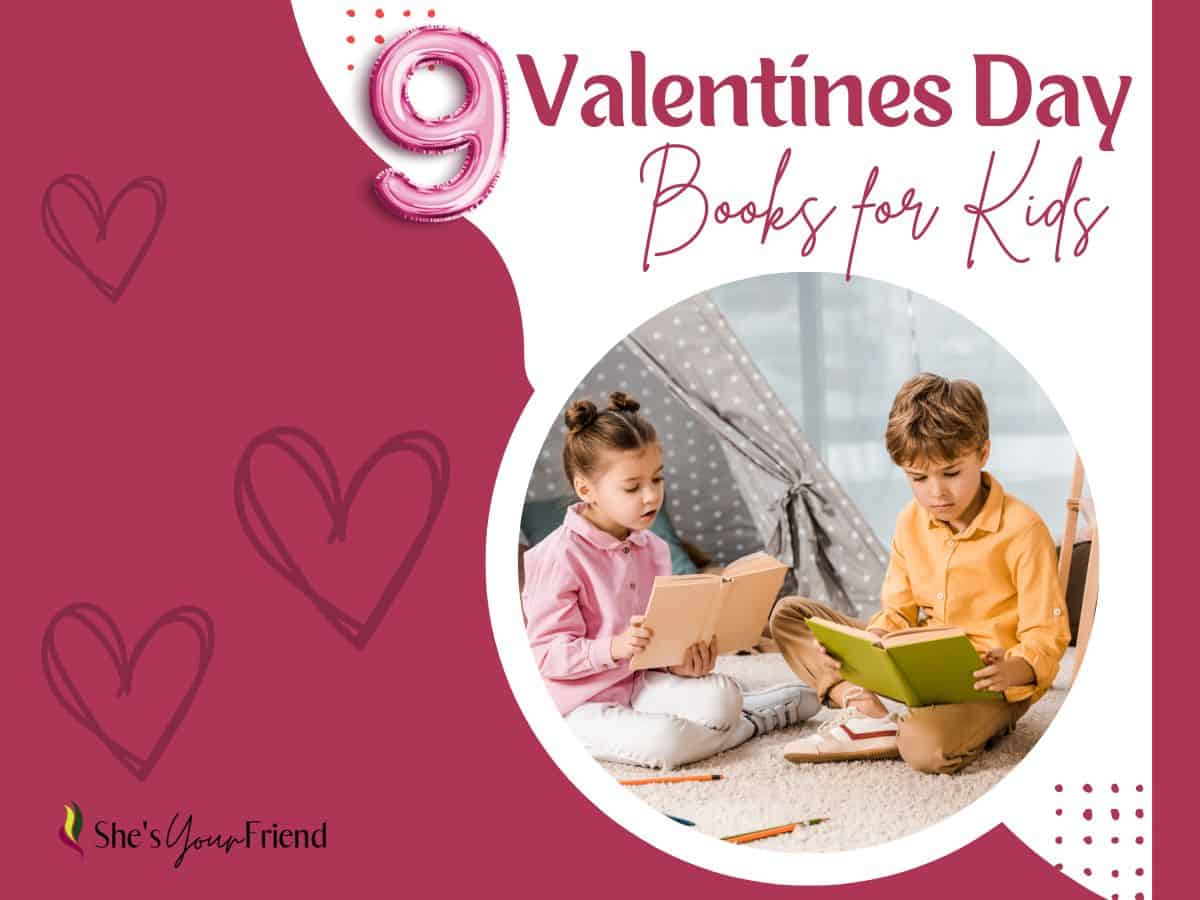 Find the right books for your child's age with this helpful guide:
Jump to:
Valentines books for 2 year olds
1. Who Loves Boo?
A great Valentines board book for kids who love cats is Who Loves Boo by Salina Yoon. The illustrations are fun and the story is very cute!
2. Babies Love Valentines (A lift-a-flap board book)
Toddlers love interactive books especially this lift-a-flap book about Valentines day.
3. Constructions site: Your're Just Right
This Valentines construction site book is so charming! My kids loved all the books in this series becasue of the fun rhymes and beautiful pictures.
Valentines Day Books for Preschoolers
4. Harvey the Heart had too many farts
This hilarious book will have all your kids laughing out loud, even you!
5. The Dinosaurs Valentine's day
For the dinosaur lover, this sweet book written by Jessica Brady. It's great for preschool and you could pair a lot of fun crafts with it.
6. Elmo Loves You
Everything Sesame Street and Elmo is always a huge hit with little kids. Elmo Loves You is a great Valentines gift idea!
Valentine's day books (7-8 year olds)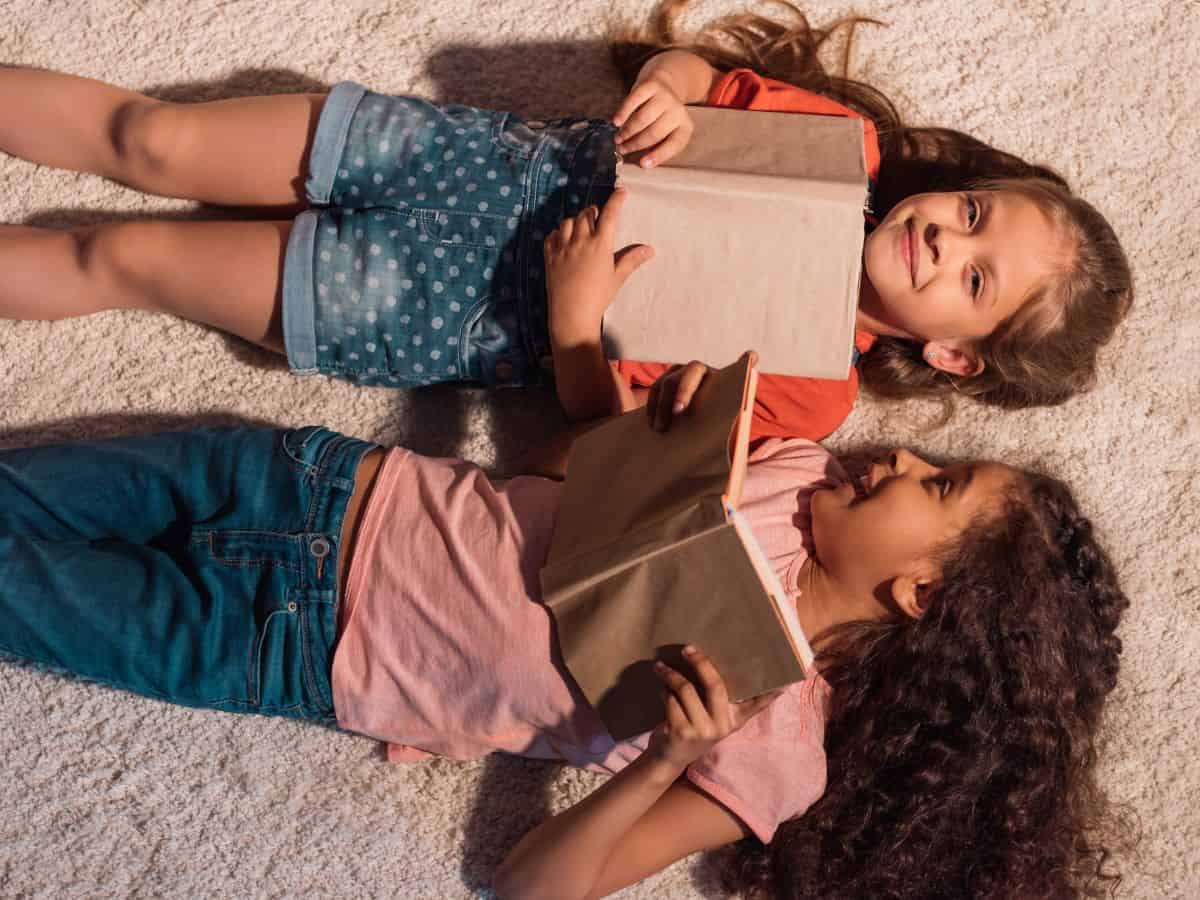 7. How to Catch a Loveosaurus
If your kids love reading all the how to catch a dinosaur or mermaid, this book is perfect for Valentines day.
8. Franklin's Valentines
Franklin's Valentines is about a lovable little turtle who's valentines go missing. It's a great story with beautiful illustrations.
9. A Good Deed Can Grow
A Good Deed Can Grow teaches kids why kindness is so important and how it can spread to others. A great message to share with our kids especially during Valentines Day!
You might also enjoy reading: