Get ready to say goodbye to tired and puffy eyes with Wander Beauty's under eye masks. These little wonders are the ultimate solution for anyone looking to brighten, hydrate, and rejuvenate their under-eye area.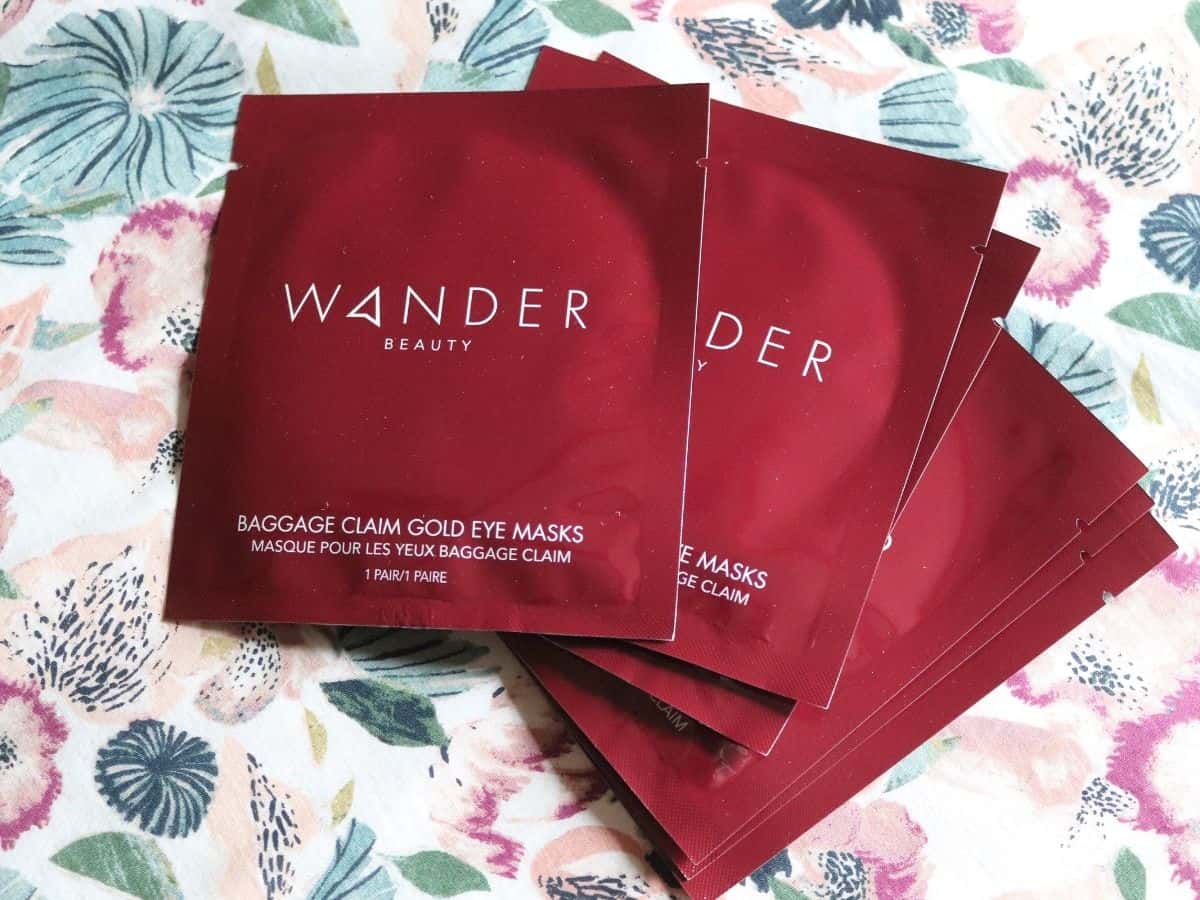 In this review, we'll dive deep into the these masks, so you can decide if they're the missing piece to your skincare routine.
Jump to:
About
Wander Beauty was created by two moms who wanted beauty products to be effortless, stress-free, and able to use on the go.
Overview
These eye masks are like coffee for your eyes!
They help with puffy eyes.
Help brighten dark under eye circles (which let's be honest is the mom accessory no one wants)
They are packed with lots of hydrating ingredients to make your skin feel amazing.
They are also a cruelty-free brand, so no animal testing!
Who is Wander Beauty Eye masks for?
These eye masks are perfect for busy moms who deserve some much needed self-care, but don't always have the time.
Is Wander Beauty eye masks worth it?
For once in awhile splurge, yes! They also make great Galentines gifts for your besties, or mother's day gifts for your mom friends.
Where to buy Wander Beauty Eye Masks?
Want to try them out for yourself? Find them here on Amazon and get them shipped to you in a few days!
FAQ
How to use wander beauty gold eye masks?
Place them under your eyes and keep them on for 15 minutes. Then, peel them back off, and gently pat the rest of the serum around. Let it dry and then you can moisturize or put your makeup on.

Wander beauty recommends using them 2 to 3 times a week, but I usually just save them for Mondays or mornings after staying up way too late!
Can you refrigerate these eye masks?
Yes! I like to keep mine in the refrigerator so when I put them on in the morning it gives a nice cooling affect too!
Do eye masks help with dark circles?
They help add hydration, reduce puffiness, and yes even dark circles. You get added benefit when you keep them cool and then place them on your eyes.
Should I use eye masks at night or morning?
Wander beauty eye masks are perfect for the morning especially if your eyes are looking puffy, dark, or saggy.
More Beauty articles