Have you had one too many late nights and now your eyes are paying the price? Maybe your eyes are always puffy first thing in the morning?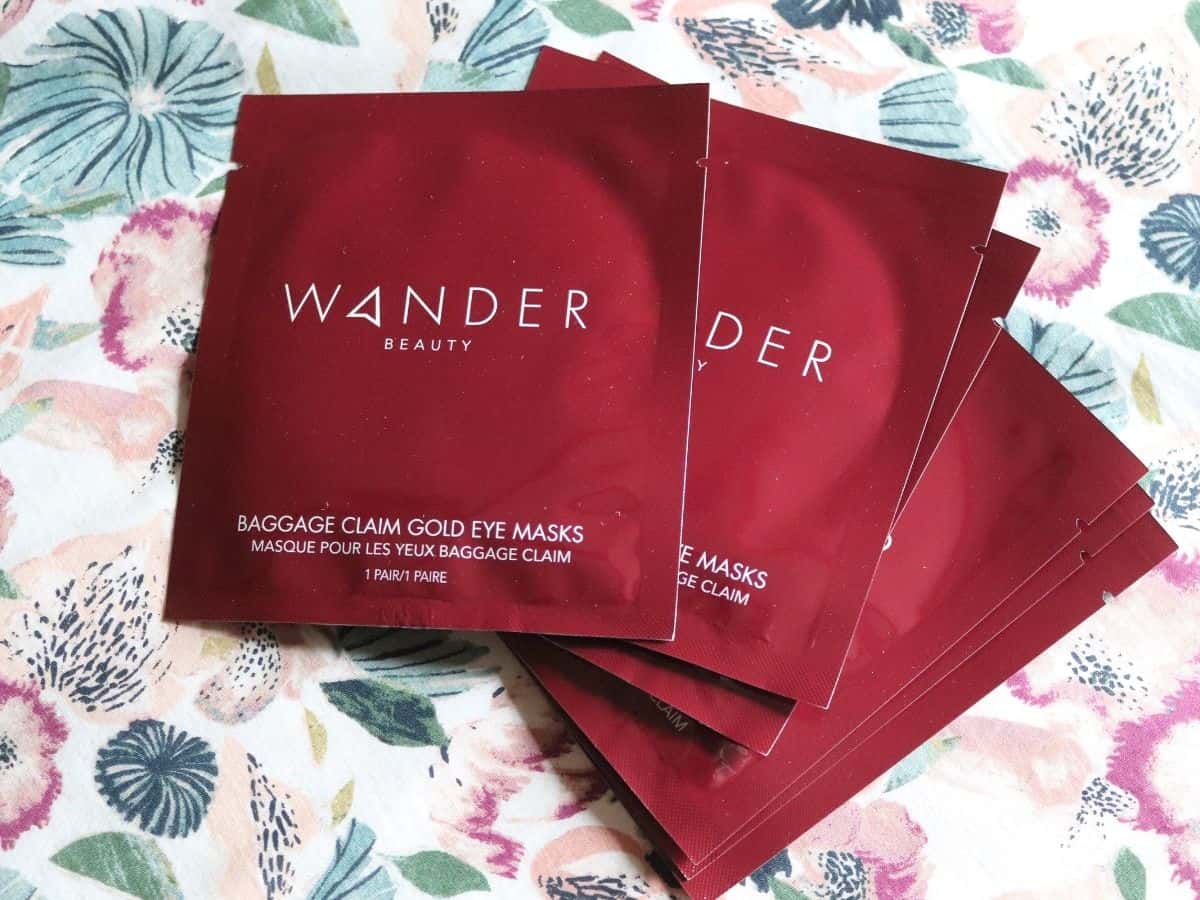 If so, these amazing eye masks are like coffee for your eyes.
Jump to:
What are they like
Even if you didn't get that full night sleep your eyes will feel like you did.
As a mom, this is my constant life which is why I decided to splurge on these rose gold eye masks.
they help with puffy eyes
hydrate your skin
brighten dark under eye circles (which let's be honest is the mom accessory no one wants)
Place them under your eyes and keep them on for 15 minutes. Then, peel them back off, and gently pat the rest of the serum around. Let it dry and then you can moisturize or put your makeup on.
Wander beauty recommends using them 2 to 3 times a week, but I usually just save them for Mondays or mornings after staying up way too late!
Pro tip: I keep mine in the refrigerator so when I put them on in the morning, it gives a nice cooling effect too!
Great Gift idea
These would be a great gift for your friend or sister. They also make it to our Galentines day gift guide.
Want to try them too? Head over to Amazon and get yours too!
More Beauty articles