Galentines day is all about celebrating the gals in your life...not just your man. That means your best friends or your sisters!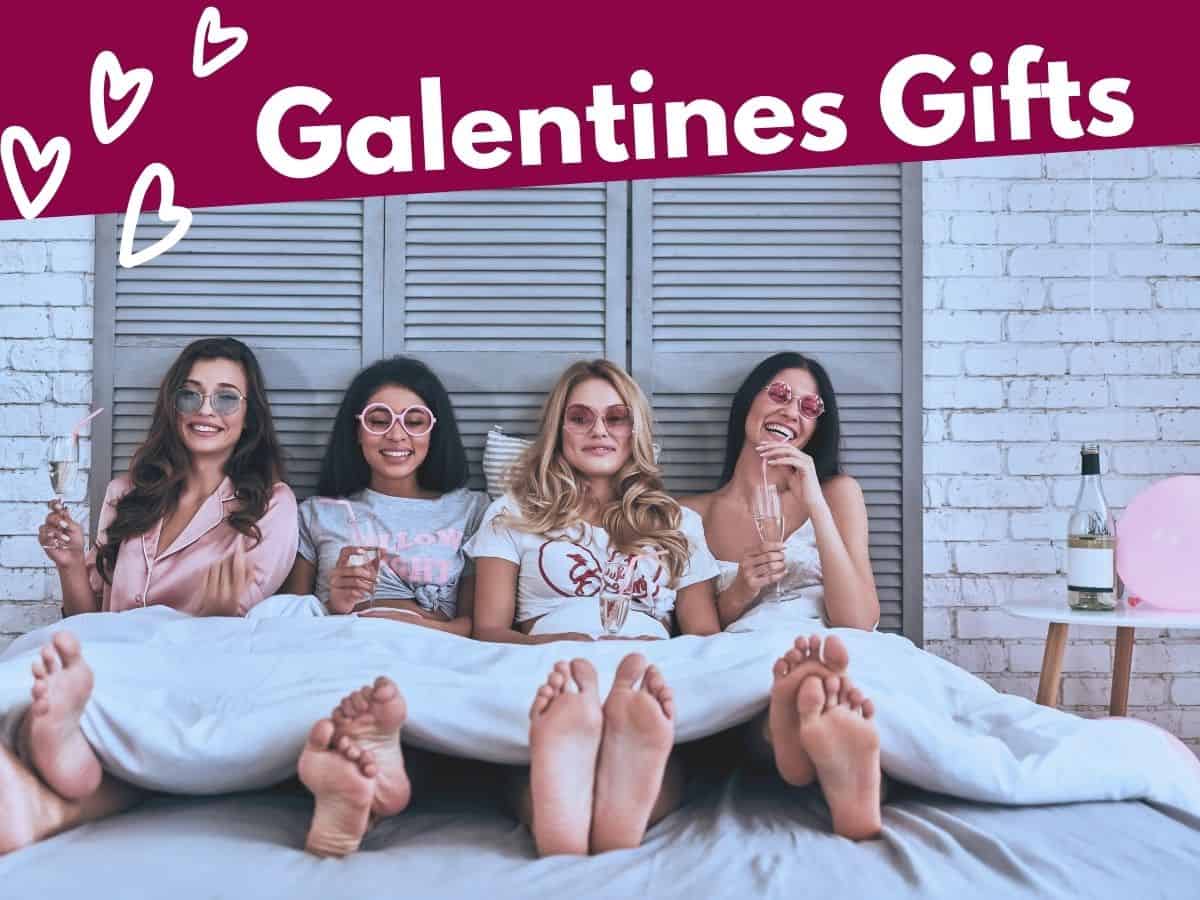 With this gift guide, you can find something for all your gal pals that they will LOVE!
Jump to:
12 Gifts for your besties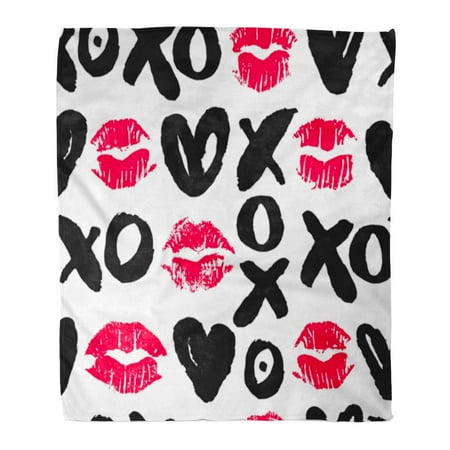 1. Comfy fleece blanket
For the friend who's always cold.
How fun is this fun print! Who needs a Valentines date when you can watch a romantic comedy with your gal pals.
Related: cozy gifts for her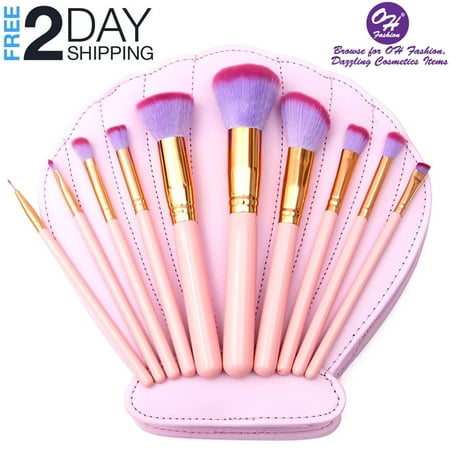 2. Makeup Brushes
For your friend who loves makeup!
Makeup brushes are always an easy gift idea, especially these pink ones with a fun mermaid shell case!
3. Instax Mini Camera
For your friend who loves taking pictures!
Okay, these mini polaroid camera are so much fun!! Grab one for your friend and one for yourself, because they are super addicting to use!
4. Fuzzy Slippers
For the friend who's a homebody.
We all know someone who prefers to be at home instead of going out. These comfy slippers are perfect for them!
5. Facial Jade Roller
For the friend who likes getting facials.
These jade rollers are great for reducing puffy eyes. For all those late nights that turned into early mornings!
6. Rose Gold Soul Sisters bracelet
For the sisters you got to choose!
The friends who feel more like a sister, this bracelet is the perfect way to show them some love on Galentines day!
7. An elegant picture frame
For the friend who likes home decor.
Put a favorite photo of you two in it or leave it empty and let her decide what photo deserves a place in this gorgeous frame!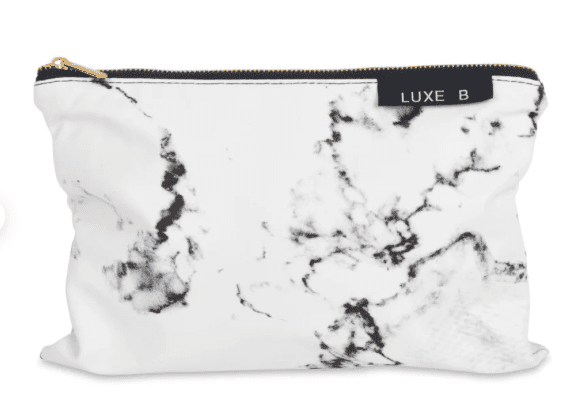 8. Makeup Bag
For the friend who loves all things beauty!
The perfect makeup bag to store all her on-the-go makeup musts haves. Every time she uses it, she will think of you!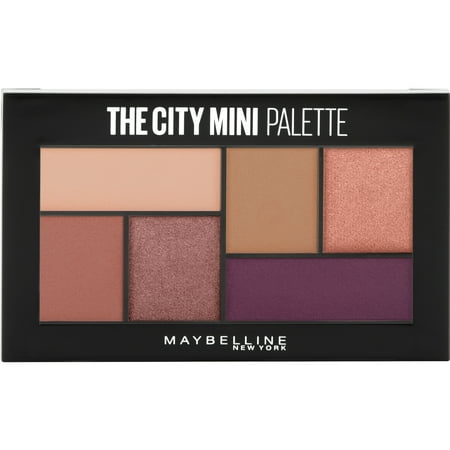 9. Maybelline The City Eyeshadow
For the friend who loves wearing a bold eye color!
This eye shadow palette may be mini, but it packs a huge amount of color. Perfect for girls night out with your besties!
Related: 21 Beauty Gifts For Women (that she really wants)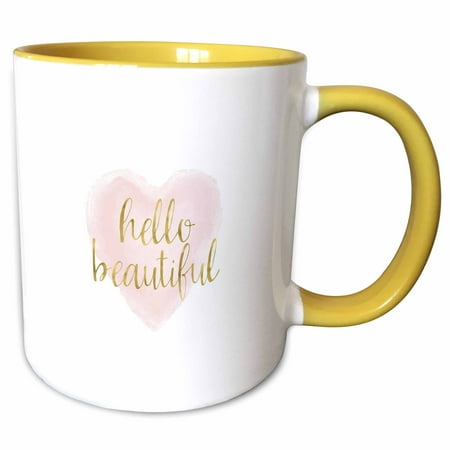 10. Hello Beautiful Coffee Mug
For the friend who loves coffee!
These porcelain mugs are absolutely gorgeous. It comes in a 2 pack, so one for you and one for your bestie!
11. Tula Rose Glow and Get it Eye Balm
For your mom friends.
This eye balm will help moisturize and brighten your under eyes, a place many of us moms have trouble with.
12. Wander Beauty Eye masks
For the friend who stays up late.
This is like coffee for your eyes. It cools, brightens, and hydrates your under eyes, giving you the appearance of a good night sleep.
Galentine's Day FAQ
What is Galentines?
It's a day to celebrate your friends! It happens on February 13 and is becoming more and more popular.
What do you put in a Galentines gift?
Think something fun your bestie would love, like a simple modern mug, some makeup, a cute coffee mug, or a frame picture of you two!
Is Galentines day for singles?
No! It's a common myth that it's only for singles. It's really for showing your bestie you care about them, whether single or not.
What is the guy version of Galentine's Day?
The guy version is called Malentine's Day.
Which gift idea is your favorite? Leave a comment below!
P.S. Also remember to repin this to your own inspiration board.
You might also enjoy: