Shopping for moms is simple, but I might be biased because I am a mom.
What most of us want are products to make our lives easier. Or stuff that is just for us.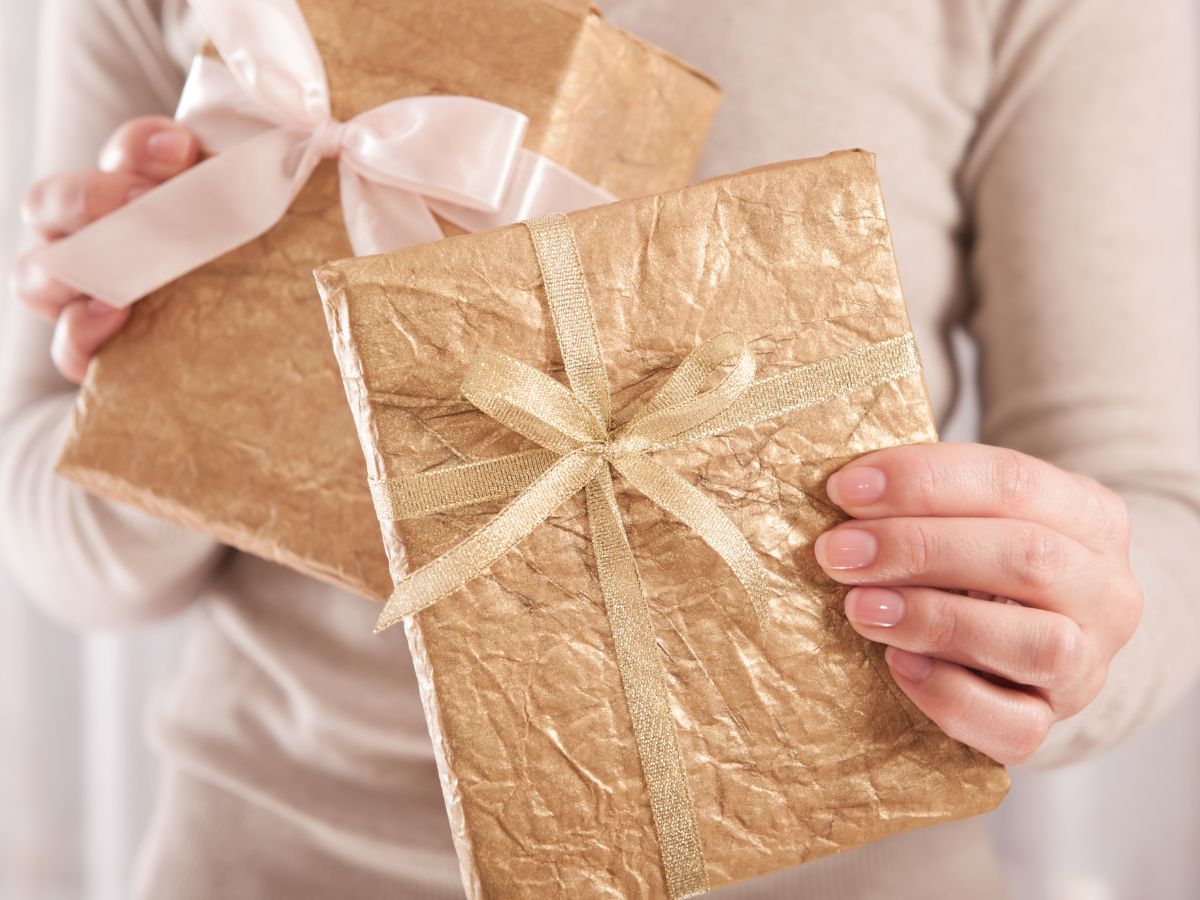 Jump to:
We do a lot of sharing, so having something specifically ours is always great! Lastly, self-care items are always welcome, because we don't take care of ourselves as much as we should.
Gifts to make life easier
1.Roomba Robot Vacuum
This smart vacuum is on most moms wish lists and with good reason. One less thing we have to do, is always the way to go!
What's great about this new model, it allows you to connect it to wifi, so you can schedule it to clean from wherever you are.
2.Nixplay Smart Digital Photo Frame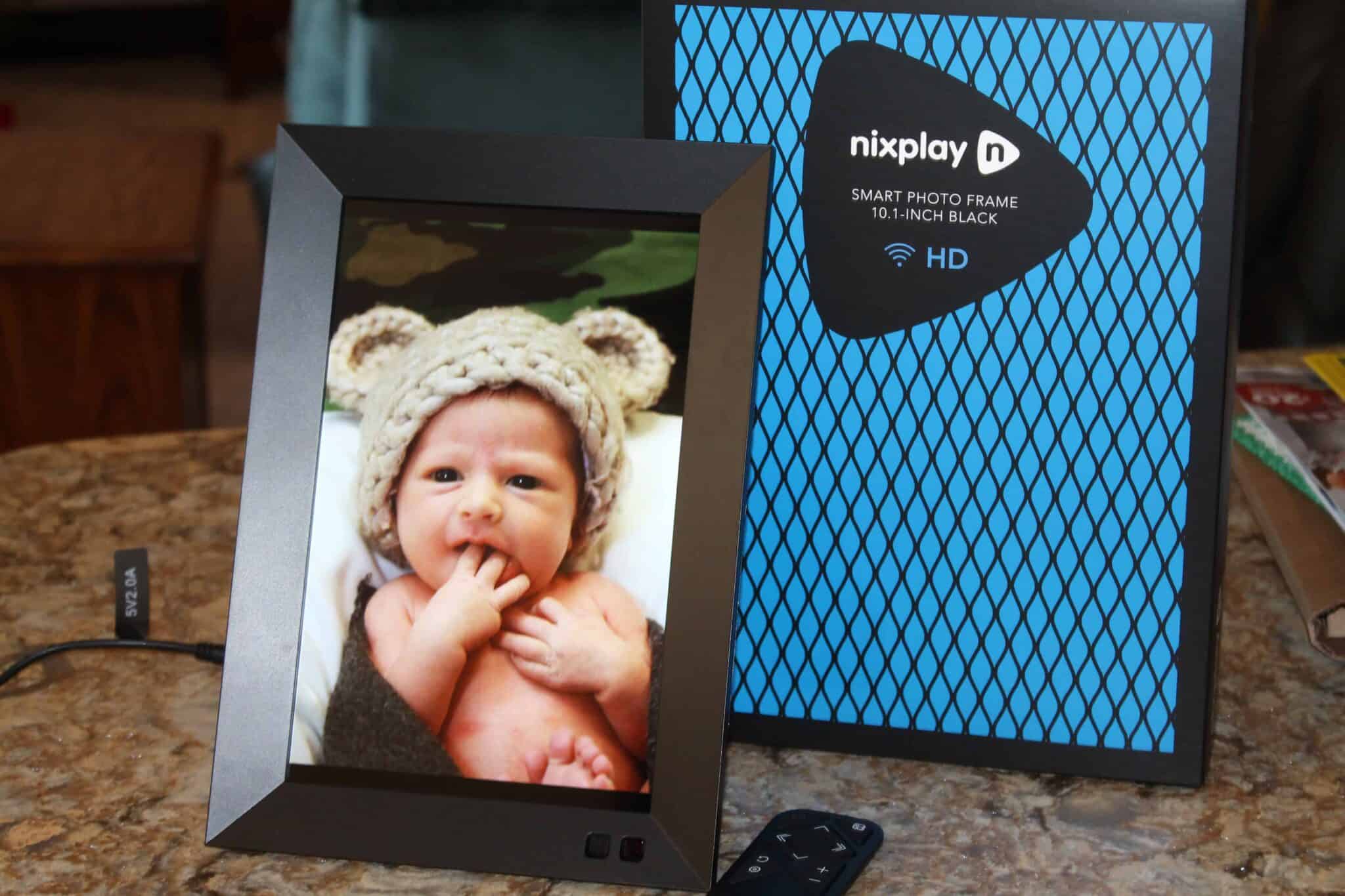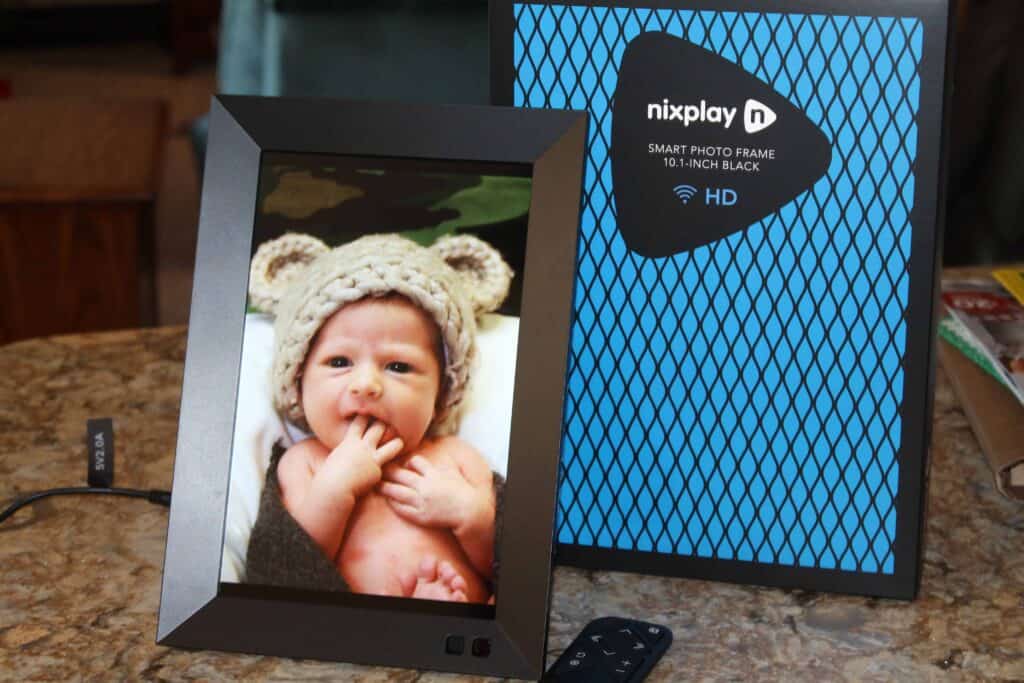 Nixplay makes these wonderful and innovative digital photo frames where you can add photos my emailing them or adding them with an app on your phone.
You can also send photos via their app to another digital frame.
Not tech-savvy? No worries! Your kids can set this up and they can send you the photos directly to your photo frame. I wrote a more in-depth review of the Nixplay Smart photo frame here.
3.Crock-Pot Wifi Enabled Slow Cooker
Crock-Pot makes this super cool wifi-enabled slow cooker that lets you decide when dinner is ready.
How does it work? Sync to an app on your phone called WeMo and it lets you decide what temperature to cook at (high or low) or set a desired cook time and it will automatically adjust the temperature settings to have it done and ready to go at the time you selected.
Self Care Gifts
As moms, we usually are putting everyone else's needs in front of our own. That's why getting mom a gift to help her feel better will really make her smile.
4.FabFitFun Subscription
FabFitFun is a subscription box with amazing beauty, self-care, and home decor items.
Not only will she love all the goodies, it's something that is just for her.
5.Shower Yoga Scrub for aches and pains with Magnesium
For the aches and pains of motherhood, this shower yoga scrub with magnesium is perfect to help reenergize mom and soothe those aches and pains away. It also smells amazing!
6.Power Greens Scalp Wash
This scalp wash is great for moms who use way too much dry shampoo, or just want to treat themselves to a full spa day.
It's made with Aloe Leaf, wheatgrass, giant sea kelp, and algae so it's packed full of great benefits. It will help remove toxins while soothing your head and it's a great conditioner leaving your hair silky soft.
7.Pyjama Mama Coconut Lip Scrub
Winter can be hard on everybody. Cracked hands and lips are one of the biggest complaint.
With this coconut lip scrub, you won't have to worry about the cracked lips anymore.
8.Kiwi Face Detoxifying Mud Mask
To complete her spa package, this mud mask is perfect for detoxifying your skin. The ingredients help with tissue repair and skin regeneration.
She can really feel like a new woman after this mud mask!
Relaxing Gifts for mom
9.Zyllion Shiatsu Back and Neck Massager
No mom would pass up the chance to get a massage, and with this Shiatsu back and neck massager, they can get one whenever they want!
10.Ansin Essential Oil Diffuser
Essential oil diffusers have also gained a lot of popularity recently. Diffusing lets you get all the benefits of essential oils without heating up your house.
There are lots of combinations for different things like stuffy noses, or trouble sleeping.
Personalized gifts
One last idea is to make your own gift! Moms love gifts that come from the heart and will definitely cherish them a lot more.
If you aren't good at DIY, find a gift that you can personalize just for her like this personalized necklace with the names of her children.
Thank you for stopping by! I hope this year you are able to give your mom a gift she will truly love and cherish.
Please remember to share this to your favorite gift board on Pinterest. Thanks!!
You might also enjoy reading: