Candle and wax warmers are a great way to make your home smell amazing! They also make great gift ideas for friends.
our favorite wax warmers
1.Banana Leaf Wax Warmer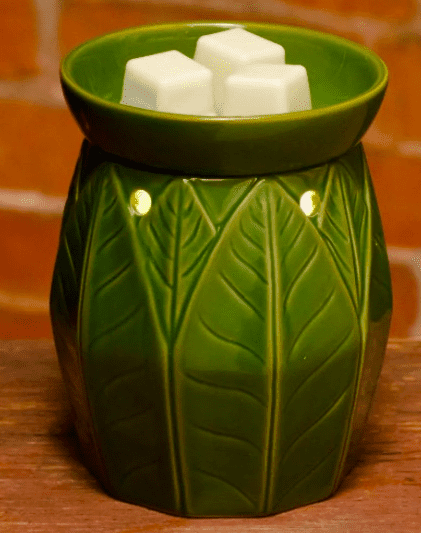 This green banana leaf wax warmer is a beautiful style that would make the perfect green accent.
2.Mission Wax Warmer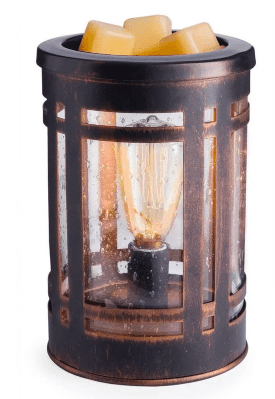 Another great wax warmer is this vintage style warmer that adds instant charm to any location.
3.Smiling Sunfish wax warmer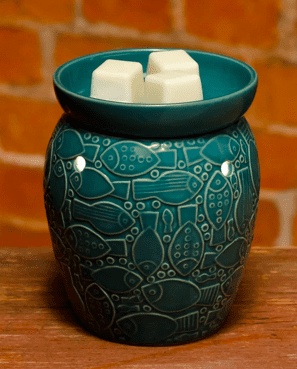 This beautiful ocean blue fish wax warmer is another stunning piece that will have all your guests asking where you got it!
4. Elephant Wax warmer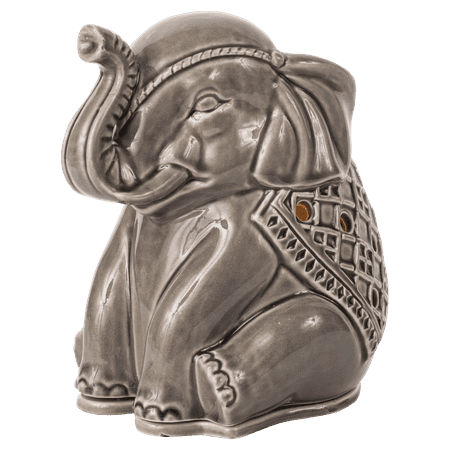 How gorgeous is this elephant shaped wax warmer!
5. Colorful Good Things Take Time Wax Warmer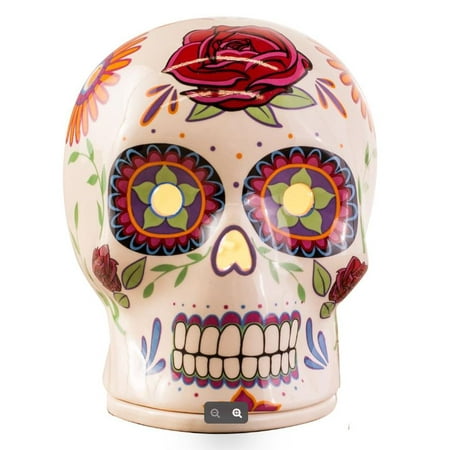 This candy skull wax warmer is so fun to look at. Perfect for a home or work office!
6. Pink and Gold Mosaic Tile Wax warmer
This mosaic wax warmer is another elegant choice.
CANDLE WARMERS VS WAX WARMERS
Both candle warmers and wax warmers will melt those fragrant wax cubes that freshen your home.
The main difference between ​the two is that the candle warmer will usually have a removable top with a platform base that you can place a candle on.
Thanks for stopping by! If you enjoyed reading, please remember to share on Facebook or pin it to Pinterest. THANKS!!
More home must haves