Are you looking for a fun summer activity to do with your kids? Why not try out some new foods and drinks you haven't had before!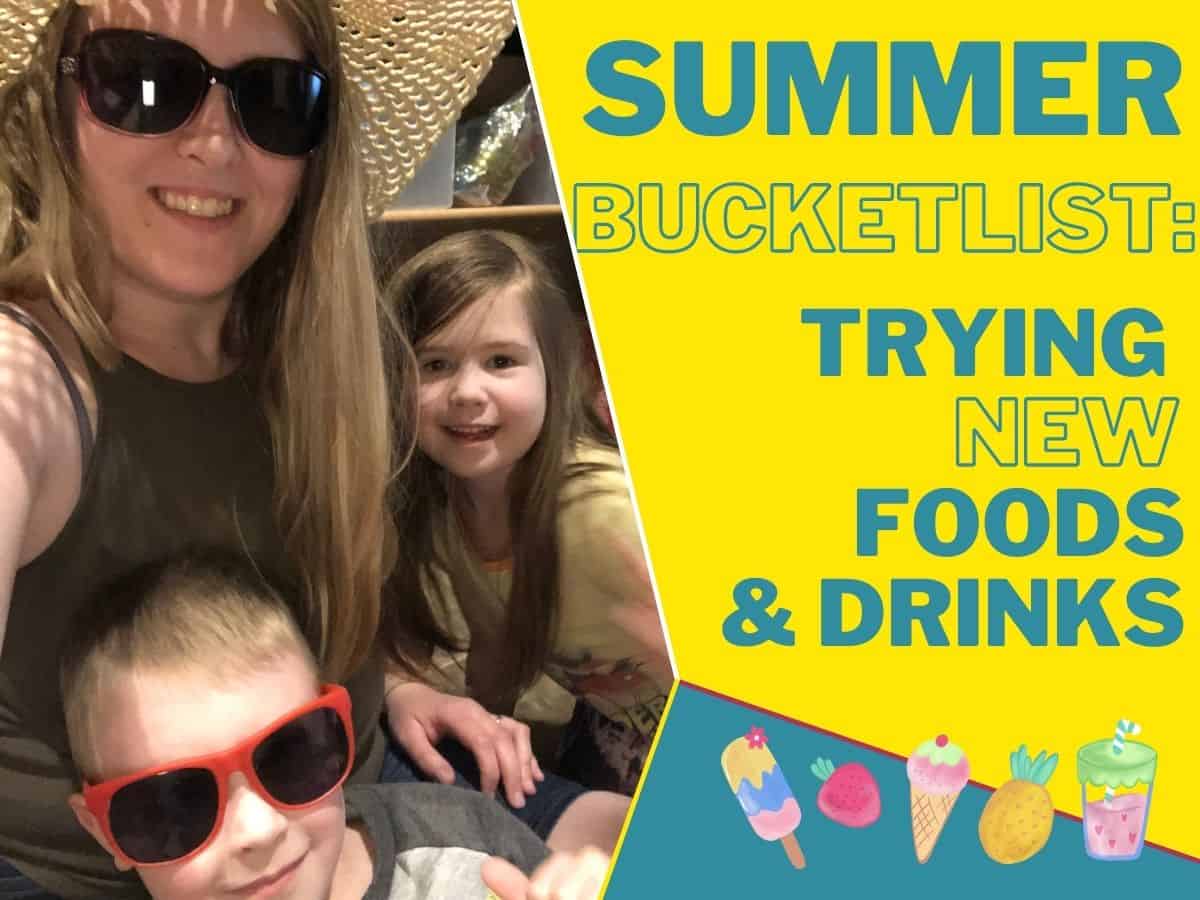 It's a great way to teach your kids to try new things, and find a new snack your whole family might love.
In an effort to fully disclose, this article is sponsored, but all opinions are our own.
Jump to:
Foods to try
1. Peatos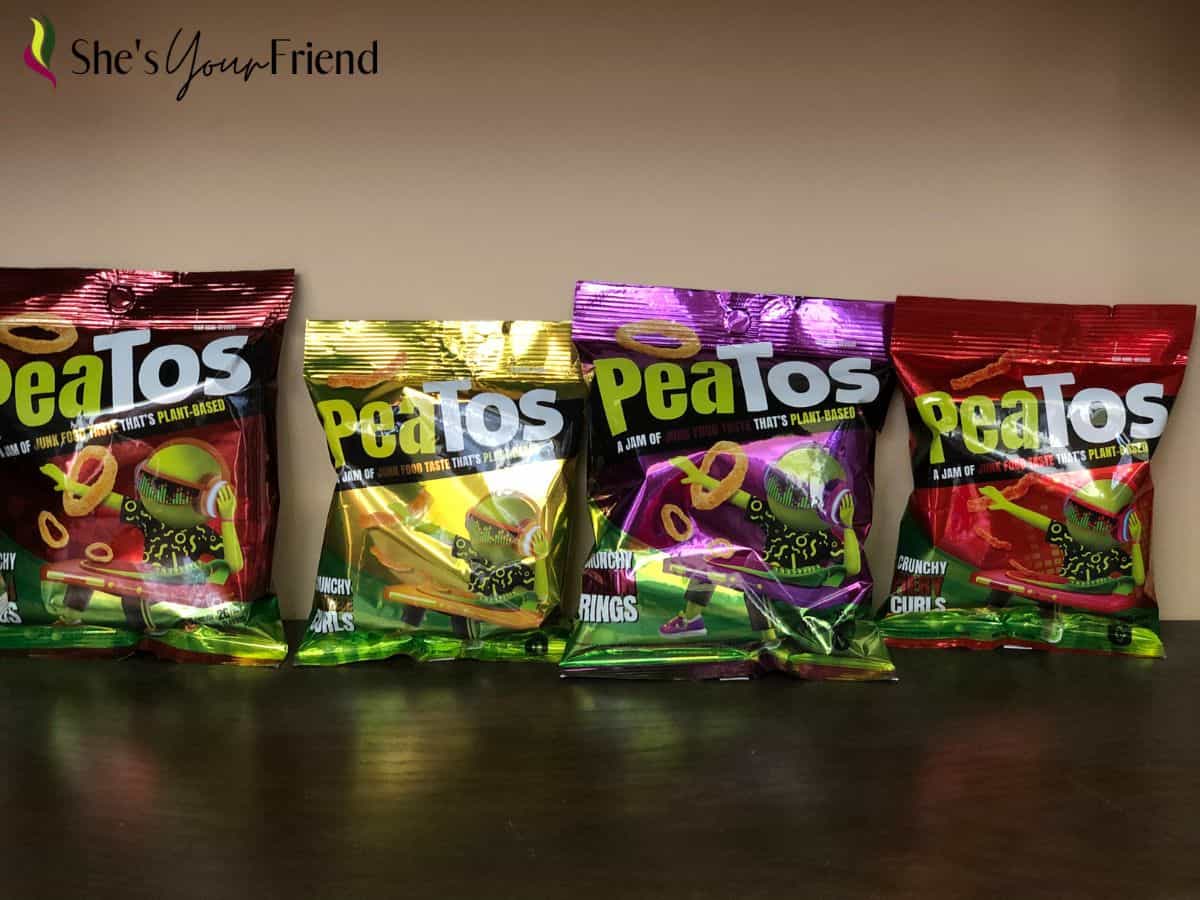 Plant-based foods just got an upgrade! PeaTos makes lots of delicious favorites including Pizza Rings, Onion rings, fiery curls, and cheese curls.
While the flavors resemble many junk food chips, these snacks you can feel good about giving to your kids, even yourself!
2.Smart sweets candy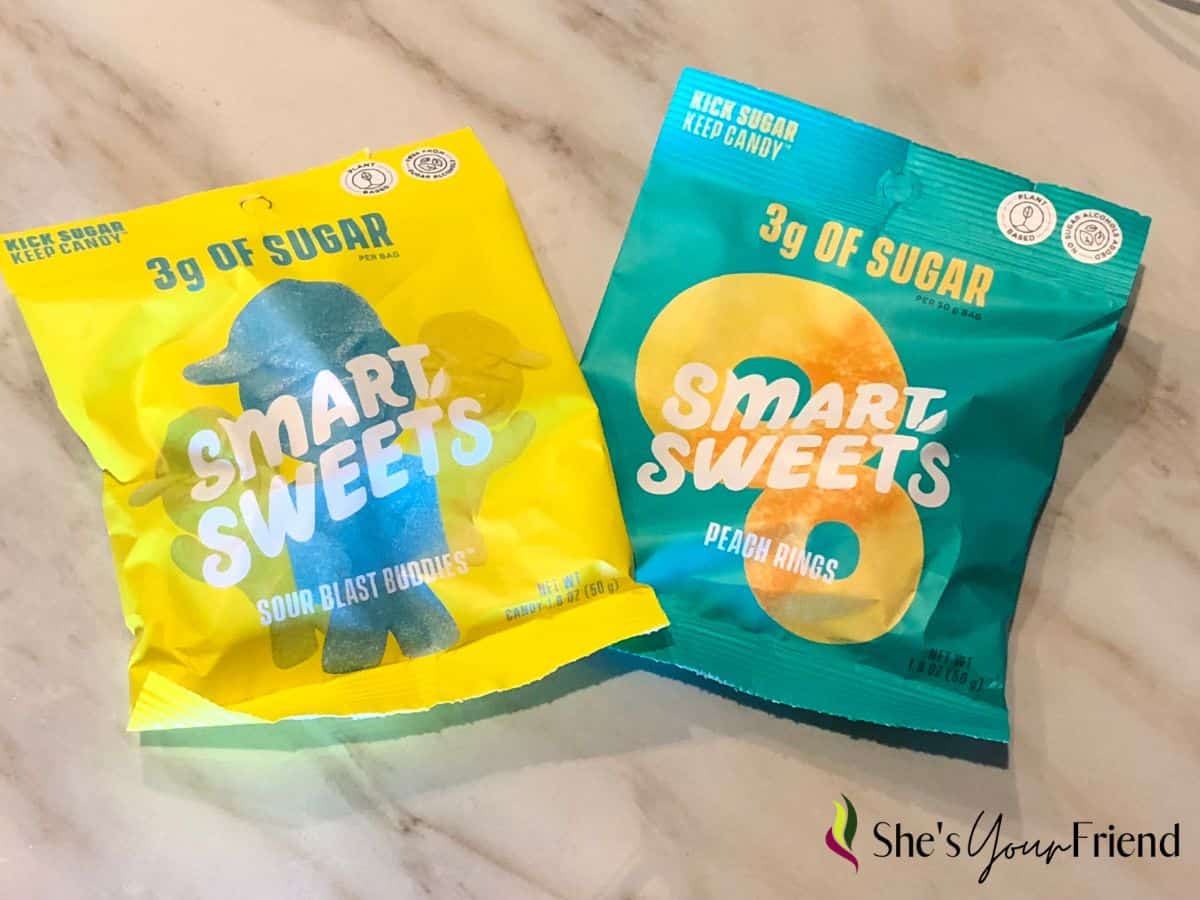 Who remembers lounging at the pool and going to the concession stand for some delicious candy?
It was a whole vibe.
Choose from sweet or sour gummy candy and the best part, they are low sugar!
3. Rhythm superfoods carrot sticks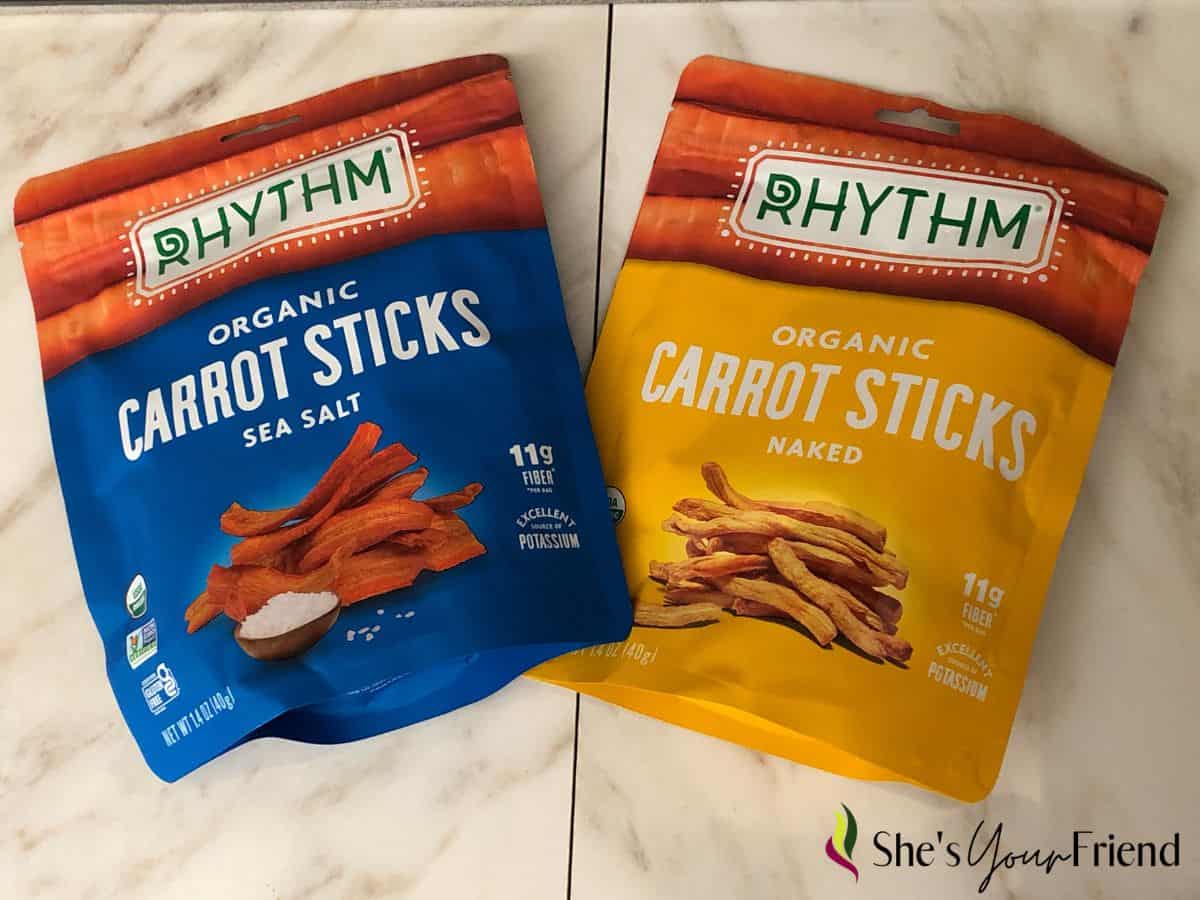 Anytime you can make a vegetable taste like a delicious snack, it's gonna be a winner.
These crunchy carrot sticks have a couple of different flavors, but for picky eaters we recommend the ranch flavor!
4. Rhythm Superfoods Cauliflower bites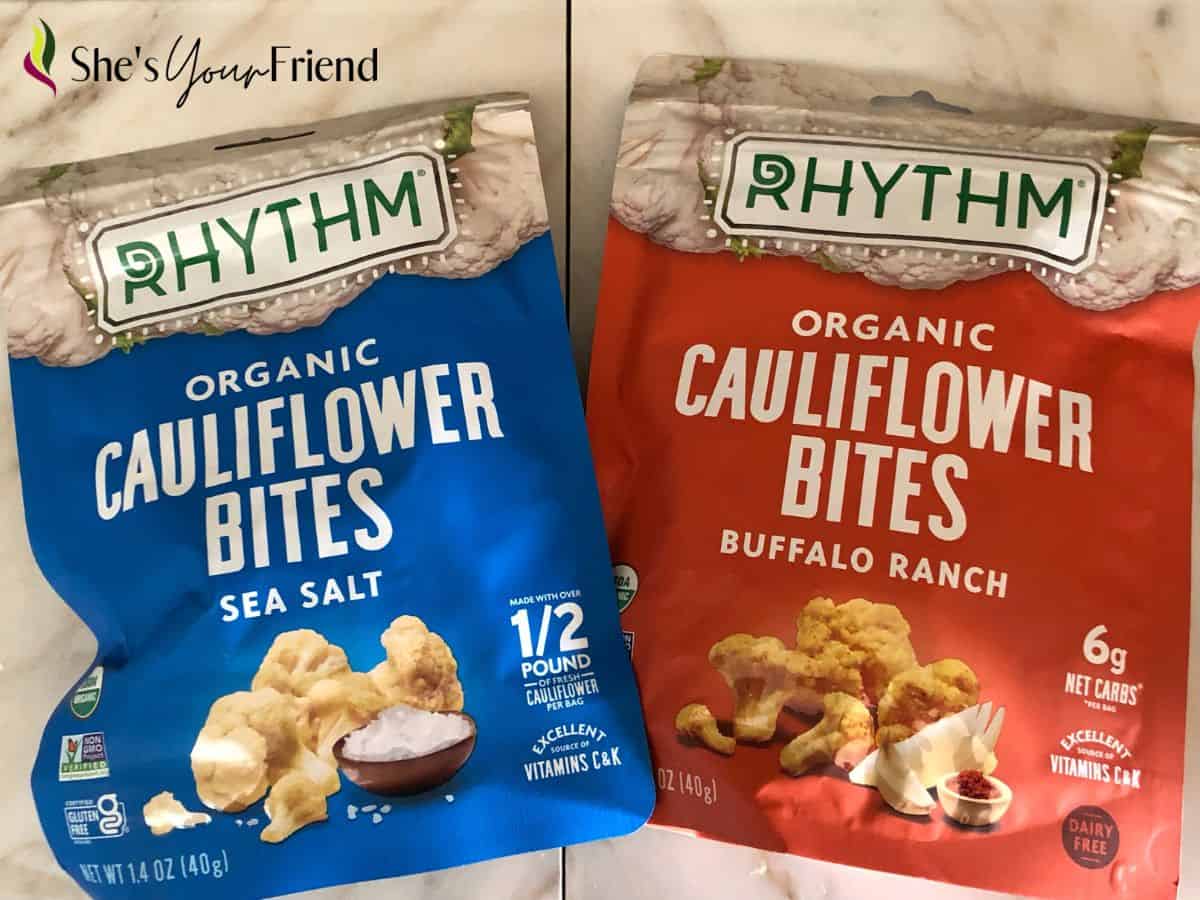 Another vegetable snack to try this summer are these cauliflower bites from Rhythm foods.
Pick from white cheddar, sea salt, or buffalo ranch, and watch as your kids start loving this often overlooked veggie.
5.Veggie Chips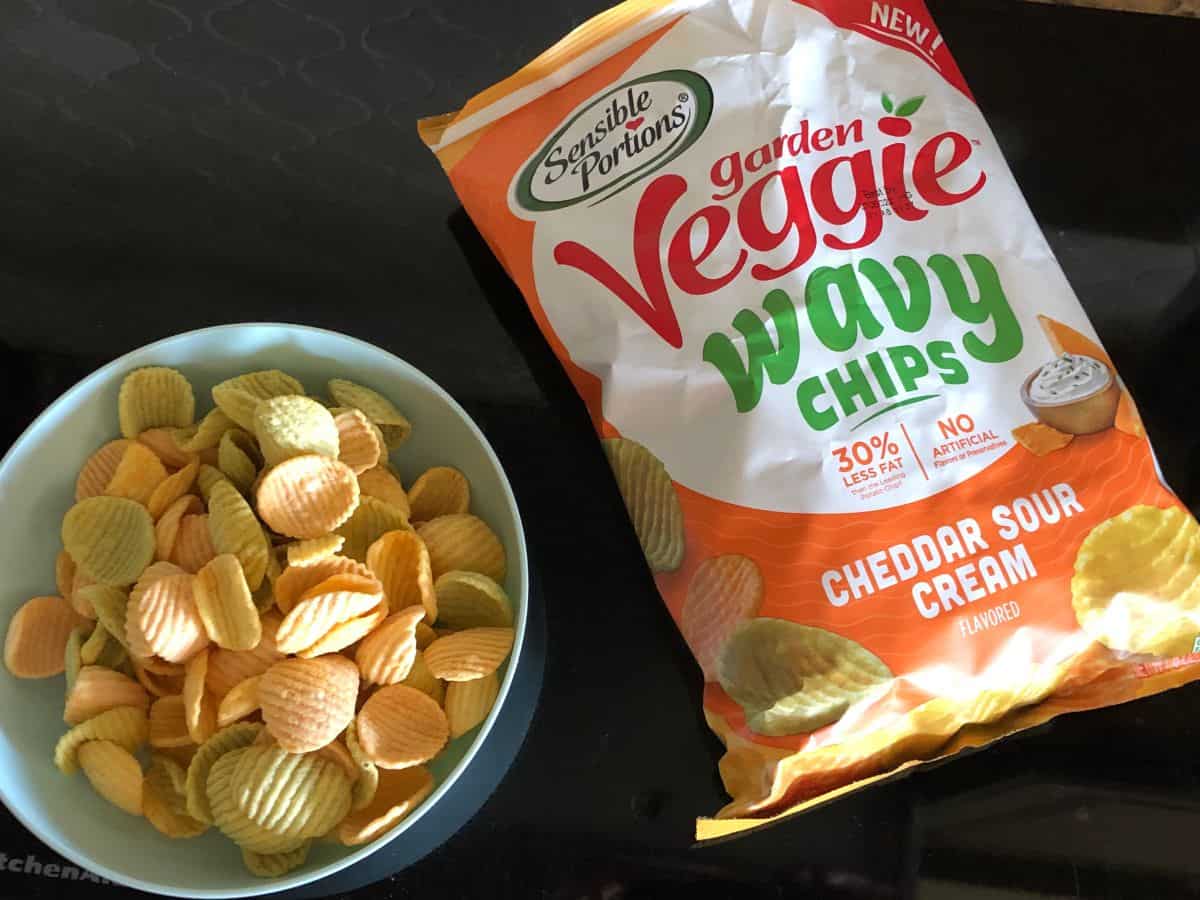 Serve these veggie chips at your next summer barbecue, and watch as everyone devours them.
Made with potatoes, carrots, green bell peppers, and red bell peppers, this is a clever way to get your kids more veggies!
6.Plant based cookie dough bites
Another favorite pastime is eating cookie dough. PS snacks makes a plant based version out of chickpeas that is unbelievably tasty!
7. Clio Snacks Strawberry Yogurt Bars
These delicious strawberry yogurt bars are healthy, full of protein and taste just like a strawberry cheese cake. Find them in yogurt aisle at your store.
Related: Clio Yogurt bar review
Drinks to try
8. KidsLuv vitamin enhanced drink
With flavors like Mango, Coconut, Orange-peach, and berry, these aren't like your ordinary juice.
They have lots of vitamins, no added sugar, and a guilt-free drink everyone will love!
9.Noka Organic Smoothie Pouches
Anyone else love a good smoothie? These smoothie pouches are perfect for summer breakfast, snacks, or even a light dessert!
10. Honest Kids Organic Fruit Juice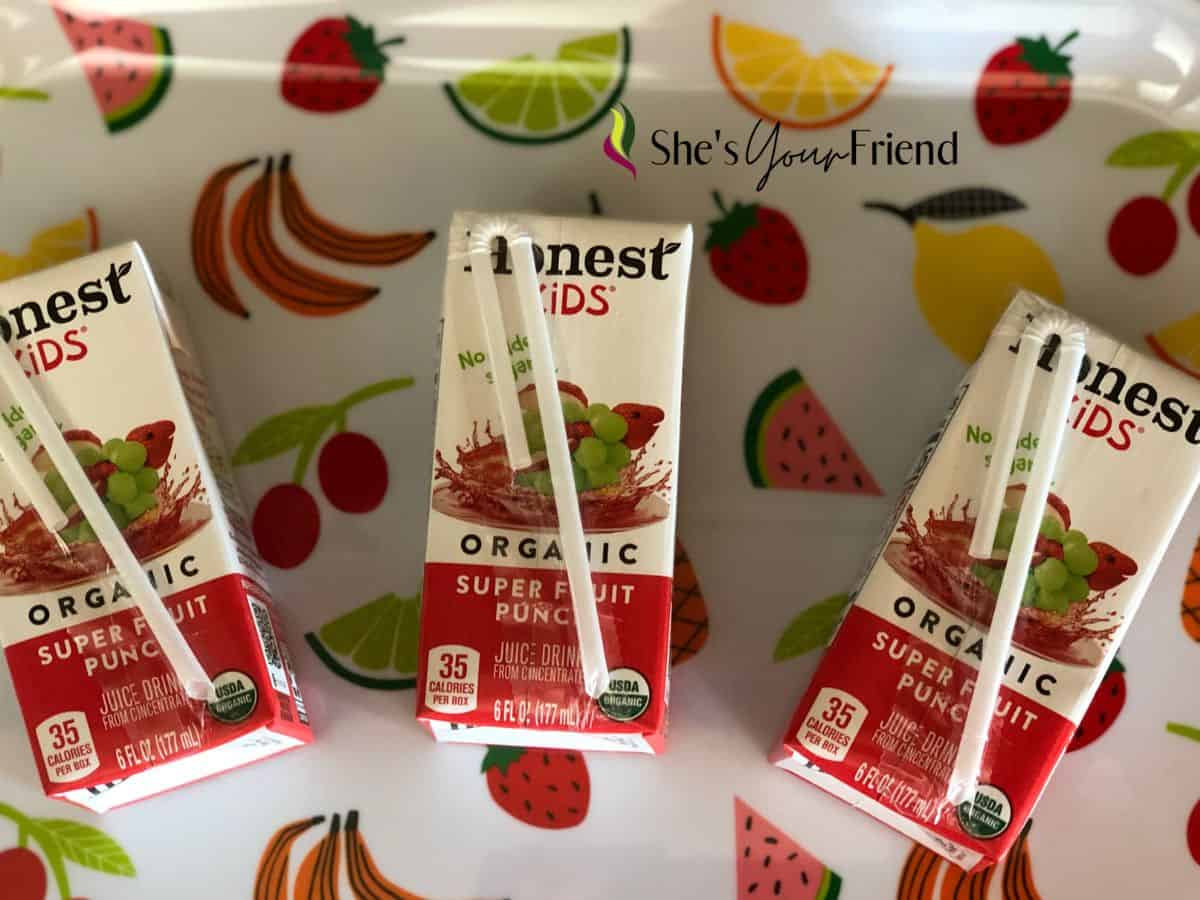 Another refreshing juice to try this summer is Honest Kids organic fruit juice. They have no added sugar, lots of delicious flavors and easy to pack for a day at the park or beach.
More summer articles