Celebrate the 4th of July with these super fun activities for your kids!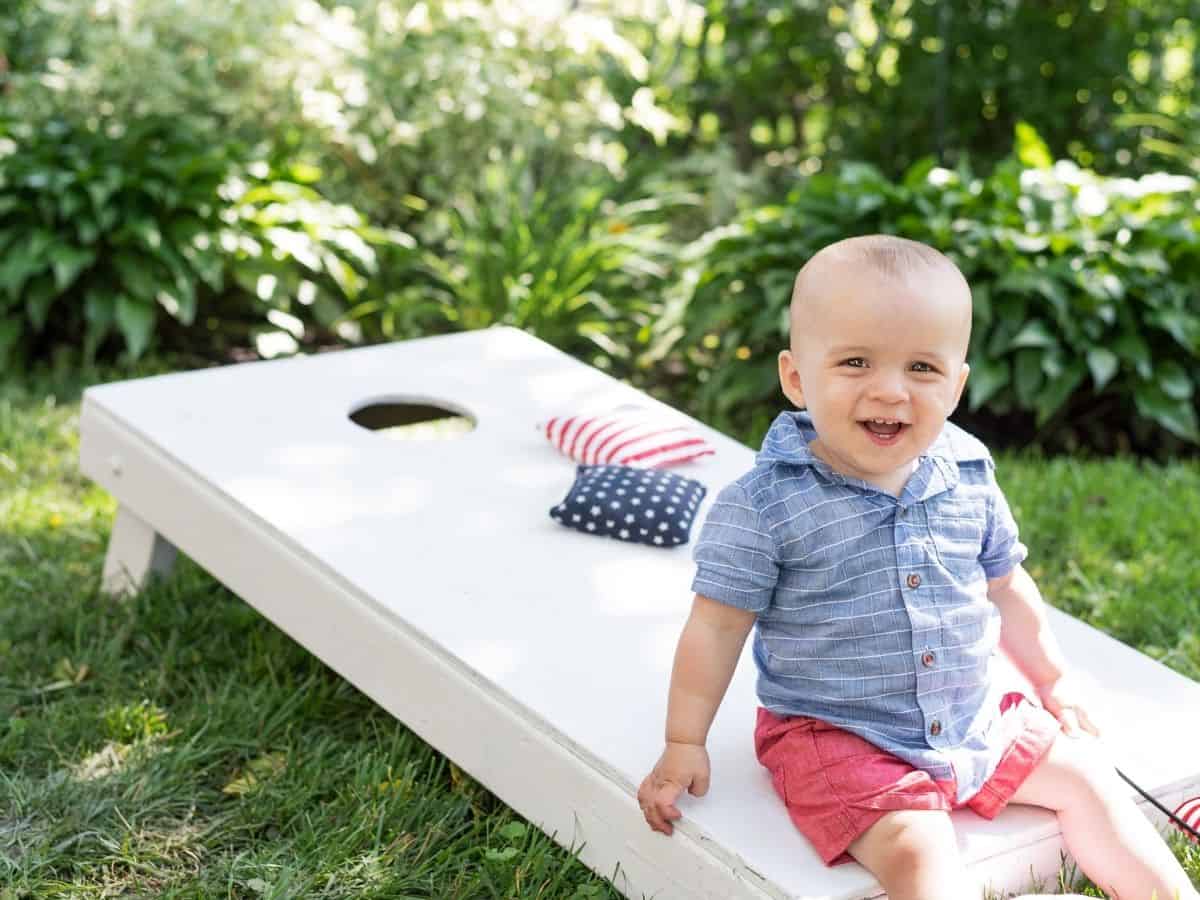 1. Sparklers
Sparklers are very popular for kids, but a lot of experts warn that no child under the age of 7 should use them.
You could however "help" them with it and keep your hand on the sparkler at all times.
2. Glow sticks
For toddlers and youngsters who aren't able to use sparklers, give them some fun glow sticks or even these red white and blue glow bracelets.
They can still join in the fun, while keeping it safe.
3. Swimming
Swimming is another fun activity that lots of kids enjoy! Bring out your baby pool for young kids or get a larger steel frame pool for bigger kids and adults.
Related: Best Steel Frame Pools for 2022
4. Playing cornhole
Another timeless tradition for summer as well as during the 4th of July is to play corn hole.
It's where you see who can get the little beanbags into the hole of a board.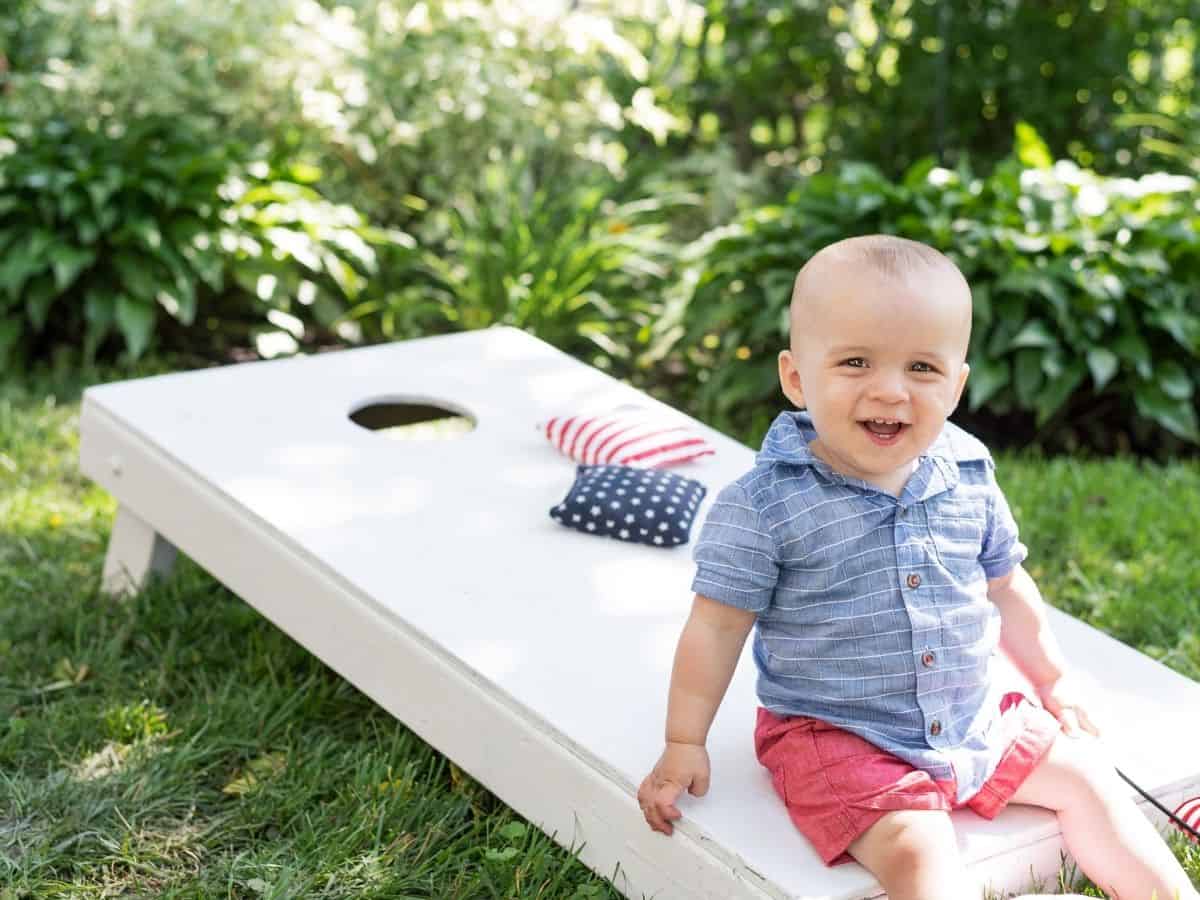 5. Temporary tatoos
Another fun activity that the whole family can do is 4th of July temporary tattoos.
6. Go to a baseball game
Going to a baseball game is kind of like a 2-in-1 because a lot of times at the end they will have a firework show.
7. Attend a local firework show
If you aren't going to personally light any fireworks, find a local firework show! All the excitement with out all the mess to clean up afterward.
8. Crafts
Another fun and affordable activity is some fun arts and crafts projects, like DIY tie dye, or painting.
9. Water balloon fight
If pools aren't in your budget this year, another fun water activity is water ballon fights!
10. Wear patriotic outfits
Todays the day where you will see a lot of American flag shirts, ball caps, and other patriotic apparel.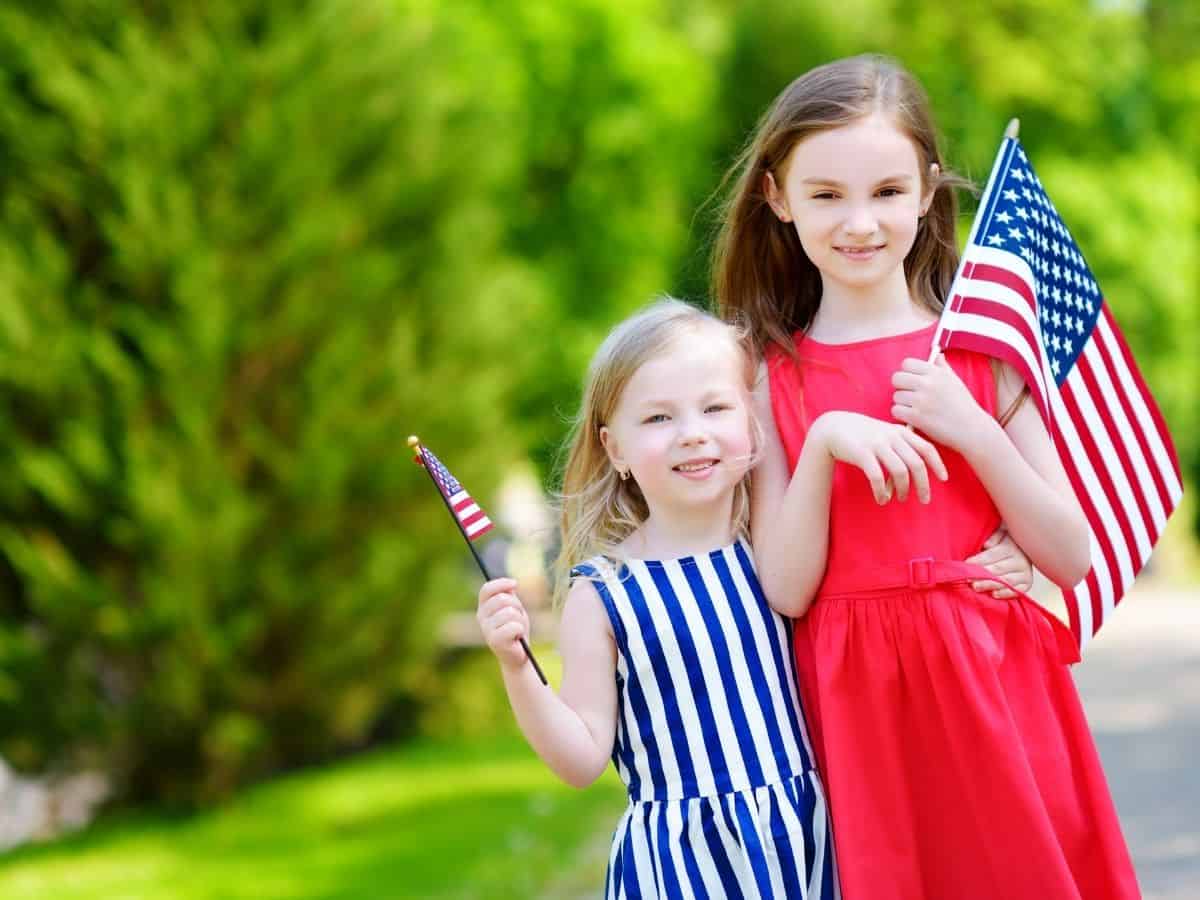 11.4th of July treats
Make your own 4th of July inspired desserts or treats and enjoy them with the whole family.
Kids especially love decorating food with fun colored icing and sprinkles.
12. Fireworks at home
You can also have a firework show in your backyard, just take necessary precautions so that everyone stays safe.