Do you know someone who loves flowers and plants? If so, this gift guide is for you!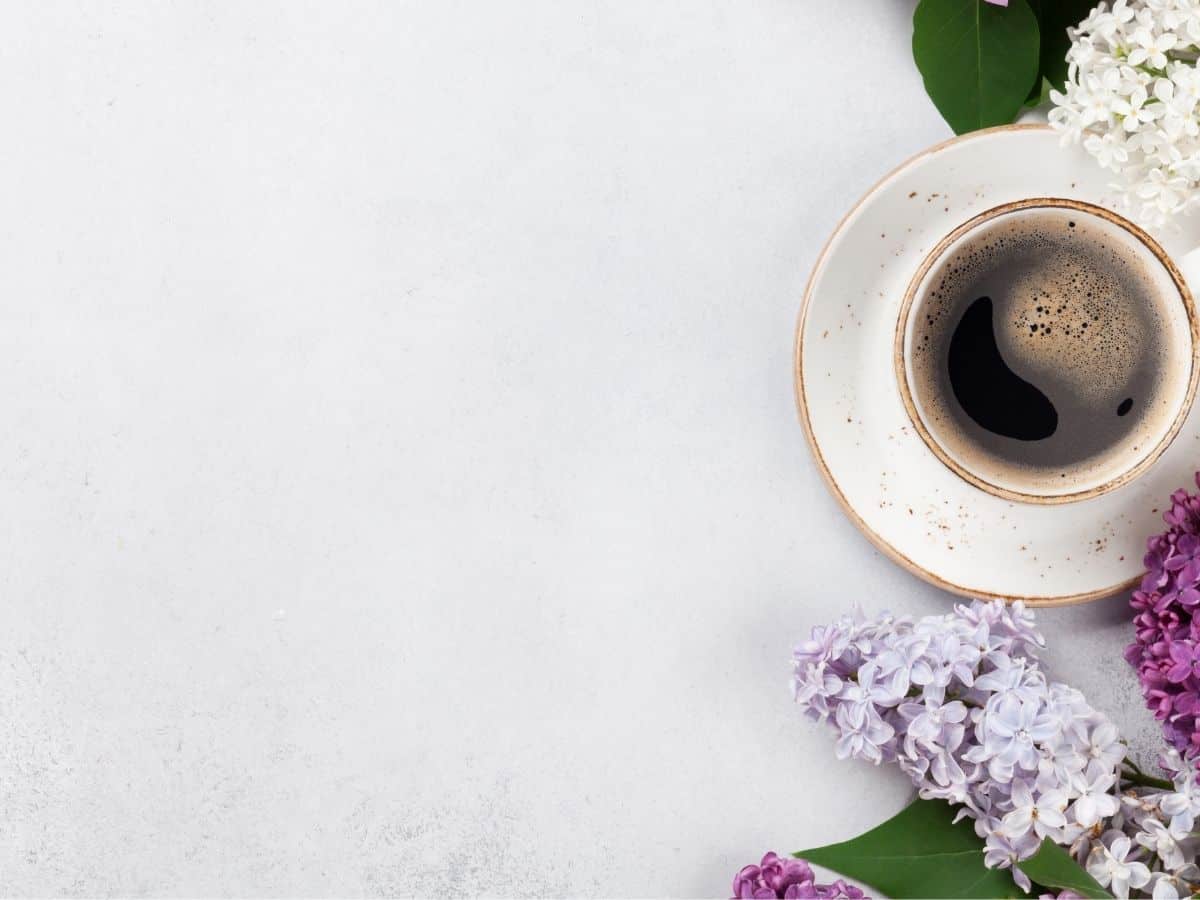 Here you will find tons of unique and extremely cool gardening gifts that would be perfect for a your loved one.
Jump to:
Now when it comes to gardening gifts, there are so many different ideas you could purchase. Here you will find a huge list to choose from.
Gifts for Gardeners and Plant lovers
1. Lettuce Grow Hydroponic Growing System
This popular new vertical garden tower is an amazing gift idea for any gardeners in your life.
It uses hydroponic system to grow lots of different things, and it doesn't take up very much space.
2. Grow light and Stand Combo
This grow light and stand is a must for many gardeners, especially when growing plants indoors, or germinating seeds before spring. Not only does it have a grow light, but it is also a stand for your plants.
There are many different kinds, and the prices can get outrageous quick, but these are great gardening gifts for anyone!
3. Greenhouse
These can vary in sizes, and prices. On Amazon, they can be found anywhere from a Small Greenhouse
to a moderately priced greenhouse
to a greenhouse with all the bells & whistles
.
What's nice is that no matter your price point, you are sure to find something that will be perfect.
4. Planters
As a gardener, I can attest that there is no such thing as having too many quality planters. I'm not talking the cheap plastic ones, but the ceramic ones that can hold up to wind and weather.
They can get pricey, but you can't go wrong with this. (Hint: I have found great discounts when purchasing these after the season is mostly done from Ace Hardware and other garden centers trying to get rid of their inventory)
Also, when selecting a planter make sure it has a hole in the bottow for drainage. If it doesn't consider drilling a hole with the right drill bit. This is because if the water can't drain, the plant/flower will die.
Related: Favorite Planters on Etsy
5. Plants
This one is kind of a given...hence the term plant lover. Now they may have a lot of plants already, but maybe try finding an exotic plant or tree that a local nursery might not carry.
This is where buying plants online comes into play. Be careful though, and read reviews of the company in which you are purchasing from.
Stark Bros Nursery has dwarf fruit trees which are really fun! Amazon also sells dwarf lemon trees too, which is another great option.
6. Garden Tools
Some more gardening gifts you could purchase would be gardening tools. Now these can be anything from a small trowel, gardening gloves, or a durable gardening hose.
Mom with Plants has a complete guide of the best gardening gloves if you are interested.
7. Indoor Smart Garden
Another idea for gardeners is this indoor smart garden. What's unique about this is that you can control a lot of different settings (light, watering) via your smart phone.
8. Garden Wagon
Every spring when you buy new plants for the year, a garden wagon is a great idea to have to help make it easier to move your plants where you need them without breaking your back.
As always, thank you for reading. I hope these fun and unique gardening gifts help you pick out a gift for the plant lover in your life.
Just remember you can't go wrong if you get them a grow light stand, a greenhouse, quality ceramic planters, or plants!
Gardening gifts FAQ
What to gift a person who loves gardening?
You can't go wrong with a new set of gardening gloves, ceramic planters, or even some exotic new plants.

During Christmas time in a lot of areas, house plants are another great choice because it lets them bring their love of gardening indoors!
What to get a mom who gardens?
A garden wagon is a great idea for moms who like to garden. It saves their back from having to lug all the different gardening tools and plants year after year when they are planting in the spring.
What to get girls who like plants?
More plants...but also planters, a fun watering can, gloves, and also a grow light if they do a lot of indoor gardening.
You might also enjoy reading: