There are so many fun planters for kids. Some of the are fun characters from movies, and others are shaped like animals.
The options are truly limitless and full of wonderful colors for spring.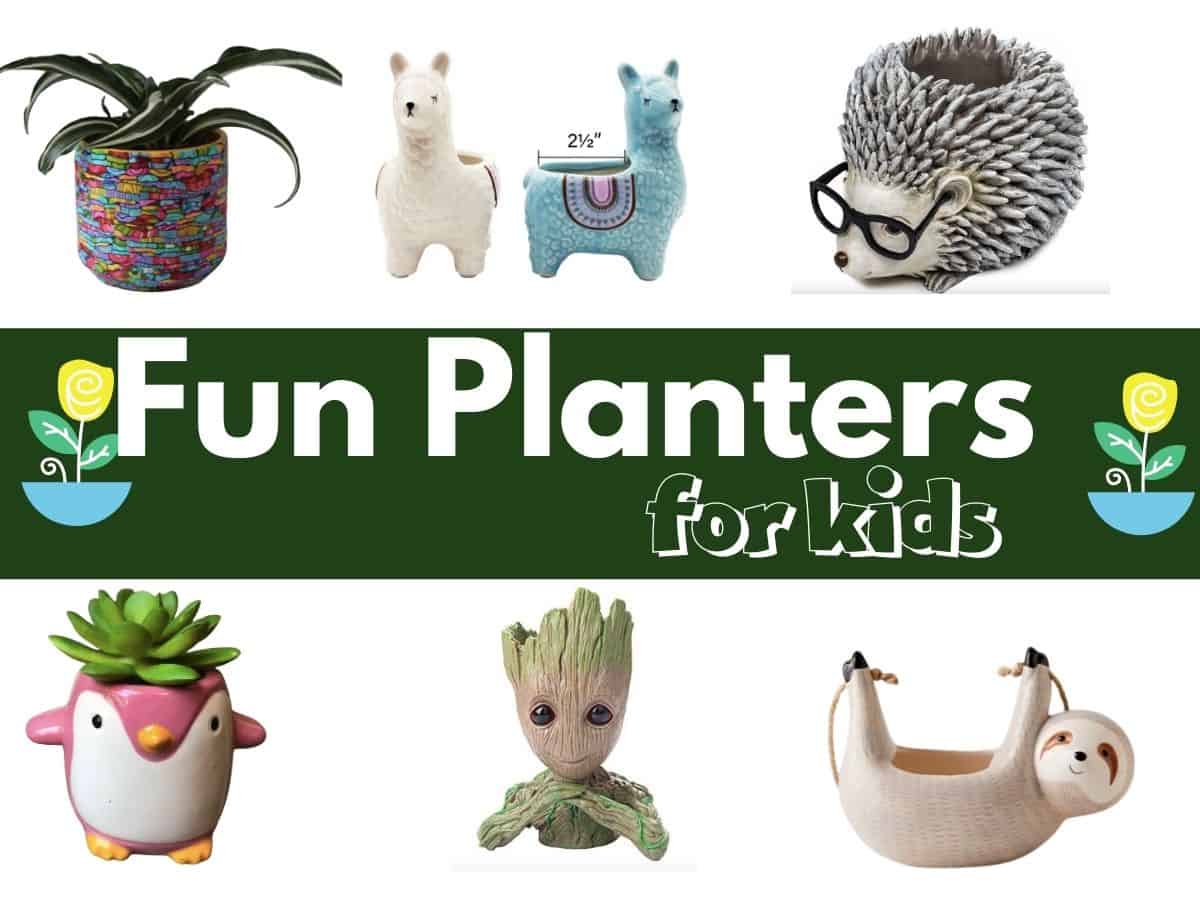 1.Alpaca Planters (2-pack)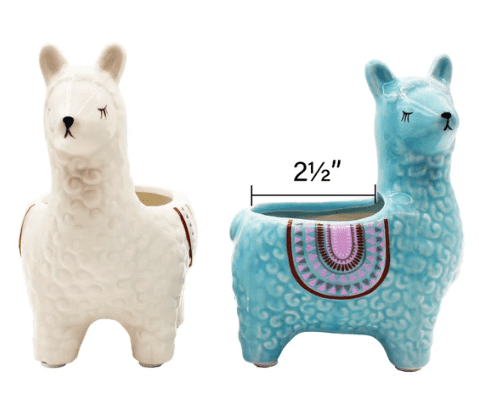 These alpacas would be perfect for planting succulents! The bright vivid colors will easily pop next to any other planters.
2. Giraffe Terracotta Planter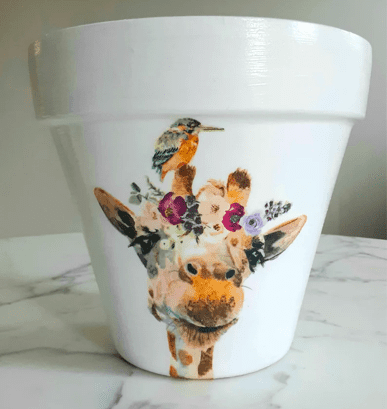 Terracotta planters just got an upgrade with this painted Giraffe planter.
3.Triceratops Planter
If your kids love dinosaurs, this triceratops planter is sure to spark their interest in gardening.
4. Sloth Planter
As far as hanging planters, this sloth one is too cute!
5. Bulbasaur Pokemon Planter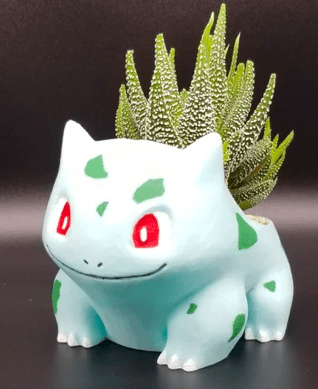 For the kids who like Pokemon, this bulbasaur planter will definitely be up their alley.
6. Baby Groot Planter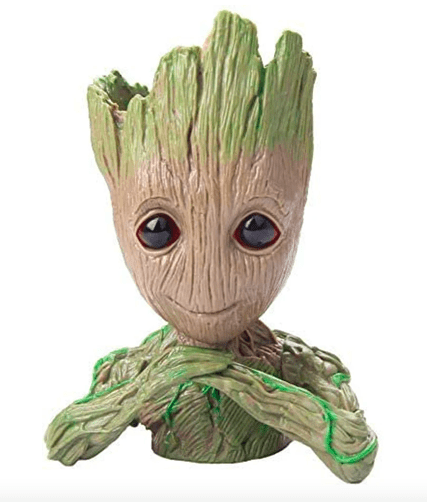 Baby Groot is such an icon for little kids who like superheroes. This planter looks just like the real deal!
7. Penguin Succulent Planter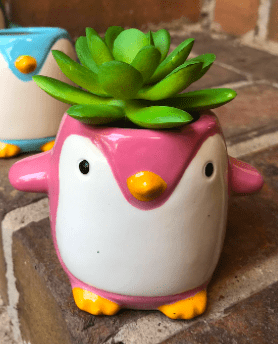 This penguin planter is another fun choice! Perfect for succulent gardening.
8. Hedgehog Planter with Glasses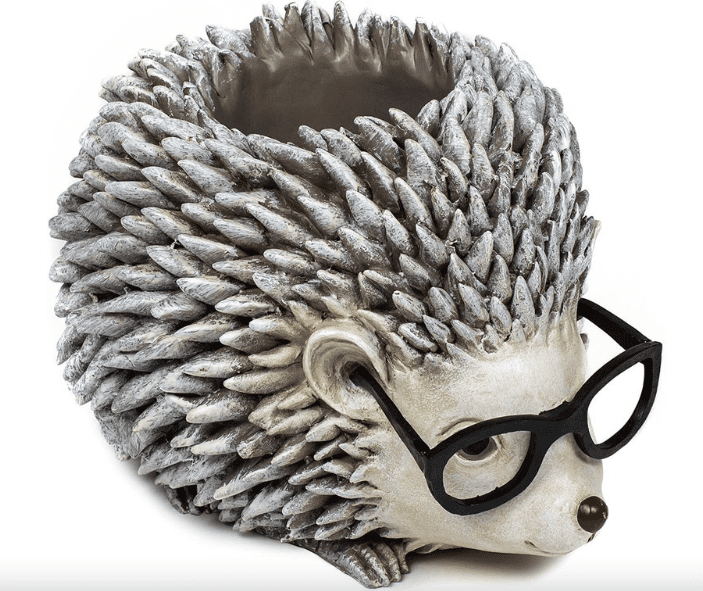 This sculpted hedgehog wearing glasses is another beautiful planter that's kid approved!
9. Colorful Abstract Planter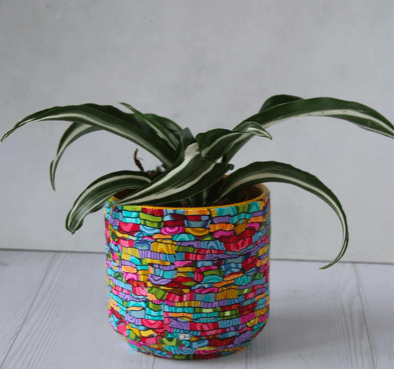 Kids love color, and this planter has lots and lots of colorful patterns!
Which one is your favorite? Leave a comment below!
More fun activities for kids