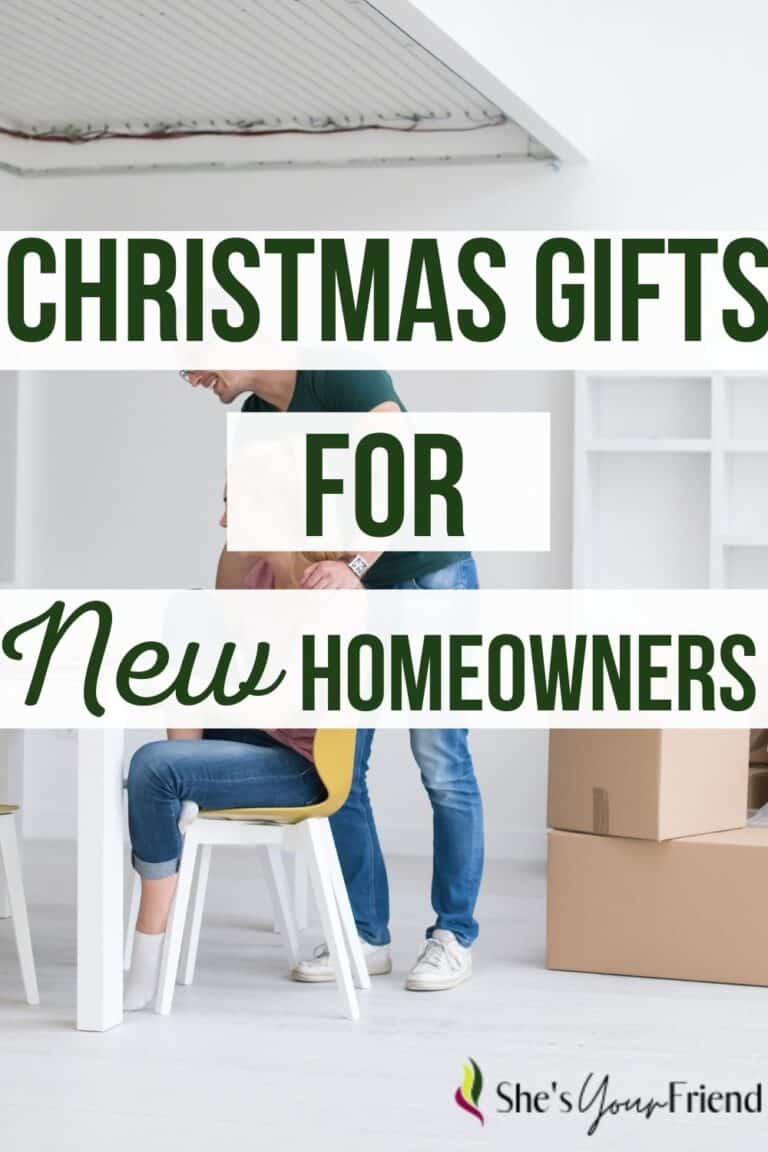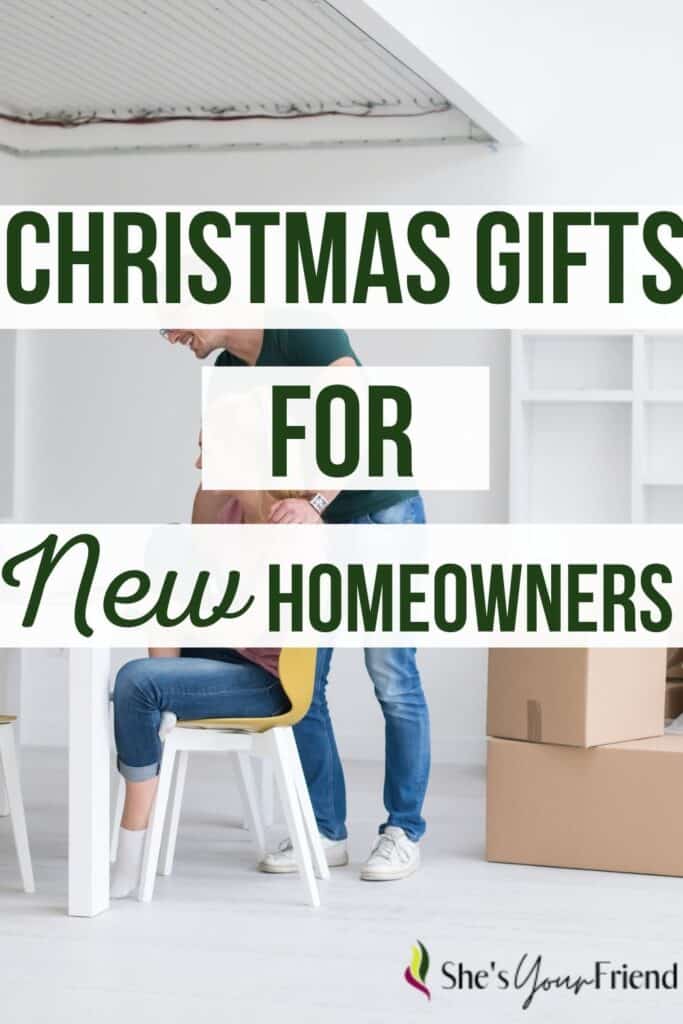 If you are shopping for someone who is a new home owner, these are the best Christmas gifts you can give!
In an effort to fully disclose, this article contains affiliate links. If you purchase something, we receive a commission. For more information, please see our disclosure page.
Cariloha Bamboo Sheets
These super soft bamboo sheets from Cariloha are amazing! After you feel them, you might want a set for yourself too.
2. Pillows
Pillows are great because they can have an extra set for when guests visit them. Honestly, no one is going to complain about having too many pillows.
These cooling pillows on Amazon have over 90,000 five star reviews and with good reason! No one wants a hot pillow.
3. Towels
Now they may already have towels, but gifting them a set of luxurious towels that aren't in their budget right now will really wow them!
4. Decorative Pillows
Another gift idea for new home owners is some fun decorative pillows. These faux fur throw pillows would be perfect for their new home.
5. Laundry basket
We are extremely obsessed with these rope baskets with leather handles. It something we always include in house warming gifts for our friends.
Instead of wrapping up your Christmas gift, put all their presents in this gorgeous rope basket.
6. Charcuterie Board
Another great Christmas gift would be a charcuterie board. Perfect for dinner parties, get togethers, or date nights.
We especially like this Charcuterie board set that has everything you could ever need.
7. Wine Refrigerator
A splurge worthy gift for the new home owner would be this countertop wine refrigerator. You can bet, they are going to be shocked and surprised in all the best ways.
8. Ice maker
Most refrigerators have ice makers, but this countertop nugget ice maker is a show stopper. It makes the same kind of ice you would find at Sonic. Umm, yes please!
9. Gift cards
Lastly, gift cards to home decor stores are another great gift idea. Also, gift cards to places like Lowes or Home depot because new home owners spend a lot of time making their house a home.