Are you always looking for unique and interesting pieces of home decor and furniture?
After all, almost anyone can buy a live laugh love sign, but who can say that have a geode accent table?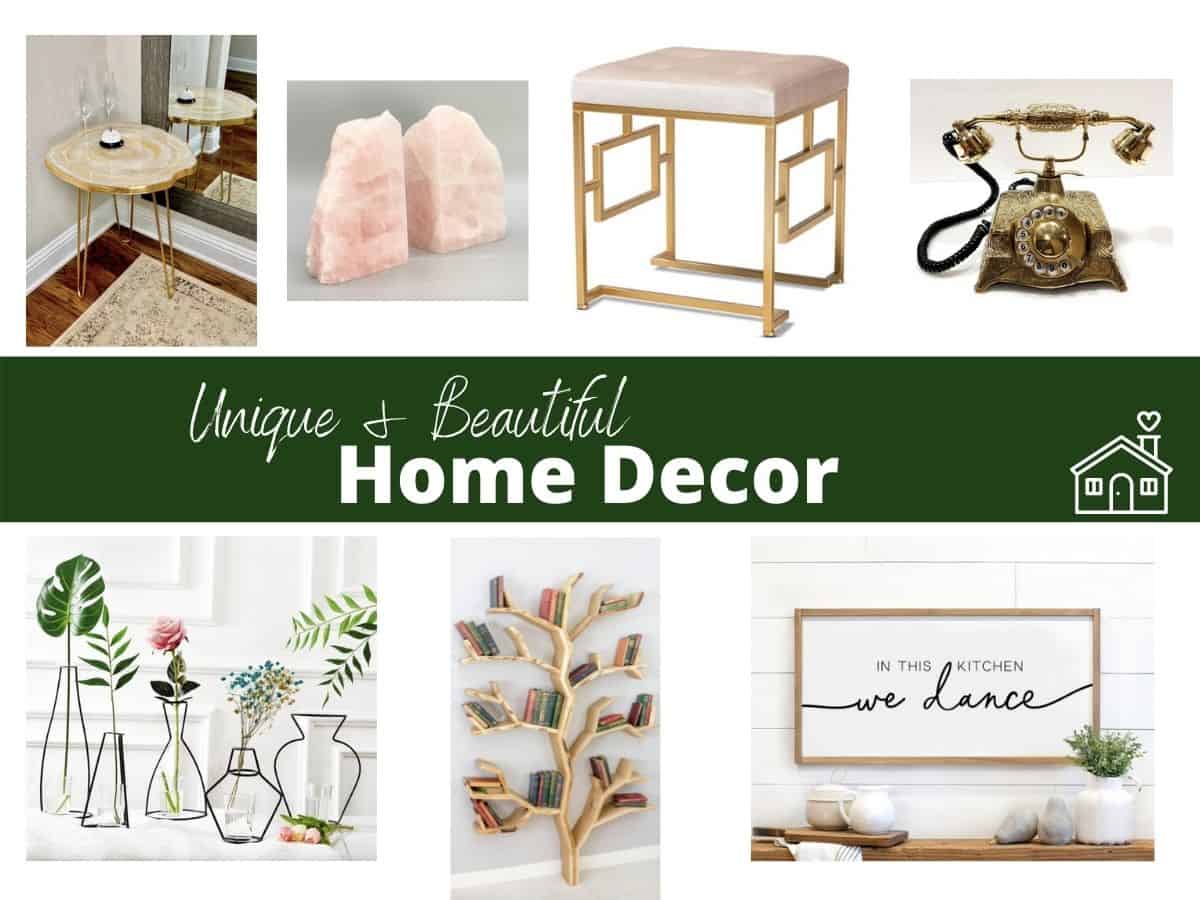 We scoured around, and looking for the unique treasures that nobody else has. Some of them are limited quantity based on who makes them...but that just adds to the rarity of it!
Unique finds to spruce up your home
1. Floral Frame Mockup Vases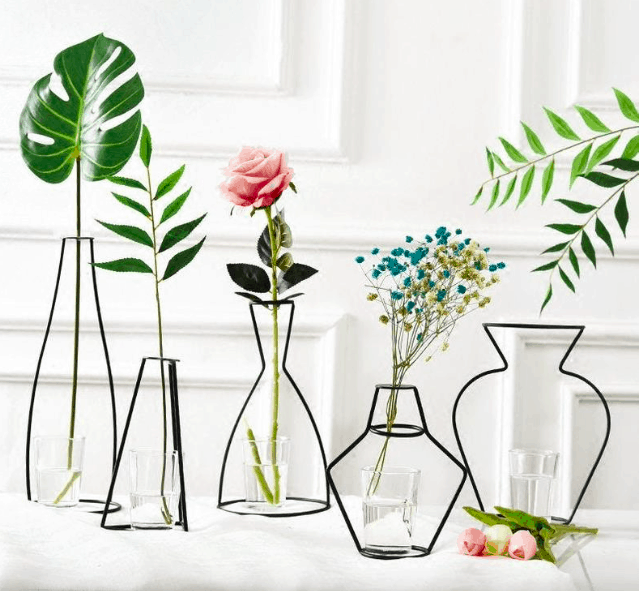 These iron vases are such a statement piece! While they actually aren't vases, they have the form of vases which add so much dimension to a blank space.
Perfect for a mantle, or bookshelf.
2. Comma Comma Comma Comma Comma Chameleon Sign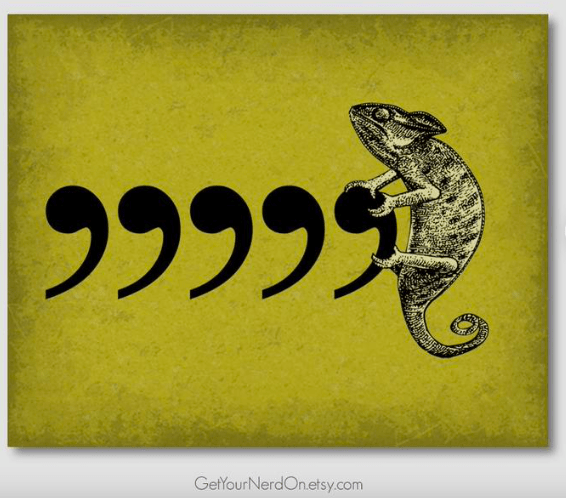 Okay, admit. You sang this in your head after you realized what it was, right?
I know I did!
This fun wall art also comes in a bunch of different colors so you can customize it for your home.
3. Geode Accent Table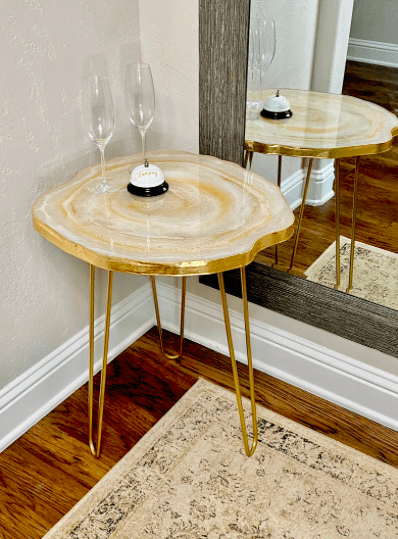 How gorgeous is this geode accent table?
This is definitely a table your guests will be talking about, and probably want to know where you got it...because not just anyone has a geode accent table!
4. Edison Lamp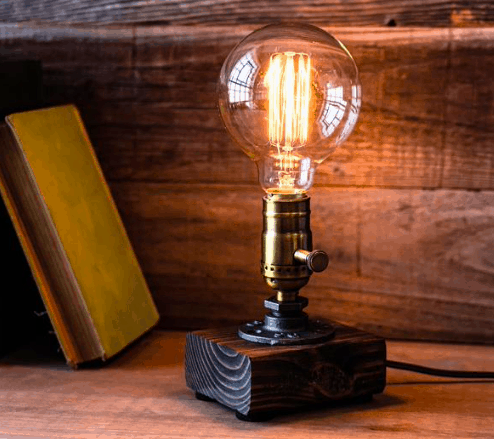 Even if you aren't into steampunk or industrial home decor, this Edison lamp is just really fun.
It would be a great lamp for a teen's bedroom, or in a library or office.
Related: 6 Best Gold Chandeliers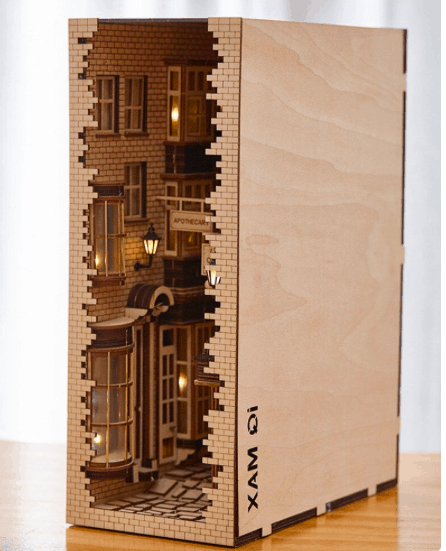 Can't you just see this London Street hidden book sandwiched between two Harry Potter Books?
It actually comes in a kit though, so you will need to assemble it, but wow! This is so cool!
6. Bookshelf Tree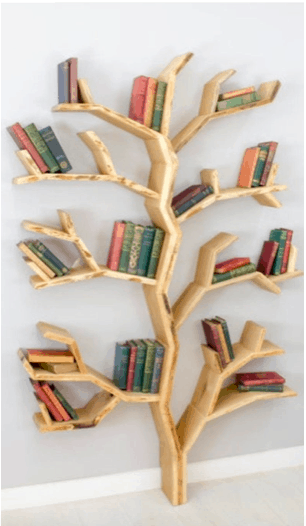 This bookshelf tree is definitely pricey, but the workmanship is amazing. Made from solid pine, it comes in a few different options for stains.
7. Wine Barrel Table and Chairs
This repurposed wine barrel table and chairs is another unique find that would look cool in your bar area or on a covered patio.
It also offers a storage compartment below the table!
8. Five Star Review Decorative Sign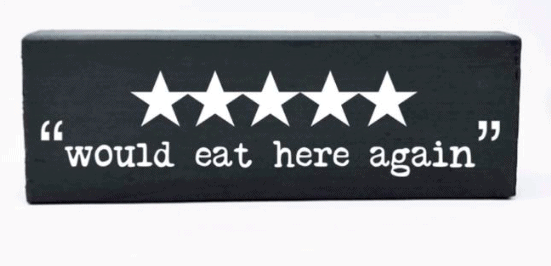 This decorative sign is added to my cart! Love the whimsical feel to it, and let's face it, we all deserve 5 stars in our home.
9. In this kitchen we dance sign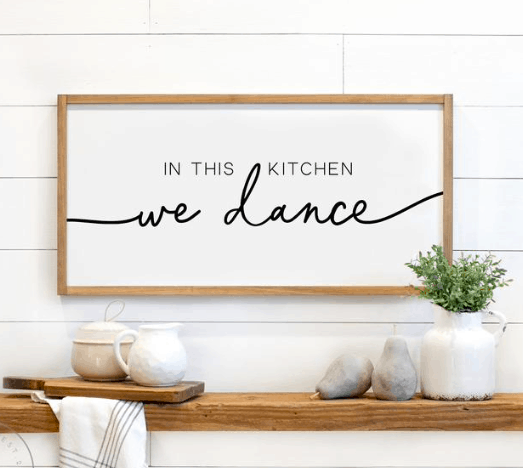 This kitchen sign is another one of favorites! It would be perfect to hang in your kitchen or above your cabinets.
Since my kids and I have lots of random dance parties, this sign NEEDS to be in my home!
10. Half Bathroom decorative sign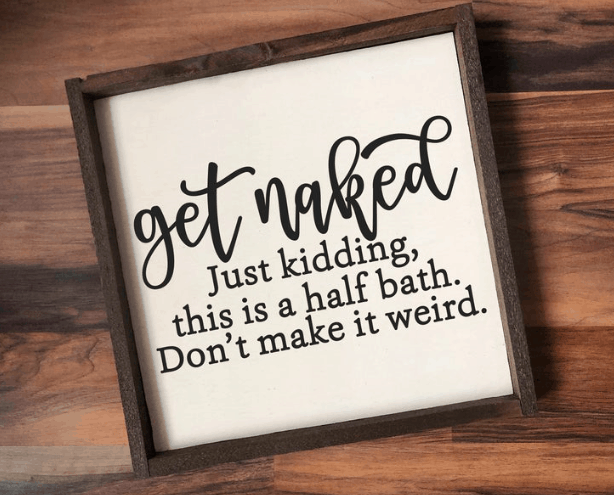 How funny is this half-bath sign. I mean if you have a sense of humor, than you might want this in your half-bath like I do.
While right now it's definitely a unique Etsy find, I have a strong feeling it will one day find it's way into a Hobby Lobby.
11. Velvet Upholstered Ottoman
This elegant ottoman is another beautiful piece of furniture that would be perfect for a walk-in closet or bedroom.
The seller (8th Interiors) has lots of other unique and gorgeous furniture pieces too, so definitely check them out!
12. Rose Quartz Book Ends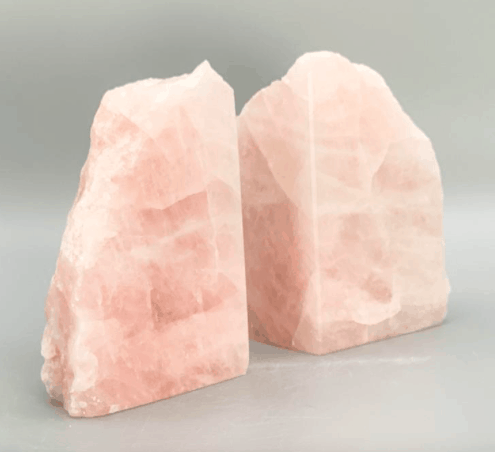 These rose quartz bookends are another unique find that would be so beautiful in an office or mantle.
They offer different sizes depending on your budget which is also nice!
13. Bathroom Word Search Wall Decor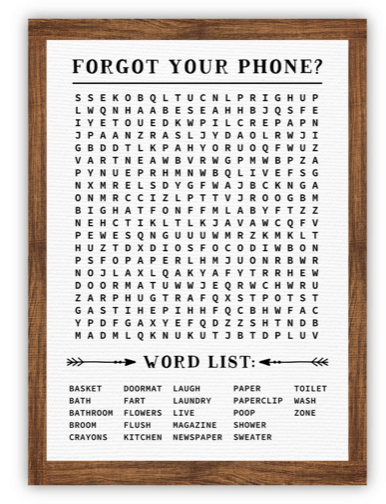 Now you don't need to bring your phone into the bathroom because you can have a bathroom word search!
This decorative sign would be another fun one in a guest bathroom or half-bathroom.
14. Vintage Style Brass Phone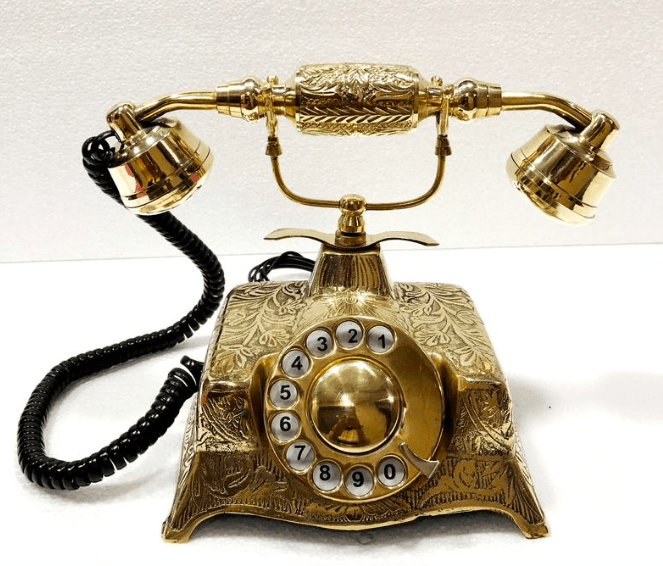 Though this rotary phone isn't an antique, it sure looks like one!
The intricate detail is so fun to look at, but it is also fully functional if you have a landline.
What did you think? Which one is your favorite? (Leave a comment below!)
More home decor articles