The best indoor plant is a faux one because you don't need to water it or worry about it ever dying.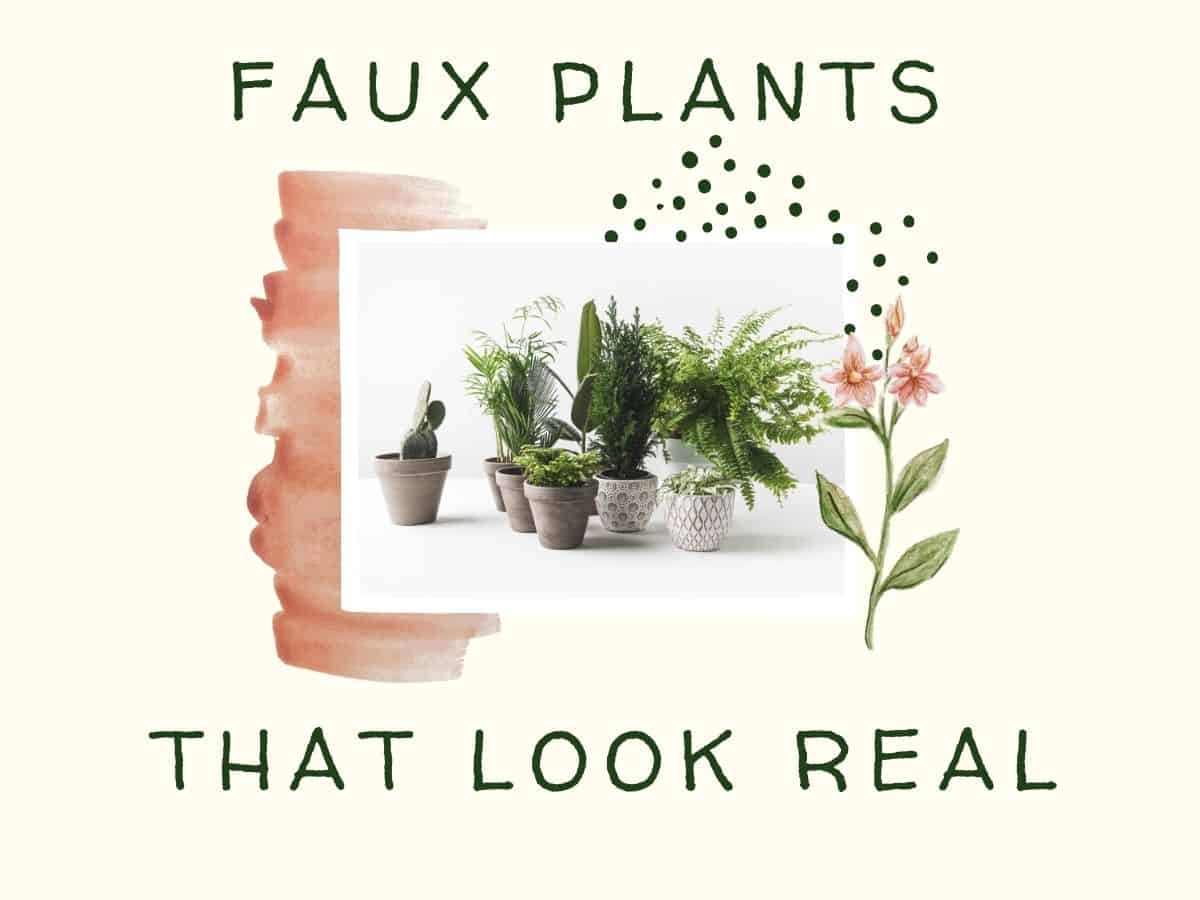 Here are a few of our favorite artificial plants to spruce up your inside this spring!
Faux Orchid
Orchids are beautiful flowers, and if you don't have much of a green thumb to keep one alive, this faux orchid is easily the best alternative!
Dress it up by placing it in a fun colorful planter, no one will be the wiser.
2. Faux Aloe Vera
Aloe vera is a very forgiving plant, but if you just want the aesthetic of one, this faux aloe vera is another favorite!
3. Faux Topiary
Another faux plant that looks good with just about anything is this faux topiary. They are so beautiful, and can easily fit into another more dressed up planter.
This two pack from amazon is a steal!
4. Artificial Eucalyptus Plant
Artificial Eucalyptus is another fun plant with beautiful leaves. The greenery looks so pretty on a mantle or in your office!
5. Fake Mini Succulents
These beautiful mini succulents are another popular option. They make the perfect accent around your home, and again they are artificial so no need to worry about watering these!
6. Hanging Fern Plant
This hanging fern is another jaw-dropping beauty! Hang it up inside or out, and you have a plant that looks good all season long.
7. Artificial cedar tree
Cedar trees have soft feathery foliage that reminds me of a Christmas tree. Depending on what planter you put it in, this artificial cedar tree won't disappoint!
Which one is your favorite? Leave a comment below!
More home decor must haves