These furniture finds will have you saying "I can't believe this is from Amazon"! In the best possible way!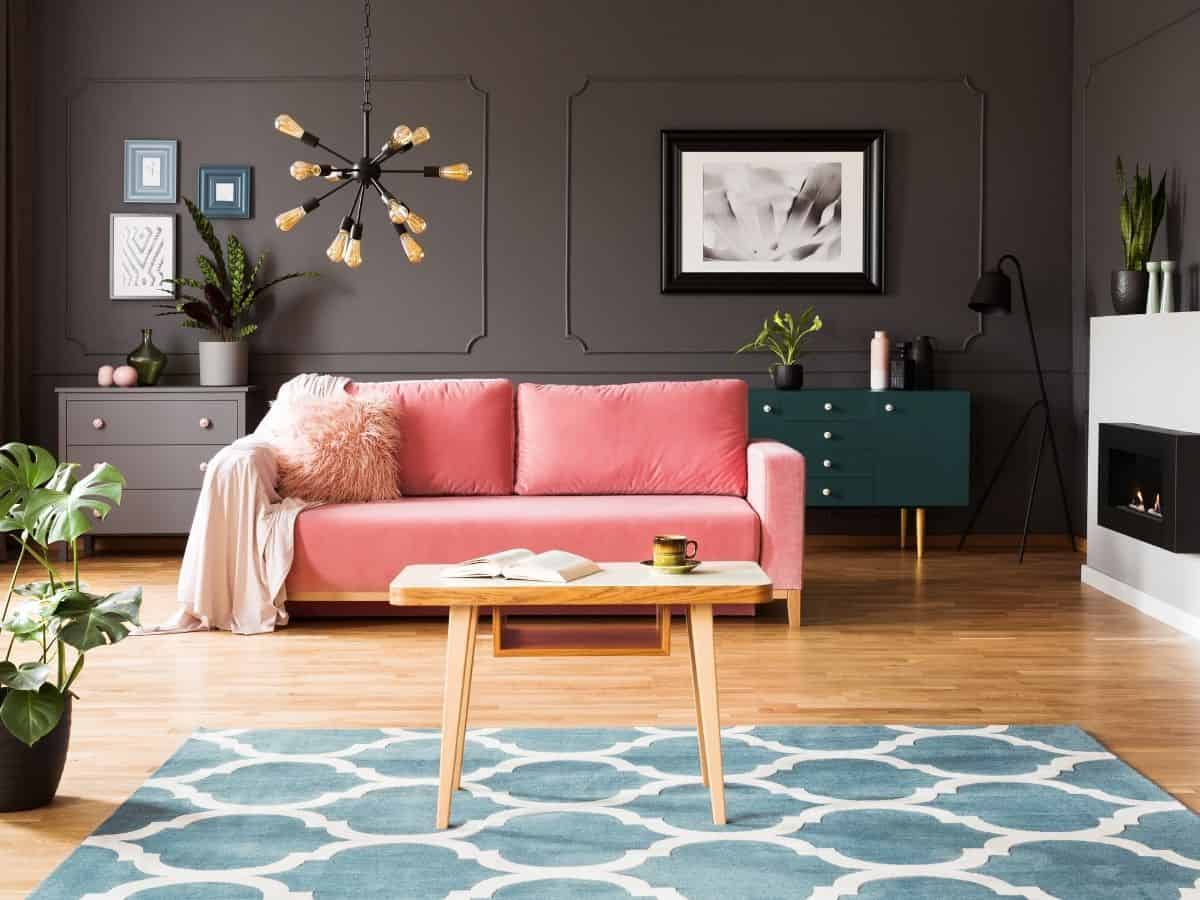 Jump to:
Popular Couches & Chairs on Amazon
1. Pink Velvet Sofa
This gorgeous pink velvet couch is amazing! Perfect for the mid-century modern home, this couch will brighten any room.
2. Yellow Velvet Couch
Bright colorful couches are very trendy right now, this yellow velvet couch especially!
3. Blue Velvet Lounge Chair
If you need an accent chair, this blue velvet lounge chair is another popular piece.
Beautiful Desks on Amazon
4. Emerald Green Writing Desk
This writing desk would make an excellent addition to any home office! With the gold accents, it's very chic.
5. Faux Marble Desk
Get the feel of marble with this faux marble desk. Another great addition to an office, at home or at work!
Trendy Accent Tables
6. FirsTime & Co. Gilded Circles accent table
This gilded circles accent table is another stunning piece you can find on Amazon!
7. Dark Green Metal End Table
Green accents are another popular home decor trend right now, so this green metal end table would be another fun pick for lots of areas of your home.
Beautiful Area Rugs
8. Light Blue Moroccan Ogee Area Rug
Amazon also has some beautiful area rugs like this light blue ogee area rug! Such an elegant style.
9. White Faux Fur Rug
Another simple but elegant area rug is this faux fur circular rug. Such a fun way to add another element to a room!
More Home Articles: