Are you searching for a gold finish chandelier to brighten your home? These beautiful lights will become a popular statement in your home.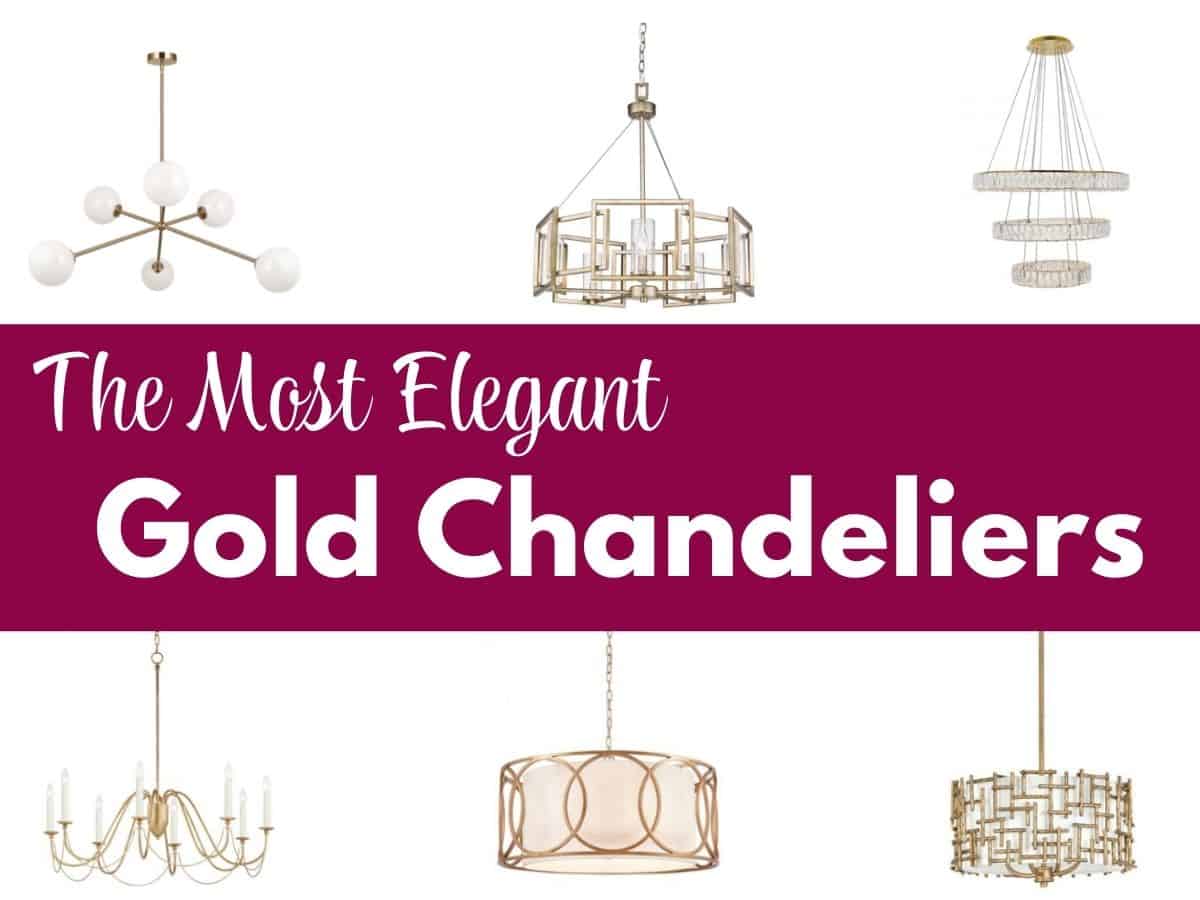 Popular Gold Chandeliers
1. Yansun 6-light Sputnik Chandelier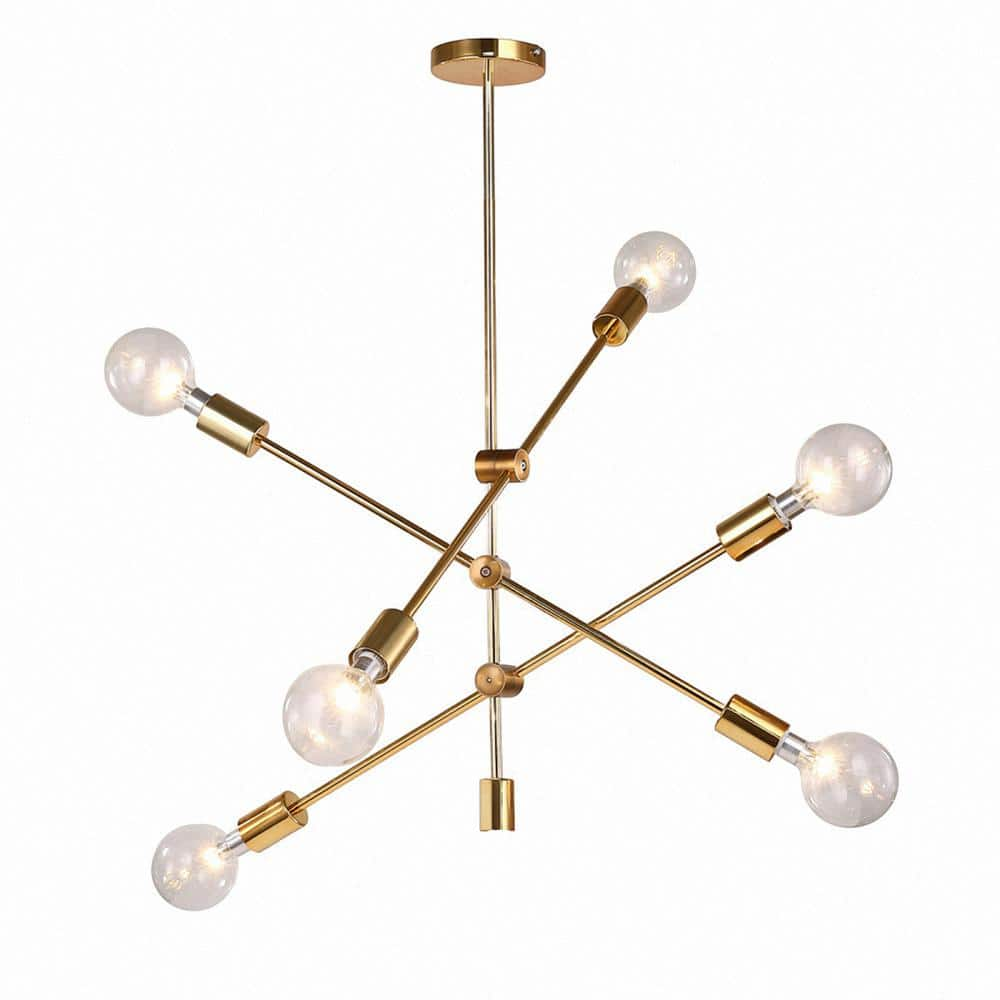 Sputnik chandeliers are quickly becoming popular for many modern homes! They are edgy, fun, and produce a lot of light.
2.Marco 5 Light Chandelier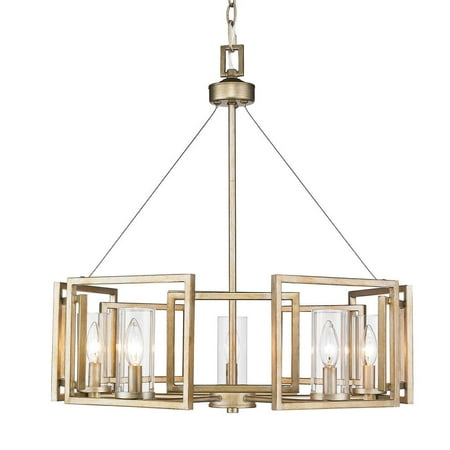 This geometric chandelier is another great choice for lots of homes. Its sleek design would bring an upscale touch to your dining room or living room.
3. Contemporary Integrated LED chandelier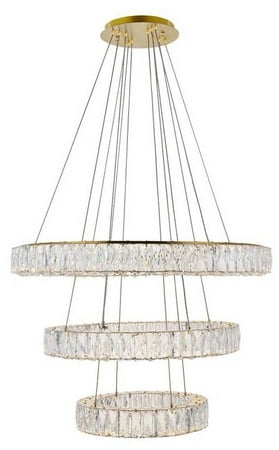 Crystal chandeliers are always a luxurious choice especially this one with gold accents!
Just remember, with most crystal chandeliers, they are going to cost you more.
4. Plumette 8-light chandelier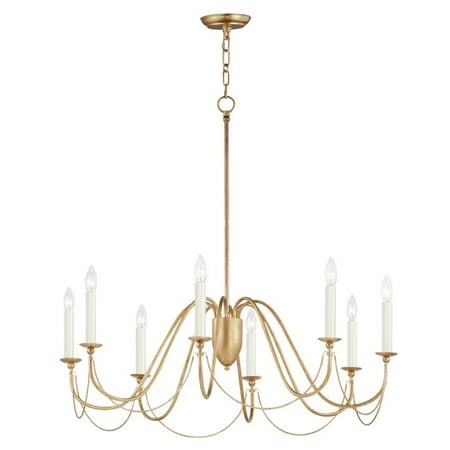 A more traditional option is this candelabra style chandelier. With eight different lights, you can bet this will brighten any room!
5. Ringlets 6-light chandelier in matte gold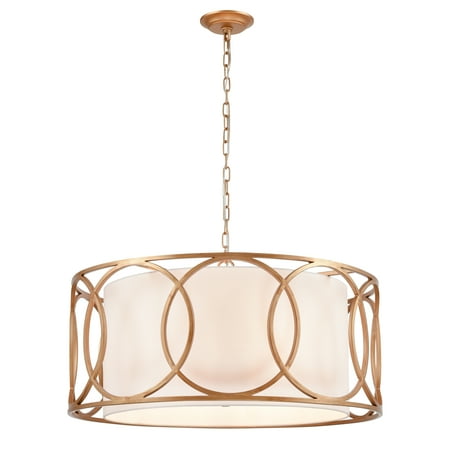 This matte gold chandelier is more low-profile, but still very elegant. It would be great in a half bathroom!
6. Farrah Contemporary Chandelier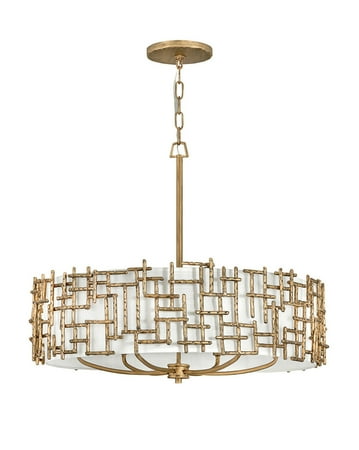 This contemporary chandelier is another beautiful light that catches the eye as you follow all the different lines.
Which one is your favorite? Leave a comment below!