February is a fun time to bring lots of pink and red decor for Valentines day. Here's some of our top picks to decorate this year!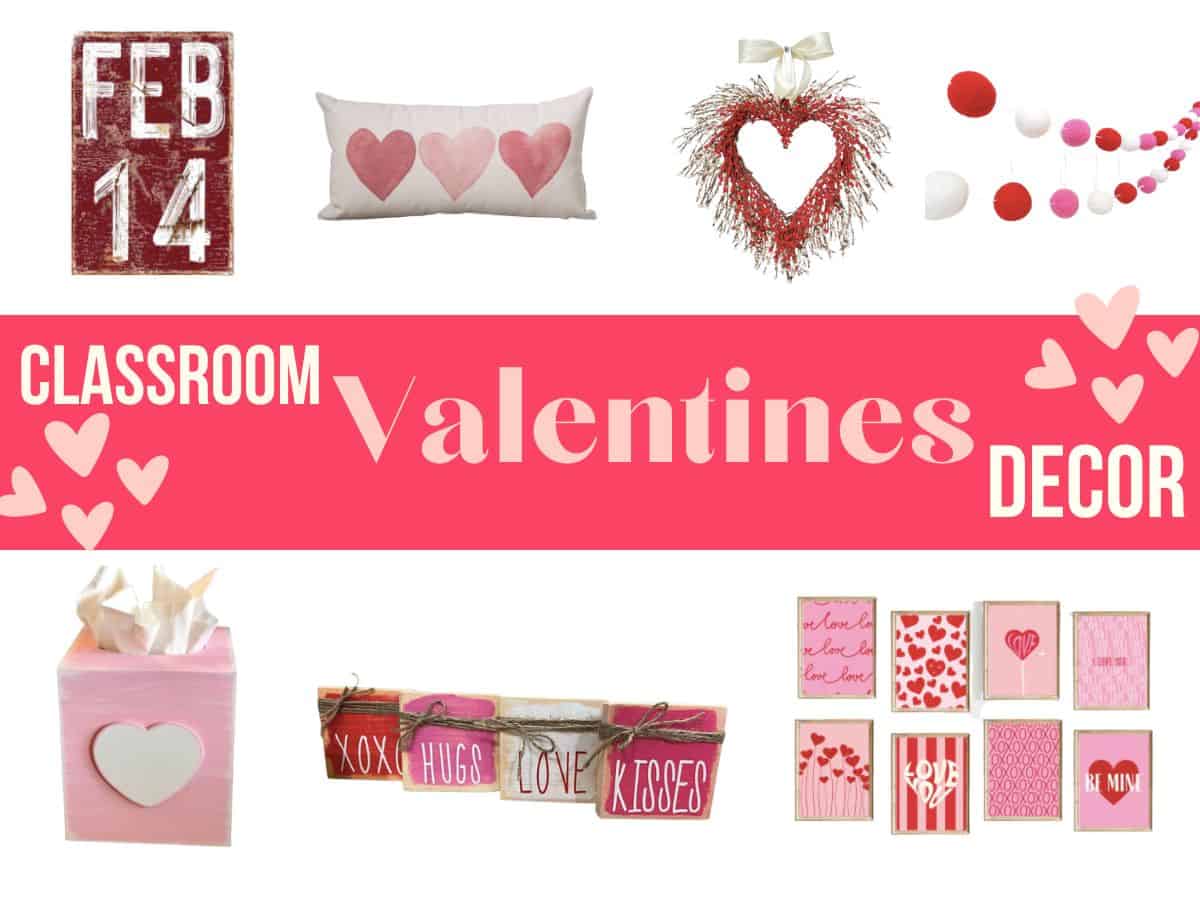 Jump to:
Classroom decor for Valentines
1. Feb 14 rustic wood sign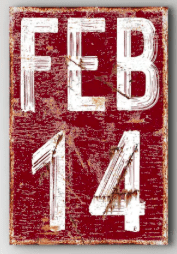 This rustic wooden sign would be perfect for a fun collage wall of Valentines day decor.
Another great thing is that its durable and can be used over and over throughout your teaching career.
2. Printable Wall art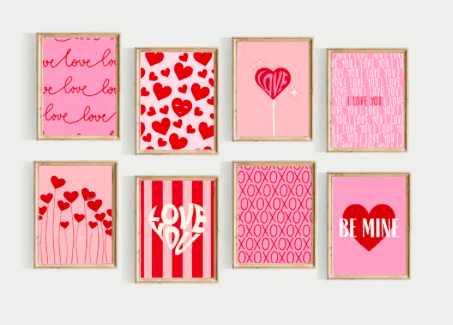 An affordable option for decorating your classroom is with Valentines day printables. These fun designs are sure to add that flair you were looking for!
3. Valentines Felt Ball Garland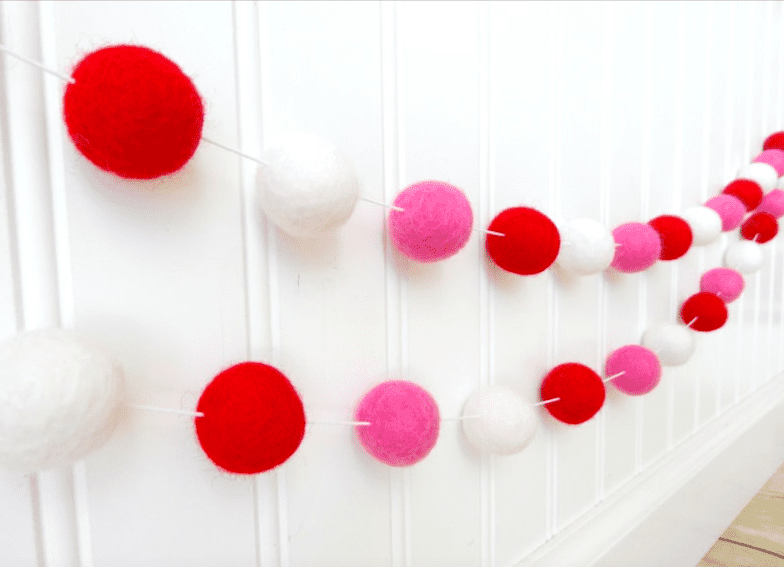 Decorate your desk or whiteboard with this charming garland. Just enough pop of color to bring into your classroom!
4. Tissue Box Cover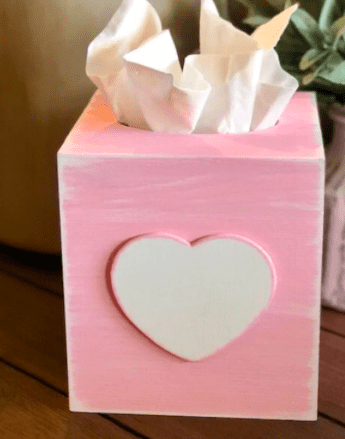 Add this tissue box cover for Valentine's day. It's just what you need to turn that boring Kleenex box into a stylish decoration!
5.Valentines Day Blocks (set of 4)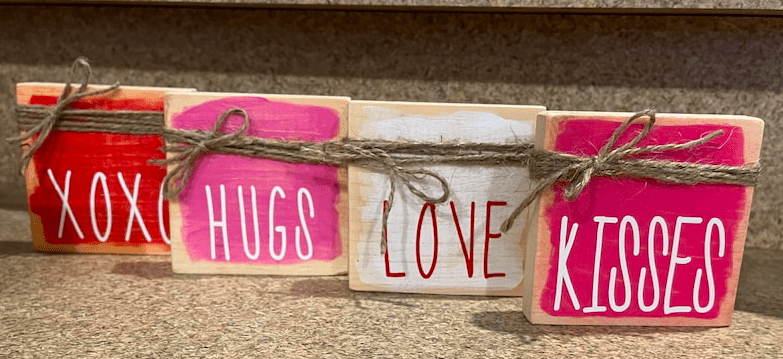 These little painted wood blocks are great for the top of a bookshelf or even your desk!
6. XOXO wooden blocks

Another timeless classroom decor idea are these XOXO shaped wooden blocks.
7. Valentines Heart Throw pillow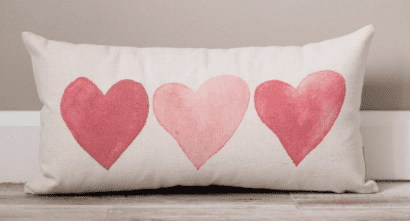 This Valentine's day throw pillow is perfect for your reading nook in your classroom!
8. Pink Pampas Grass stems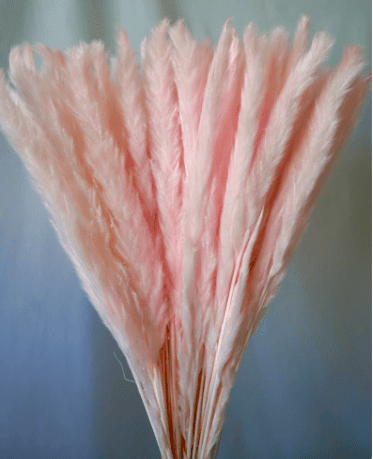 Pink pampas grass adds a fun texture element to your room. Just add them to a large vase and voila!
Classroom door decoration
9.Personalized Teacher Valentine Heart Door Sign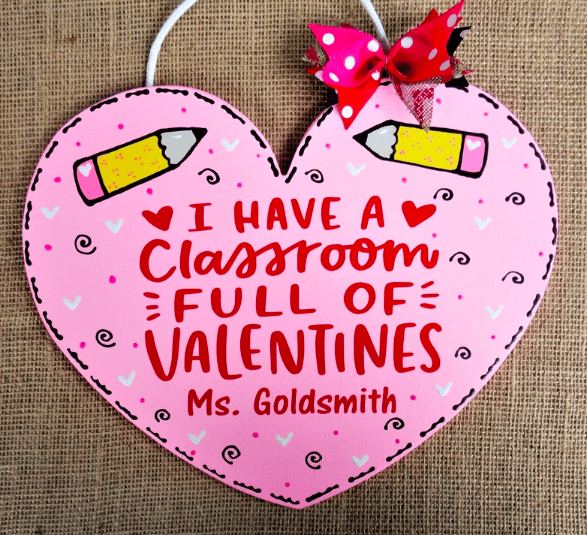 How cute is this personalized door sign for Valentines Day! It would look great inside the classroom, on the outer door, or hanging near your white board.
10.Heart shaped Wreath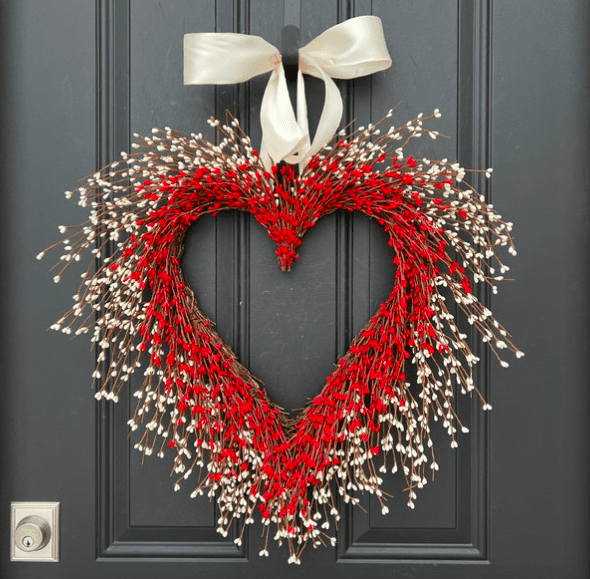 This elegant heart wreath is great for an elementary, middle or high school classroom! Its simple design makes a huge impact especially for February.
11. Pink and Red Tulip Wreath
What we love about this tulip wreath is that you can use it during Valentine's Day, but also for spring and Easter.
Subtle decor ideas (for male teachers and those who don't like a lot of pink)
Here's a few decorations that are less pink for you guys!
12. Reversible Valentine's Day Wood Block Letters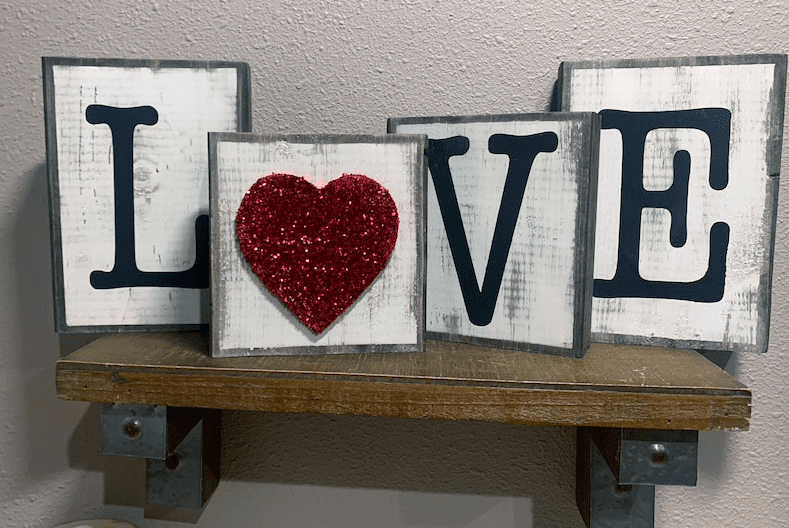 These wood block letters are perfect for adding some holiday spirit without all the pink. Another bonus is that they are reversible and work with St. Patricks Day too!
13. XOXO shaped wooden blocks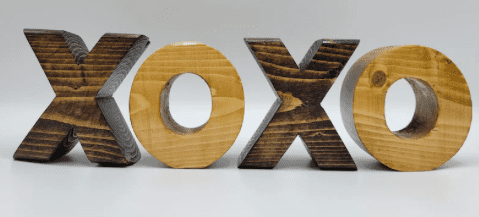 These wooden letters are stained instead of painted which can be great for Valentine's day when you aren't much of a pink fan.
14. Burlap heart basket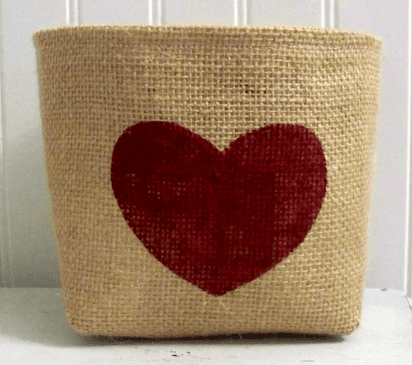 Another understated valentines day decoration is this burlap basket. With a simple red heart, it's fun without being too over the top!
You might also enjoy reading: