Have you ever felt like you might be allergic to something, or maybe just sensitive to certain foods?
Like many of you, I heard about Everlywell from a Facebook ad that promised the world to me.
Jump to:
Here's our review on this food sensitivity test and why we liked it.
Convenience of doctor's visit at home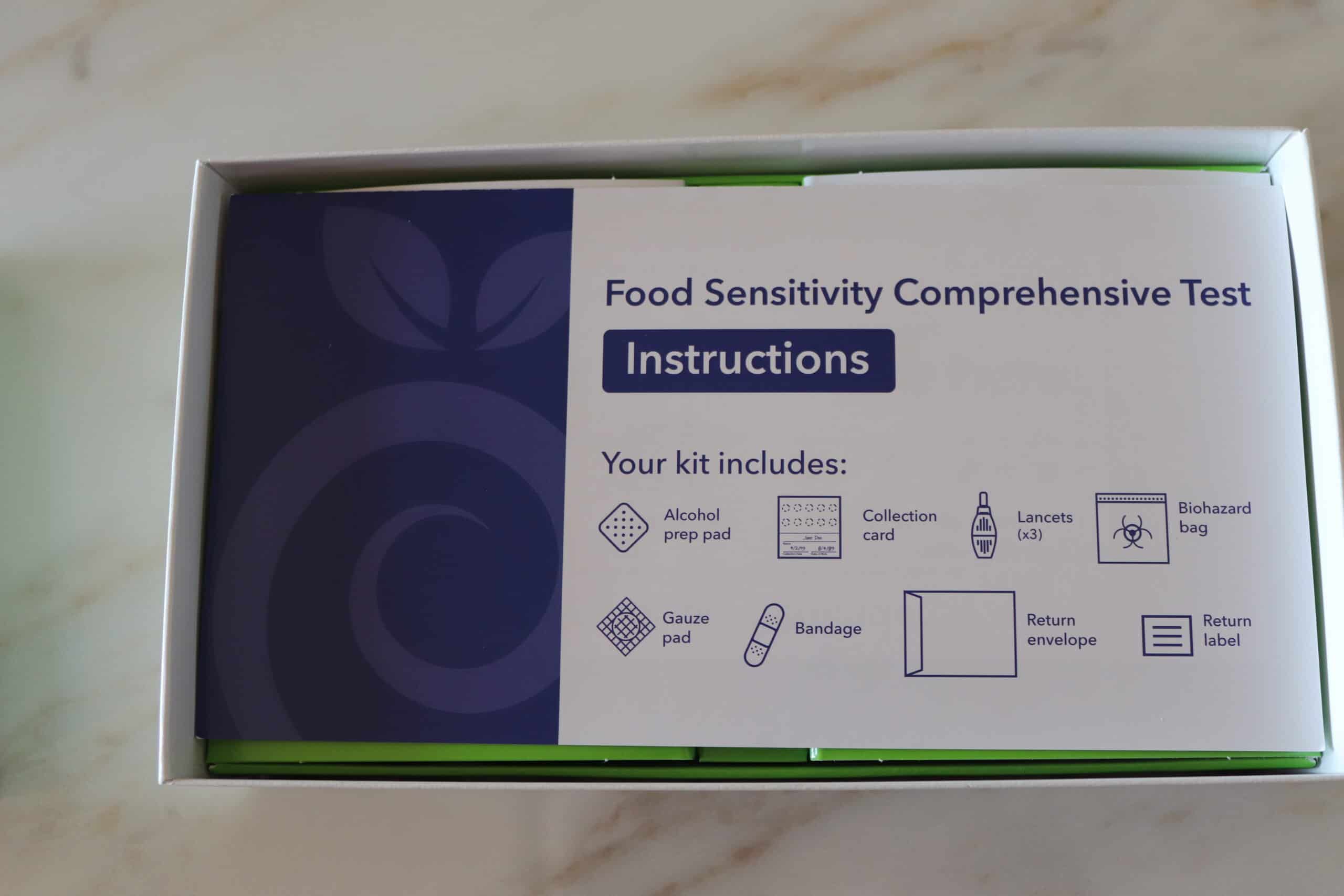 Everlywell has a lot of tests, not just the food allergy, and it brings the convenience of lab tests to your own home.
Being a busy mom, I don't go to the doctor's nearly as often as I probably should.
The way their tests work is that you prick your finger and squeeze blood onto the absorbing sheet with circles. They will then test these, and give you your results online.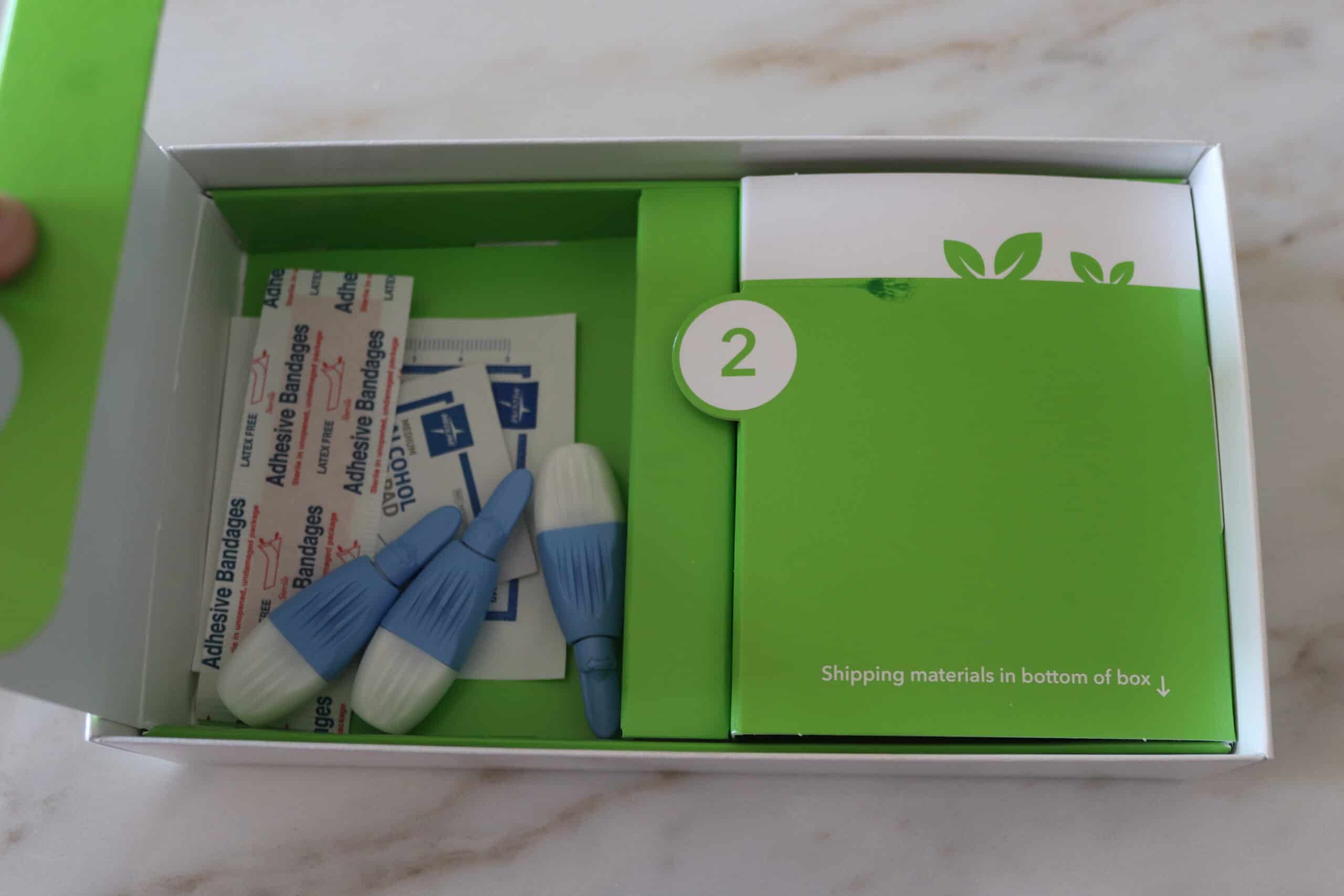 Some tests will also include a phone consultation with a licensed physician to go over your results.
Results available online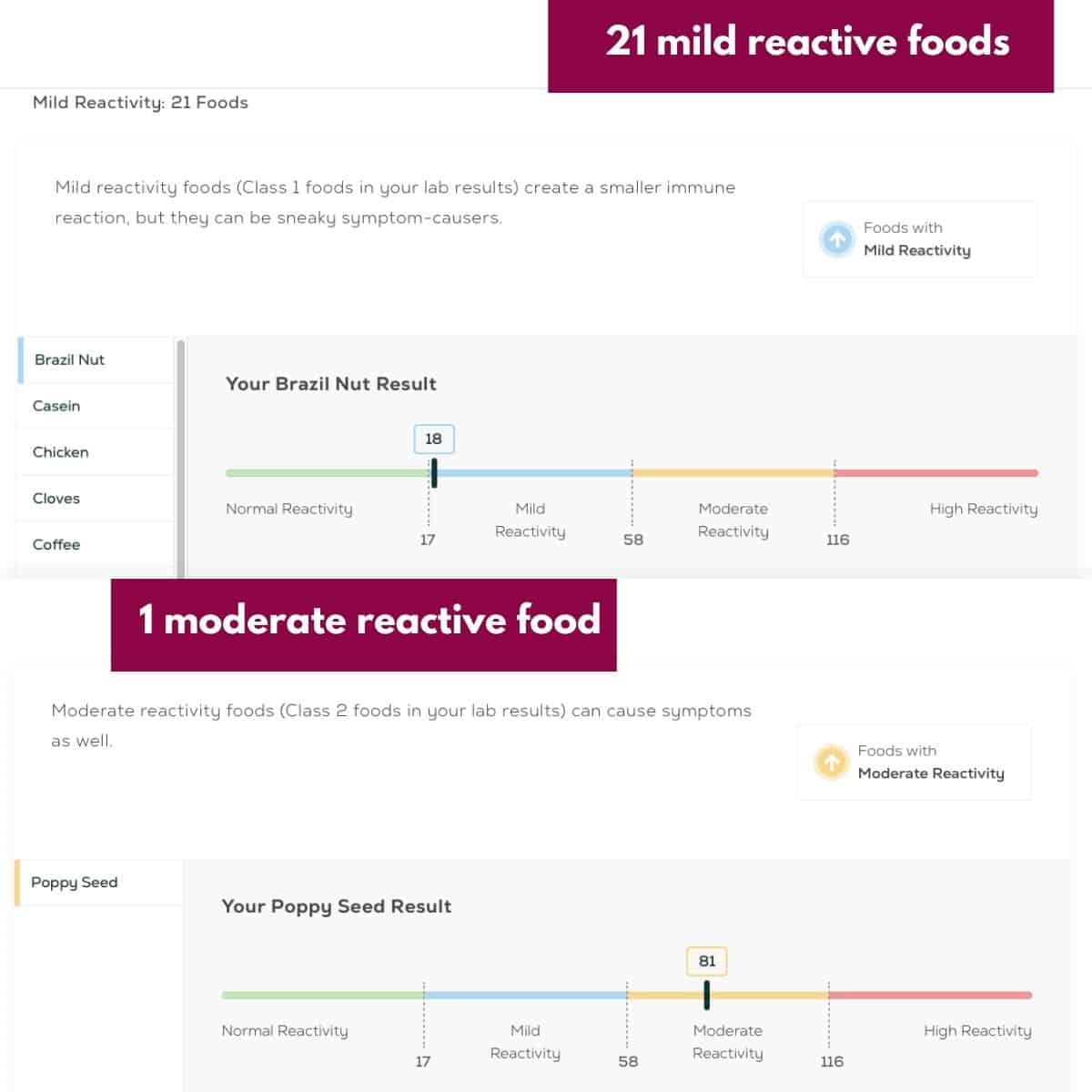 When I received my results, it showed 21 foods my body was mildly reactive to, and 1 food that was moderately reactive to, both of which can cause symptoms.
According to the Cleveland Clinic, food allergy symptoms can include headaches, hives, bloating, cramping, itchy skin, and other gastrointestinal problems.
Do Everlywell tests work?
Yes! Everlywell uses a laboratory to analyze the blood samples. Then, you can set up a licensed physician phone call to give you a brief rundown on your results.
Is Everlywell worth it?
Yes, because food allergies and sensitivities can cause a lot of unpleasant symptoms, it's great to know what might be causing these.
Once you know your list of foods, you can try eliminating them from your diet to see if they are symptom-causers.
You can gradually test each food out again one at a time and see if they cause any symptoms when you eat it.
Knowledge is power, and your health is important which is why you should look at this Everlywell food tolerance test as an investment into yourself.
Where to buy it?
Everlywell tests are available here on Amazon. They are also available on their website at Everlywell.com.