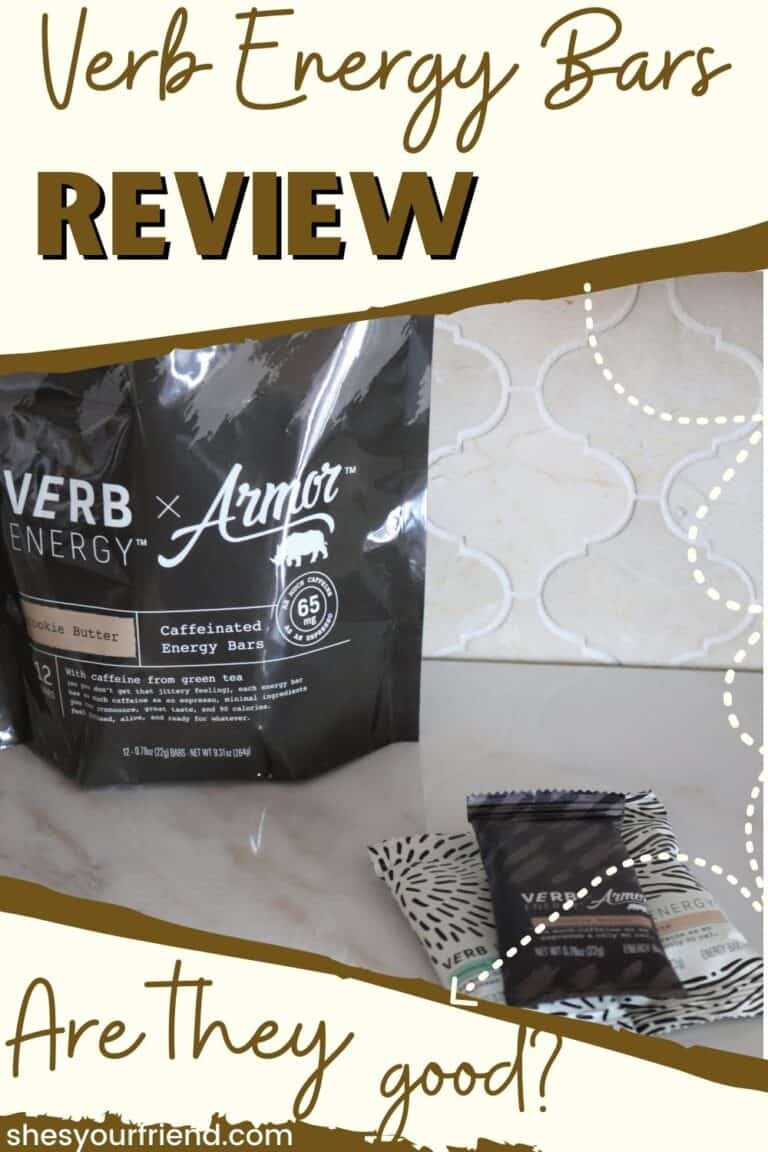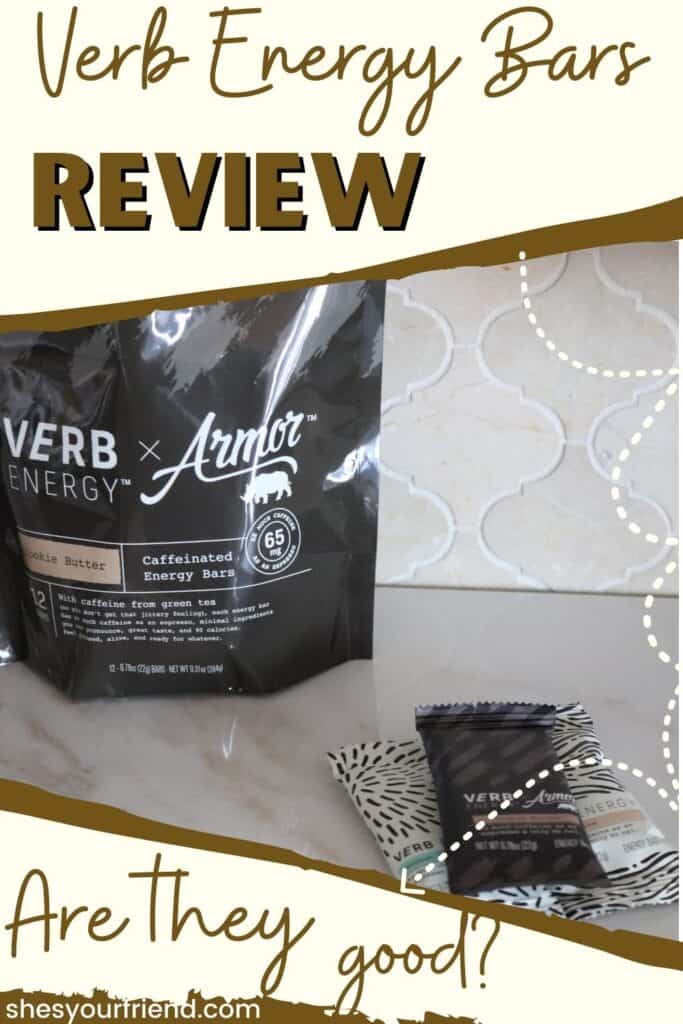 If you've been around Instagram for any amount of time ( you should come follow me) then you have probably heard of Verb bars.
So many influencers rave about them in stories, but are they any good?
Well, this completely UN-SPONSORED review will give you an unbiased look at whether or not they are worth it. You're welcome!
Do they really give you energy?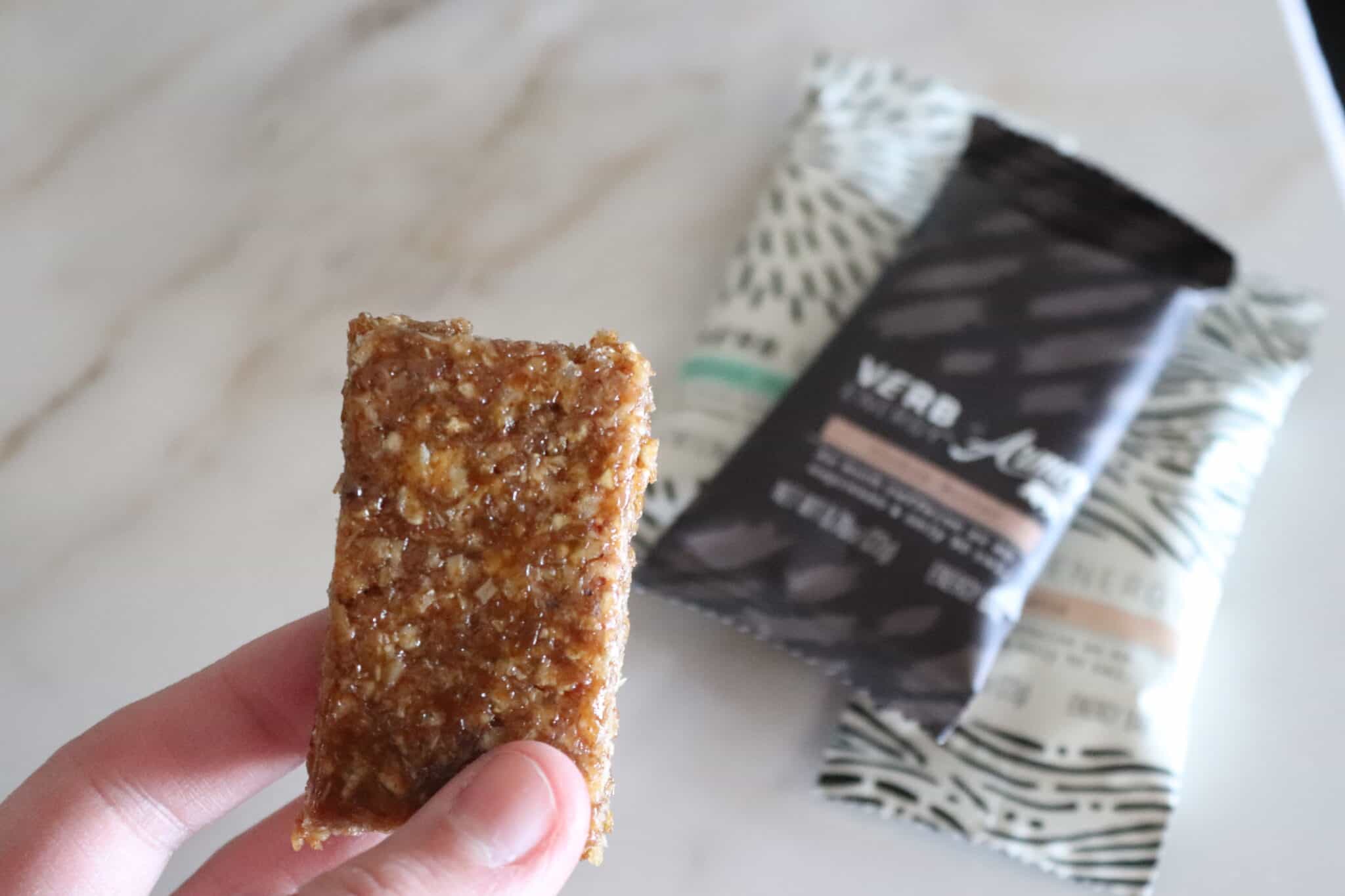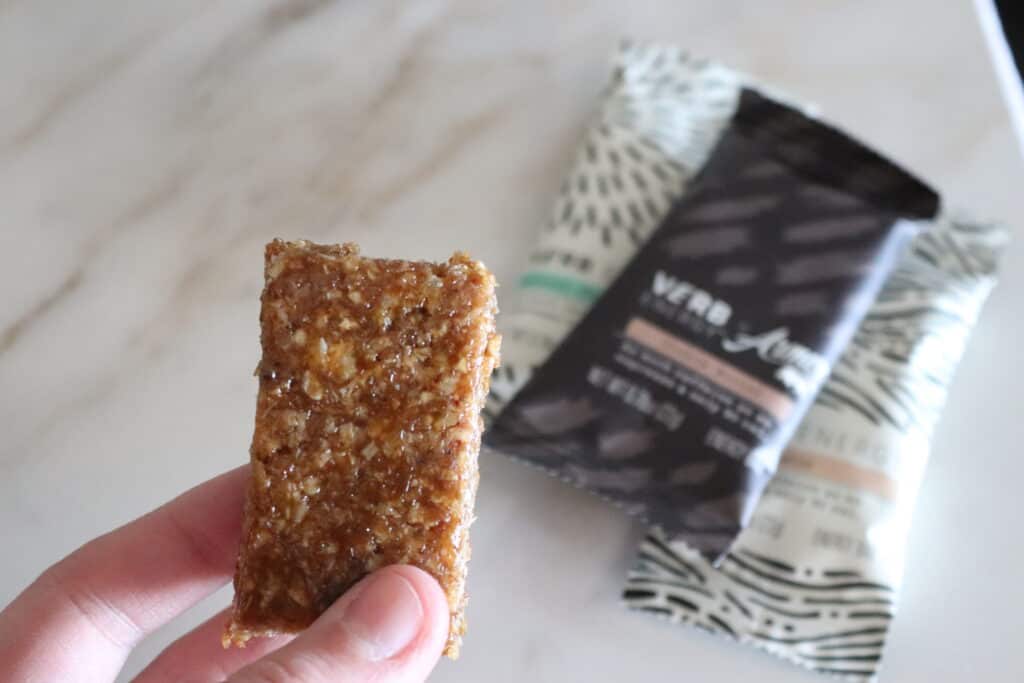 As the packaging states, these small but mighty energy bars are packed with the same amount of energy as an espresso.
For someone who doesn't like coffee, this was a cool thing to try! I have always wanted that much energy.
I definitely did notice a burst of energy maybe twenty minutes after eating one.
Do Verb energy bars taste good?
Like I said previously, I HATE the taste of coffee, but surprising these were actually pretty tolerable.
The reason for this, in my opinion, is that they make these bars with caffeine from Green Tea.
My personal favorites are the cookie butter, maple blueberry, and salted peanut butter (in that order).
They also have other flavors like vanilla latte, but again, not a coffee fan.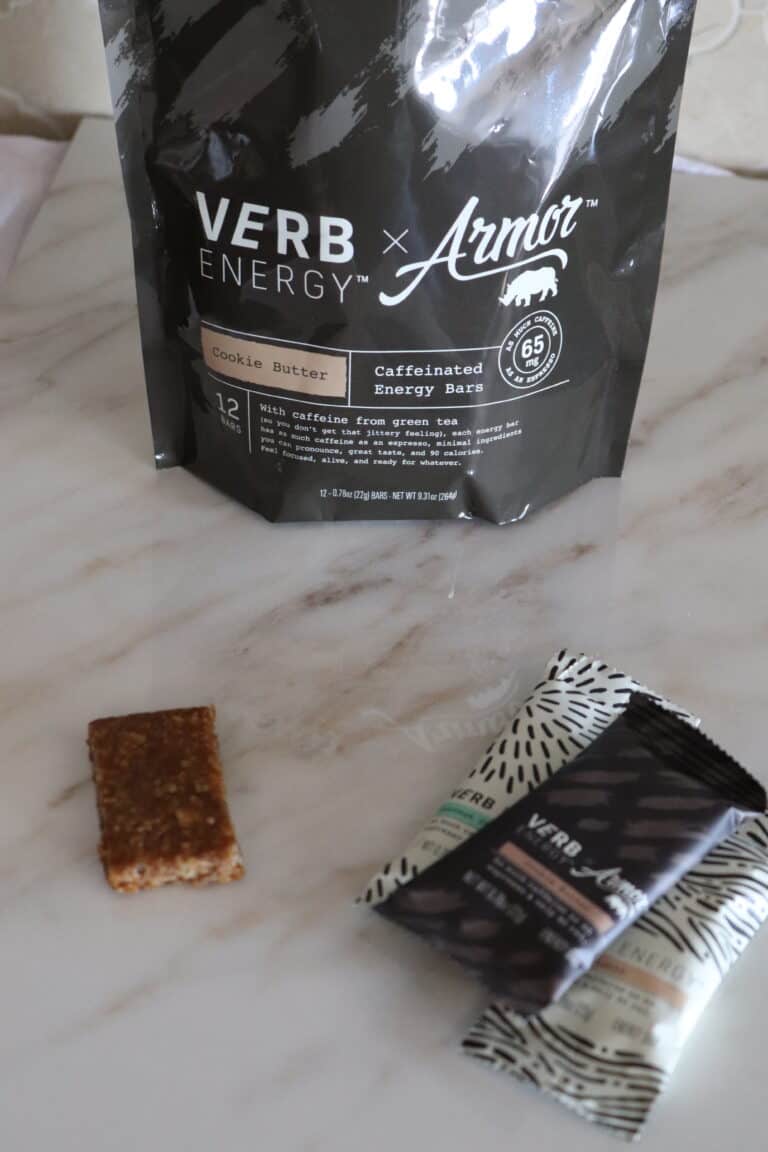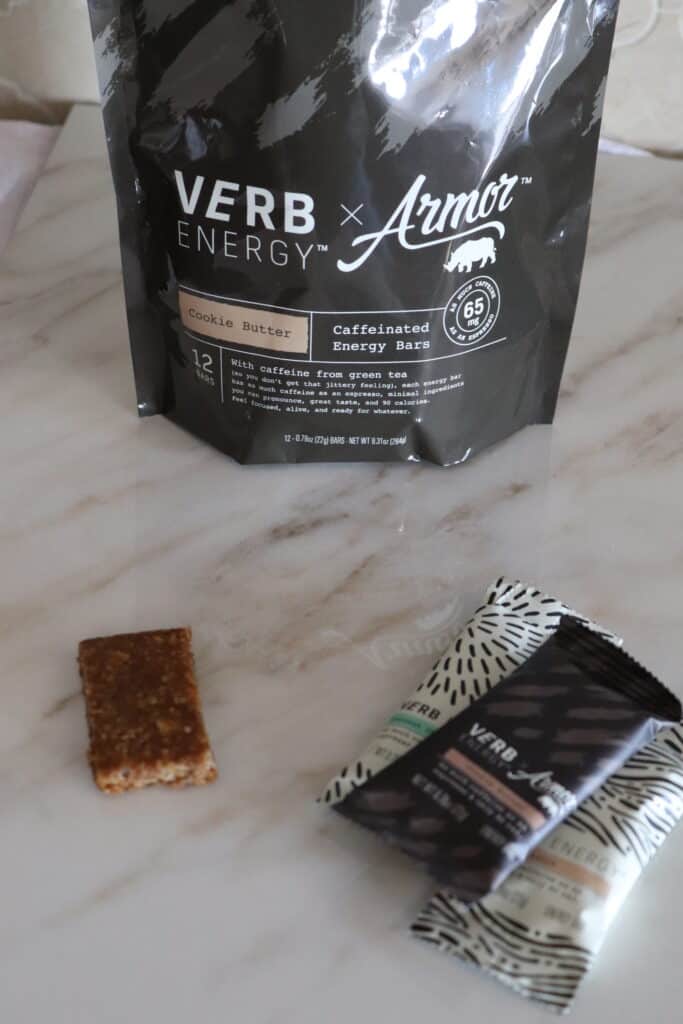 Are Verb energy bars worth the price?
For new customers, like me, they offer an introductory starter pack price. It's $25 for a pack of 12 bars + 4 sample bars of different flavors.
If you decide these are something you want to have more long-term, they price per bag of 12 bars is $22. Or $20 if you subscribe to get them shipped to you once a month.
They also offer bundles if you buy more than one pouch.
Are they worth it? Honestly, yes.
If you are constantly going to Starbucks for an espresso or coffee, than these could easily be a better and cheaper alternative.
That being said though for a pack of 12 bars, at $22 per bag that comes out to $1.83 per bar. Still lots cheaper than an espresso at your fave coffee spot.
As a busy mom of 2, and coffee hater, I would buy these again.
I hope this help you decide whether or not these are right for you! After all nobody wants to spend money on something they won't like or finish.
If you have other instagram-hype products you would like reviews on leave a comment below!