Drinking soda just got an upgrade with these prebiotic and probiotic soda drinks that will help you improve your gut health while enjoying the flavors. Here's a look at the best choices and why.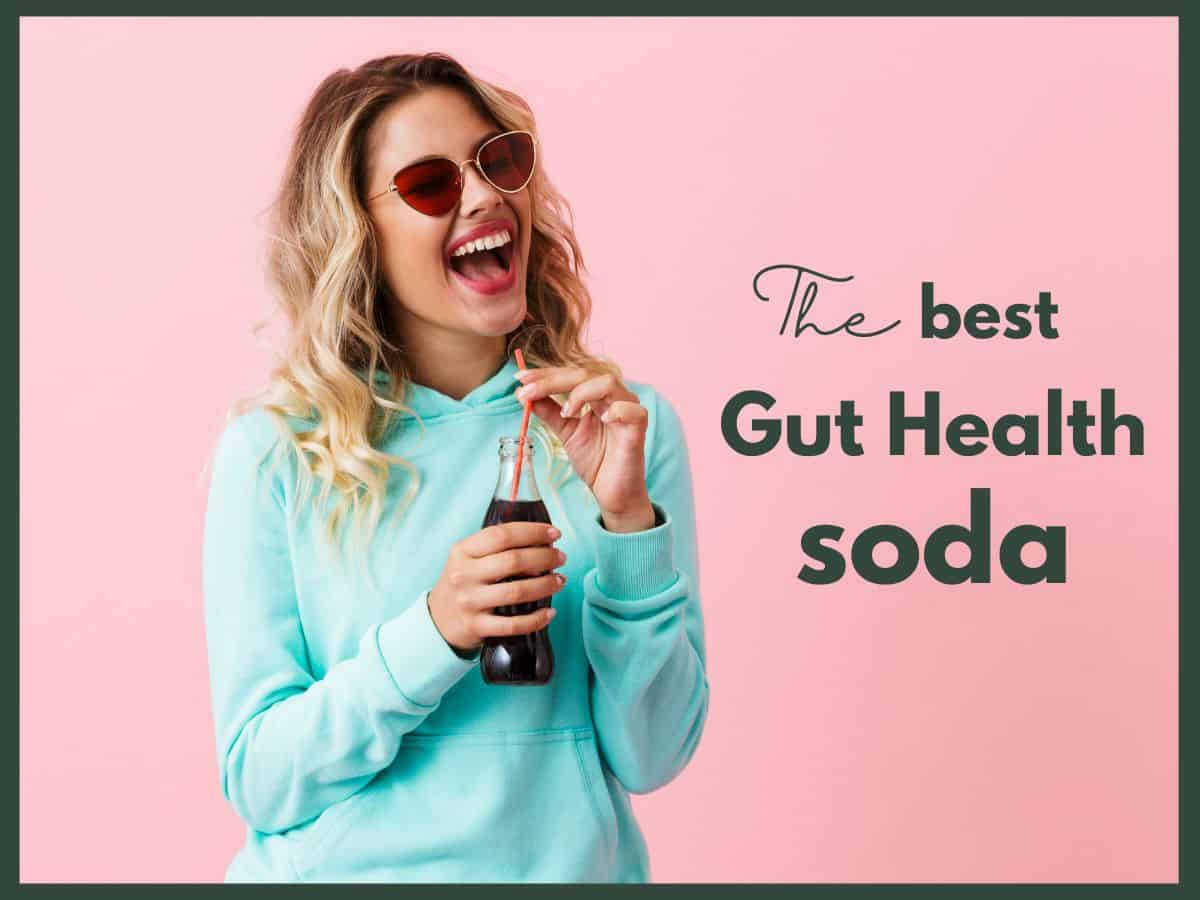 Jump to:
Best Gut Health Soda
1. Wild Wonder
Wild Wonder is another great gut health "soda" that has delicious flavors and is certified organic.
They also donate a portion of the profits to underserved communities.
Lastly, there's not artificial sweetener in them!
Related: Wild Wonder gut health soda review
2. Poppi
These gut health sodas from Poppi also have apple cider vinegar, so you get even more health benefits.
3. Olipop
Olipop has delicious flavors like classic root beer and vintage cola, and the best part, it's good for you!
4. Humm
Humm makes a lot of kombucha, but they also offer a few different kinds of probiotic soda too!
5. Culture Pop
Culture pop offers a variety of fruity flavors too, my favorite being the watermelon lime.
6. Mayawell
With flavors like Raspberry Cucumber and Pear Lime, these gut health sodas have the perfect combination of sweet and tart.
7. Secret Nature of Fruit
These healthy sodas have probiotics and a good amount of vitamin C so you can get a little immunity boost too!
How to pick a healthy gut health soda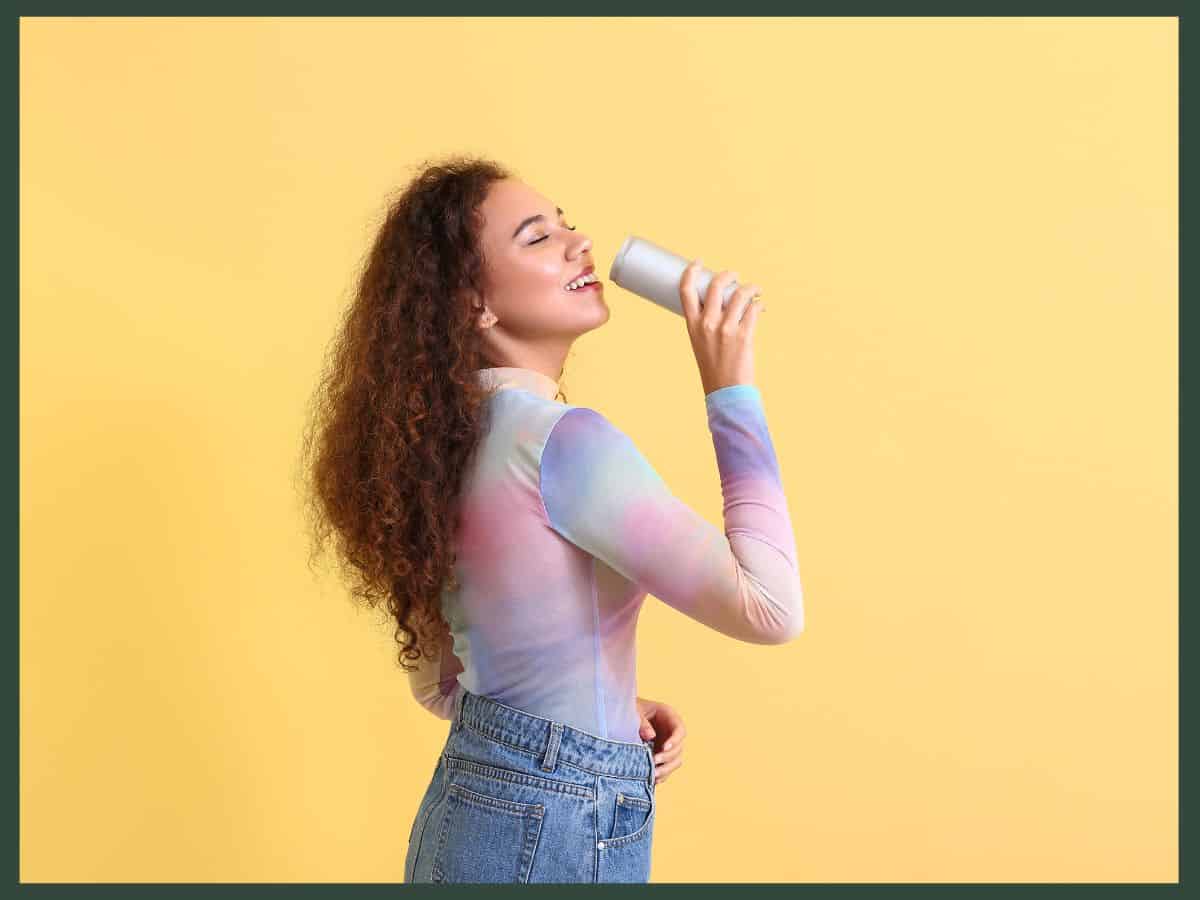 Choose a low sugar or no added sugar gut health soda.
Avoid artificial sweeteners, and instead look for a gut health soda that is naturally sweetened.
Try a variety pack to find your favorite flavor.
Gut health soda vs regular soda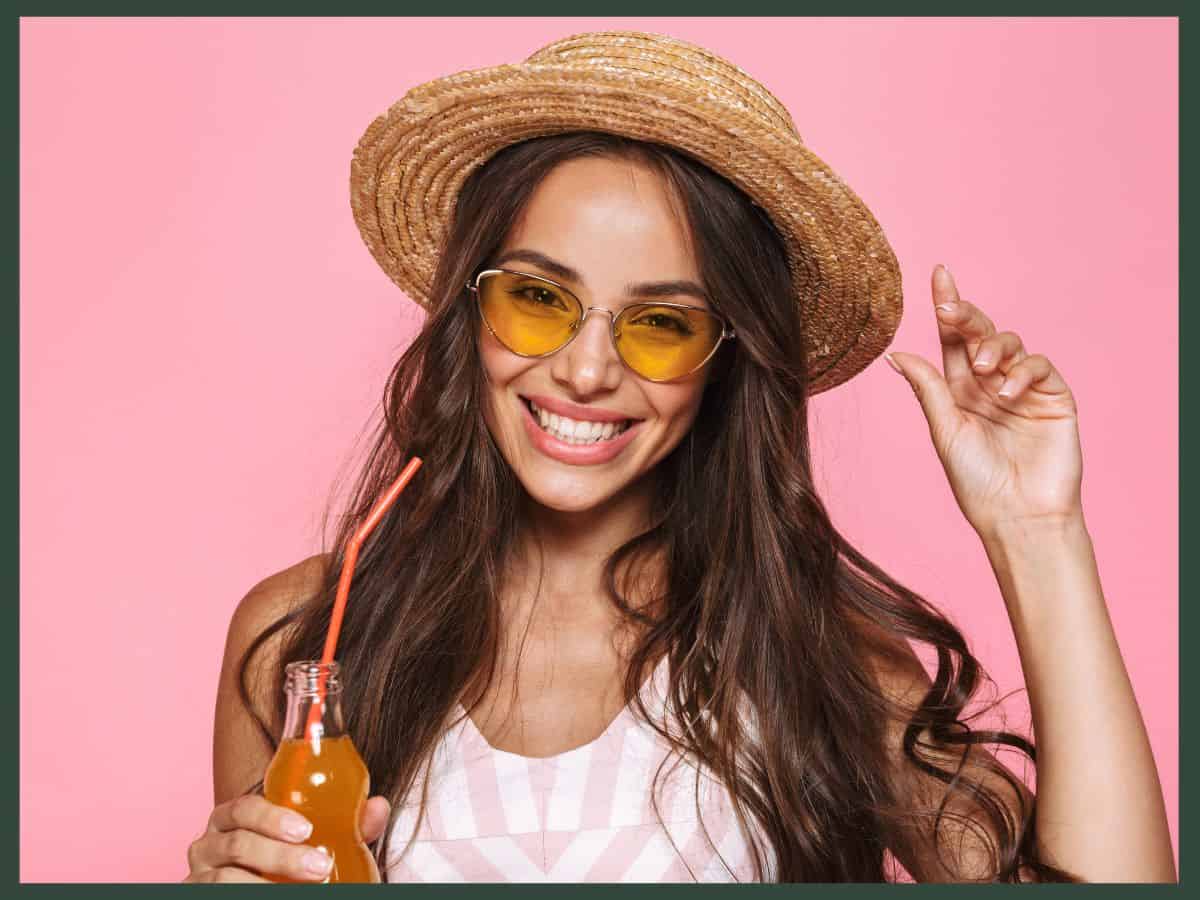 The main difference is that these prebiotic and probiotic sodas are healthier! They also have less sugar, and have prebiotics or probiotics to help improve your gut health.
With regular soda, they are usually packed with added sugar or artificial sweeteners (when it's diet soda).
With gut health sodas, they are a guilt-free alternative that you will feel good about drinking daily!
Gut health soda vs kombucha
Kombucha is a fizzy fermented drink made from tea, where gut health soda is fizzy and made with added probiotics or prebiotics (depending on which brand you choose).
With gut health soda, they are still safe to drink for kids and pregnant women because there is not any alcohol. With Kombucha, based off how it's made, it has a very small amount of alcohol.
You might also enjoy reading: