Are you needing to add some stylish pant suits to your workwear this year? Here's our top picks and why!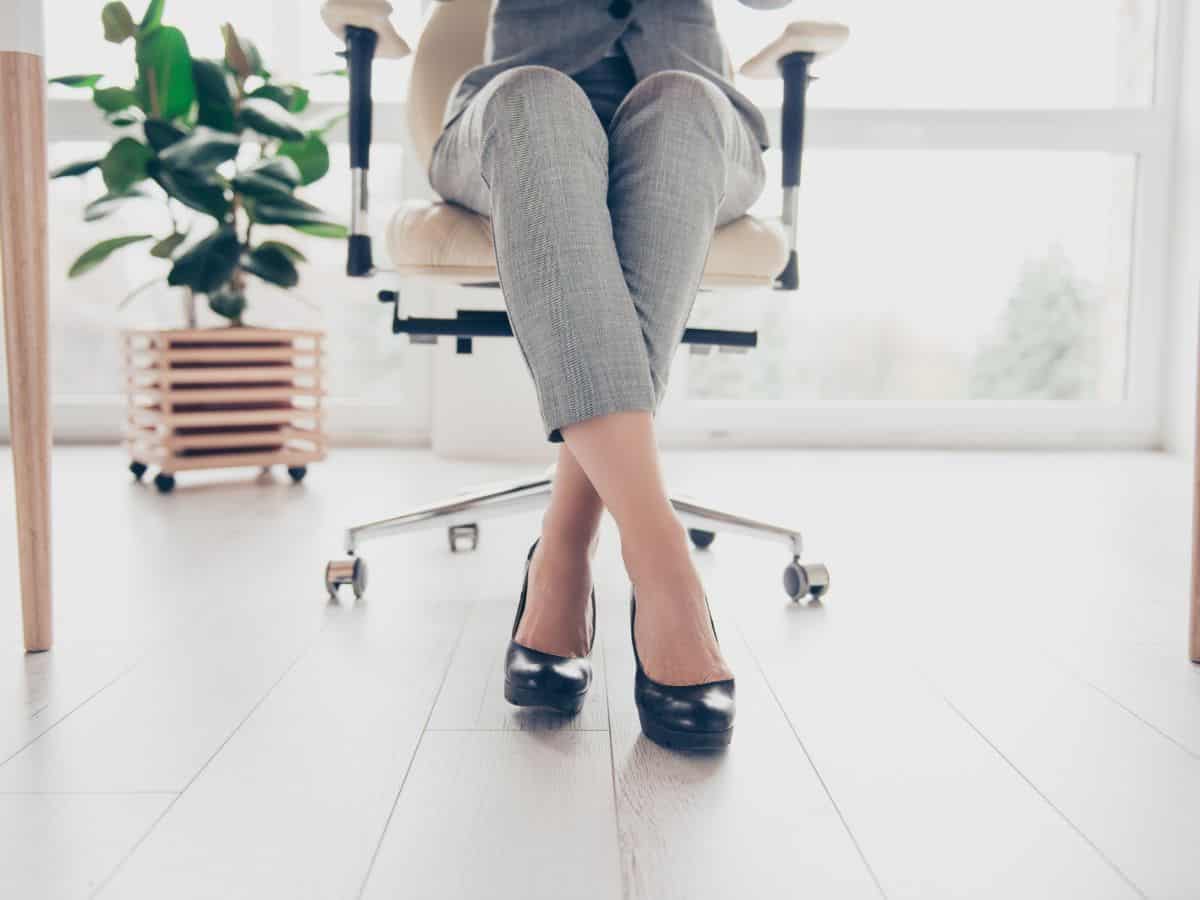 Jump to:
Best Pant suits for Women
1. Susielady Womens Blazer 2 Piece Suit
This traditional blazer 2 piece pant suit is perfect for days at the office or a business trip. It has a flattering cut and just the right amount of detail to help you turn heads.
Washing instructions: hand wash only
2. Cicy Bell Khaki 2 piece pant suit
This khaki pant suit is another great business casual choice! Bonus, it comes in lots of different colors so if you prefer an edgy fun color like green blue or red, they have it!
Washing instructions: machine wash
3. Light Blue pant suit
This blue pant suit is beautiful and perfect for add some flare to your office workwear. Pair it with your favorite set of heels or flats for a complete look!
Washing instructions: hand wash only
4. Pant suit with drawstring blazer
For a less formal option, this pant suit is another great option! It's classy, chic, but you could easily wear this for dinner with friends after work.
Washing instructions: machine wash
5. Pink pant suit set
Channel your inner Elle Woods with this pink pant suit. It is slim fit so if you are curvy, you may need to have alterations done so you get the right length on the pants.
Washing instructions: hand was only
How to pick the best pant suit
washing instructions (make sure you take note of how your pant suits are needed to be laundered)

hand wash
dry clean only
machine washable

The fitting (slim cut is a great fit for women who are slender, open front blazers allow for more curves)
How should a women's pant suit fit?
Ideally you want it to fit your shoulders with enough room to be able to still function.
The pants should be around your ankles or a little longer depending on your preference.
You might also enjoy reading: