Do you often feel tired or worn out around the same time in the afternoon? If so, here's some helpful tips to boost your energy!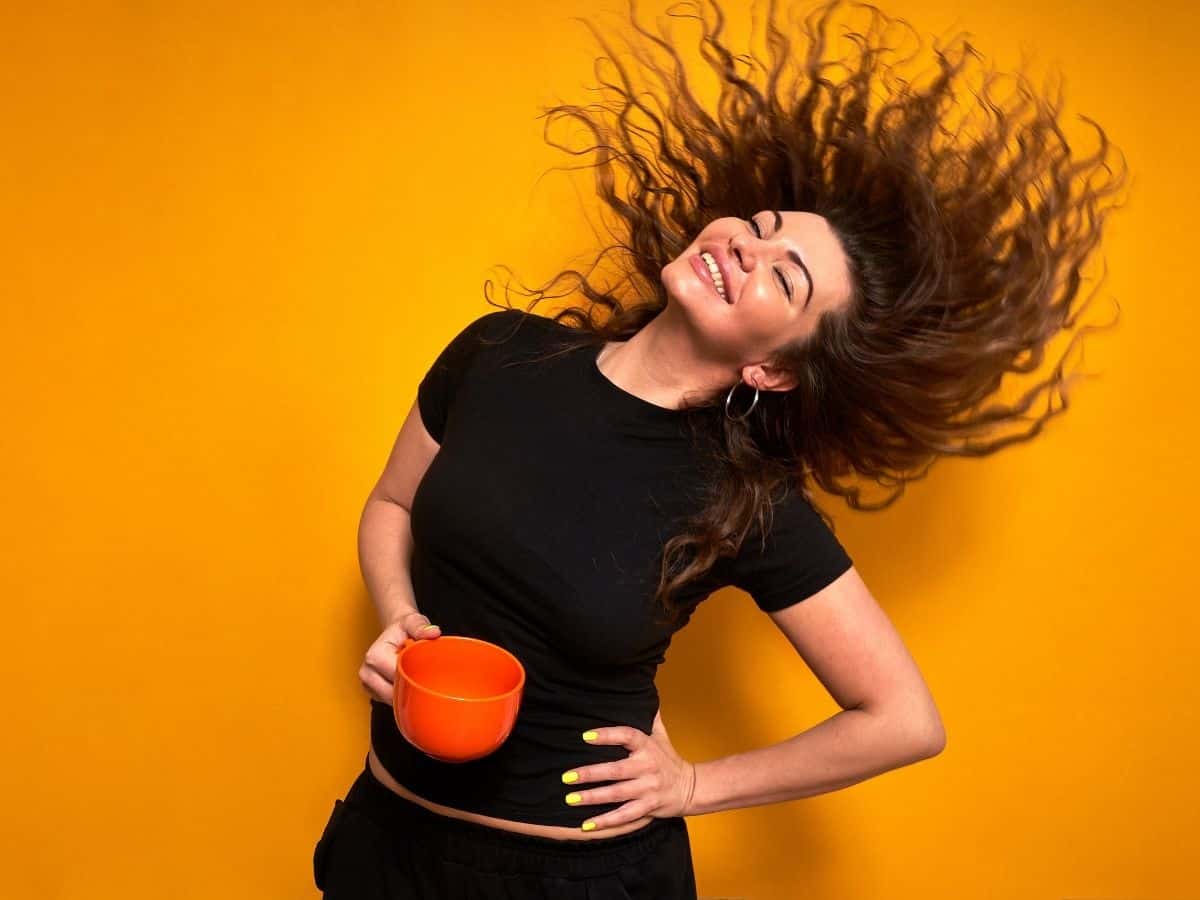 Jump to:
6 Ways to boost energy
Olly Energy vitamin supplements
Drink more water
Avoid sugary snacks and drinks.
Increase your daily protein.
Go for a walk, or exercise.
Grab a verb energy bar.
1. Olly Energy Vitamins
I started taking these vitamins a couple months ago, and they have really helped my energy levels. I take 2 gummies about an hour before my afternoon slump starts.
The flavor is delicious and it's filled with B12, CoQ10 and Goji Berry.
2. Drink more water
I don't think anyone drinks as much water as they should. Instead of drinking a soda, try drinking some water.
3. Avoid Sugary Snacks or Drinks
When you eat or drink stuff with a lot of sugar it might make you feel good for a short time, but then your energy level will crash as your blood sugar goes back to normal and it will make you feel sluggish.
4. Increase your protein
Another great way to increase your energy is to grab a snack high in protein (but little to no sugar). I like pistachios or cashews, but beef jerky is another great option.
5. Go for a walk or exercise
It might seem counterintuitive, but walking or exercising helps get your blood pumping. This will in turn help you feel like you have a lot more energy.
6. Verb Energy Bars
These small, but mighty energy bars pack a punch with the same amount of caffeine as an espresso.
You can read a full review of Verb energy bars here.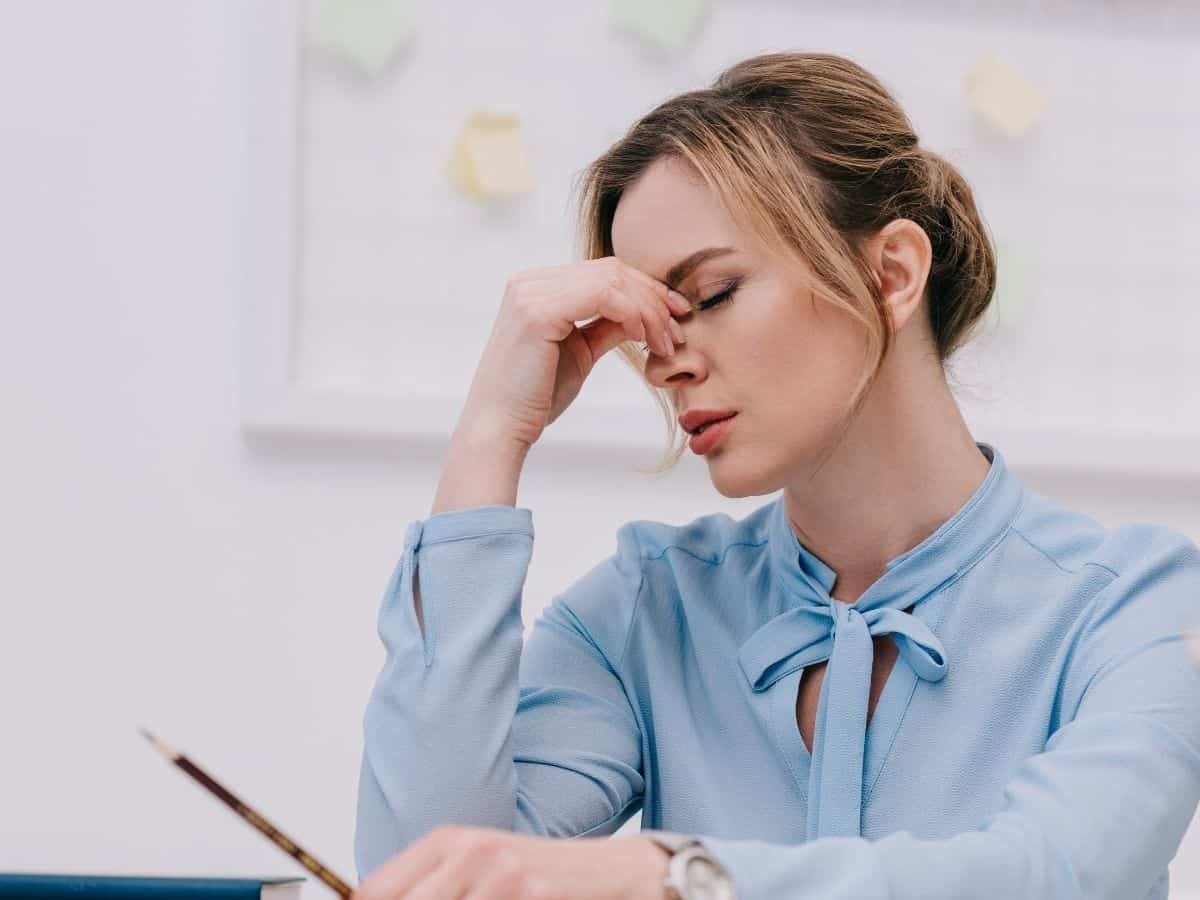 Foods to avoid afternoon slump
You receive most of your energy from what you eat, but some foods only give you a sugar high, followed by a sharp decline.
This can be a big reason why you might experience an afternoon slump after lunch.
Foods high in sugar

candy
soda
canned fruit with syrup in it

Food with simple carbohydrates

baked goods made with white flour
some dairy products
Foods to eat for better energy
Here's some foods that you can incorporate in your breakfast and lunch to help with your energy levels.
Foods with complex carbohydrates

whole grains
high fiber fruits
high fiber vegetables
beans

Foods high in protein

beef, chicken, and fish
nuts and peanut butter
cottage cheese
eggs
What's your favorite way to beat the afternoon slump? Leave me a comment below and let me know!