Mother's day is all about celebrating mom, and that also includes all the expectant mamas out there too! Here are the prefect gift ideas she will LOVE.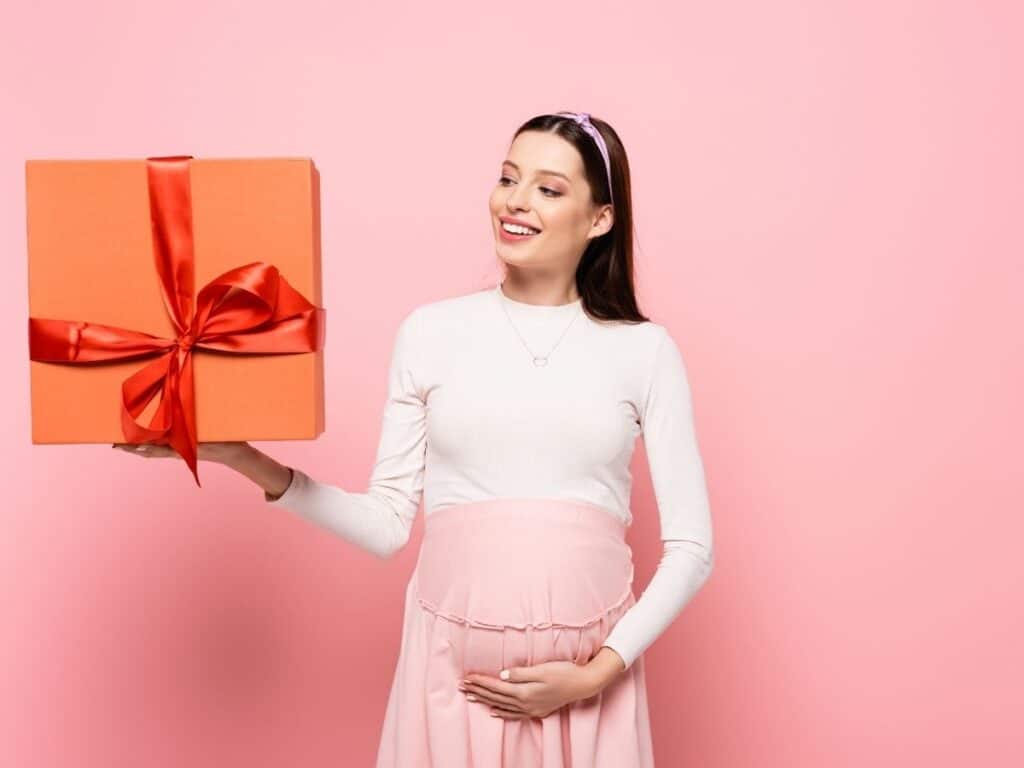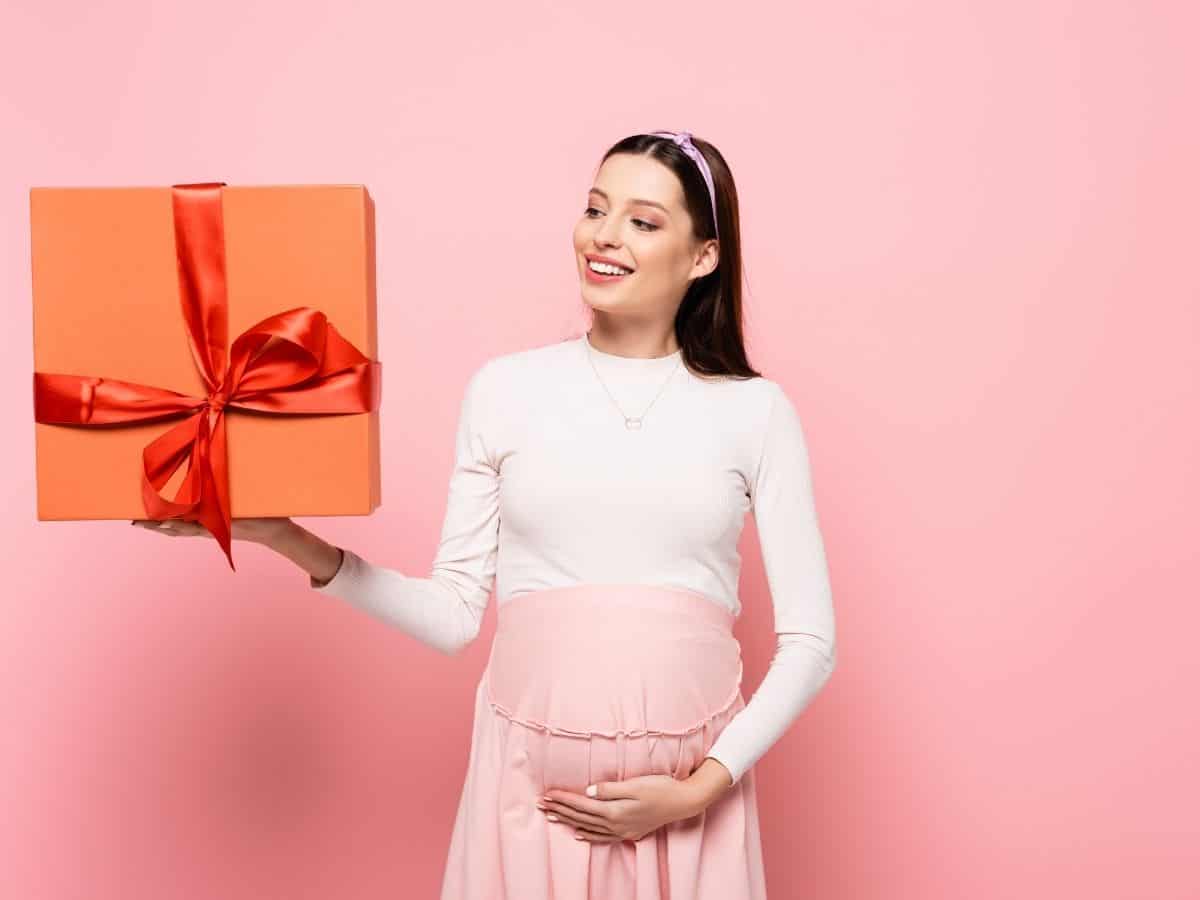 Top 6 Gifts Pregnant moms want
Clothing gift card
1. Slippers
A pair of soft comfy slippers are great for that expectant mama to bring with her to the hospital when she delivers. These slippers are the all time softest out there! Pretty affordable too!
2. Tula Eye Balm
This is a must for sleep deprived mamas, but also expecting moms who are having a lot of pregnancy insomnia. This Tula eye balm feel so good on your eyes and will help you feel like you got a lot more sleep than you did.
3. Mama Bear Necklace
Another gift idea this Mother's day is this silver mama bear necklace. Every mama knows what while you are pregnant and once you give birth, you become a mama bear. You fiercely love that sweet little one like you never knew you could.
4. Insulated Water Bottle with straw
Pregnant mamas drink a lot of water, and this insulated water cup keeps things cold for a long time. They also come in some fun designs and colors!
5. Foot Massager
All throughout my pregnancies, I had my husband rub my feet. Husbands are great for this sort of thing, but this heated foot massager would be an excellent gift idea to get her this mother's day!

6. Clothing gift card
The last gift idea is to give her a gift card to her favorite clothing store. This gives her the chance to splurge on some new clothes for her. She will be getting plenty of things for baby, so she deserves to get something for just her!
Hope this helps you give the best gift this Mother's day to the expectant mama in your life.
Gift Guide FAQ
What are good gifts for expecting mothers?
Think gifts that pamper or make life easier! A foot massager is a great idea because they aren't too pricey and she will love using it even after she has baby.
Is Mother's Day for expectant moms?
Yes, you are a mom after all. While your little baby most likely won't be the one giving you a gift, your partner or close friend might.
You might also enjoy: