Halloween is just around the corner, and it's never too early to start preparing for some spooky fun with your little ones.
Whether you're a teacher looking for classroom activities or a parent searching for ways to keep your preschooler entertained at home, these free printable Halloween worksheets are a great resource.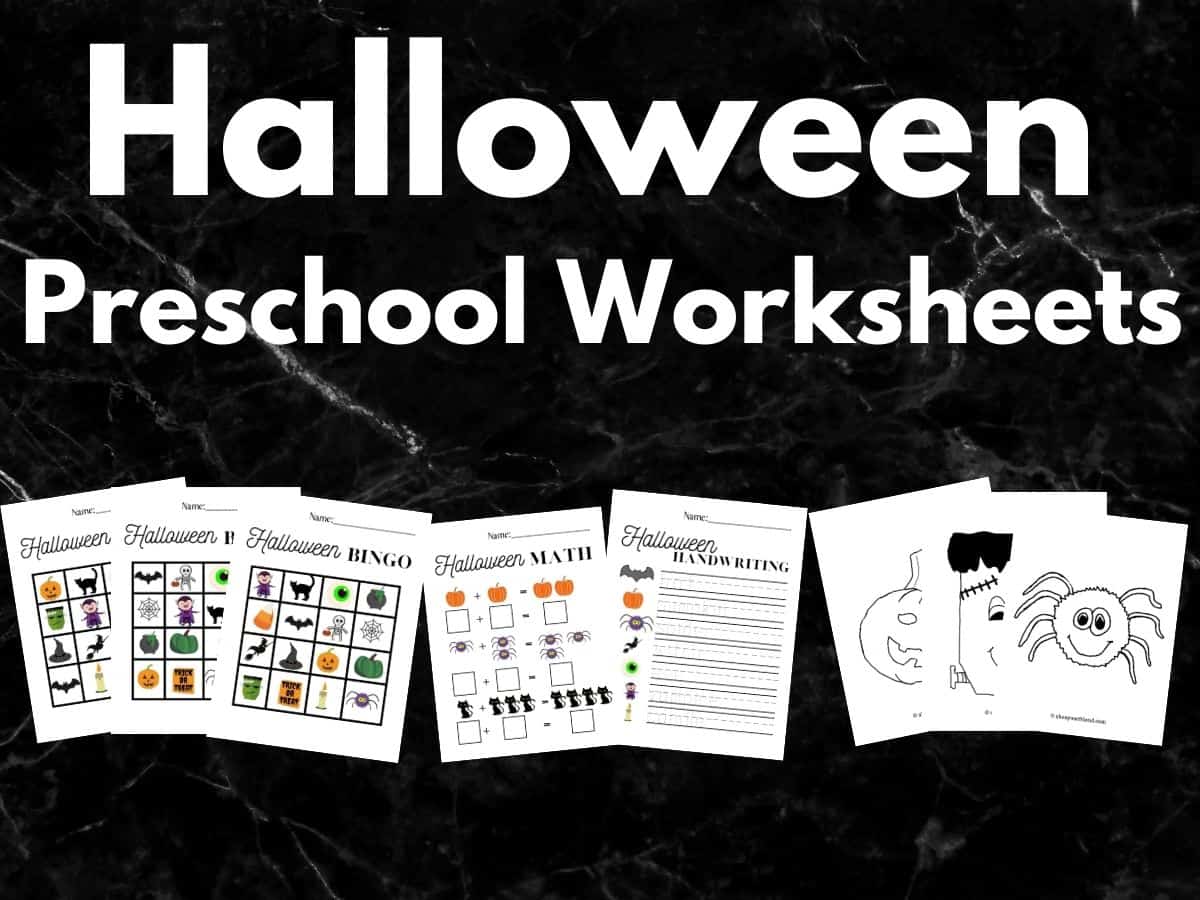 Jump to:
These worksheets not only provide a fun and engaging way to learn, but they also help develop fine motor skills, hand-eye coordination, and problem-solving abilities.
Halloween Bingo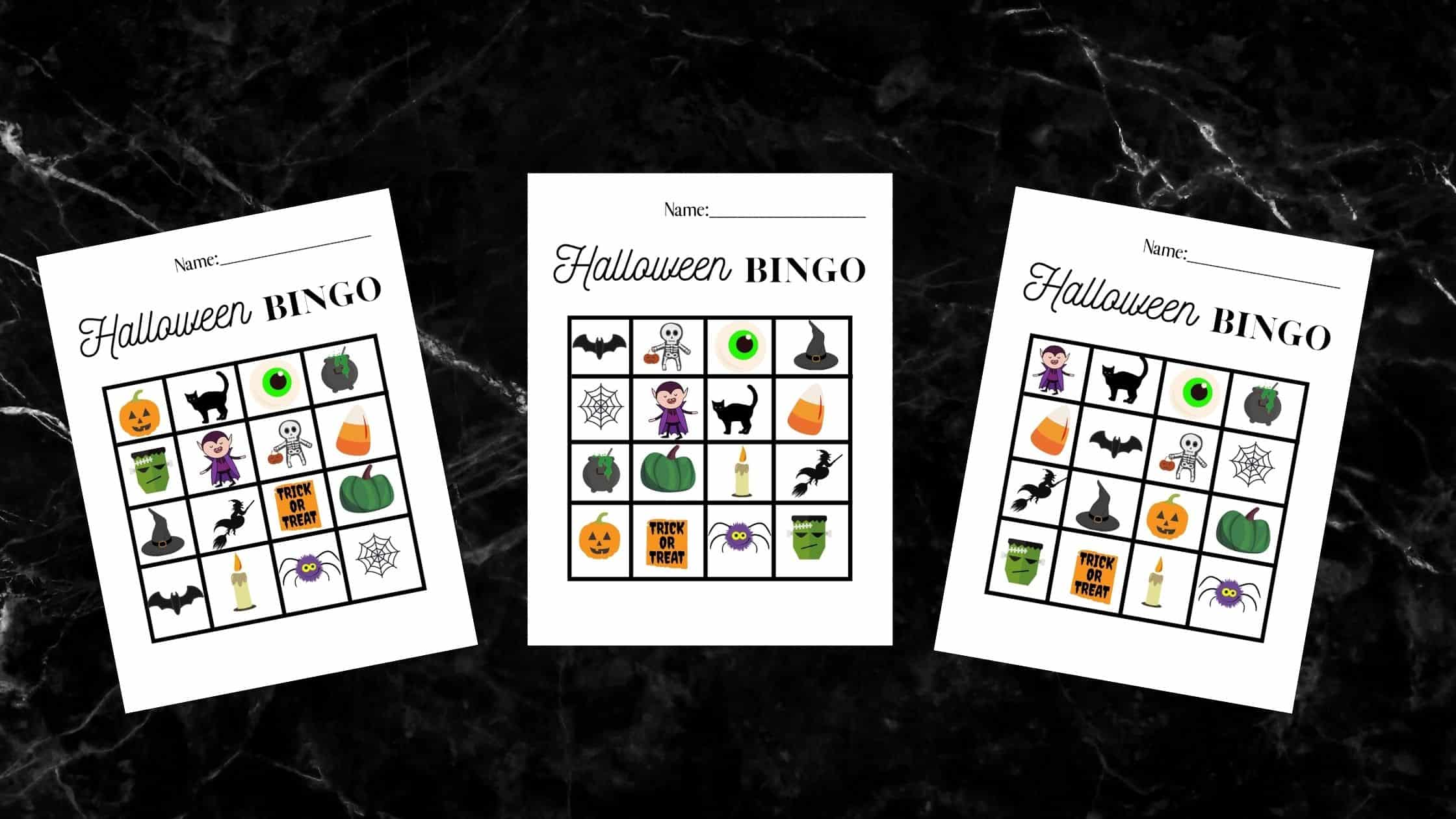 Bingo is a fun game to teach kids about listening, following instructions and image recognition. You can show them the card that you pulled and tell your preschooler to cross off the image on their worksheet.
Halloween Handwriting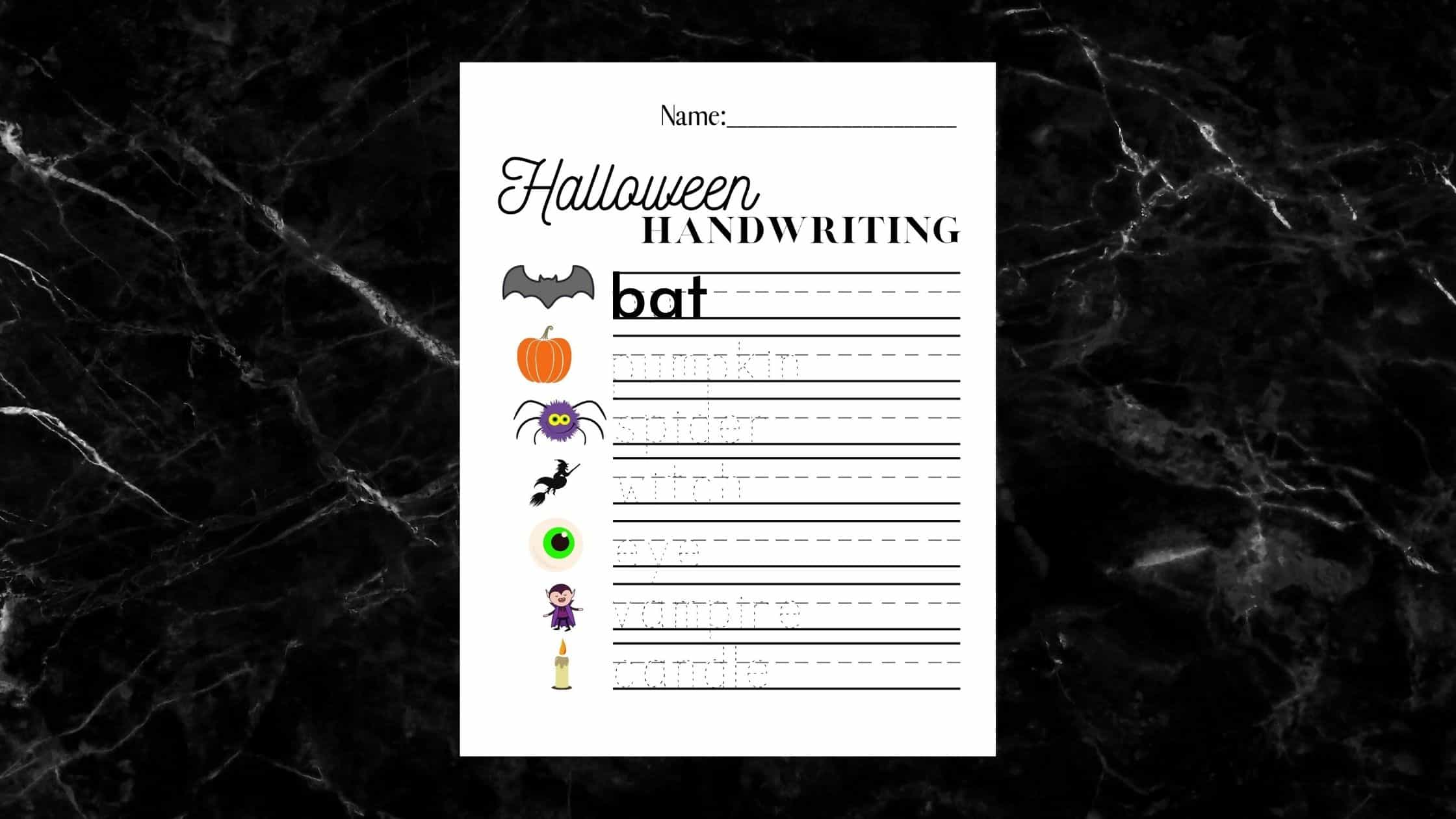 Teach your preschoolers how to spell some fun Halloween words like (bat, spider, witch, vampire, etc).
Halloween Math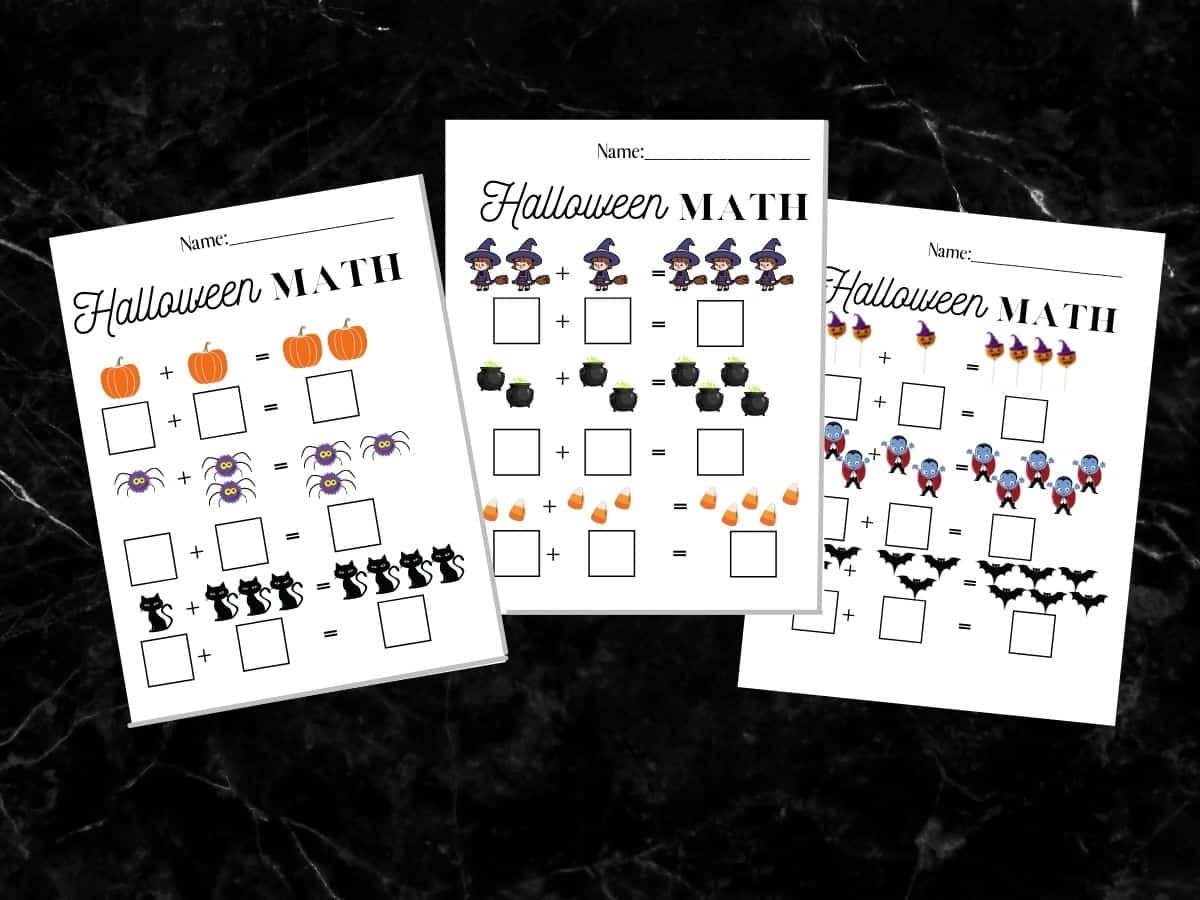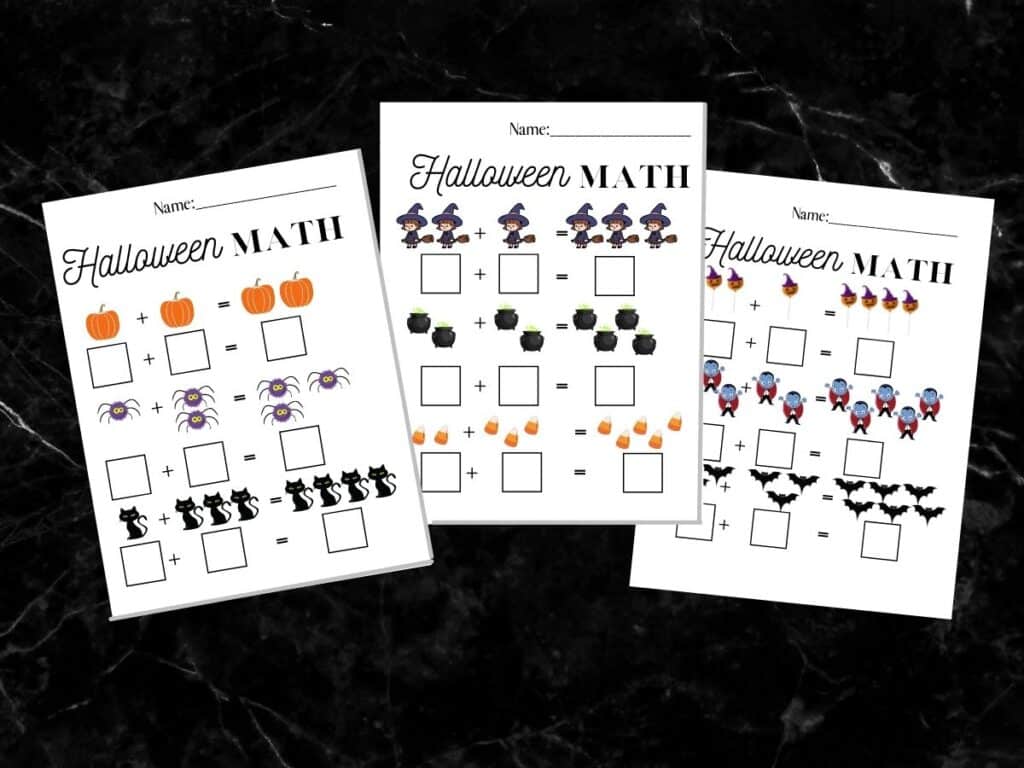 This simple math worksheet is perfect for preschoolers. Have them fill in the box with the number corresponding to the number of images shown. (If there is 1 pumpkin above the box, they write 1).
It's a great way to start introducing math to little ones!
Halloween Coloring Pages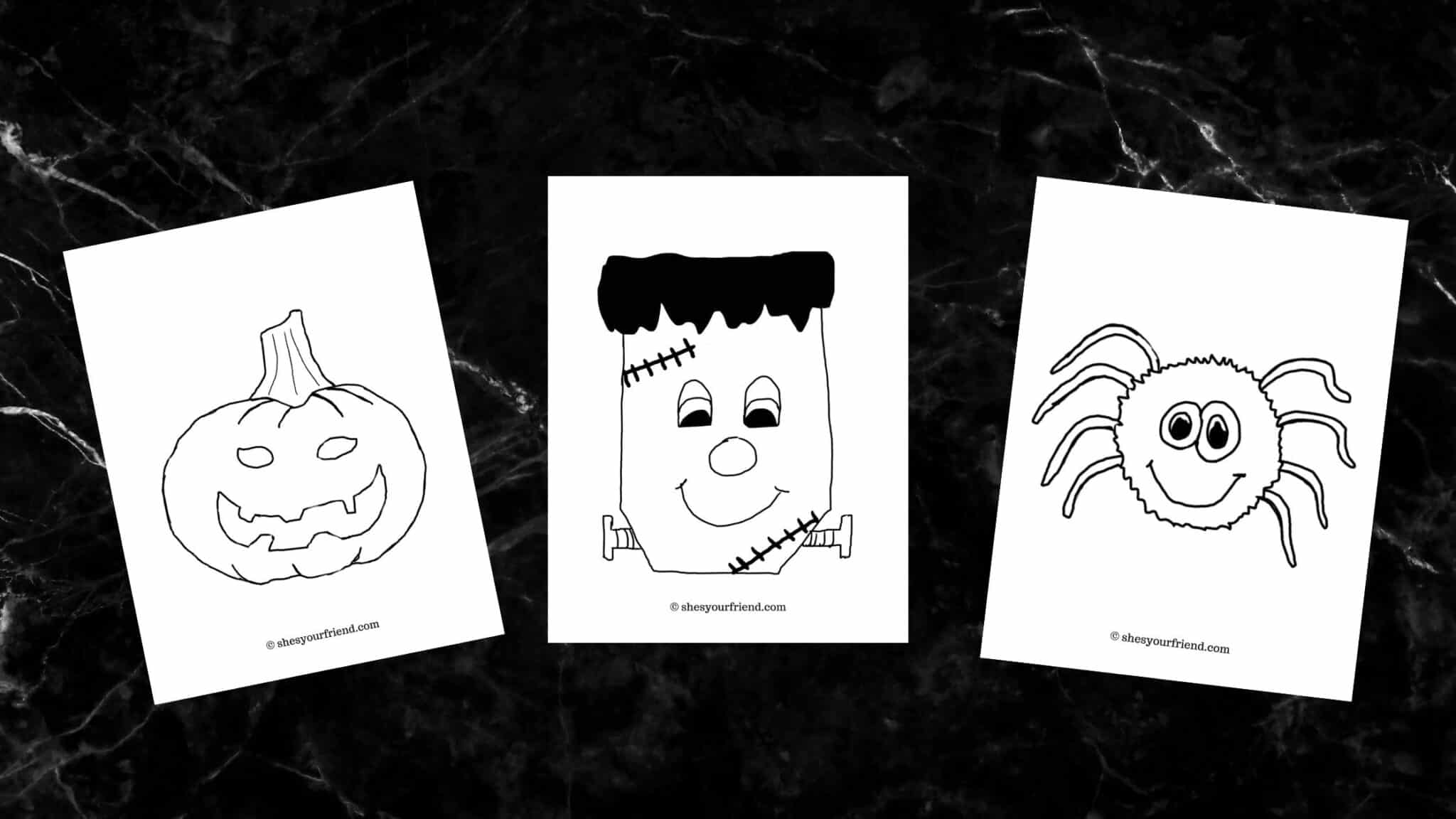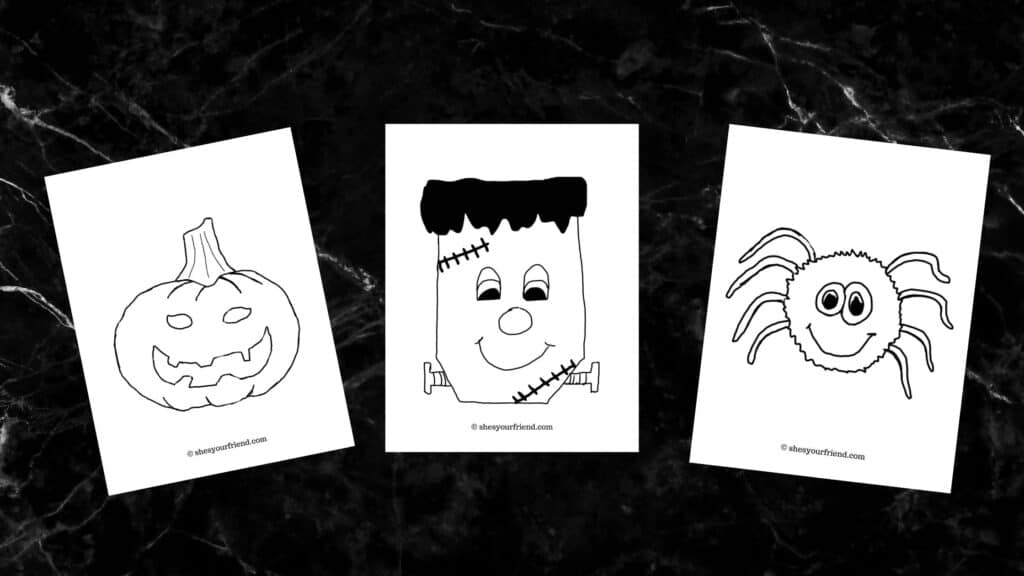 Another fun activity for preschoolers is to color! These 3 coloring worksheets are fun and whimsical.
Free printable Halloween worksheets
Sign up below to have your free printable Halloween worksheets for preschoolers sent directly to your email!
You might also like these other Halloween articles: