Are you looking for some fun Halloween preschool worksheets?
Here we have Halloween bingo, Halloween handwriting, Halloween math, and some fun Halloween coloring sheets. To have them sent directly to your inbox, make sure to subscribe to our newsletter.
Jump to:
Halloween Bingo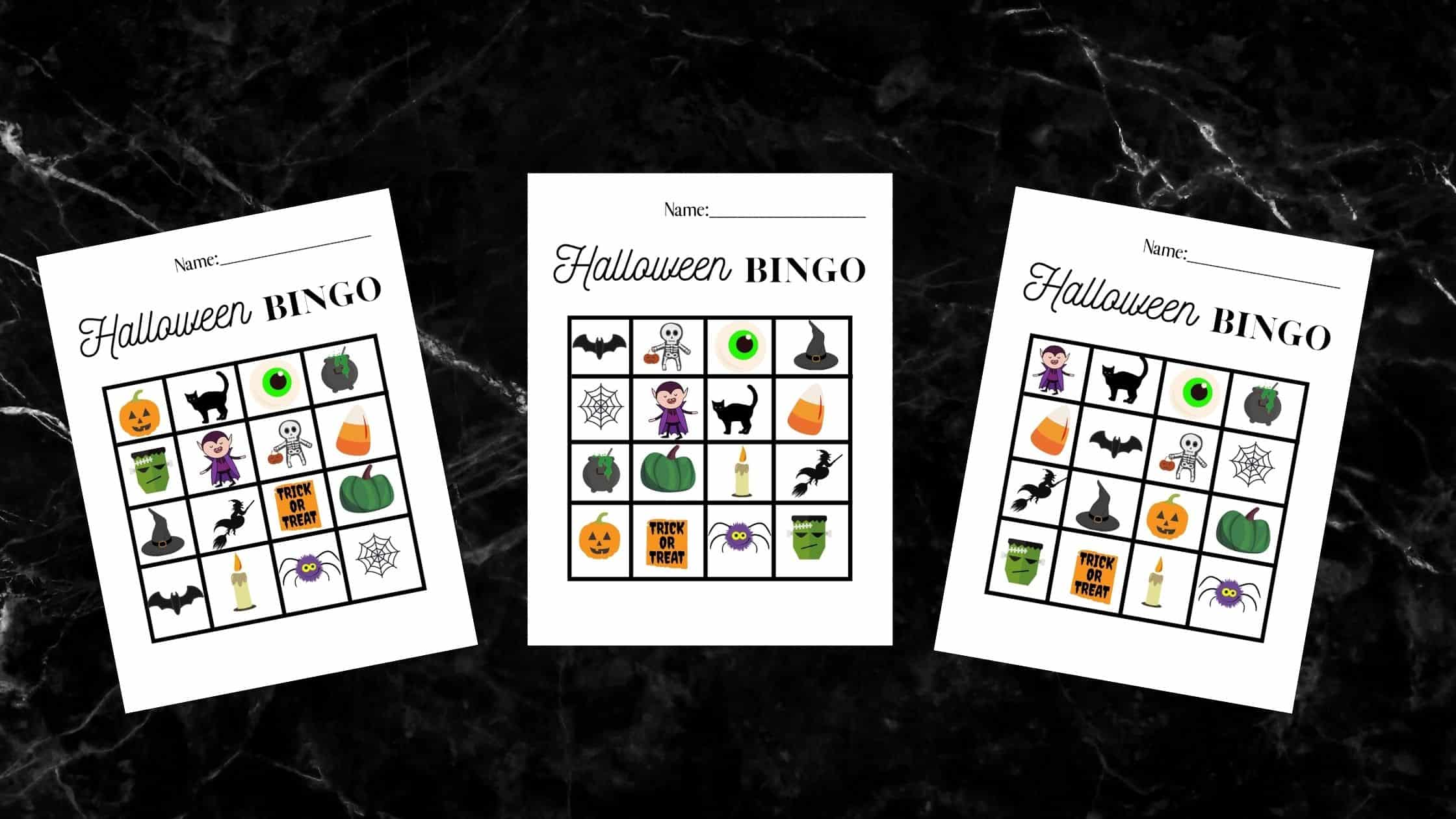 Download your free copy of Halloween Bingo
Bingo is a fun game to teach kids about listening, following instructions and image recognition. You can show them the card that you pulled and tell your preschooler to cross off the image on their worksheet.
Halloween Handwriting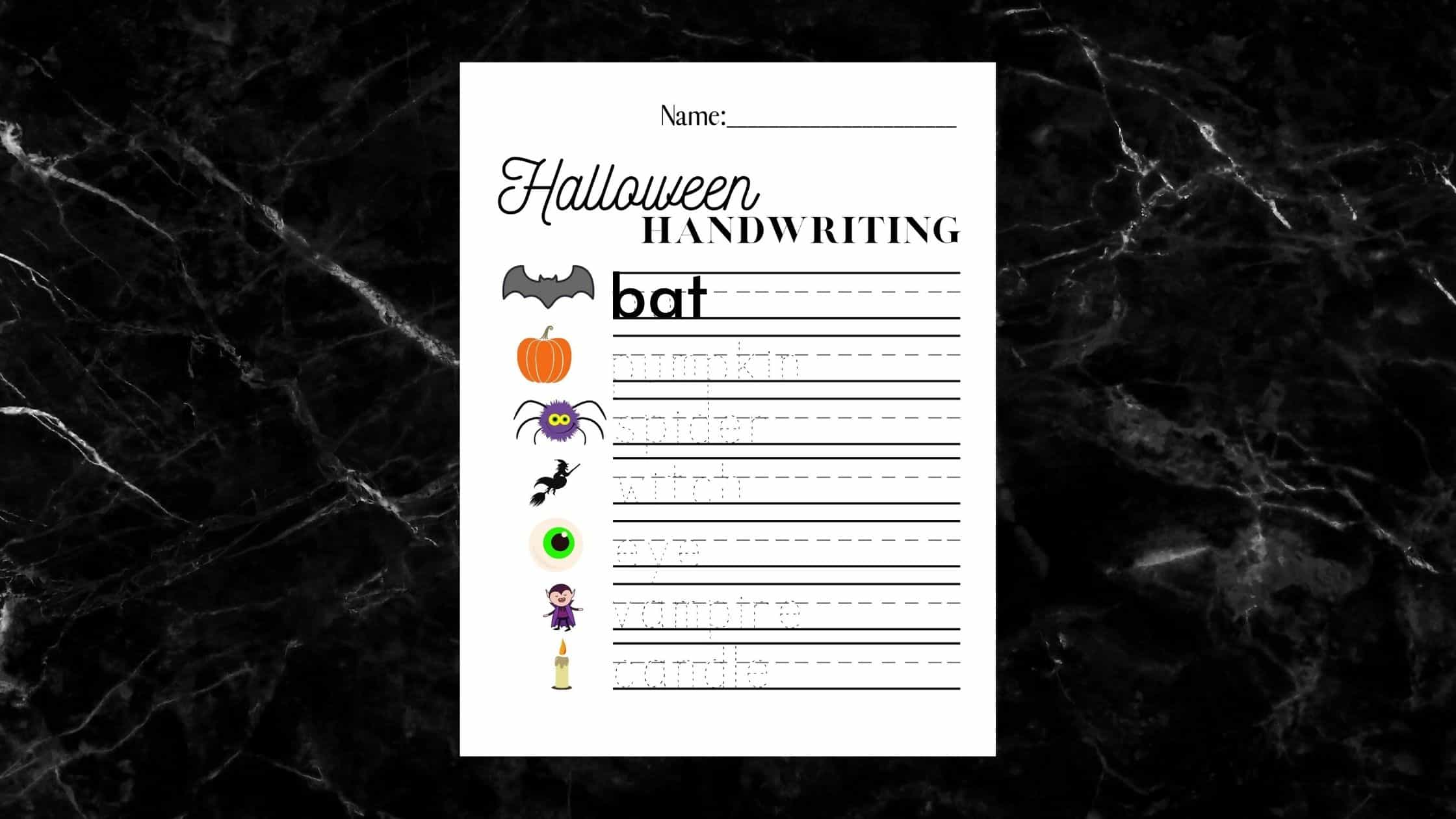 Download your free Halloween Handwriting worksheet
Teach your preschoolers how to spell some fun Halloween words like (bat, spider, witch, vampire, etc).
Halloween Math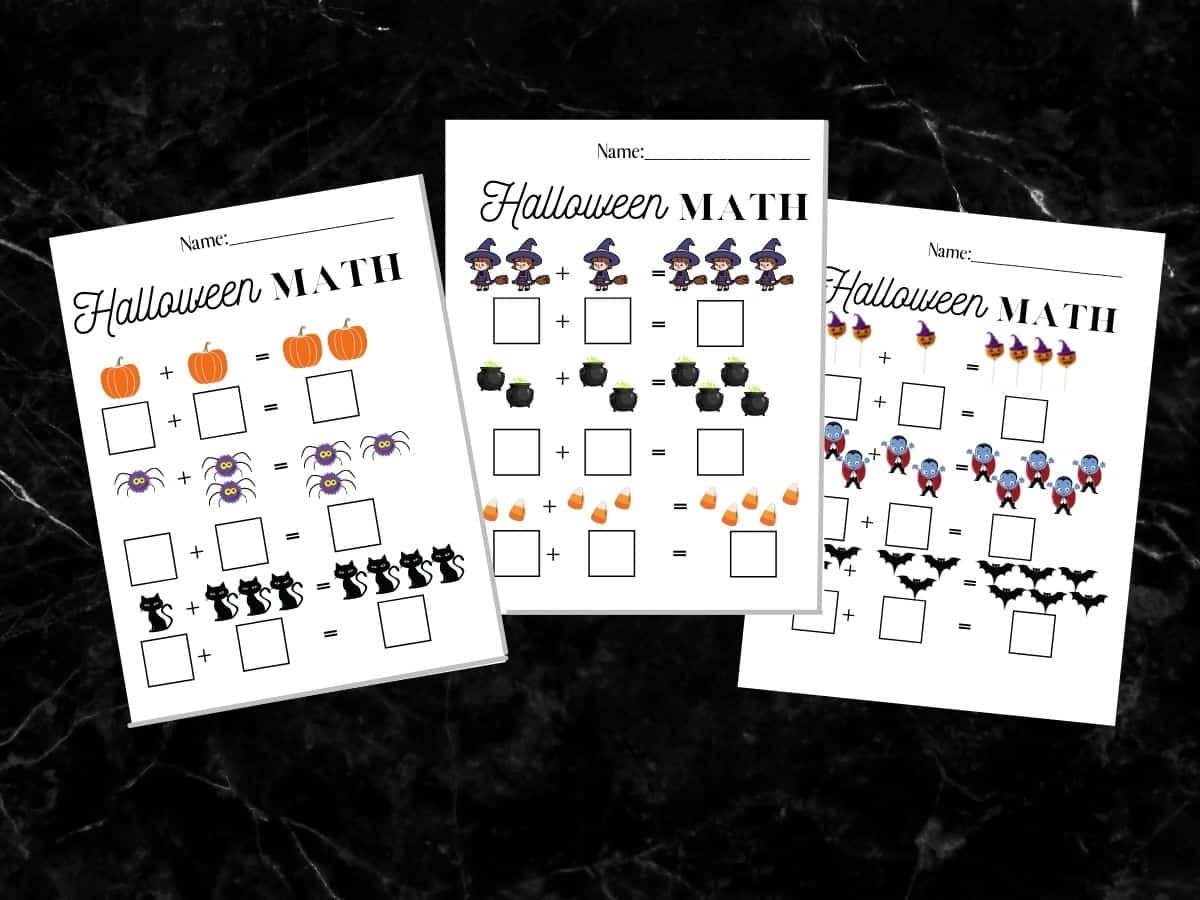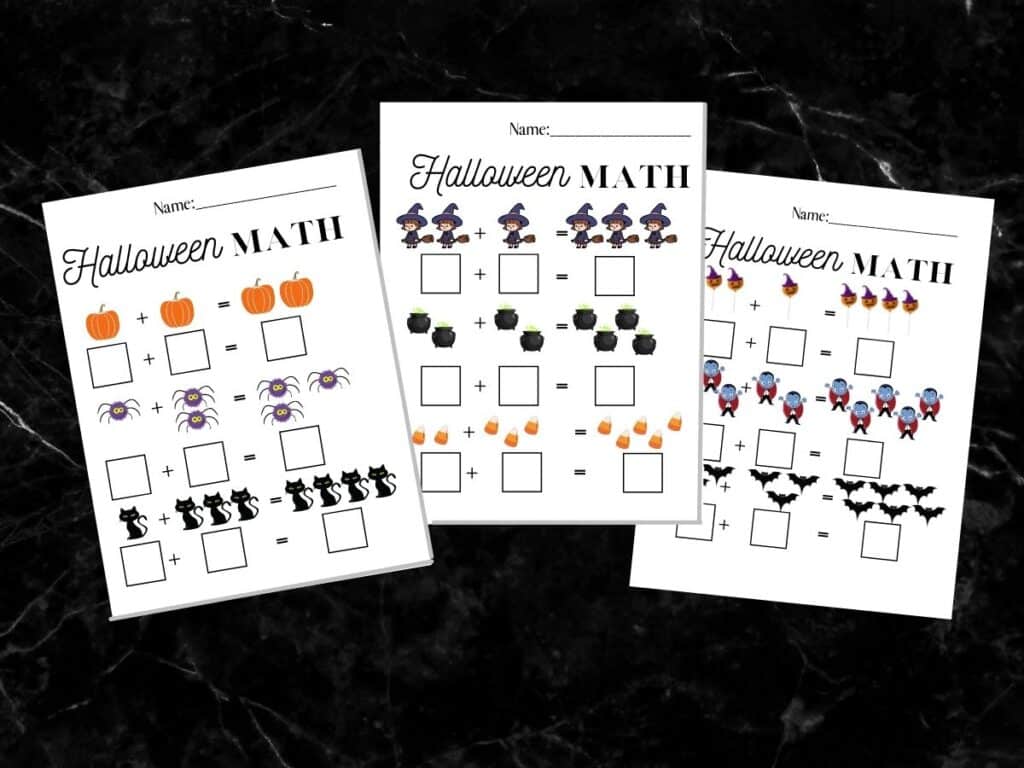 Download your free copy of Halloween math worksheets
This simple math worksheet is perfect for preschoolers. Have them fill in the box with the number corresponding to the number of images shown. (If there is 1 pumpkin above the box, they write 1).
It's a great way to start introducing math to little ones!
Halloween Coloring Pages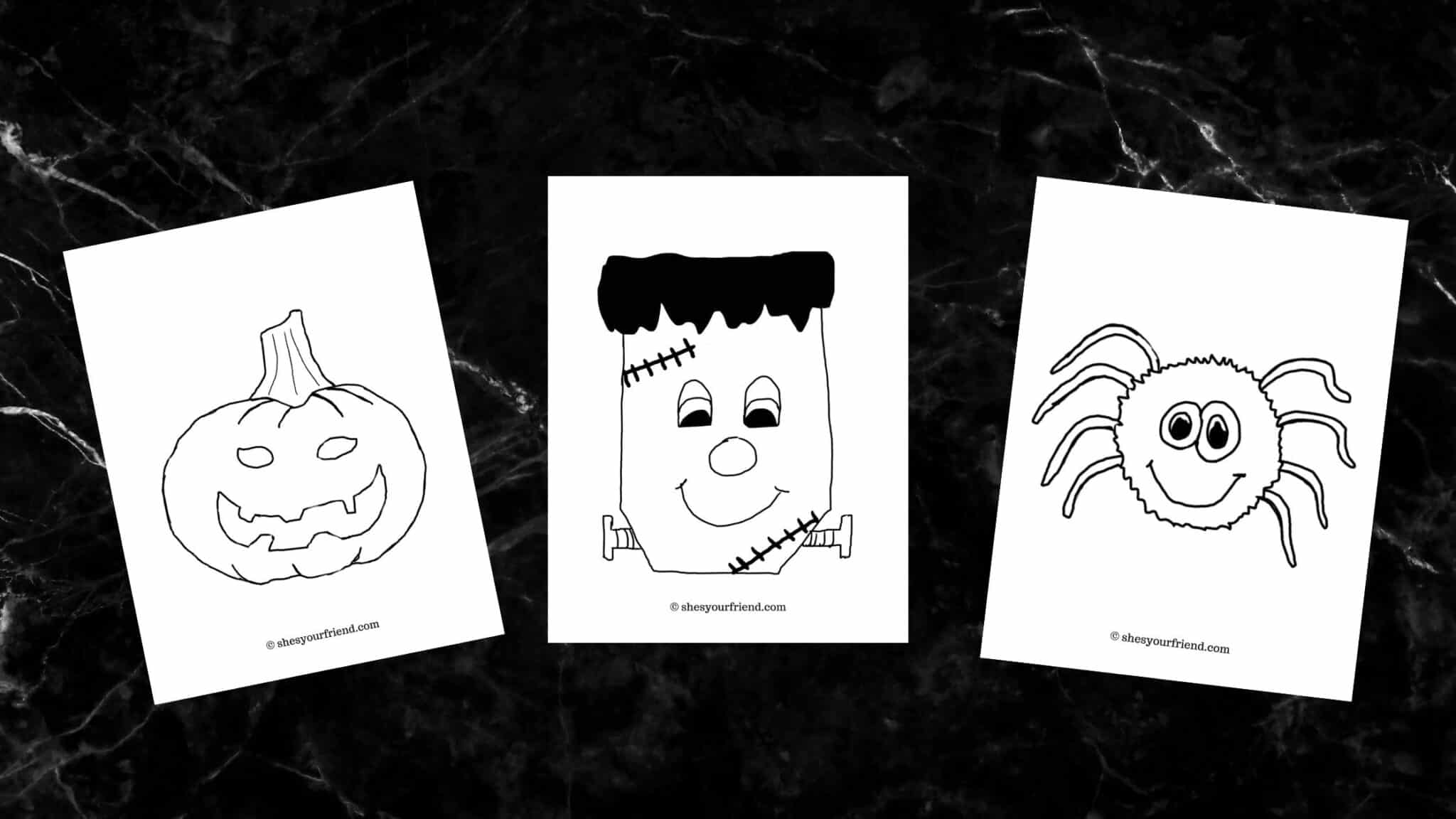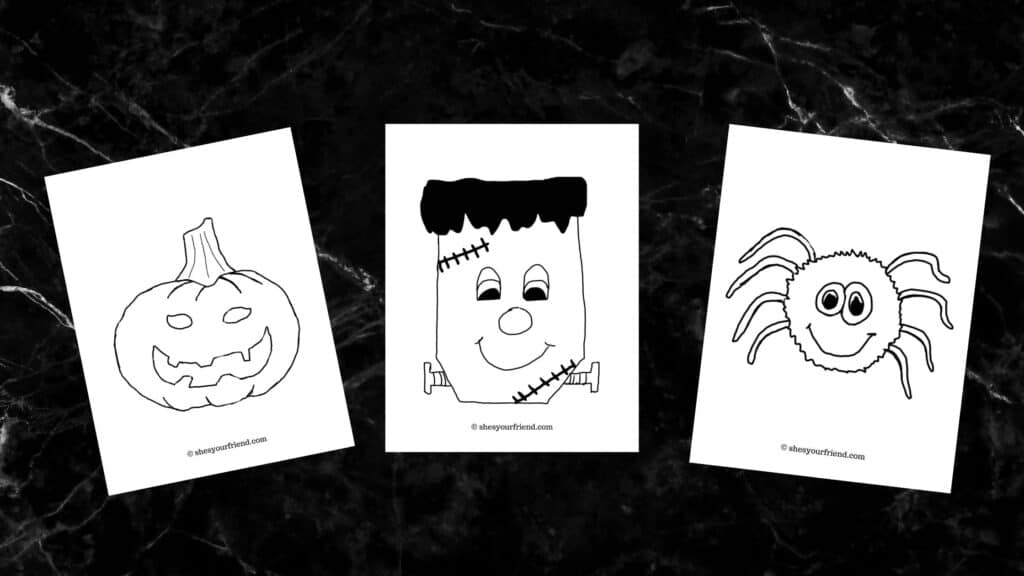 Download your free Halloween Coloring pages
Another fun activity for preschoolers is to color! These 3 coloring worksheets are fun and whimsical.
You might also like these other Halloween articles: