The best activities for homeschooling preschoolers. These ideas are great for at home learning, and also ideas to get you out and about!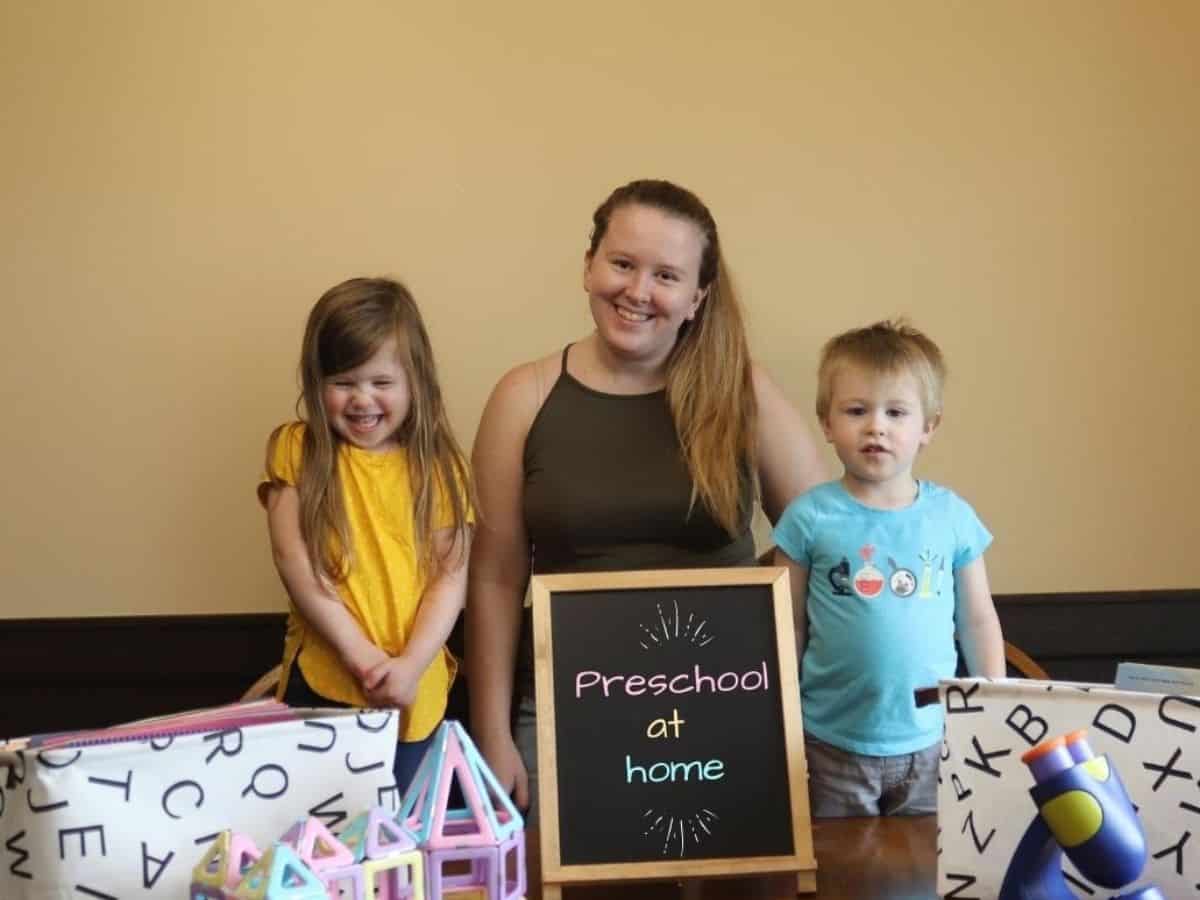 Jump to:
Indoor Preschool Activities
1. Wipe Clean Handwriting Books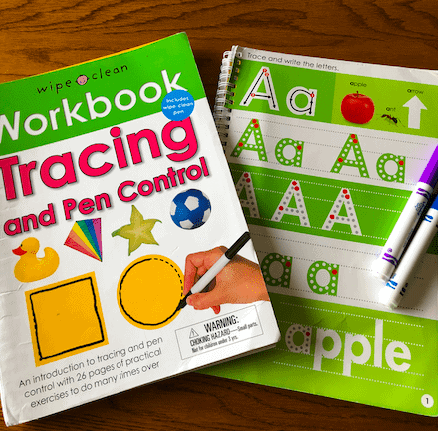 These wipe clean books are great for kids who need practice writing out their letters. You can use any washable marker, so they can re-use the books again and again.
2. Construction paper crafts
There are so many different things you can make with construction paper. It gives your preschooler practice cutting out shapes, gluing, and following directions.
3. Puzzles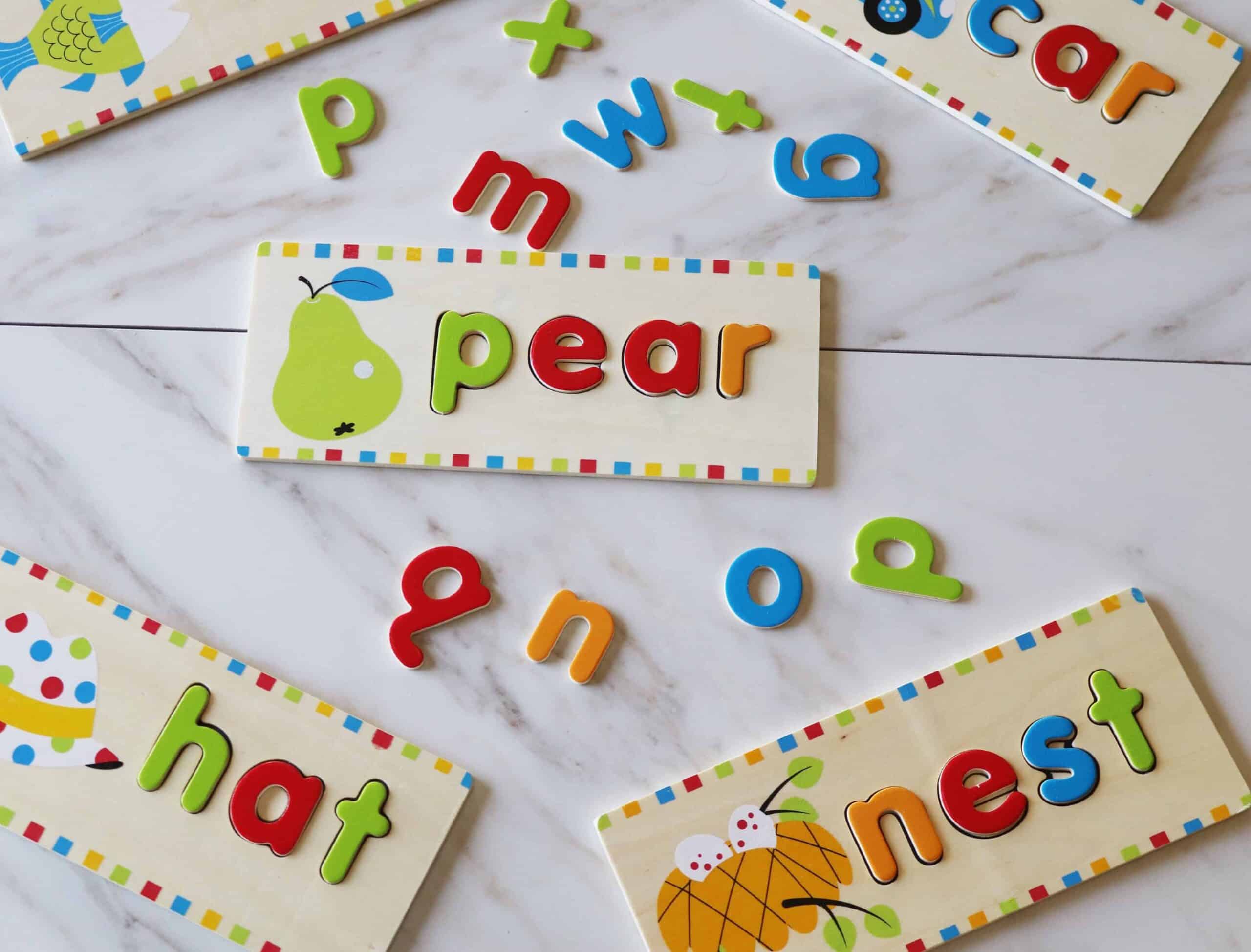 Puzzles are another great activity! It helps teach kids problem-solving to try different pieces until they find the right one. We also like these Melissa & Doug letter puzzles because it helps kids with spelling and letter recognition.
4. Dot markers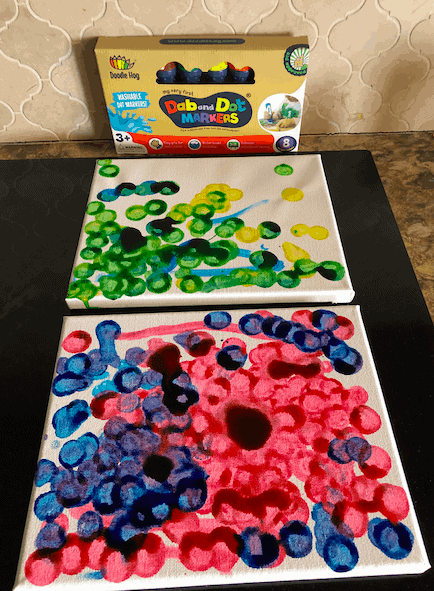 Dot markers are another fun way to color and use your imagination.
5. Talking Microscope
This talking microscope is one of my favorite activities to do with my kids. It comes with lots of different slides and tells you fun facts about the slide you are looking at.
6. Chalkboard Letter Practice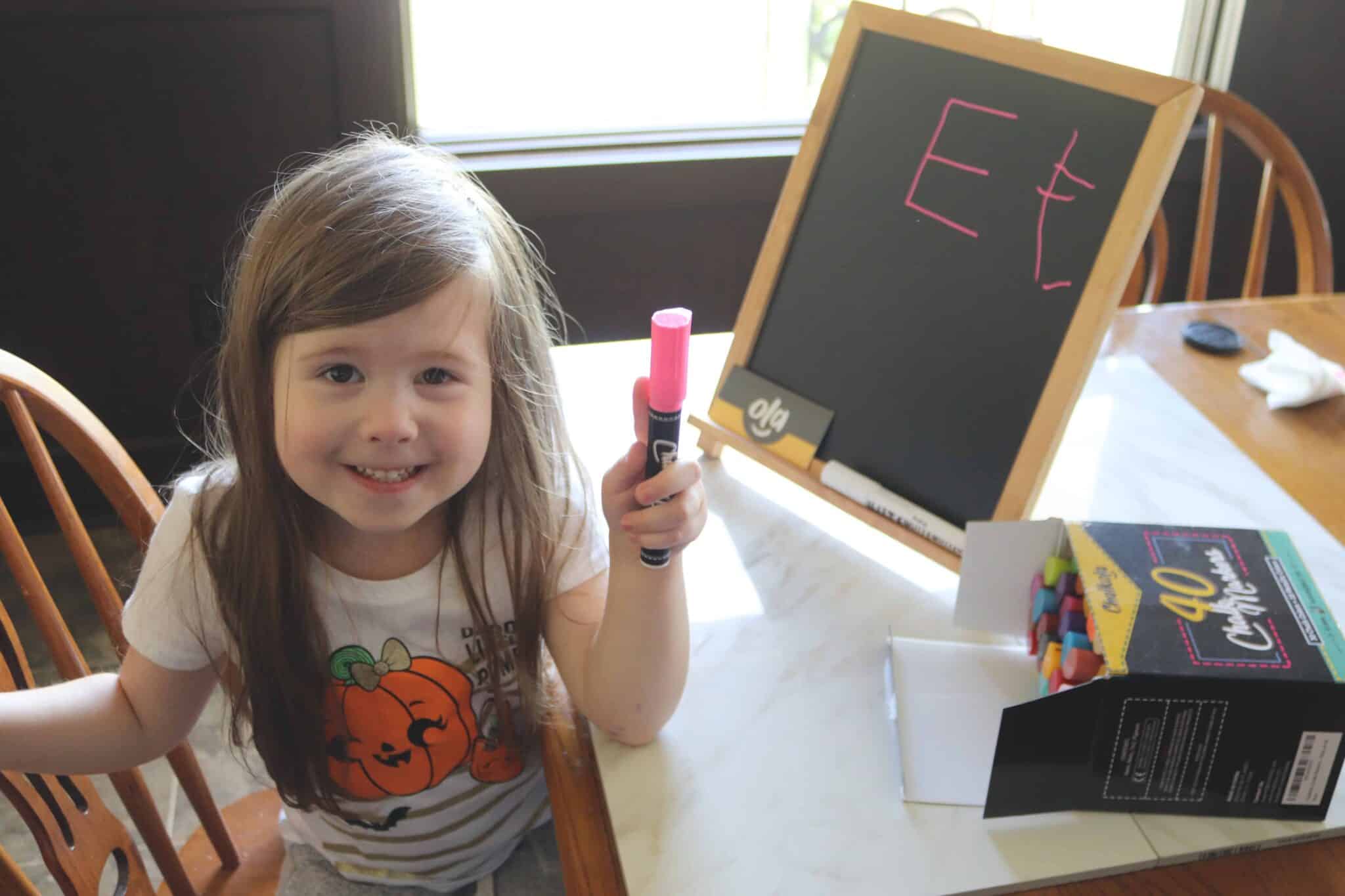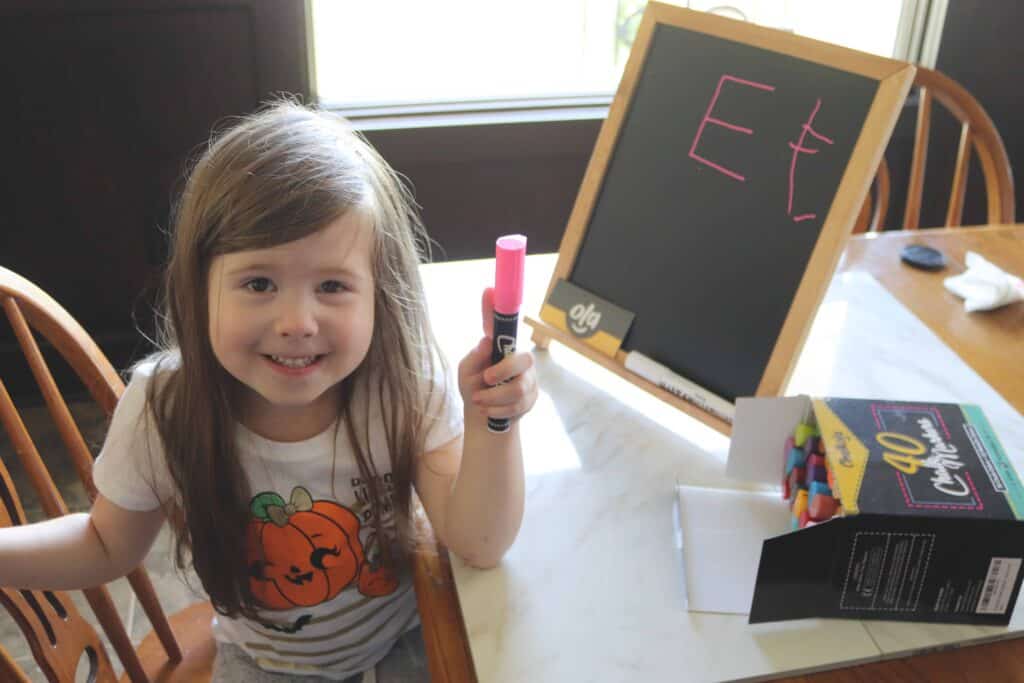 Practicing letters is another fun thing my daughter likes to do. Instead of regular chalk, we use fun Chalkola liquid chalk markers. They are much brighter than regular chalk and perfect for little kids.
Related: Chalkola Review of Markers
7. Homer Learning App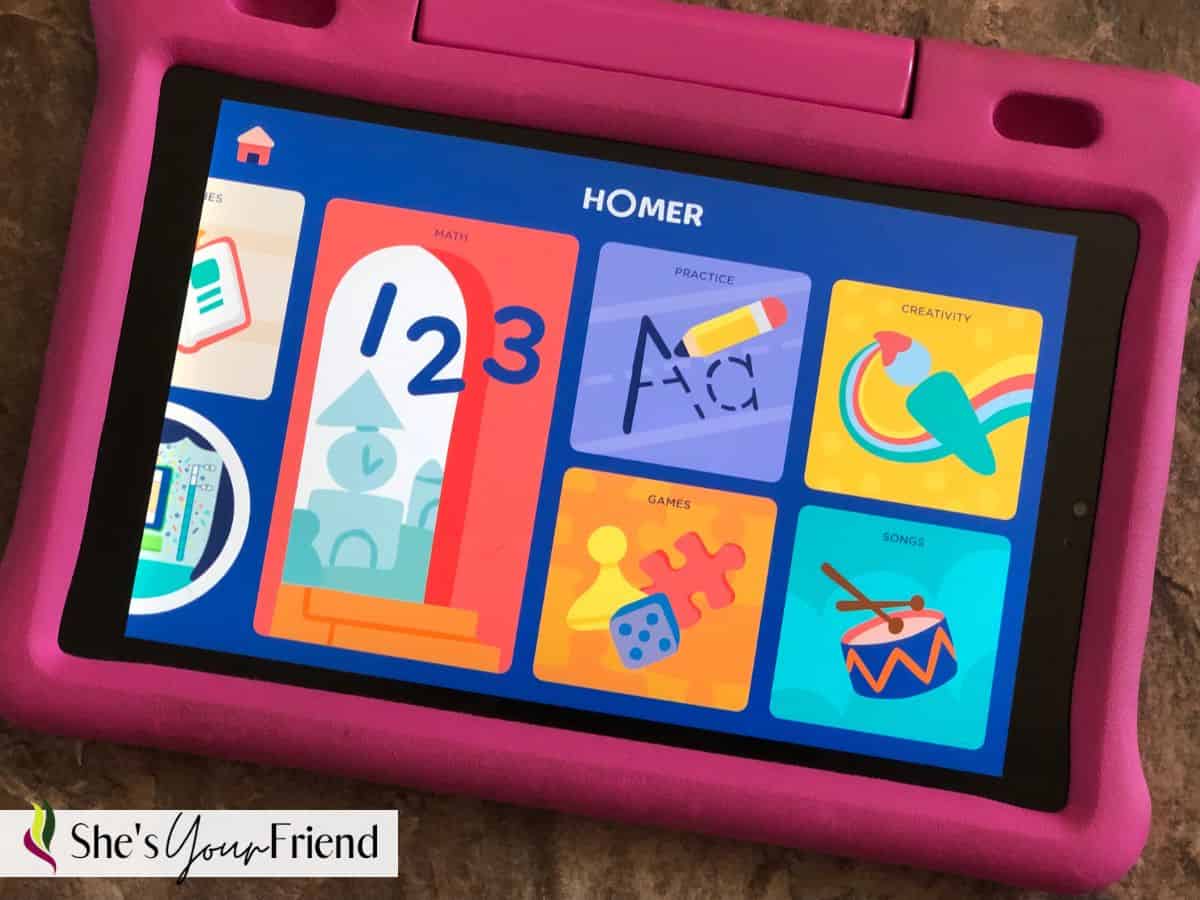 Homer learning app is an educational app that teaches kids reading, math, and lots of other really great skills.
Here's a complete review of homer learning.
Try Homer Learning free for 30 days, and see how your kids build their vocabulary, and get excited to learn!
8.Reading
It's never too early to start reading. I used these First Little Readers with both my kids because they have short sentences and pictures to help you read.
A reader of ours also reached out to tell us about this free resource for printable books for early reading.
Outdoor preschool activities
9. Swimming lessons at the YMCA
If you have a local YMCA nearby, you can sign your kids up for swimming lessons. This is a great way for your kids to socialize with others, have fun, and learn a new skill.
10. Zoo trips
Going to the zoo is always high on our list of places to visit and if you time it right you can get there when zookeepers do educational events and classes for children.
11. Visiting Museums
Another fun and educational place for preschool kids is visiting museums. From art, to science, there's always so much to learn and see when you go to a museum.
Helpful tips for preschool at home:
Pick activities you as a parent enjoy just as much as your child. Kids will pick up on the excitement you have and be a lot more engaged in learning.
Preschool is all about playing and hands-on learning.
Preschool Organization Supplies
To keep things organized, I use these canvas alphabet totes. They are fun and functional!
Make sure to save this to your favorite board on Pinterest, because I will be updating this as we do more fun activities with my daughter.
Good luck this year!
You might also enjoy reading: