Preschool is a fun time for little kids who get to learn lots of different things, but one of the best ways preschoolers learn with through play.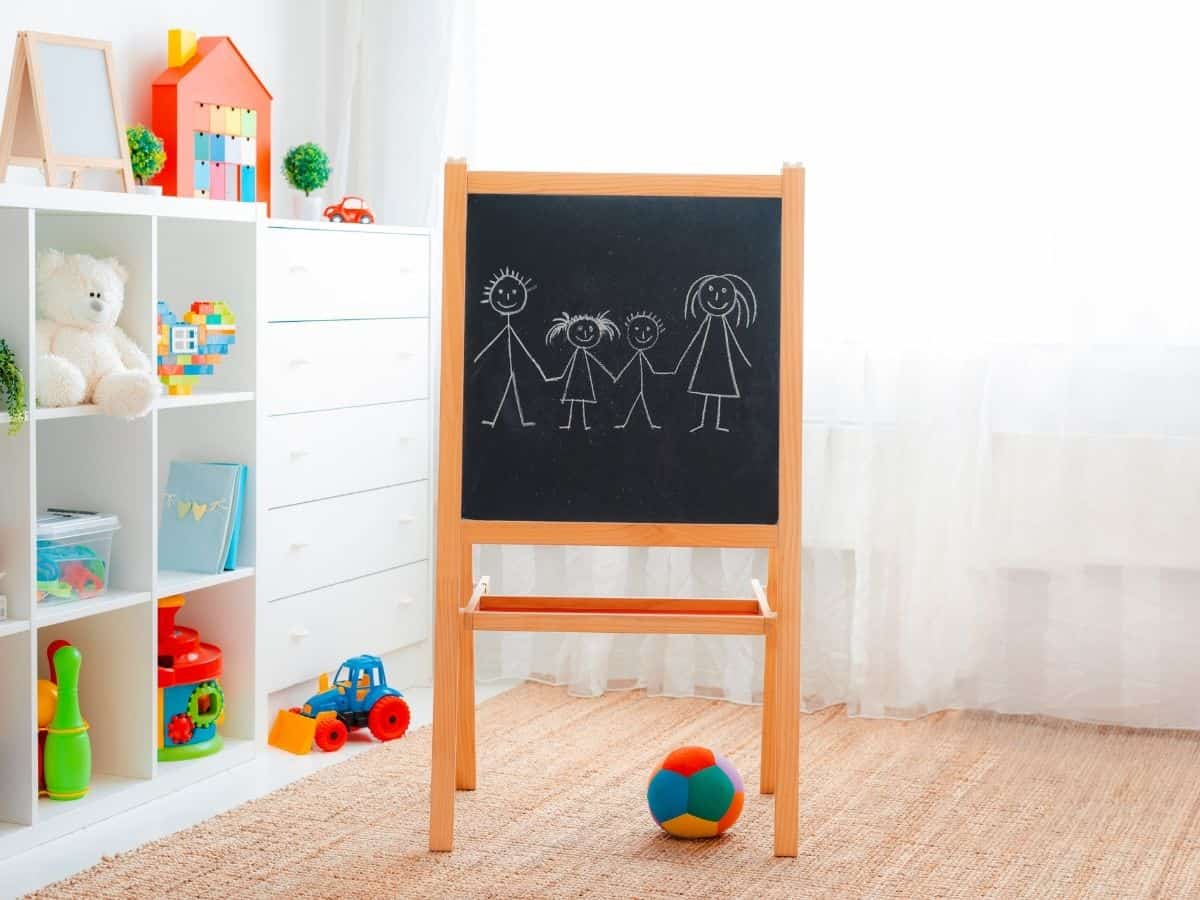 Here's some fun educational toys that are perfect for preschool-aged kids!
Jump to:
Best toys for preschool kids
1. Magna-Tiles
Magna-tiles are fun for many reasons! They let your child create all sorts of different things. Easily construct, tear apart, and build something new.
Speaking from personal experience, your kids can play with these for hours on end, and this toy is something they will enjoy playing with as they get older, too!
2. Cutting Fruit Set
Preschool kids love playing with pretend food, and this cutting fruit set takes it to a new level!
It lets kids learn how to cut fruit with a wooden knife.
3. Take Apart Dinosaur
These take apart dinosaurs are held together with plastic screws and it comes with a drill and tools for your kids to take apart and put back together!
Toys that teach skills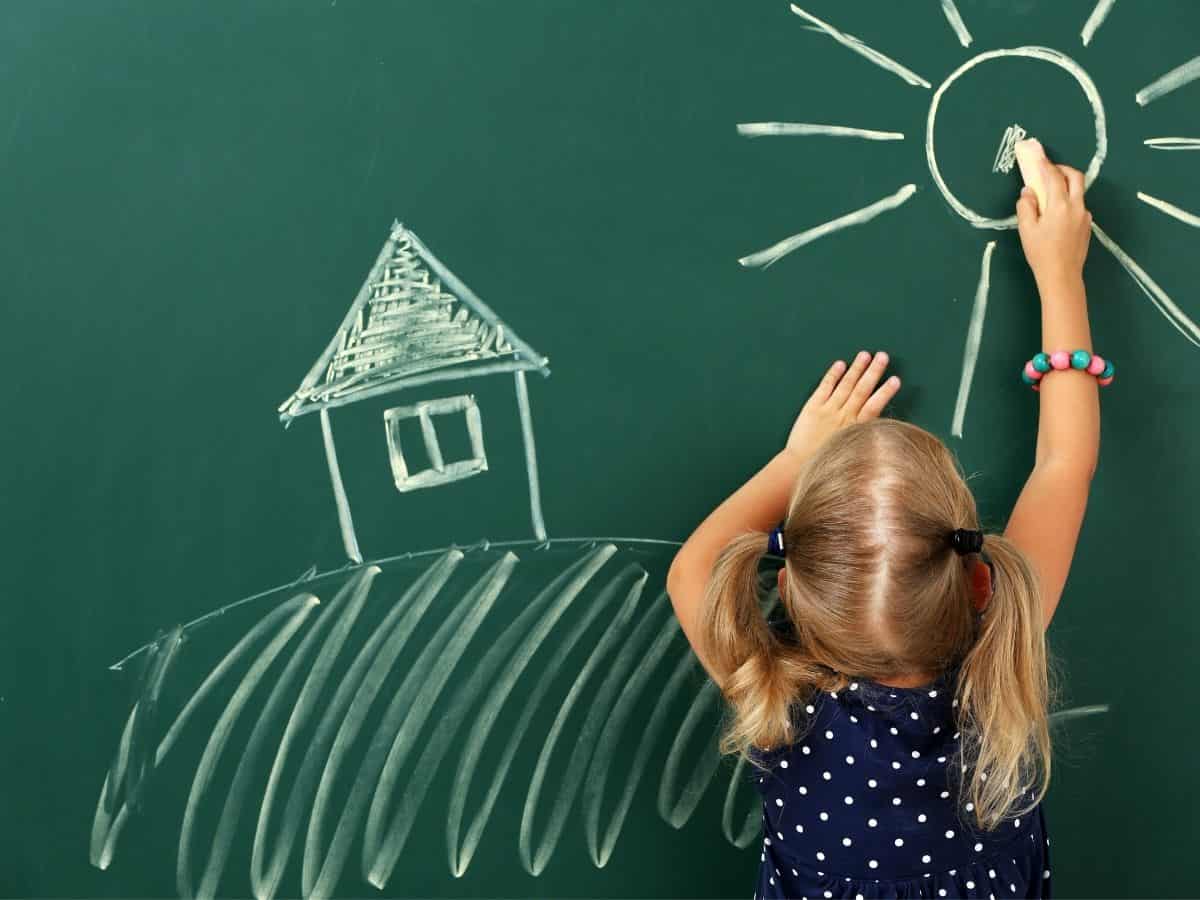 4. Wooden Lacing Shoe
This wooden shoe helps kids learn how to lace up a shoe and practice tying it.
Get a head start on kids who know how to tie their own shoes after playing with this and practicing on it.
5. Balance Math Game
This balance game is great for teaching kids about numbers and counting in a ways that is fun!
Toys for pretend play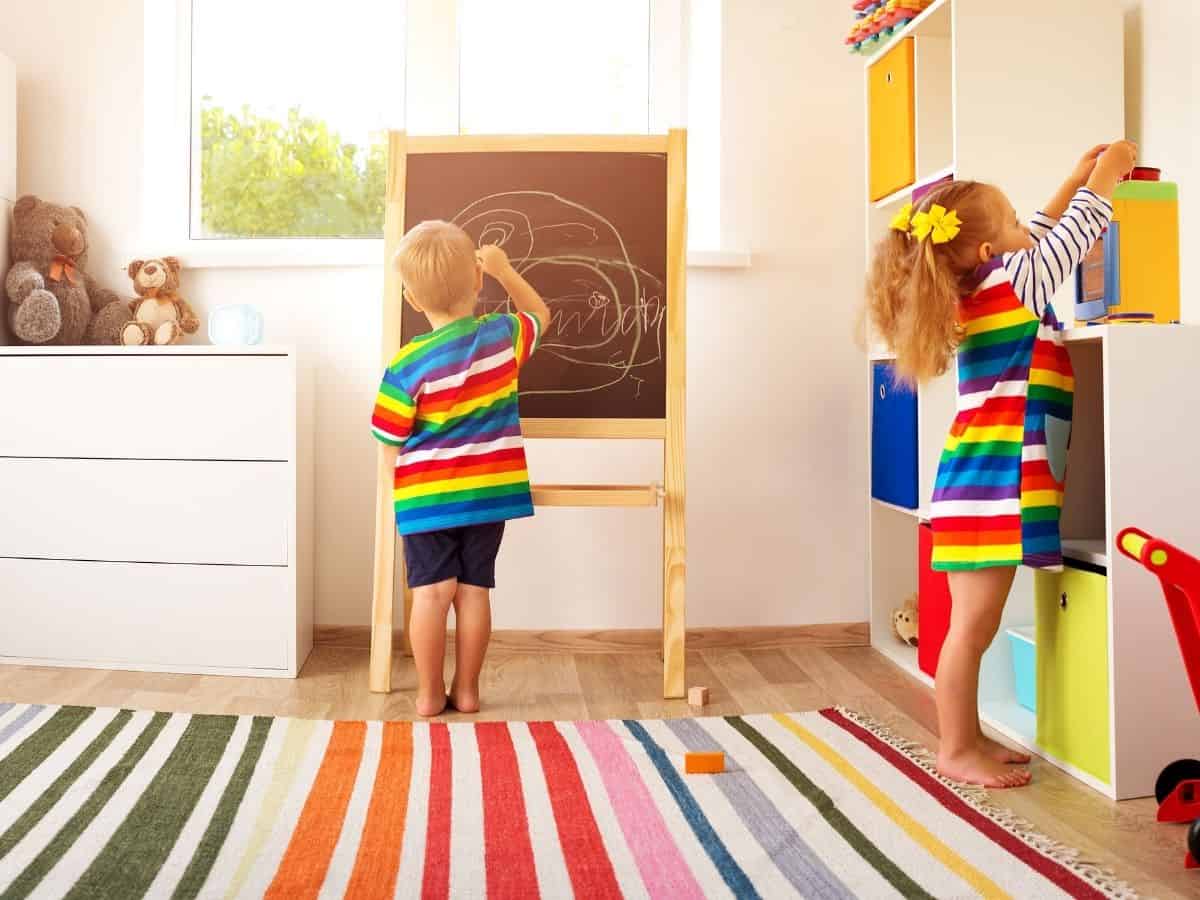 6. Learning Resources Rock n Gem Surprise
Let your preschool experience the excitement of "cracking" open a rock to find a hidden gem with this fun rock activity set.
7. Fisher-Price S'more Campfire pretend play set
Let your child use their imagination and pretend to be camping and making S'mores with this fun campfire pretend play set.
More Preschool Must haves