Are you having trouble with a cluttered closet? Or maybe you can never find anything to wear?
If so, learning a few ways to organize your closet might be just what you need.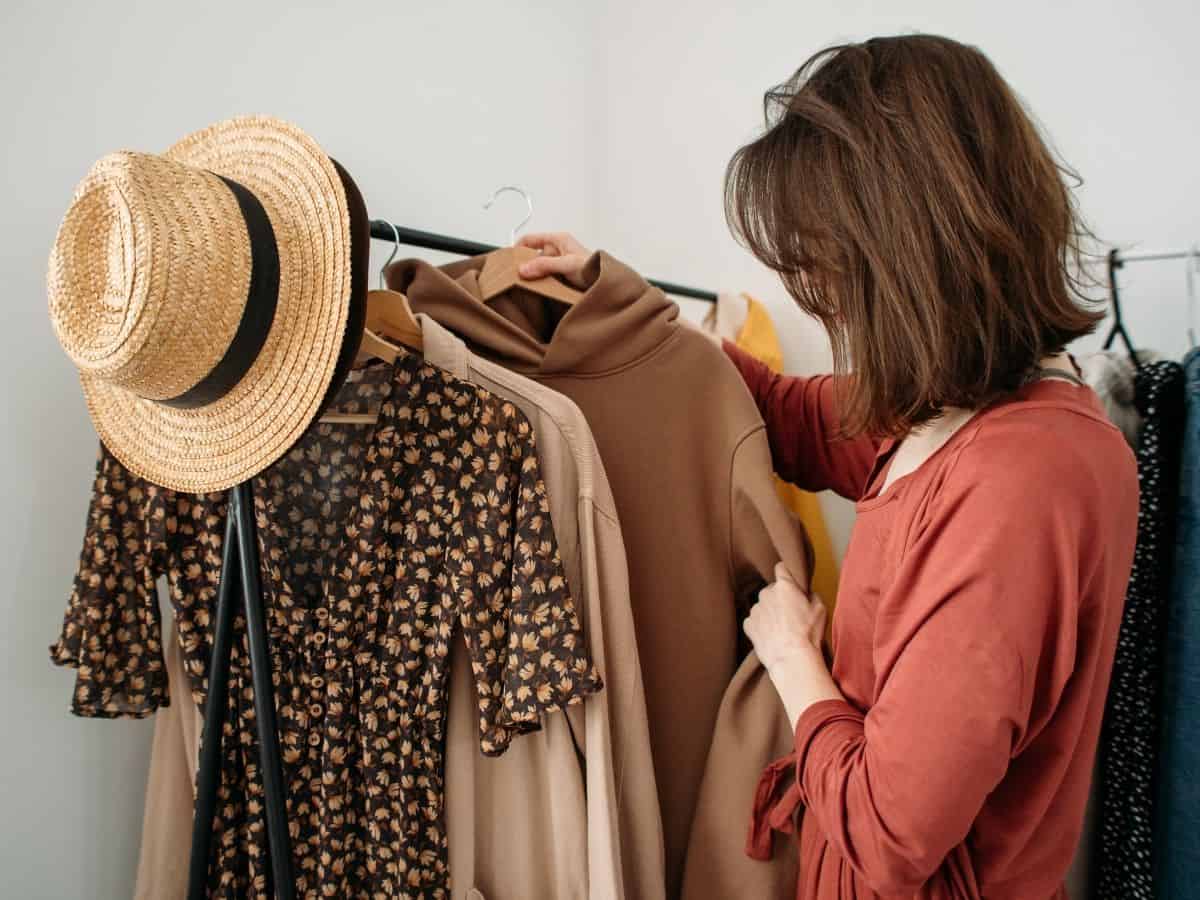 Closet organization tips
1.Organize your clothes by category
All your tank tops should be in one spot, all your t-shirts should be in one spot, all your cardigans grouped together, and so on.
This helps you easily find a piece you might need, like a light jacket if the weather is supposed to be cold.
2.Color Organized Closet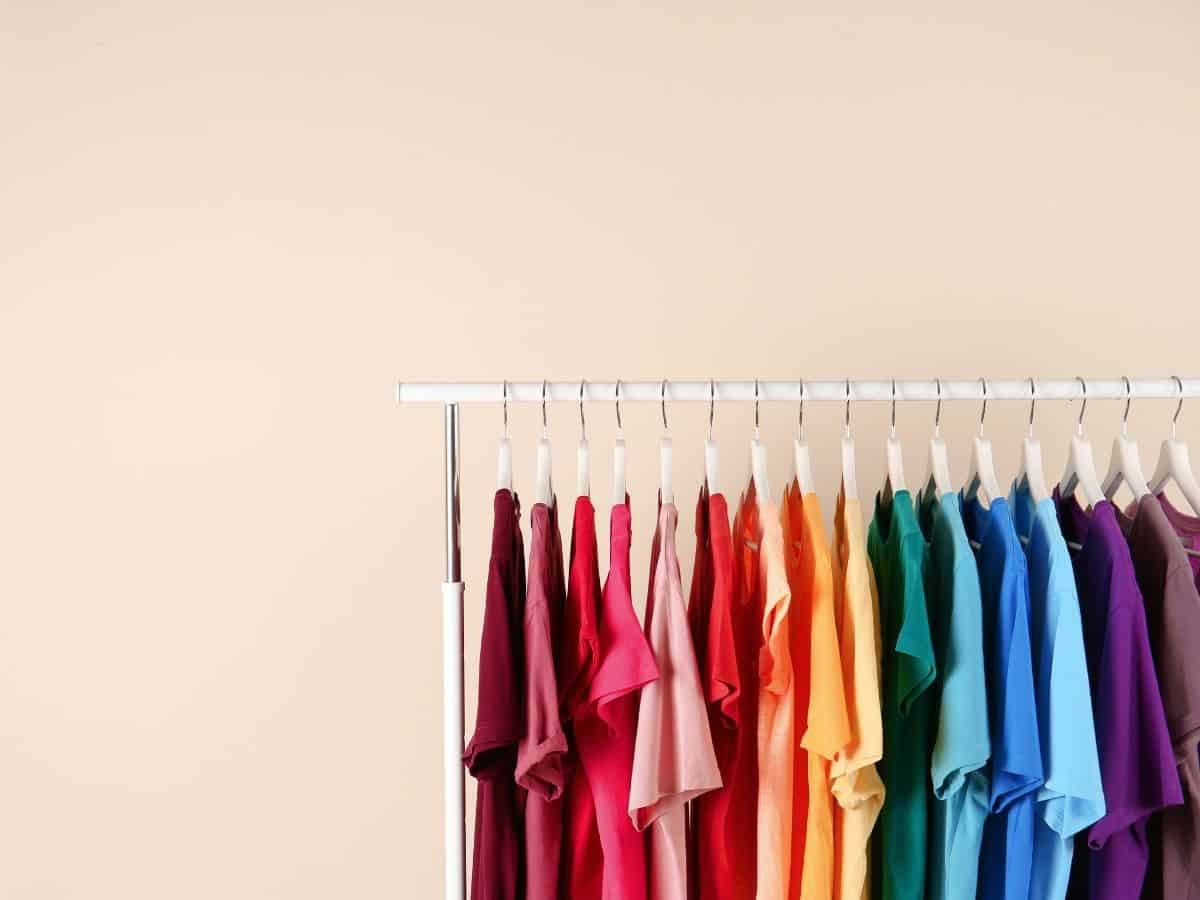 Once you've organized your clothes by category, organize each category of clothes by shades of color.
There's a reason why high end boutiques do this, because it's more appealing to look at.
It's also a tip Marie Kondo shares in her book the The Life-Changing Magic art of Tidying up. One of my favorites!
3.Using Stylish Organizers
Another tip for organizing your closet is to use stylish organizers like these beautiful rope baskets.
They instantly make your closet look professionally organized! Just make sure you have a way to label what's inside each basket so you can quickly see.
4.Store Out of Season Clothes
If you are blessed with a climate that only has one season, you can skip this tip. Lucky you...I'm a midwesterner.
I keep all my cold weather accessories in one storage organizer just so it's all in one area when winter hits.
This is a great idea for warmer seasons too. Keep all your sun hats, sunglasses, and swimsuits in another organizer for summer.
5.Hangers can make all the difference
One way to really change up your closet and make it feel luxurious is to get some velvet hangers. We really like these velvet hangers from Amazon.
I was always the type to buy the cheap plastic hangers never minding which color I bought, and it made things look really scatter-brained. After purchasing hangers all in the same color it really helped the room feel more put-together.
Bonus, velvet hangers are great because they won't let your clothes slide off.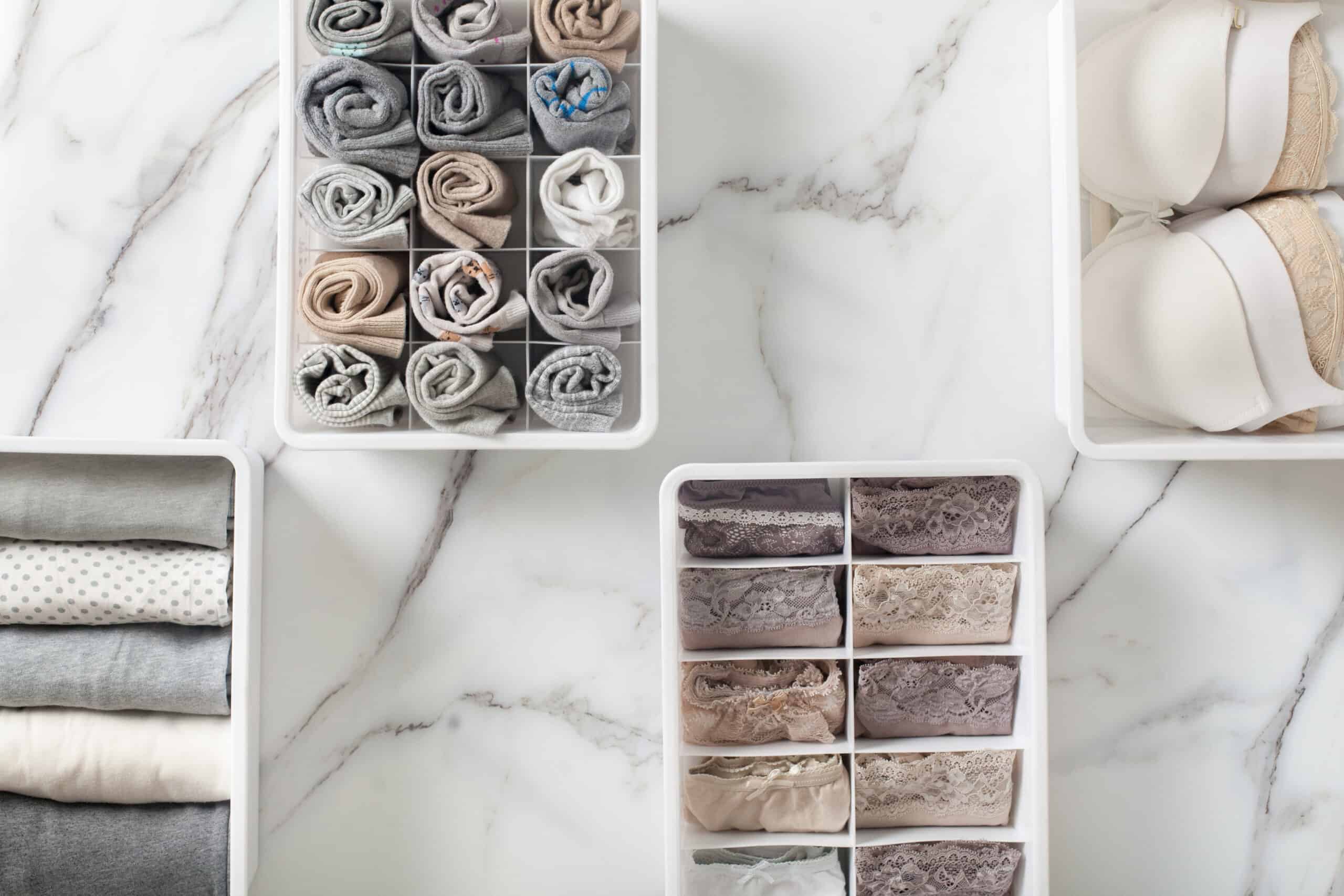 6. Drawer dividers
Drawer dividers are another great storage must have because drawers tend to get the most cluttered.
More Home Articles