Spring is almost here, which means gardening! There's something oddly therapeutic about messing in the dirt and planting flowers, vegetables, and fruits.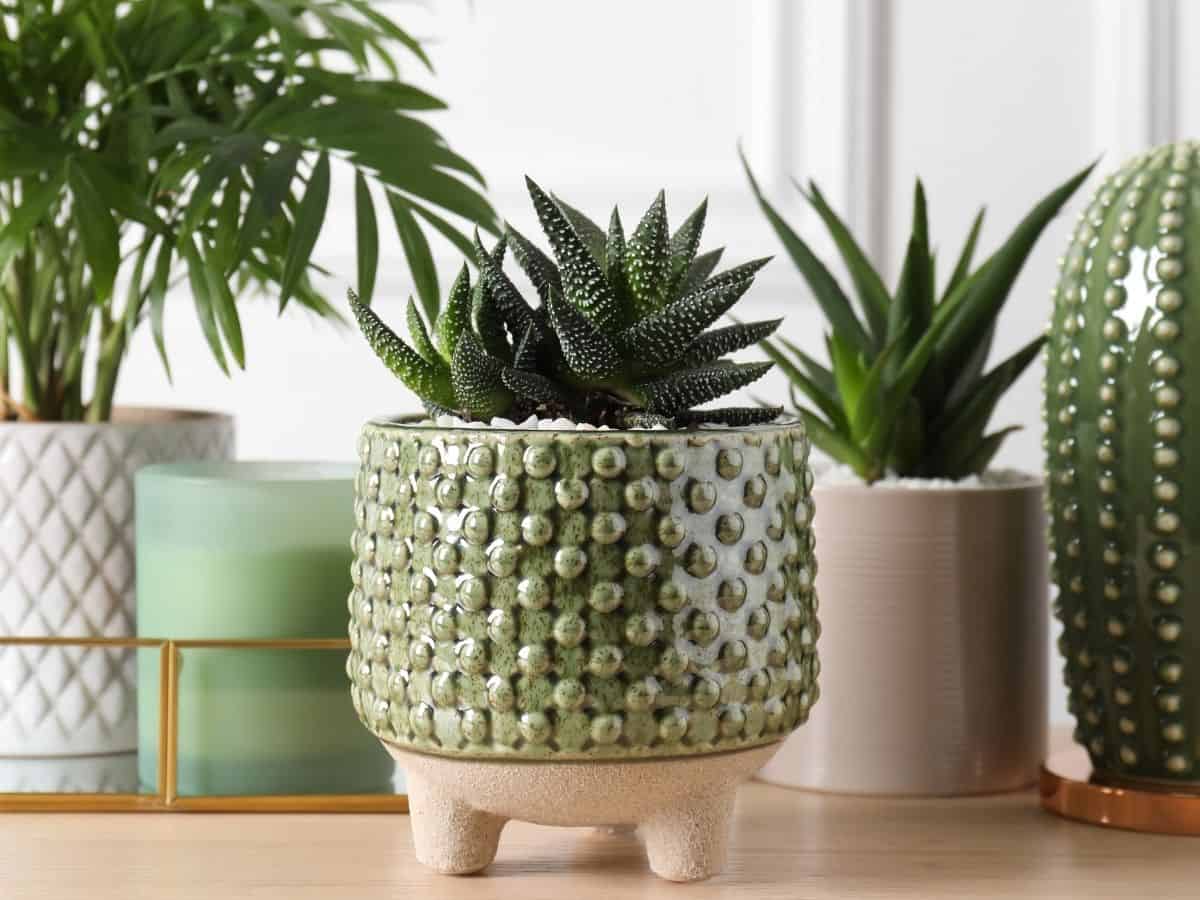 Depending on where you live, the wind might play a huge factor in what kind of planters you use. While the plastic ones are affordable, but they don't stand up to the Midwest wind surges.
Jump to:
Here's a look at some of our favorite ceramic planters right now:
Best Indoor Ceramic Planters
1. Greece Style Embossed Flower Planter
These beautiful modern planters are so elegant! The embossed flower print is eye catching, and would make any plant stand out.
2. Purple honeycomb planters with trays
These purple planters have a fun honeycomb design on them. It comes in a set of three (four inch, five inch, and six inch planters).
3. Navy Leaf Planter
Another beautiful planter is this navy blue cement pot. This would be a great way to add some color to your indoor plant collection!
Best Outdoor Ceramic Planters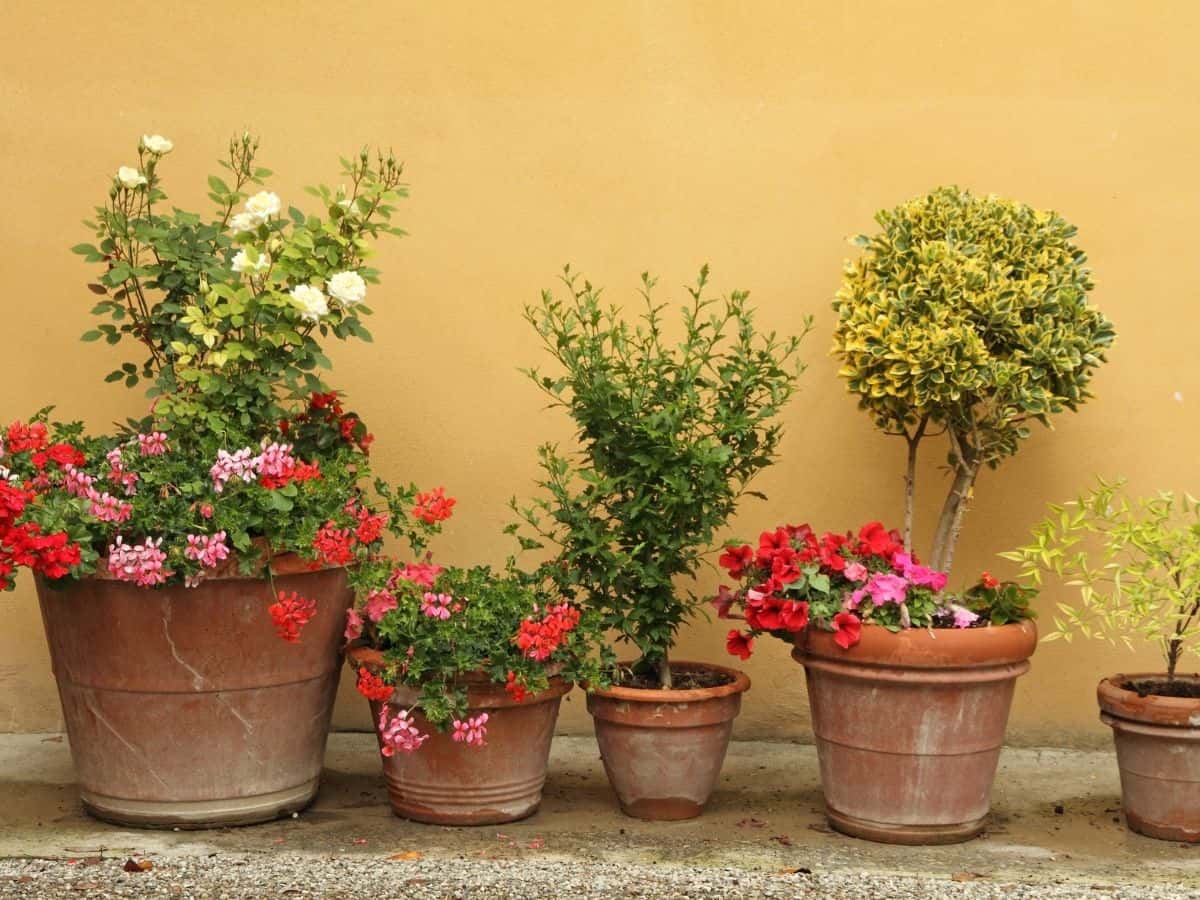 4. Round Rim Terracotta Planter
Terracotta planters are a popular choice for outdoor gardeners because they are sturdy and can stand up to the wind. This round rim planter would be a beautiful choice filled with flowers!
5. Jewel Tone Earthenware planters (set of 3)
These beautiful earthenware planters would add some color to a patio or front porch.
Faux Ceramic Planters ( that look so real)
If you are looking for a faux ceramic or faux terracotta planter that is lightweight, here's some great choices:
6.Resin Weathered Terracotta Planter
This stunning terracotta planter is made from resin. It has all the detail that a true terracotta planter would have, but it's not going to chip, its lightweight and it won't freeze and crack.
7. Large Resin Planter
There's something so regal about these planters. Most are made with stone or concrete with a price to go with them, but this one was made with resin.
More garden favorites