Every mom knows fashion needs to be efficient which is why slip on sneakers with arch support are getting so popular. Here's a look at the best and why.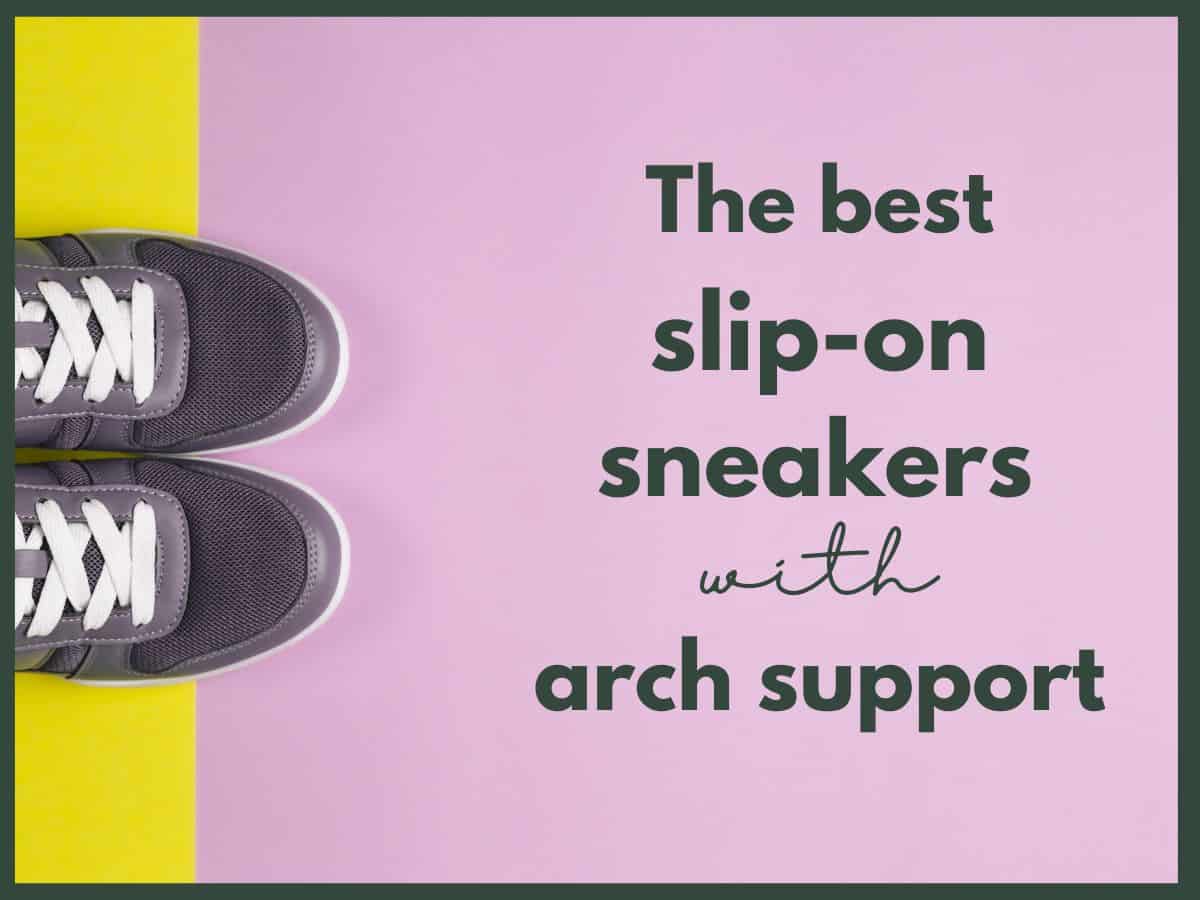 Jump to:
Slip on sneakers with arch support
1. Kiziks Women's Athens Coral Reef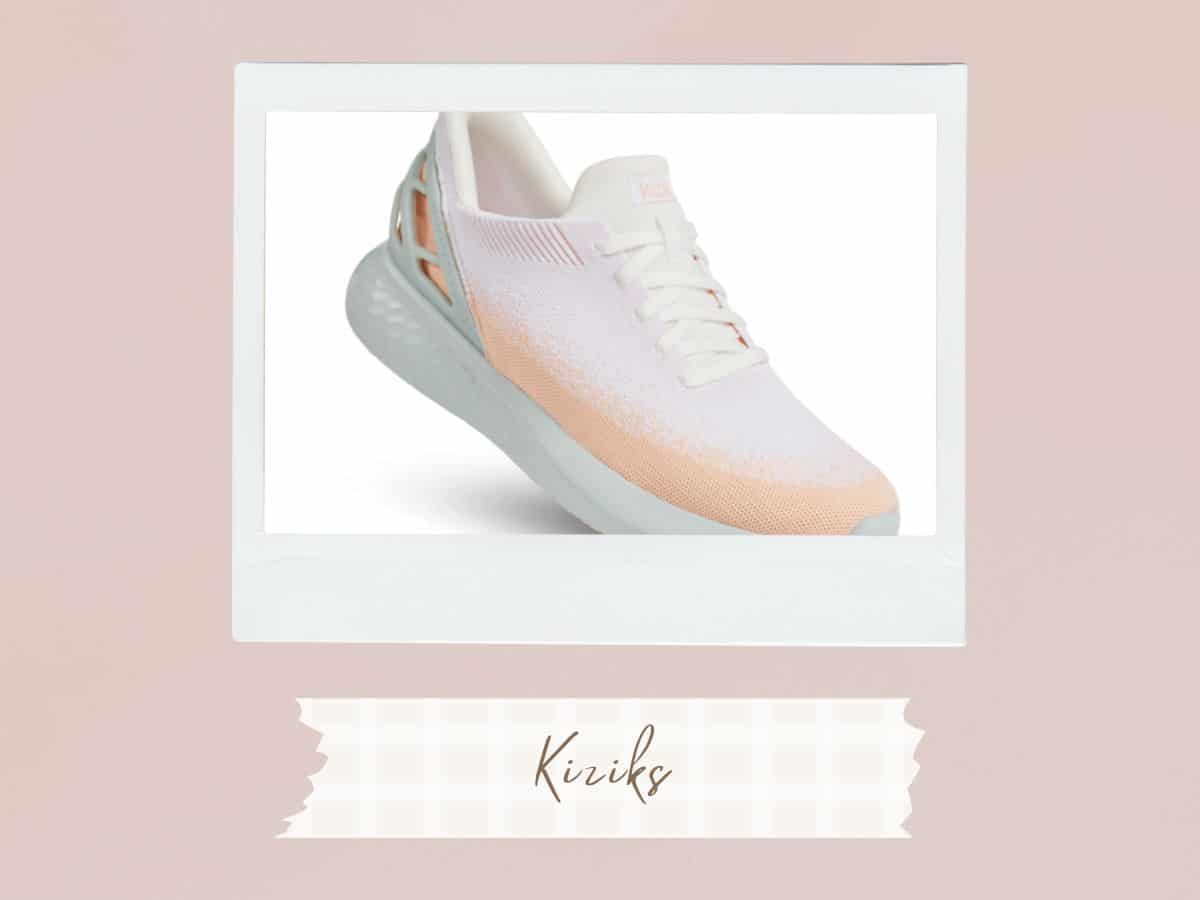 These beautiful slip on sneakers are completely hands-free, making them our all time favorite!
What we love:
Mild arch with removable insole (so you can put your own insoles in if you wish.)
Hands-free design lets you easily slip these on and off.
Lots of different colors and styles to choose from.
2.Skechers Women's Go Walk Arch Fit-Unify Sneaker
These Skechers slip on sneakers are another great choice. Not only do they offer good arch support, they also have removable insoles.
What we love:
It has a Podiatrist certified arch support.
Lots of fun colors and styles to choose from.
3.Zeba Hands Free Slip on Sneakers for Women
Our third favorite slip on sneakers are Zeba hands-free sneakers. Not only are they stylish, they also offer plenty of arch support.
What we love:
It has good arch support.
It's hands-free, so very easy to put on.
They lots of colors to choose from.
Slip on sneakers without arch support
Soft Brushed Faux Suede sneakers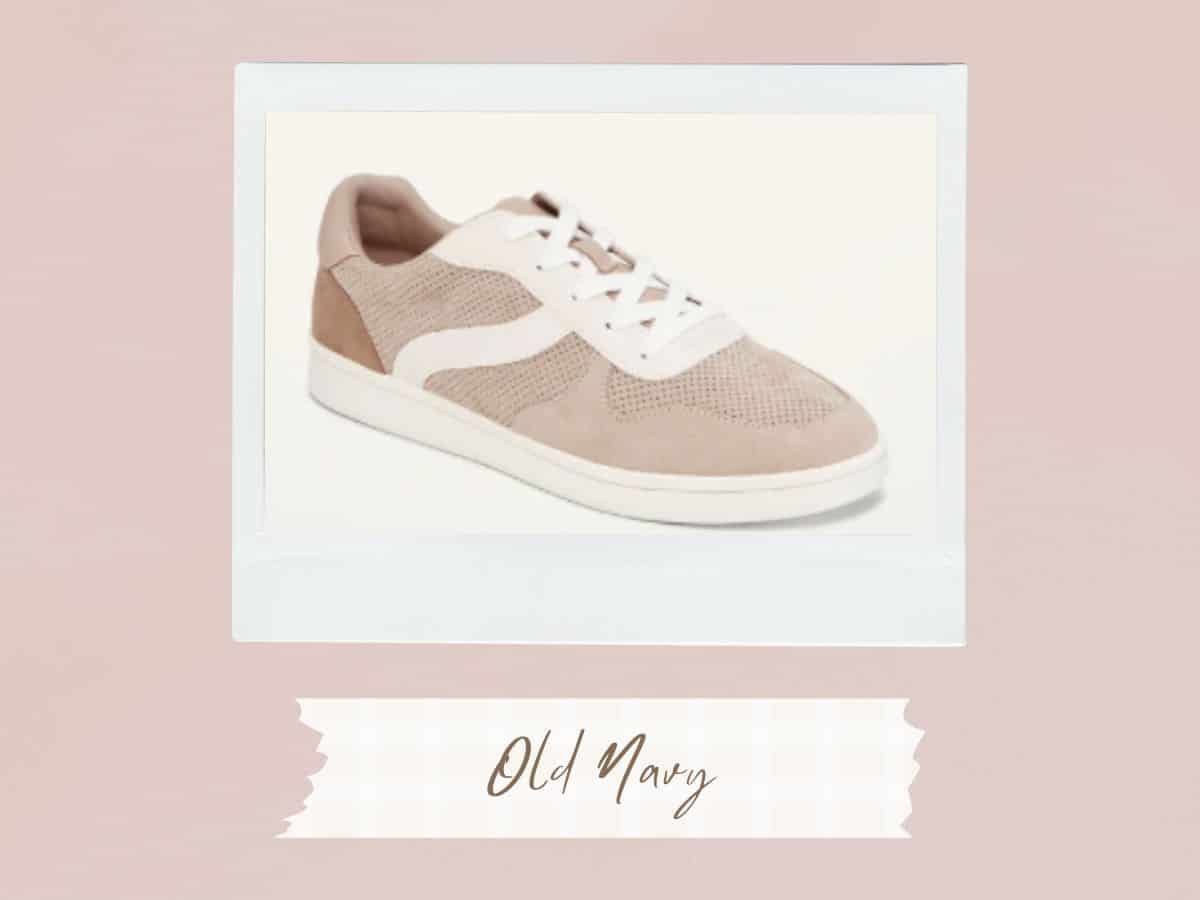 These gorgeous pair of slip on sneakers are available at Old Navy. They pair with lots of outfits, and are so cute!
What we like:
Classic neutral colors means they go with so many different outfits
Steve Madden ECENTRCQ Black sneakers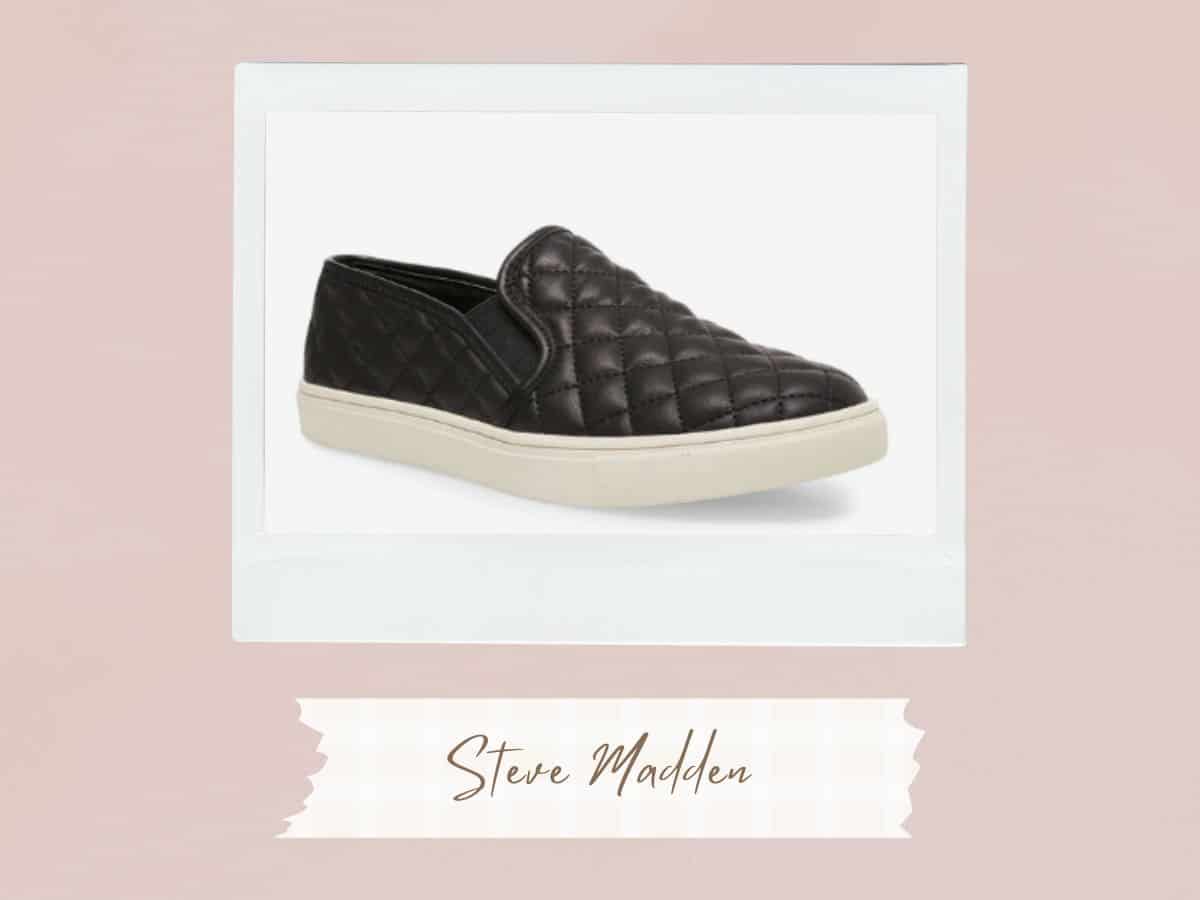 You can't go wrong with these Steve Madden slip on sneakers! A closet staple for everyone, and they are super comfy.
What we like:
The black quilted look is always a classic.
Slip on Sneaker FAQ
Do you wear socks with slip on sneakers?
Yes! It's typically a good idea to always wear socks to help prevent blisters and sores.
Are slip-on shoes in trend?
Absolutely! They are gaining popularity especially among moms who want a quick go-to pair of shoes they can easily put on.
Can you wear slip-on sneakers with jeans?
Yes! Slip-on sneakers are great because they go with just about any kind of outfit.
You might also enjoy: