Bringing home your baby marks the start of the fourth trimester of your pregnancy, but what exactly can you expect during this time?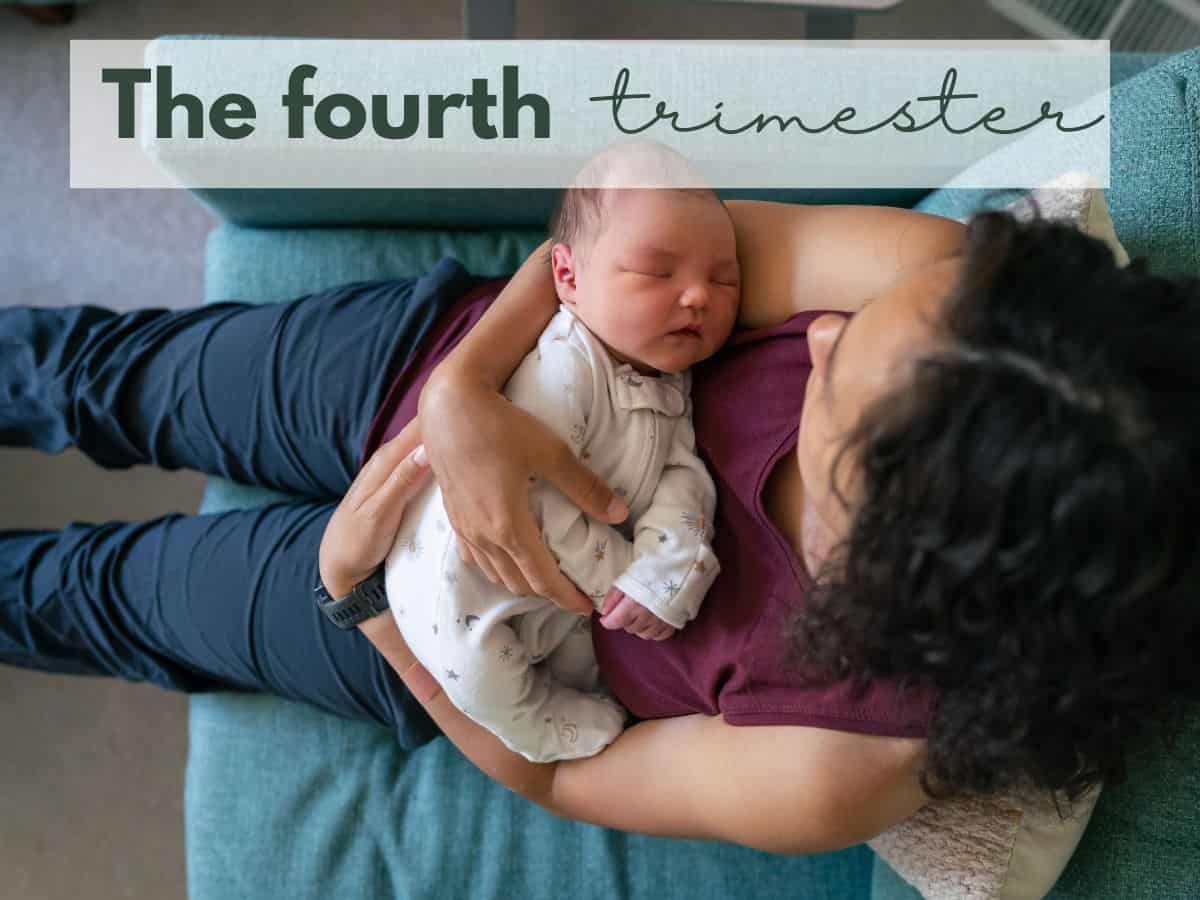 Here's a complete guide for new moms.
Jump to:
What to expect
The first few months with your baby are a rollercoaster as you adjust to a new routine and sleep schedule.
You have days where everything is a blur, days where you are so amazed at your little one, and days where you question how you are supposed to do all this.
Tips for the fourth trimester
Ask for help. Whether it's from your spouse, your mom, your sister, or your bestie!
Stock up on postpartum essentials before you deliver. This way you don't need to leave the house as much in the beginning.
Make time for yourself. Go get your hair done or your nails. This little me time will help you feel like a million bucks and does wonders for your mental health.
Give yourself grace. It can feel like we have so much we need to get done, but it can wait. Nap when baby naps especially until your little one starts sleeping more.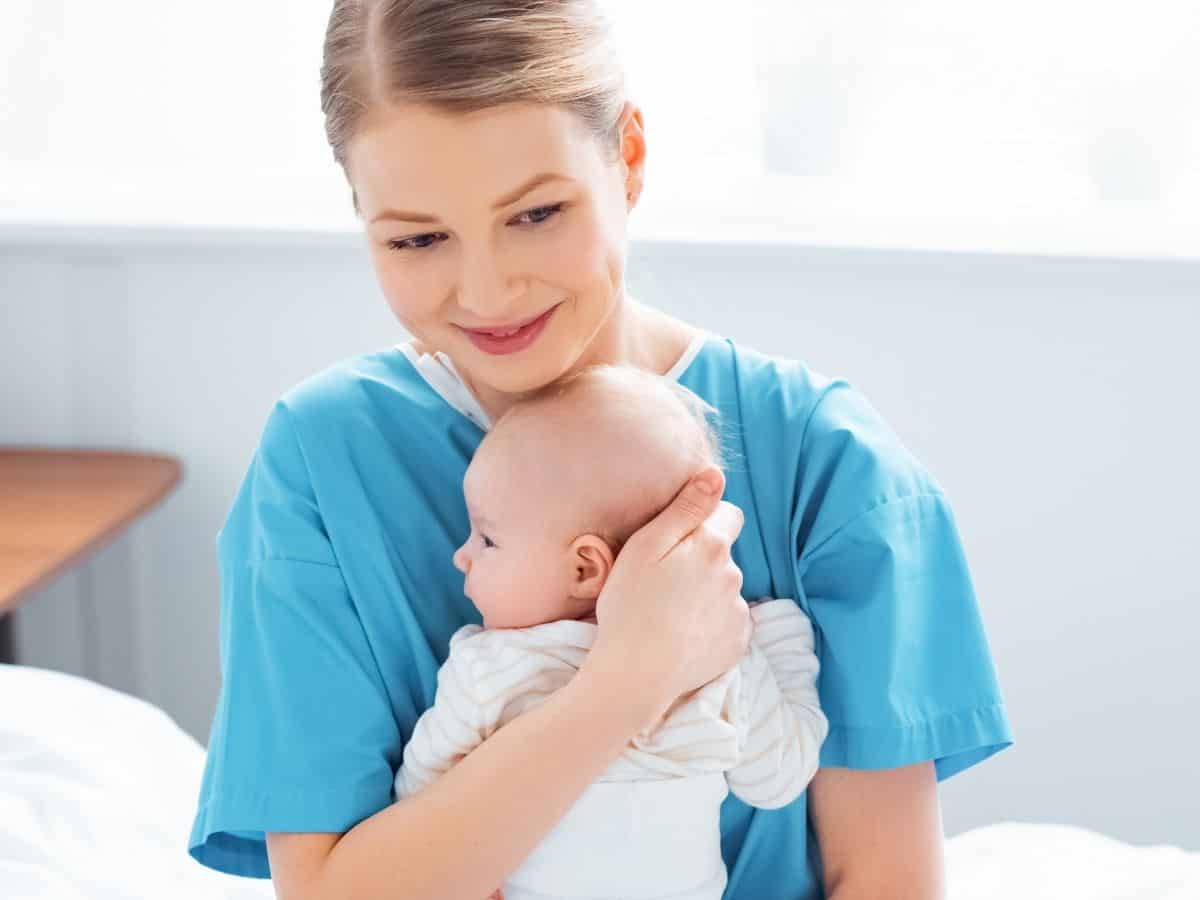 Why is the fourth trimester so hard?
With every trimester of pregnancy, your body was changing. It's no different with the fourth trimester.
Your hormones are still wacky and trying to go back to baseline before your pregnancy.
You are recovering from giving birth or possibly a c-section. (Read here for c section recovery tips.)
It's hard for these reasons but also because you have a new little baby that requires a lot of attention.
FAQ
What is the fourth trimester?
The fourth trimester is the postpartum phase of motherhood after you have baby.
Why is the fourth trimester so hard?
You are not only caring for a new baby, but also yourself. Adjusting to a new routine can be hard especially the first few months.
What can I expect in my fourth trimester?
You can expect sleepless nights, mommy brain, and exhaustion, but it does get better.
You might also enjoy: