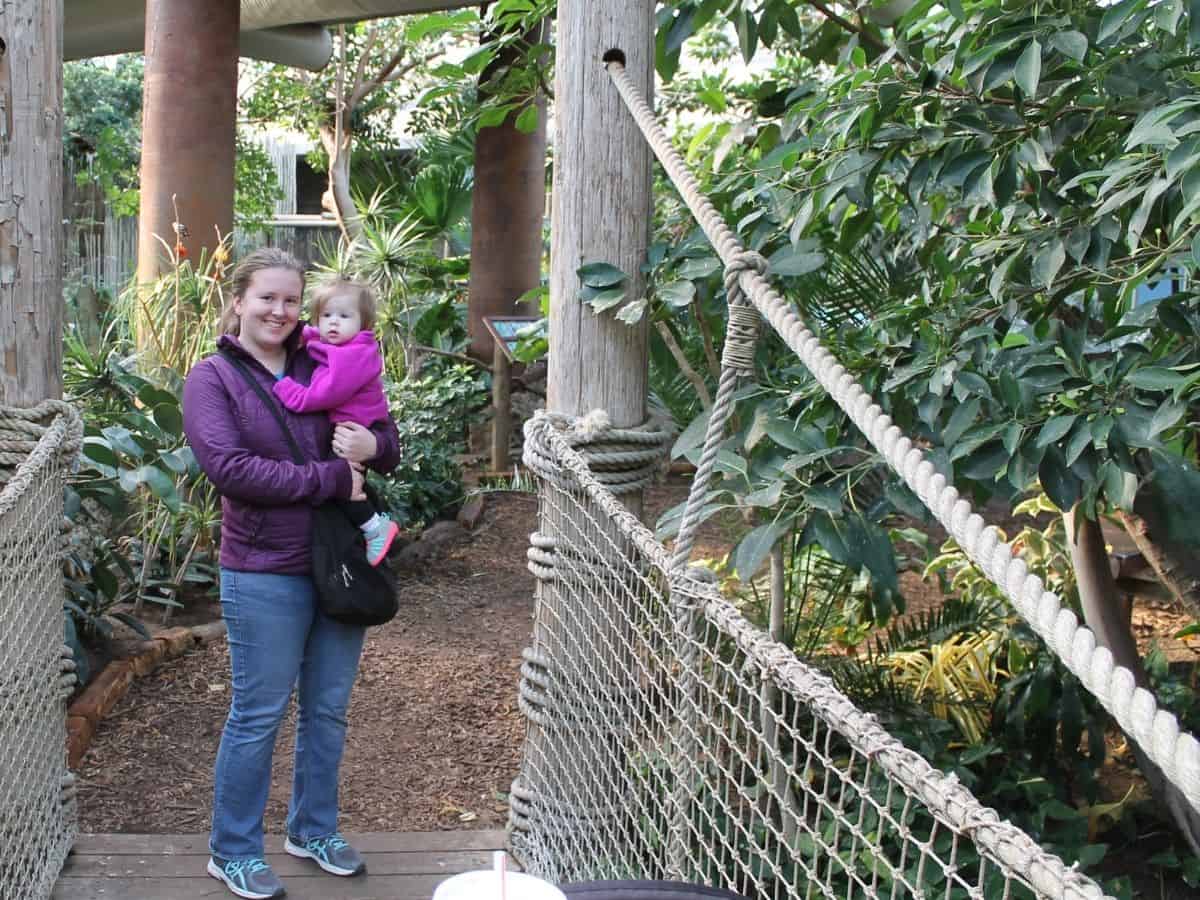 I read all the books, and articles online. I knew all the latest APA recommendations. I had outfits bought and the crib all set up.
I was prepared. What I wasn't prepared for was postpartum depression.
Sure, I had read about it, but it couldn't happen to me. Until it did.
My postpartum depression started out as feeling frustrated. As we all know, there are frustrating things about being a parent.
So, I wrote it off as new mom frustration, and that it would soon go away. It didn't.
Then, I started snapping at my husband more.
I had read that while your hormones from pregnancy started to go back to normal after you gave birth, there might still be some mood swings. It would go away. It didn't.
I also started feeling distant to my daughter, like I was just going through the motions.
I felt so guilty, because I was supposed to be happy and excited that I just had a baby, but instead I was struggling just to be happy. That's postpartum depression for you.
My 6 week postpartum check-up came around and I knew things were wrong, and was planning on telling my OBGYN.
At this appointment they had me do the routine postpartum depression screening by having me answer questions. I scored high (not good, but also not surprising).
My doctor discussed some of the different anti-depressants and then told me that to gradually wean myself off of the medicine when I started feeling back to normal.
I wasn't fixed overnight, but I did slowly start to feel back to my normal self.
Postpartum depression is another one of those topics that have a stigma surrounding talking about it.
One of the reasons is because of a big misconception about postpartum depression being that all women with postpartum depression have thoughts of harming themselves or their child.
NOT TRUE! I never once had this happen, but I was worried to talk to anyone about having postpartum depression because I assumed they would think that about me.
After experiencing this with my first child, I was concerned about getting it again with my second.
I think I was actually able to prevent it by understanding that not everything needs to be perfect. Being a first time mom, we have a lot of expectations about the way parenting will be.
Round two, I was more realistic about those expectations.
Although it is not a topic talked about often, I firmly believe there is strength in opening up. Feel free to comment below, and also please share.
More articles for mom