LinkedIn is a great online networking site that job seekers today should be leveraging to help find jobs. Here's some profile tips to make the most of this platform.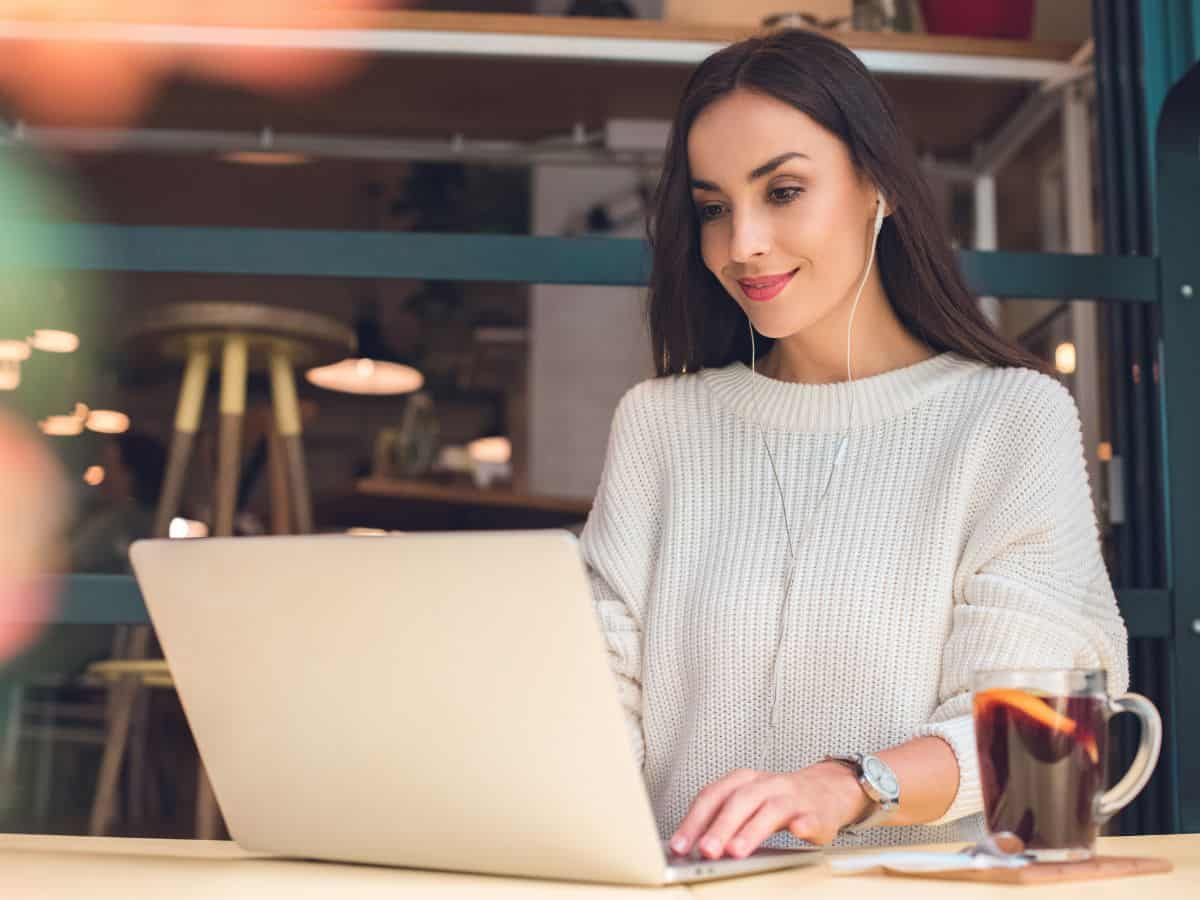 Jump to:
LinkedIn Profile Picture Tips
Wear something business casual.
Style your hair and makeup like you would for work.
Pick a plain or solid colored background.
More LinkedIn Tips and Advice
LinkedIn is great for networking and meeting people in your specific industry, but it's also a great way to search for jobs!
Create Job Alerts for the job you are looking for and when a company posts a job, you will be notified via email.
Fill out as much as you can (about section, work experience section, education, and skills)
Add a relevant headline for the job you are looking for or have already. This is one of the first things people see besides your name and photo.
Start by adding people you already know and work with and then expand your network from there.
If there is a dream company you want to work for, find someone in that company who does what you want to and begin networking with them.
Comment on and share things that are relevant to your job field.
Follow companies you would like to work with someday, and interact with their posts.
Secret LinkedIn Tips
Under your profile under skills, click on the demonstrate skills button. It will prompt you to take a quiz to see if you are highly skilled and if so, it will give your profile a badge saying so.
LinkedIn has courses (some free, some requiring a membership) that you can take for relevant skills which looks great on your resume!
You might also enjoy reading: