Are you looking to honor your Hawaiian culture with a traditional baby name for your little one? Here's some great ideas to help you choose the right first or middle name!
Jump to:
Hawaiian Baby boy names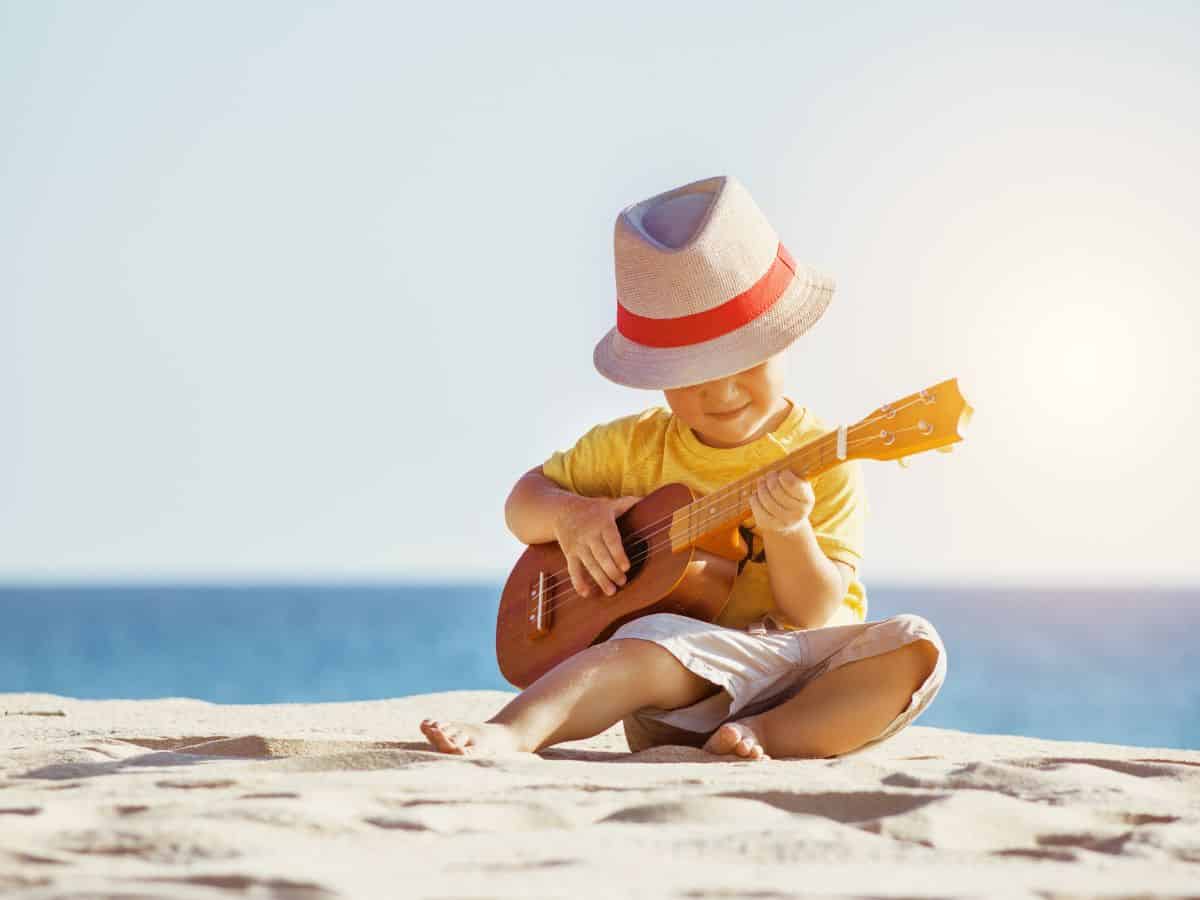 1. Noa
Noa is a version of Noah which means free. This is a handsome name you could use as a middle name or even a first name.
2.Kai
One of the more popular Hawaiian names is Kai meaning sea. With three letters, it's easy to spell and a good traditional name.
3. Kekoa
Kekoa means brave and comes from the Hawaiian word for warrior. A nickname idea could be Koa for short.
4. Ikaika
Hawaiian for strength, this baby name is another excellent choice.
5. Ailani
Ailani means chief or leader. This could prove to be quite the powerful baby boy name for your son.
6. Koa
Koa means warrior and would be a strong baby name idea to use in his first or middle name.
7. Keone
Keone comes from the Hawaiian word for sand. This is another great traditional name.
8. Lono
Inspired by the ancient Hawaiian God Lono, this name holds great meaning.
9. Ku
Inspired by the Hawaiian God of war, Ku is a unique name for your son.
10. Kane
Kane was the Hawaiian God of forests, and is another great choice as a first or middle name.
11. Maui
Maui was a demi God who has become more well known after the popular movie Moana was released.
Hawaiian Girl Names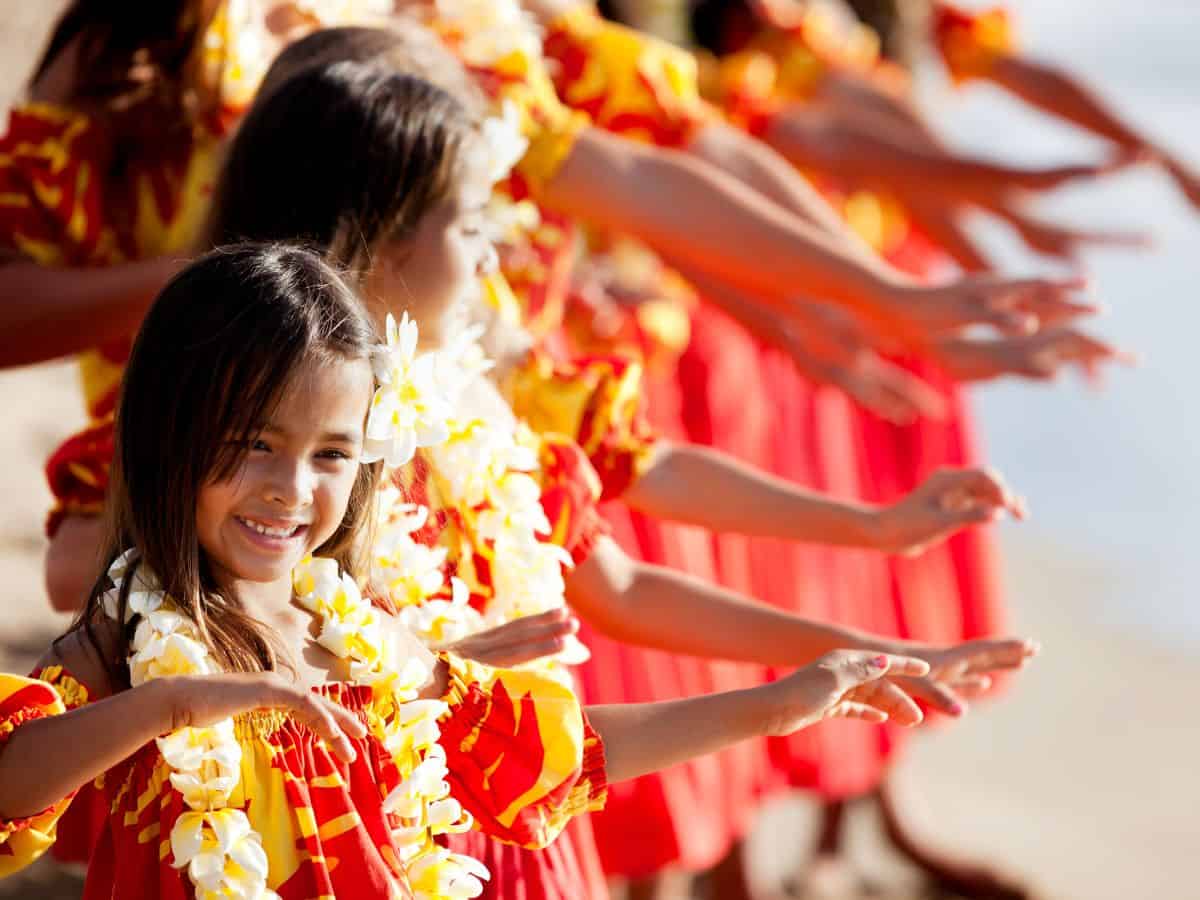 12.Leilani
Leilani means child of heaven. A nickname for her could be Lani or even Lei.
13. Kaimana
Kaimana means power of the sea. A name perfect for your little girl!
14. Alamea
Alamea means precious. This could work as a beautiful first or middle name for your daughter.
15. Lani
Lani means heaven. This shorter name is very popular and with good reason!
Related: Four letter girl names
16. Kalea
Kalea means happiness. Something we as parents all want for our little ones, this is an excellent baby name idea!
17. Pua
Pua means flower. This three letter name would be perfect as a middle name for your sweetie!
18. Pele
Inspired by the goddess of fire. This would be a powerful name for your baby girl!
19. Moana
Moana means ocean. This beautiful name is truly a great choice with nickname ideas like Mo or Ana.
Gender neutral names
20. Kawai
Kawai means the water. This could make a great first or middle name for your son or daughter.
21. Kamea
Kamea means precious one. A special name for your sweet baby to be!
22. Keilani
Keilani means glorious chief. This traditional baby name is another great choice for honoring your Hawaiian culture.
23. Makana
Makana means gift, and what better name for your sweet little one.
Baby Name FAQ
What Hawaiian name means gift from God?
Makana means gift from God and is a great gender neutral baby name.
What Hawaiian name means ocean?
Moana means ocean and was made even more popular by the animated Disney movie.
What is a cool Hawaiian name?
Leilani, Noa, and Pele are all really cool baby name ideas with origins in Hawaii.
You might also enjoy reading: