Are you looking for ways to entertain your children? These fun indoor activities are perfect for kids who might be stuck inside because of rain or bad weather.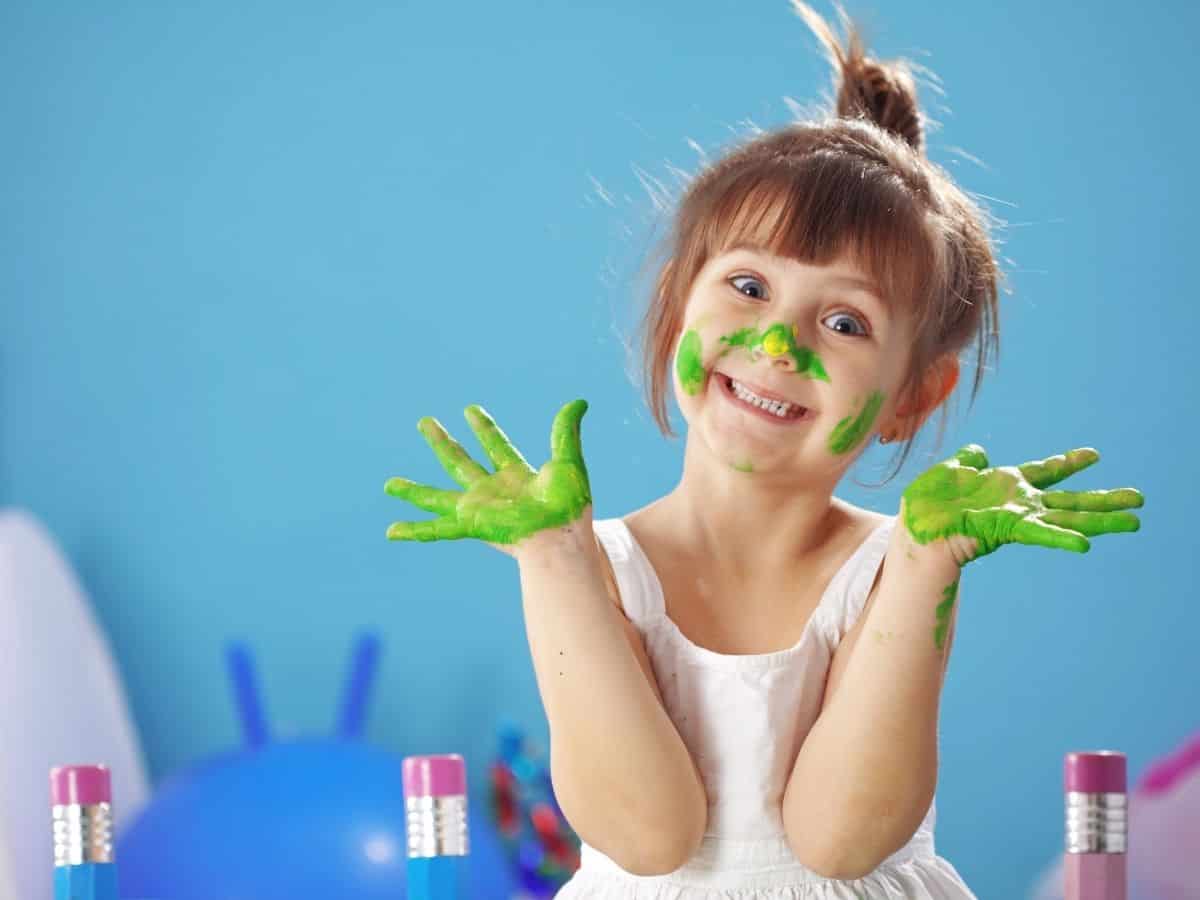 1.Watercolor
Painting with watercolor is a great boredom buster. Not only can your kids create a fun picture, it lets them use their imagination.
Watercolor is great too, because it's easy to clean up with a wet washcloth.
Editor Picks:
2.Pillow & Blanket Fort
Making a pillow fort is another must do activity! This lets your kids use their imagination and build a fort that will stay up.
3. Indoor Gardening
Indoor gardening can be another fun way to pass the time. Aloe vera and succulents are some great plants to choose.
Related: Fun Planters for Kids
4. Playing Dress Up
Another indoor activities is playing dress up. It can be great for boys and girls you just need some fun outfits to choose from.
Editor Picks:
5.Dance Party
These are really popular for our families! Turn on some fun music and dance.
It's a great cardio activity that can provide hours of entertainment.
6.Building blocks
Legos and building blocks are always a favorite! Kids can practice building towers and other fun things to challenge themselves.
7. Playdoh Play
Playdoh is another great activity for kids to create things with. The squishy colorful modeling dough is fun for all. You might even feel like joining in too!
8. Crafts
Crafts with construction paper and glue can be another simple activity that doesn't require a lot of prep work.
The ideas are limitless, so crafting is always a go-to for fun!
Editor Picks:
9. Bingo
Playing bingo is a great way to teach your kids about listening and following directions. To make it more fun for kids, have them use candy as place markers or some fun colored dot markers.
10. Board Games
Monopoly, Life, Boggle, and Candy land are all great choices that kids love!
Not a board game fan? Maybe dominoes would be a better option! Set up a a fun domino design and let your kids knock them down. Then, let your kids do it too!
Editor Picks:
11. Cooking or Baking
Trying out a new recipe with your kids can be another fun idea. It requires a lot of patience, but definitely worth it!
12. Cookie Decorating
This goes right along with baking, but cookie decorating is a fun artsy activity. Then, you get to enjoy those tasty cookies!
13. Jewelry Making
Grab some cool beads and yarn and let your kids make their own bracelets or necklaces.
This is a great activity for older kids, but young kids can still enjoy this activity too, just with some adult supervision.
Editor Picks:
14. Clay & Pottery Wheel
Giving your kids a chance to try out a pottery wheel would be another great activity. Amazon has some great kids pottery wheel kits for beginners!
15. DIY Stepping Stones
Let your kids make their very own stepping stones and decorate them too! The memories will last a lifetime, and those stepping stones will too.
Editor Picks:
16. Painting Rocks
Decorate some rocks with fun acrylic markers. After they dry, find some fun places to put them in your garden!
Which activity sounds like the most fun to you? Leave a comment below and tell us!
You might also enjoy reading: