Coloring is always fun, and helps toddler discover making something for themselves.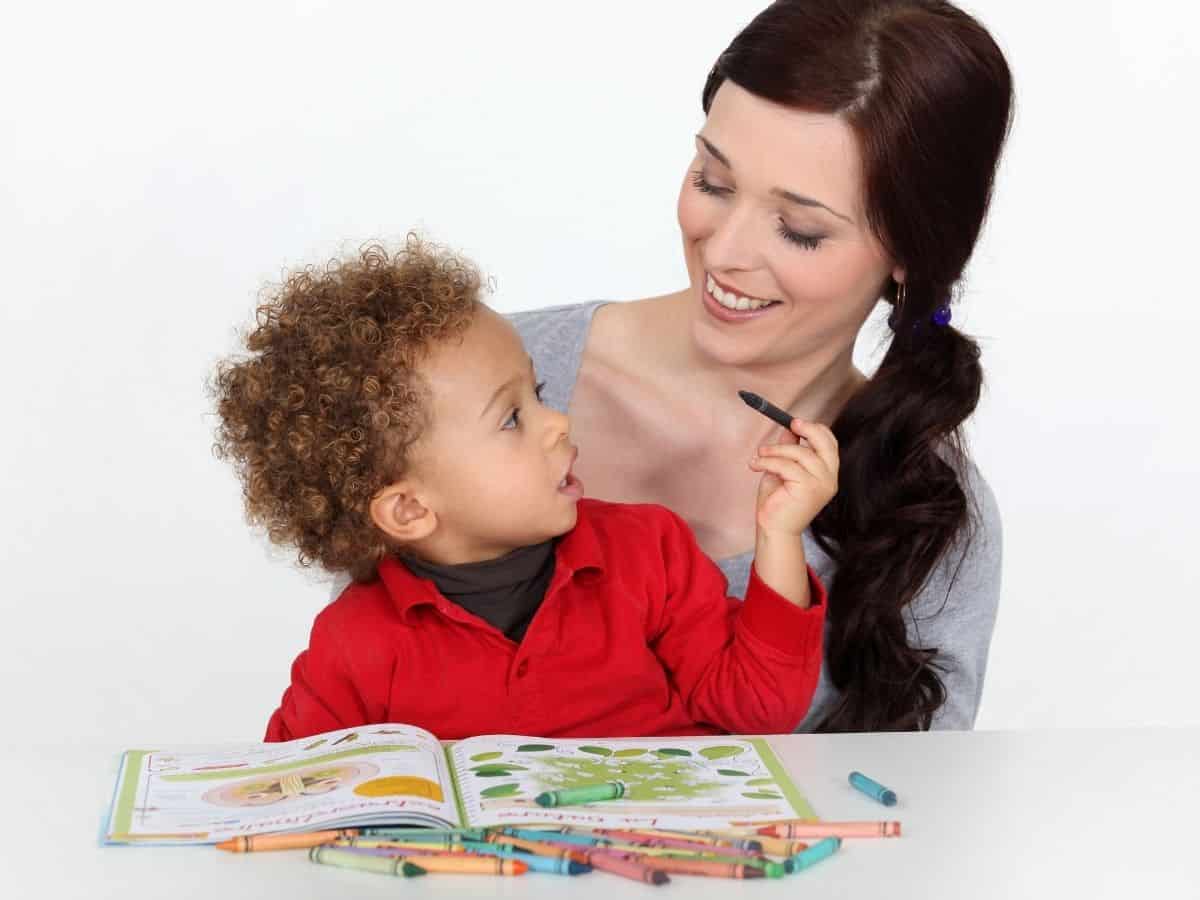 Here's some great coloring books that are perfect for your toddler!
1. Cocomelon coloring book
Is your toddler a super can of Cocomelon? This coloring book has lots of fun images for your little one to get creative.
2. Paw Patrol Mess Free Coloring Pages
Paw Patrol is another popular character for toddlers, and this mess-free set is great for on the go trips.
3. Baby Shark Mess Free Coloring Pad
Baby shark do-do-do-do. Okay, tell me you did not just sing this in your head, but this mess free coloring pad is another great choice for toddlers.
4. Disney Junior Mickey & Minnie Mouse Coloring Book
Just about anything Disney is another winner for young kids! Especially this jumbo activity and coloring book.
5. Imagine Ink Coloring Book Bundle
Another mess-free option that is super fun are imagine ink books. This bundle comes with 3 popular books including Daniel Tiger, Peppa Pig, and Baby Shark.
Coloring book FAQ
Are coloring books good for 2 year olds?
Yes! While they aren't going to color in the lines, it lets them be creative and feel powerful because they are in control of what they color.
Can a 2 year old color with crayons?
Yes, crayons, markers, and colored pencils are all great options for your toddler. Just keep an eye on them so they don't get any ideas about biting into the crayon.
Is coloring good for child development?
It's a very calming activity that lets you express yourself through art. It also helps your little one with fine motor skills by learning to hold crayons or markers and coloring with them.
You might also enjoy reading: