Have you noticed a change in your hair texture after your pregnancy? You aren't alone, it's actually more common than you might think.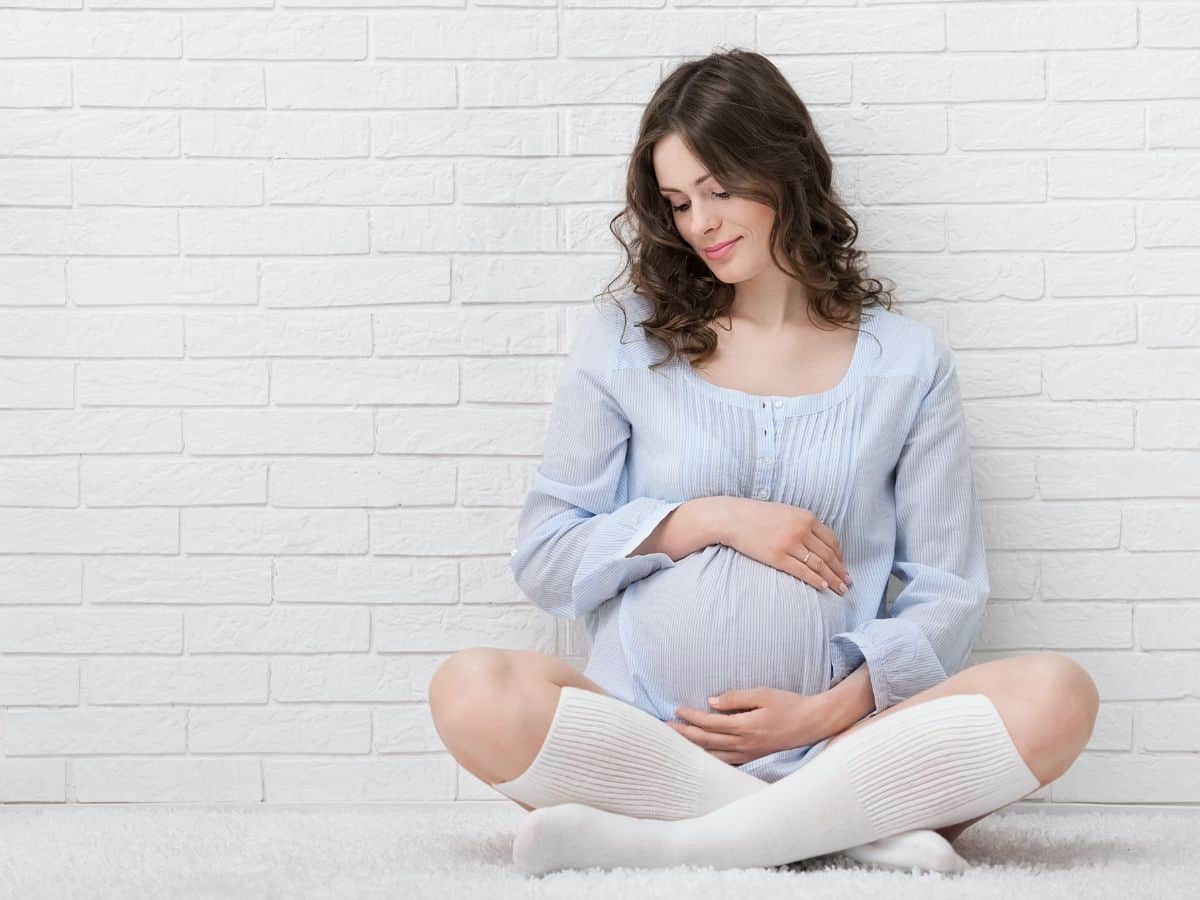 Jump to:
Hair Changes during pregnancy
During your pregnancy, you probably noticed a lot more hair that was luscious and full. The old wives tale is that this is because of prenatal vitamins, but according to the Mayo Clinic, it's actually not proven.
If you develop a thyroid problem during your pregnancy it could actually cause hair loss as is a common complaint among many suffering from hypothyroidism.
Postpartum hair changes
Your hair after pregnancy can also be different, but most women experience some postpartum hair loss.
According to the American Academy of Dermatology, this is caused by falling levels of estrogen.
There's one other possibility too, and that's a thyroid problem. Hypothyroidism can cause hair loss especially if left untreated.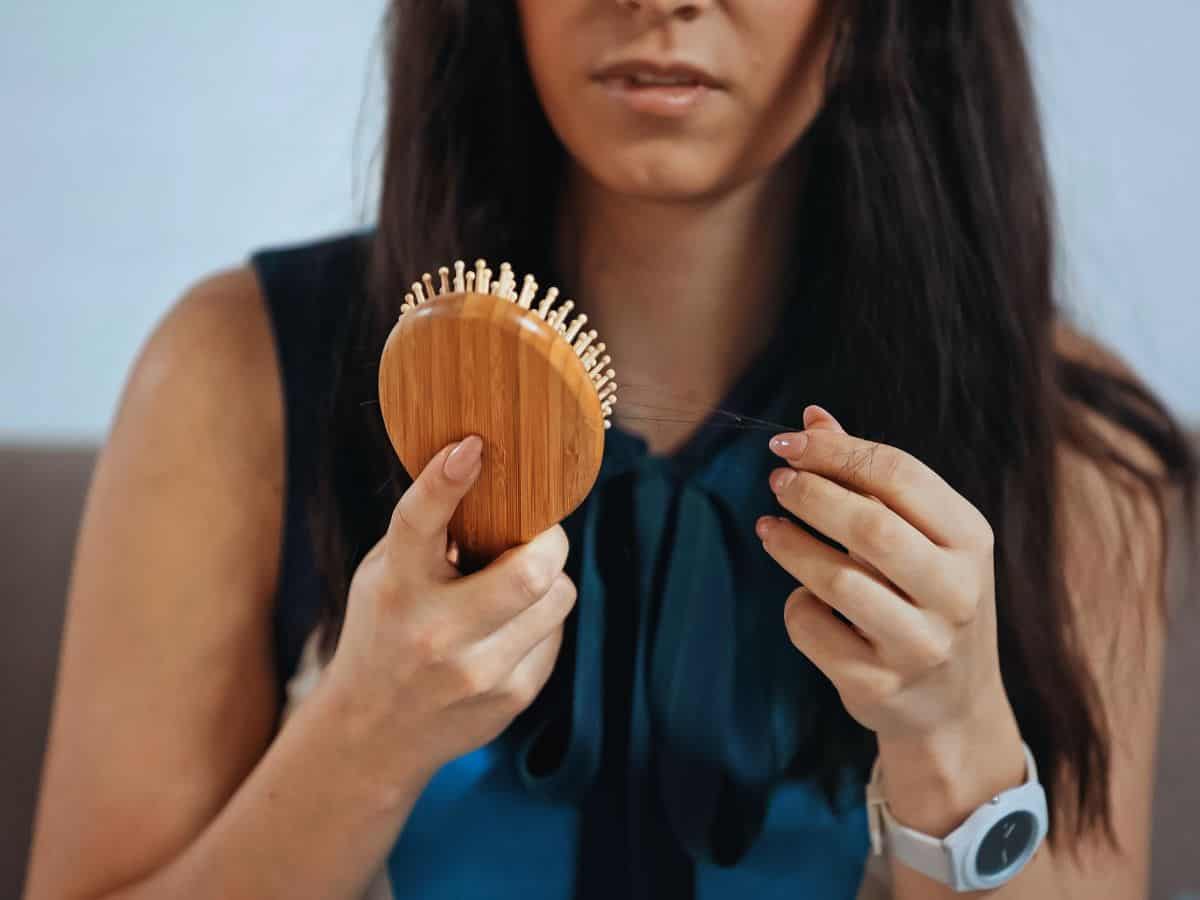 Why does hair change after pregnancy?
This is one of those mysteries that doesn't have an answer yet. Most likely due to hormone changes when you were carrying your baby, but the exact answer is unclear.
Science World states that "hormones, drugs and vitamins, and chemical treatments can change the shape of the follicle" which could lead to a change in texture.
Some women have reported straight hair going curly while others have said there curls flattened out.
Pregnancy & Postpartum FAQ
Can pregnancy make your hair frizzy?
Yes, hair textures can change during your pregnancy and afterwards too. Frizzy hair is usually caused by lack of moisture, so switch to a more hydrating formula.
Does your hair get curlier after pregnancy?
Sometimes it does, but some moms have also noticed their hair got straighter after pregnancy.
When will my hair return to normal after pregnancy?
Sometimes hair changes can be permanent, but other times it's just a temporary adjustment to the hormones in your body.

If after a year your hair hasn't returned to the normal you were used to, it might just be a permanent change.
Why did my hair get curly after pregnancy?
The best guess is because of the hormones that changed and circulated throughout your body when you were carrying your baby.
My story of Straight hair to wavy after pregnancy
My hair had always been straight for as long as I can remember. Sure, I loved curling it, but it never held a curl for very long.
Fast-forward to after I had both of my kids, and now my hair has some waves. In fact when it's wet, it looks really curly!
It has also gotten a lot more frizzy. This is partially because the change in texture to my hair and how I was still caring for it like I normally did before the change.
I took a deep dive into hair products for curly hair and realized it was time to switch up everything I once knew.
Have a similar story? I'd love to hear more in the comments below!
You might also enjoy reading: