Toddlers love playing in the snow! Having some good boots to keep their feet warm is a must this winter.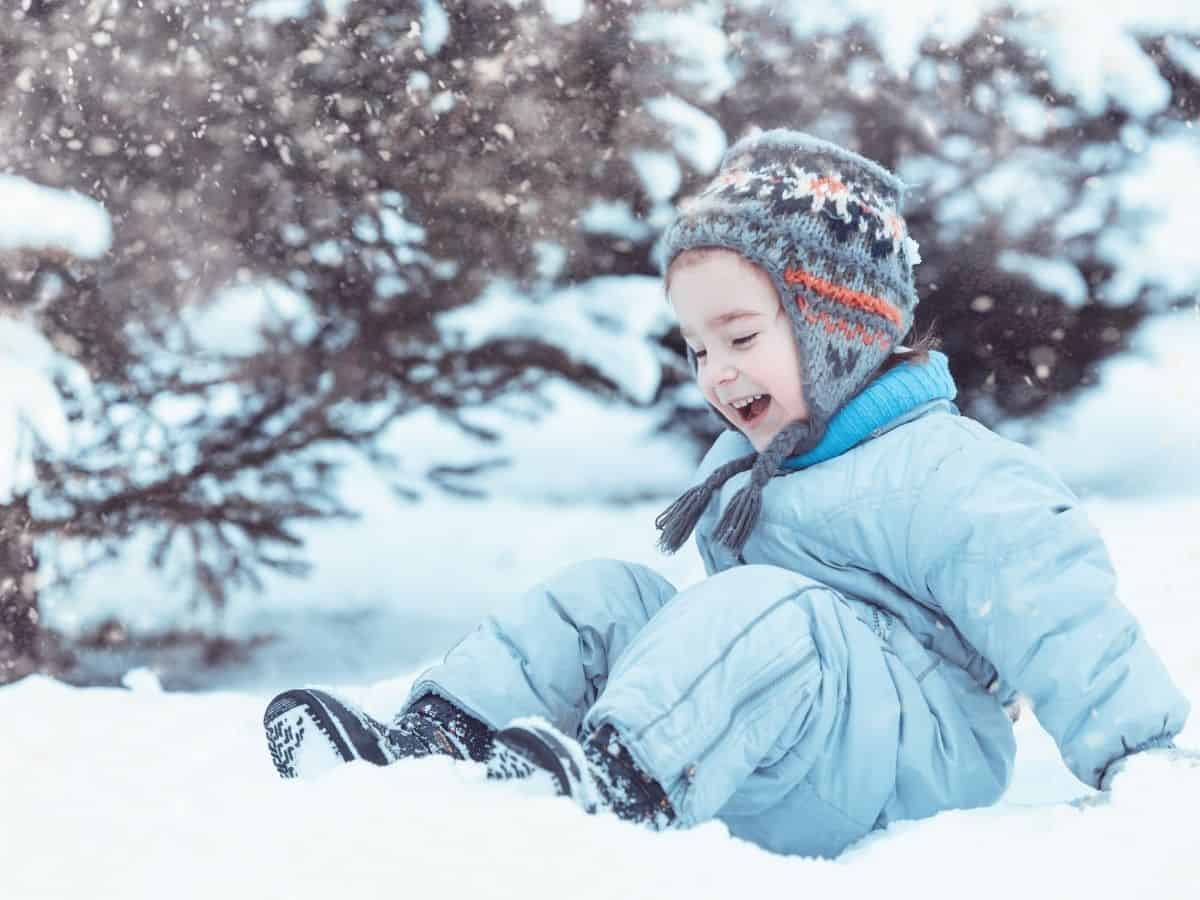 Jump to:
Warm Snow Boots for Toddlers
1. Bodatu Waterproof Winter Snow boots
These boots will keep your little one plenty warm while they enjoy all the snow ball fights and snow angels!
2. Apakowa Toddler Winter Snow Boots
A great thing about these Apakowa boots is that their is an upper string that can cinch to your leg to help prevent snow from falling into your boots!
3. Columbia Snow Boots
Like the Apakowa, these Columbia snow boots have an upper string so you can cinch the boots, and it is lined with felt to keep little feet warm.
4. Sorel Children's Snow Commander Boots
Sorel makes another great pair of waterproof snow boots for toddlers! They are also pretty cute too.
5. Dream Paris Insulated Waterproof Winter Snow Boots
These boots are insulated, waterproof, and another fashionable choice for your toddler!
What to look for in a good snow boot?
Make sure that the snow boots you buy are waterproof. When snow melts, it gets wet and cold.
Waterproof snow boots will help keep your toddler's feet warm and dry.
You want to find snow boots that go past the ankle. Snow has a way of getting into every nook and cranny especially when your toddler is doing snow angels.
More winter must haves