Playing in the rain is a right of passage for every child, and these are the best rain boots for them! Your kids will love them and so will you.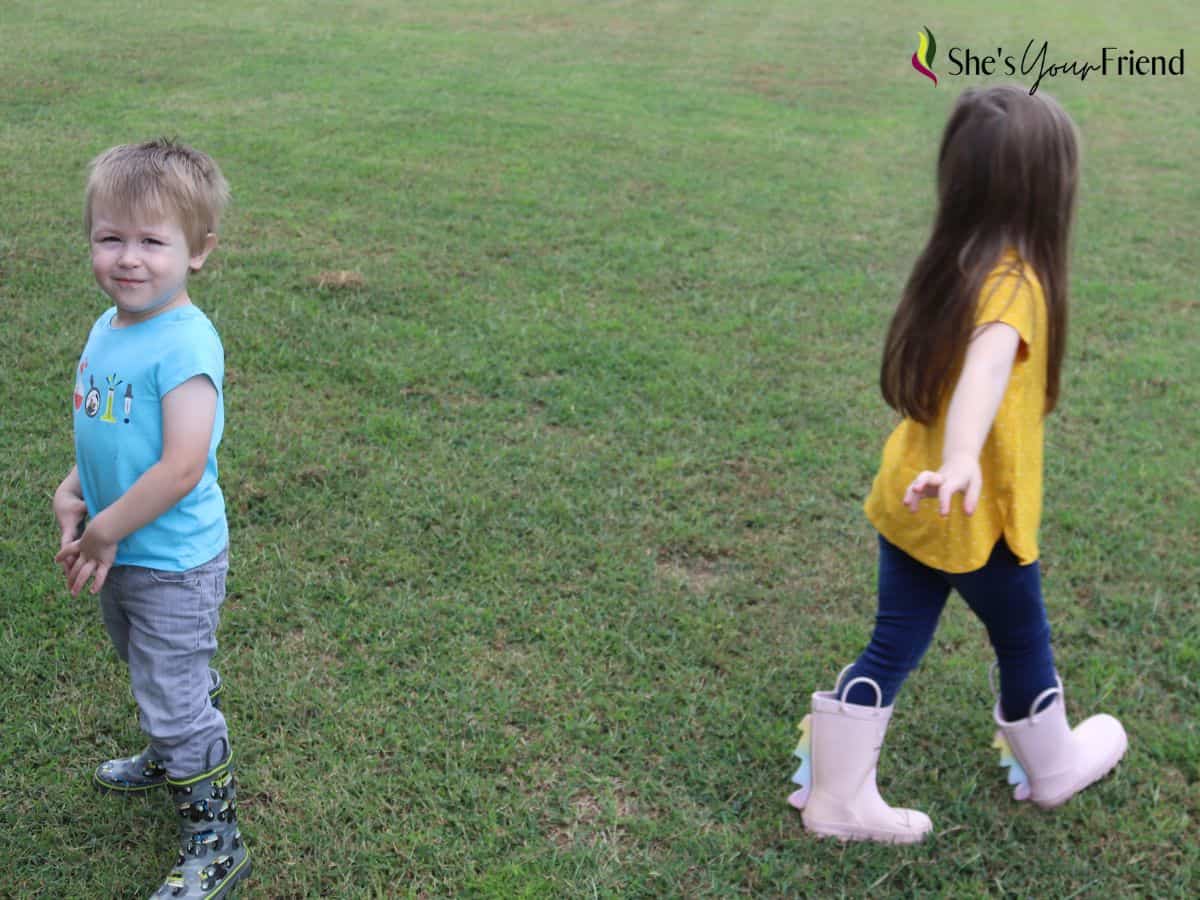 Jump to:
Top 3 best rain boots
Western chief kids Rain boots (easiest to slip on)
Sperry kids rain boots (most comfortable)
1.Western Chief Kids Rain boots
These kids rain boots are great for toddlers, preschoolers and elementary school kids. The handles make it easy for even toddlers to put them on and take them off.
With fun designs like monster trucks or unicorns, you won't want to pass these up!
2.Sperry Saltwater Rain Boot
Our next pick are these Sperry rain boots for kids. They are fashionable and let your kids get to match with mom!
What's great about these are the side zippers so that even toddlers can get them on without needing to tie them.
3.BOGS rain boots
Our third favorite are these BOGS rain boots. They have openings on the boot that act as a handle to help little ones easily pull these on.
How to choose rain boots?
Good grips on bottom-lets kids get to run and play without worrying about slipping and falling.
Easy to put on- find boots that kids can easily slide on that have either handles or a zipper option.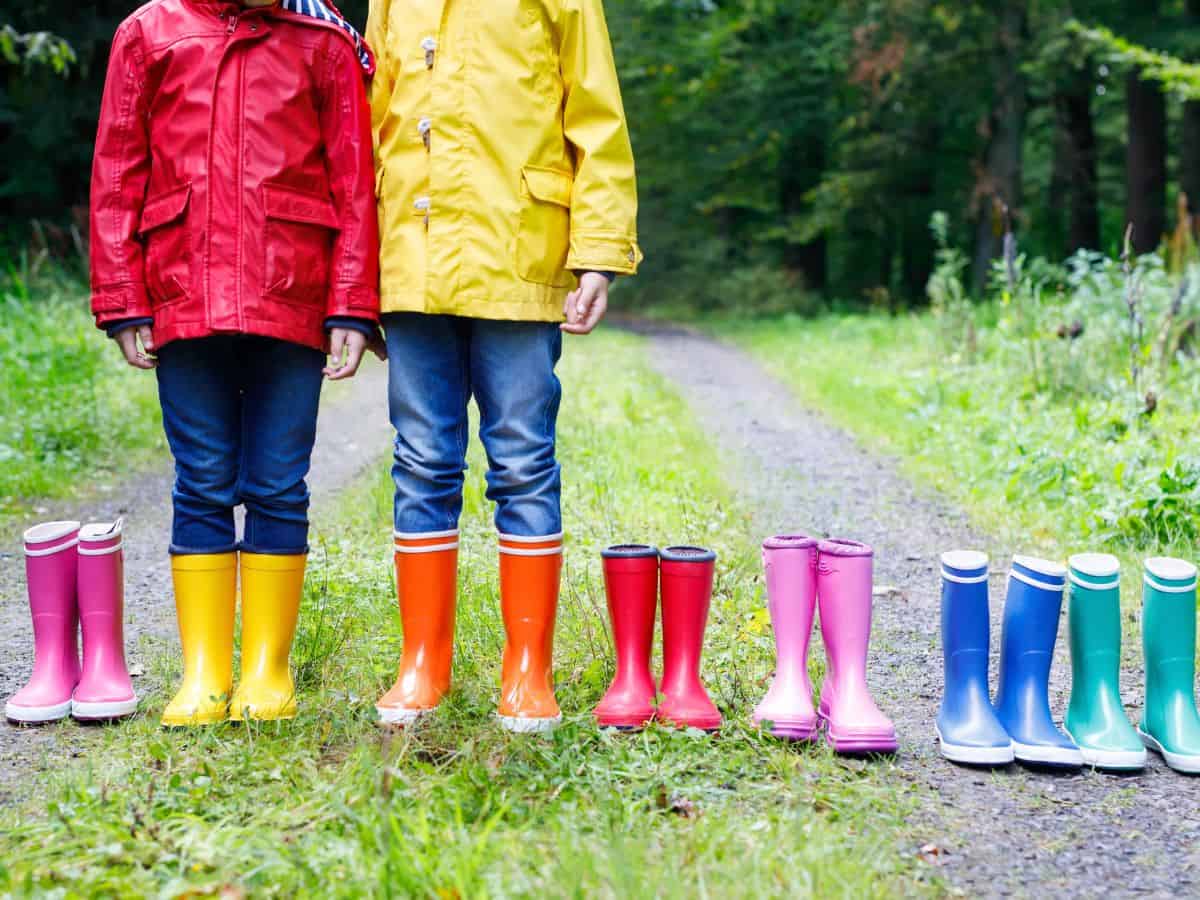 Rain boots FAQ
Why are hunter rain boots so popular?
They have a sleek design, you can match with adult sizes, and they have been around a long time.
Which rain boots are the best?
The best rain boots are ones that are easy to slip on and have a good amount of traction like Sperry kids boots or Western Chief kids boots.
Do toddlers need rain boots?
If you live in a rainy area, yes! No one likes having wet socks or feet, which is why rain boots are a great choice for rainy days.
You might also enjoy reading: