Are you always on the lookout for fun new children's book to read to your kids? Here's a look at some of our all time favorites that just so happen to be written by moms!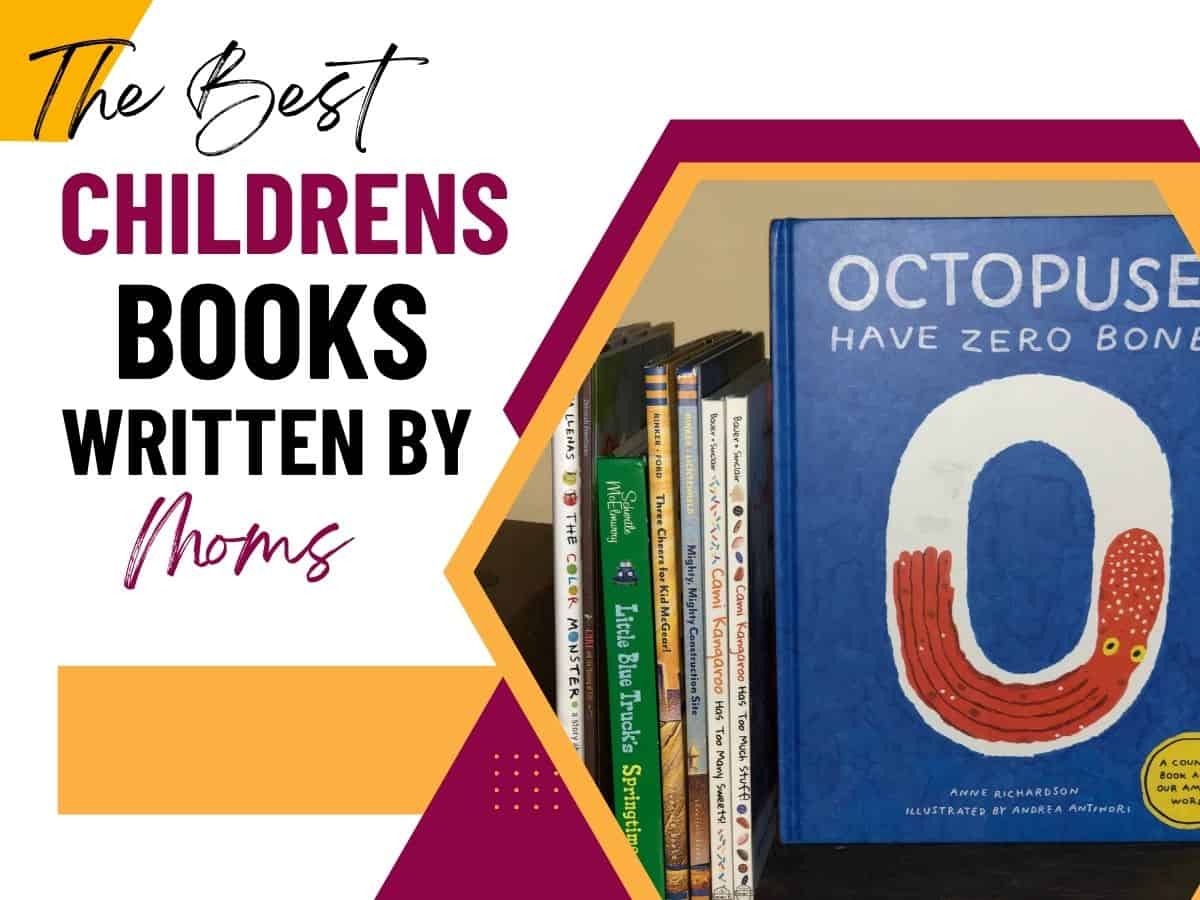 Our top picks
1. Octopuses have zero bones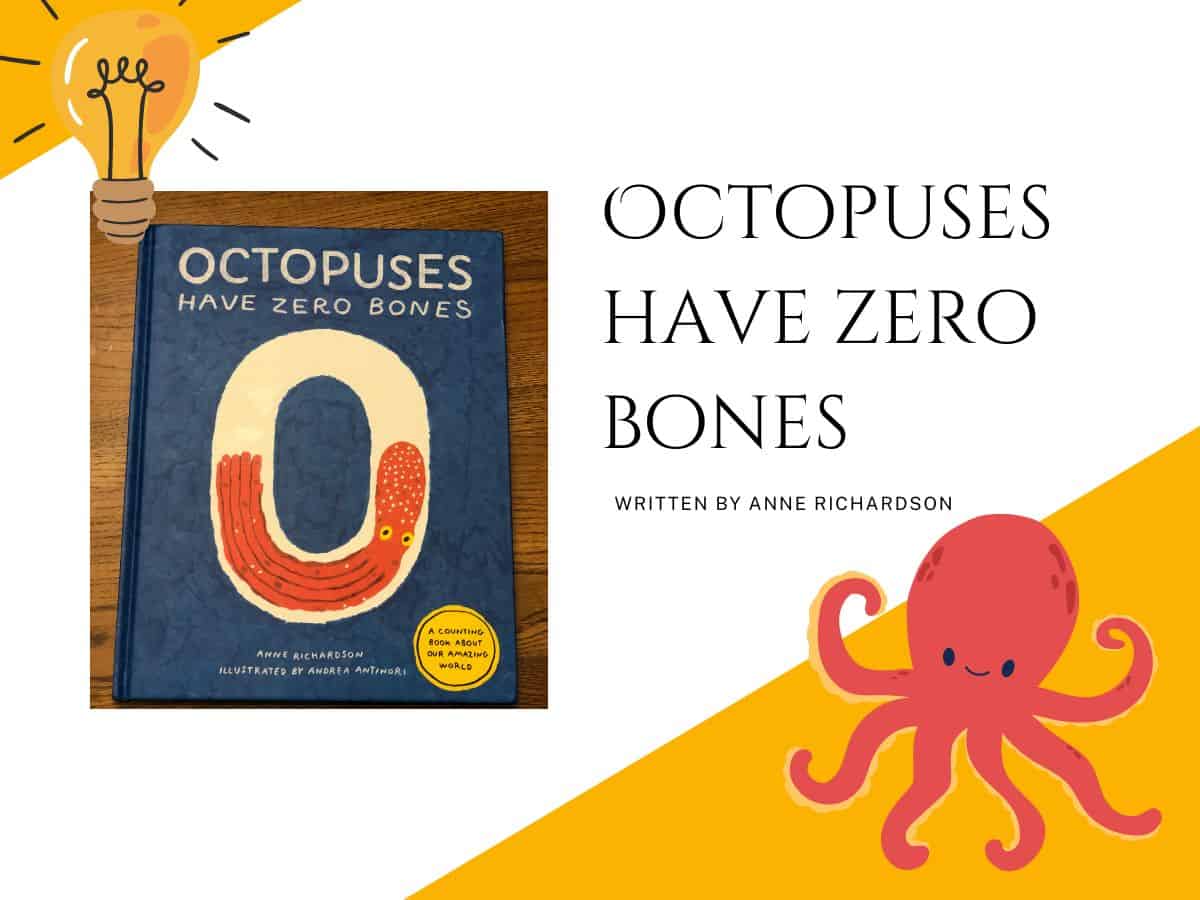 This educational childrens book written by Anne Richardson is new to the scene and already making a huge impact.
Filled with lots of interesting science facts, this isn't your ordinary counting book. With illustrations that keep kids excited to keep reading, this page-turner is sure to be a best seller!
2. Cami Kangaroo Series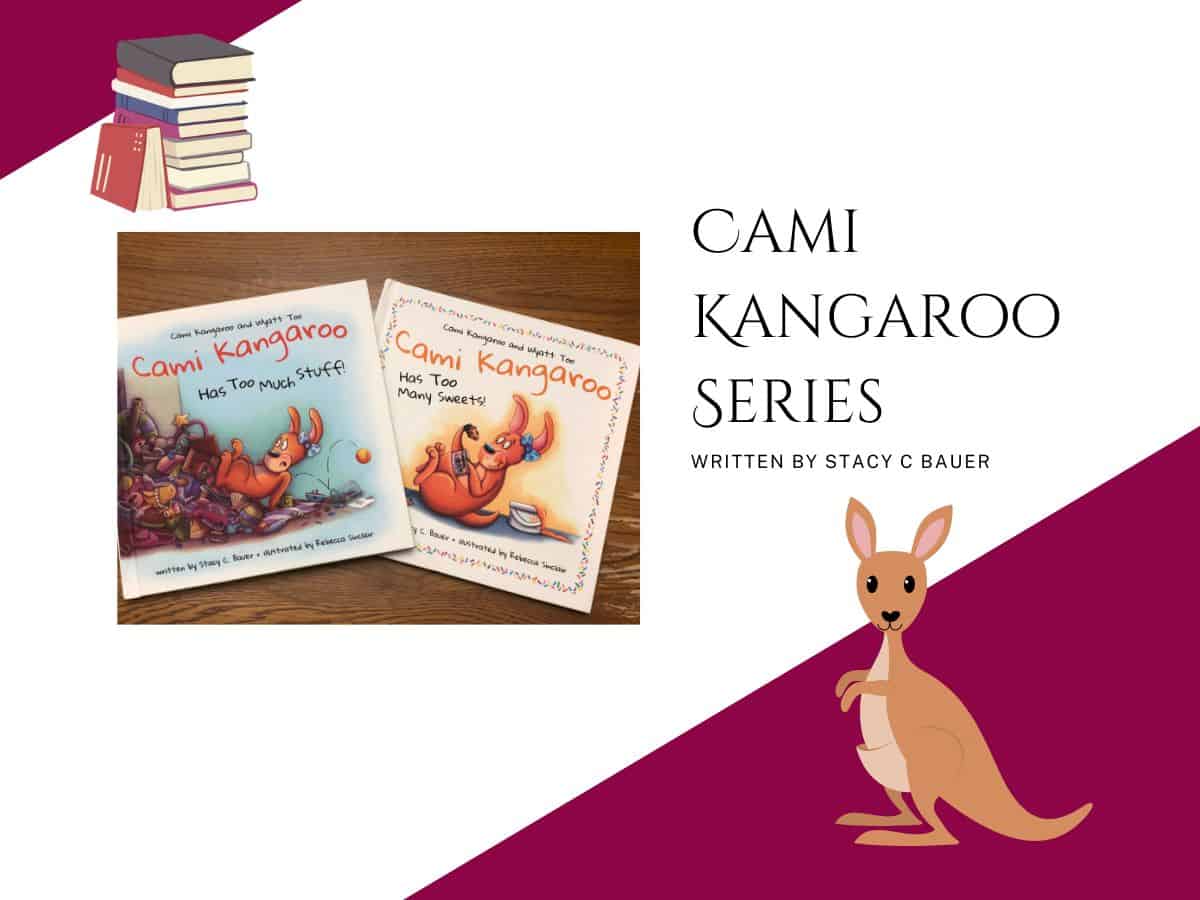 The Cami Kangaroo series is written by Stacy Bauer. These fun books help teach important messages like why it's important to clean our room and why eating too many sweets isn't good.
3. The Color Monster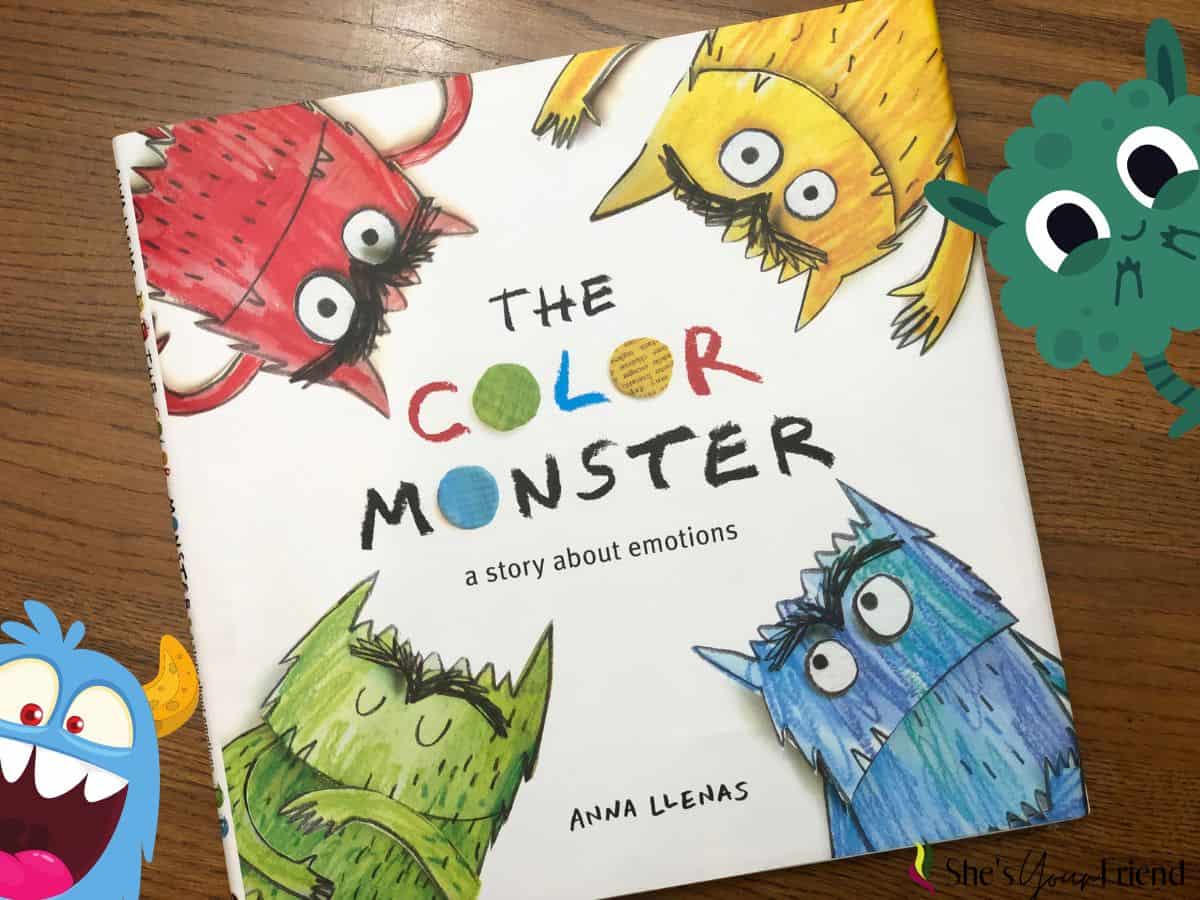 The color monster is a great book for teaching kids about emotions. Written by Anna Llenas, this story is something everyone not just kids need to read.
4. Carl and the Meaning of Life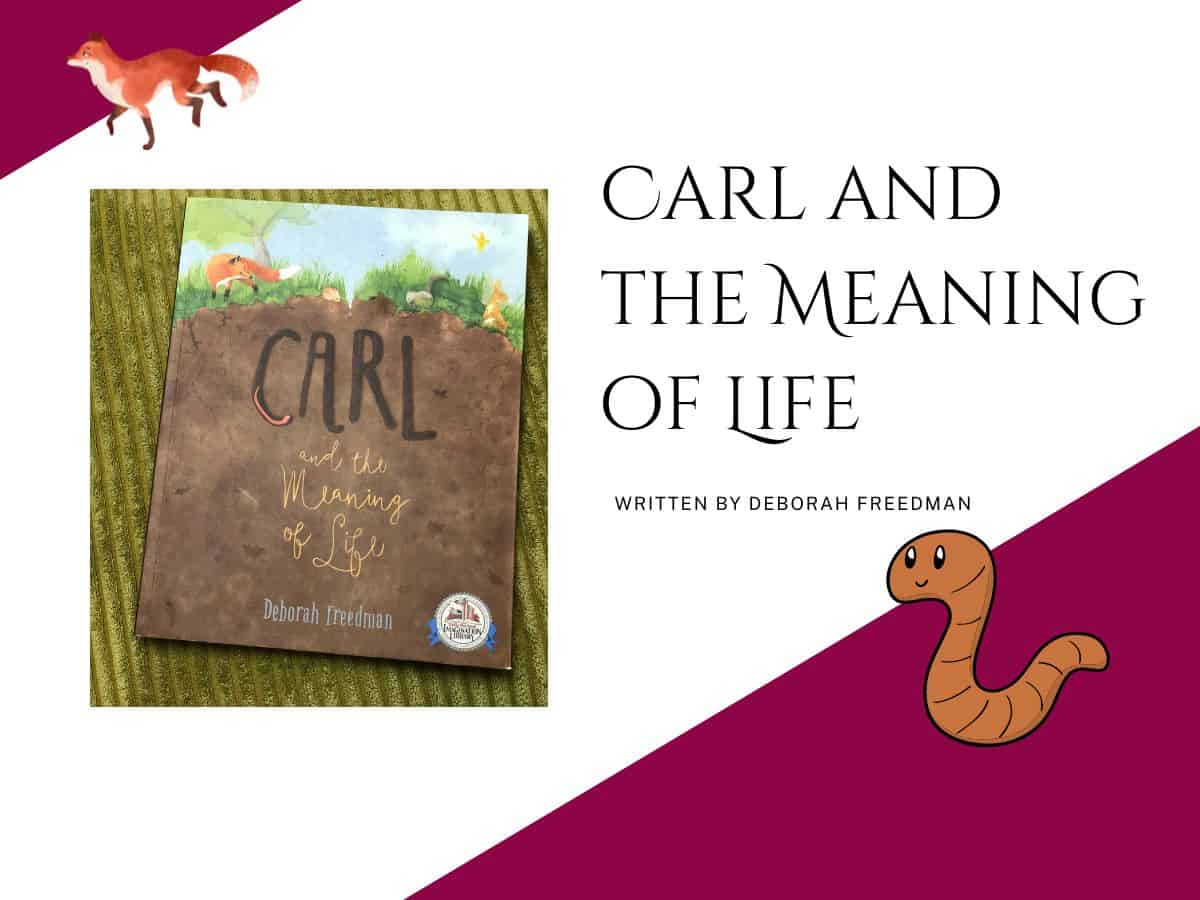 Sometimes it's hard to see how much of an impact you have until you stop. This book teaches just that when a little earthworm tries to find out why he does what he does.
5. Little Blue Truck Series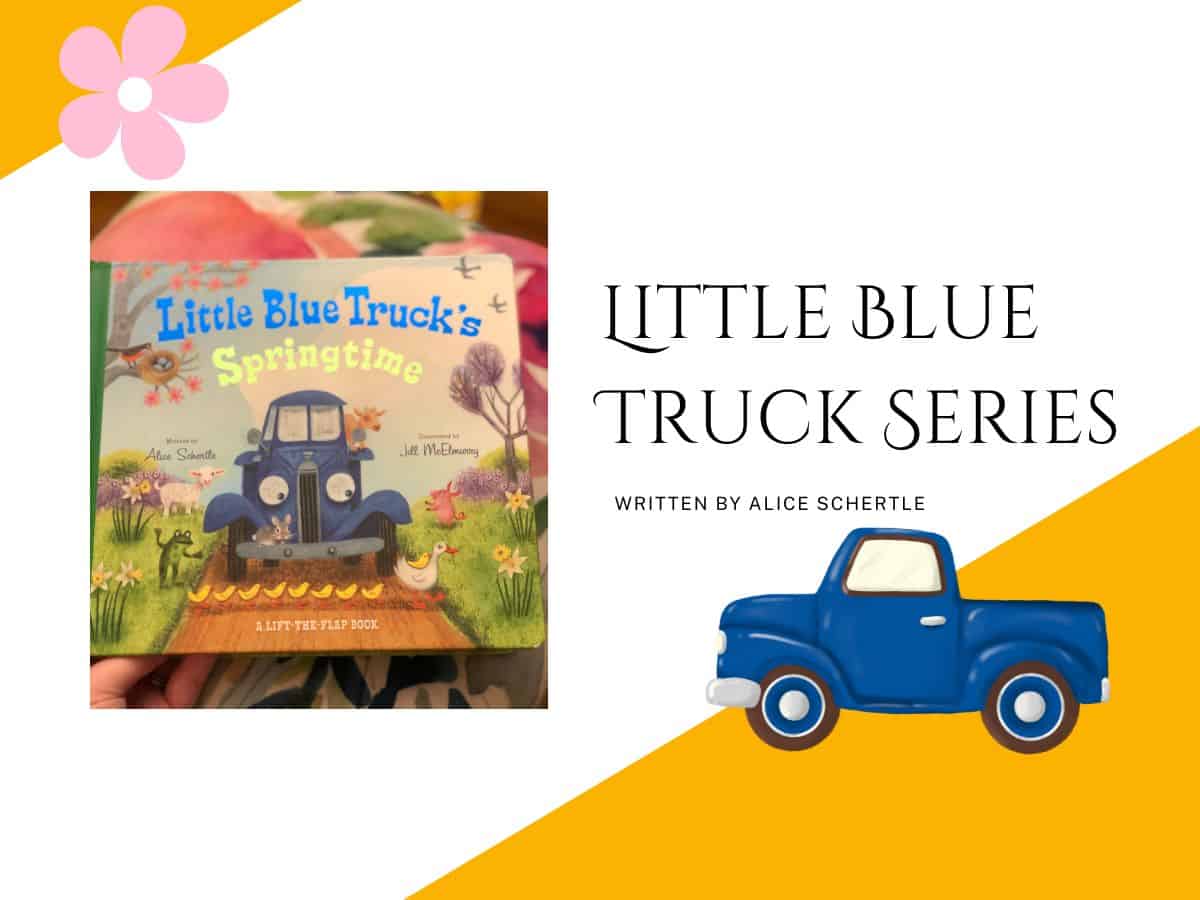 For kids who love all things cars and trucks, the little blue truck series follows an adventurous blue truck through different seasons including springtime, Halloween, school time and more!
6. Might Mighty Construction Site Series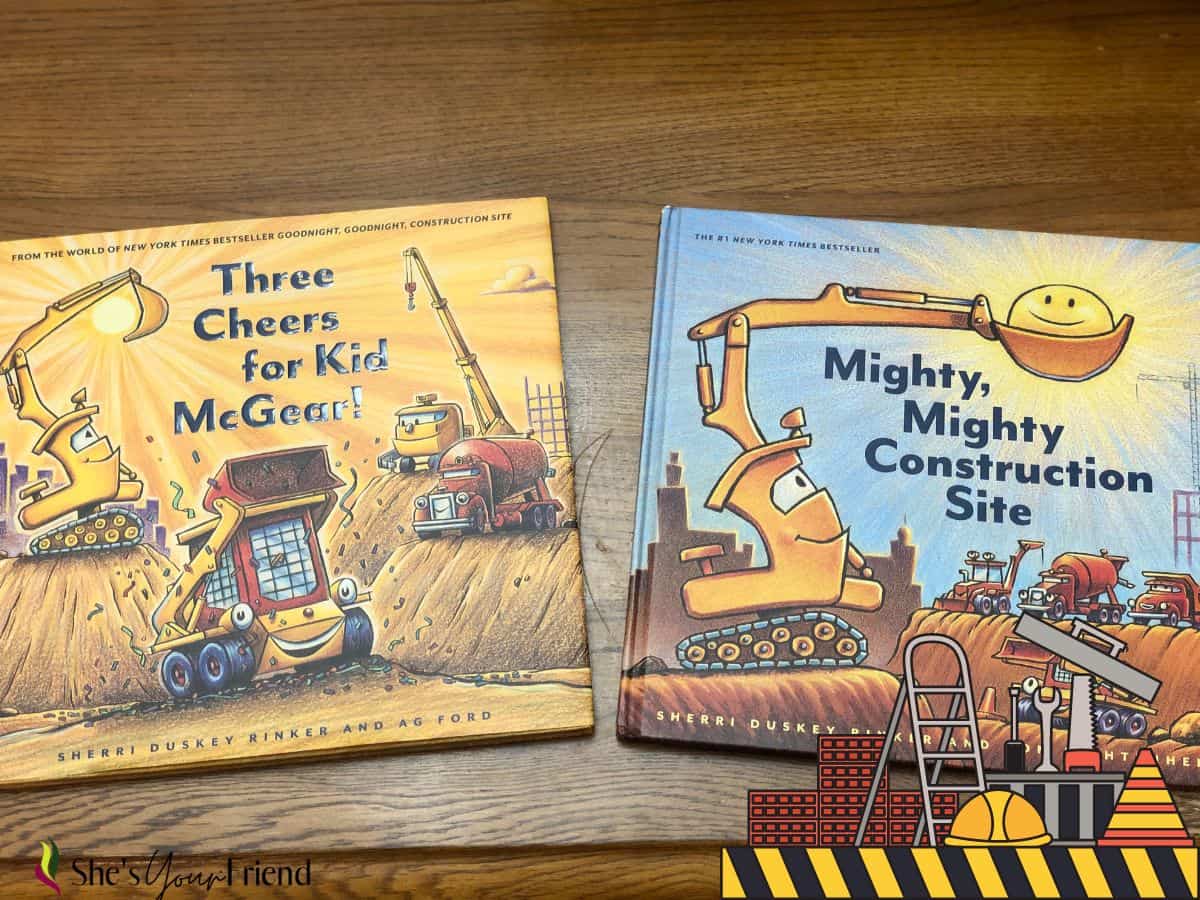 These charming books have fun stories about construction equipment. For younger kids, Good Night Good Night construction site is another great board book in the series!
7. A Good Deed Can Grow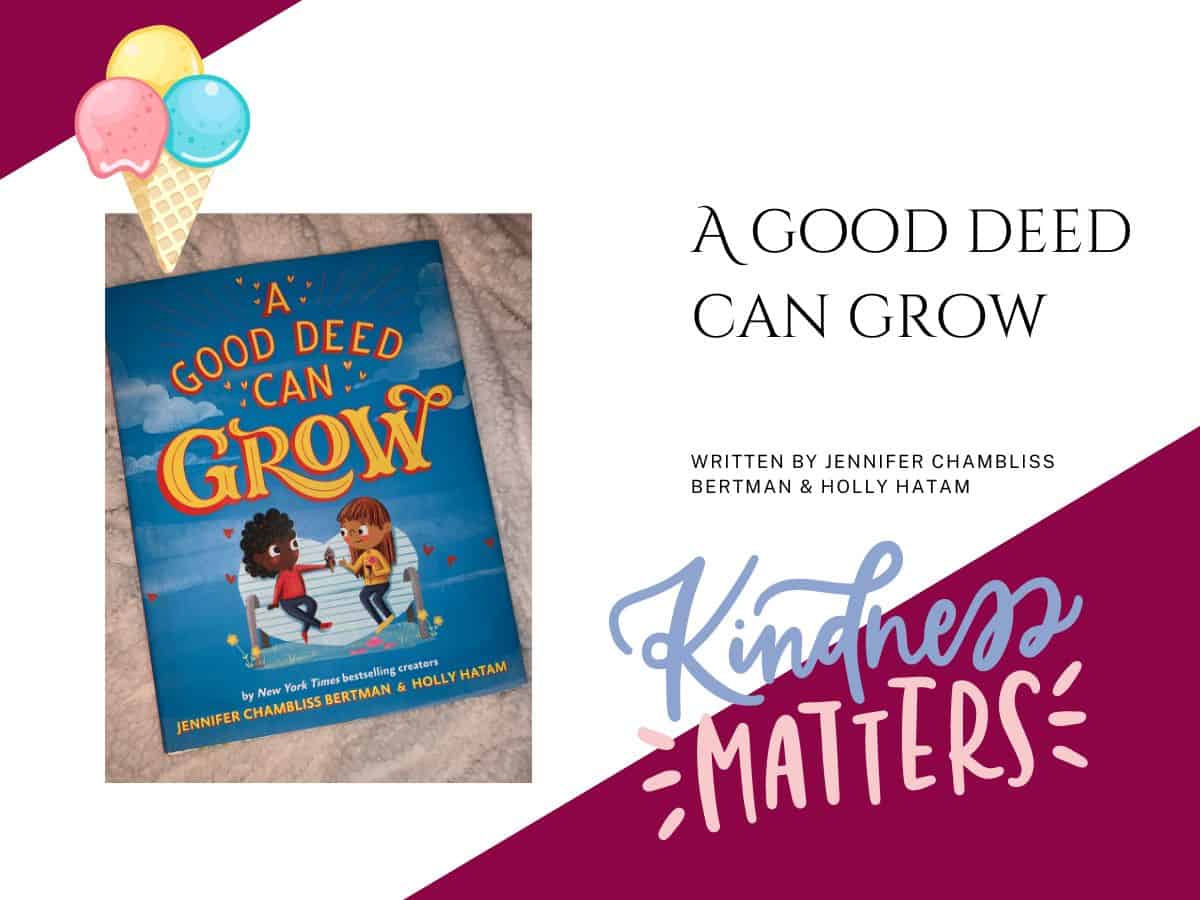 This new book A Good Deed Can Grow is all about showing how kindness is contagious and can make a huge impact no matter how small you think it may be. An important lesson we all could learn!
You might also enjoy reading: