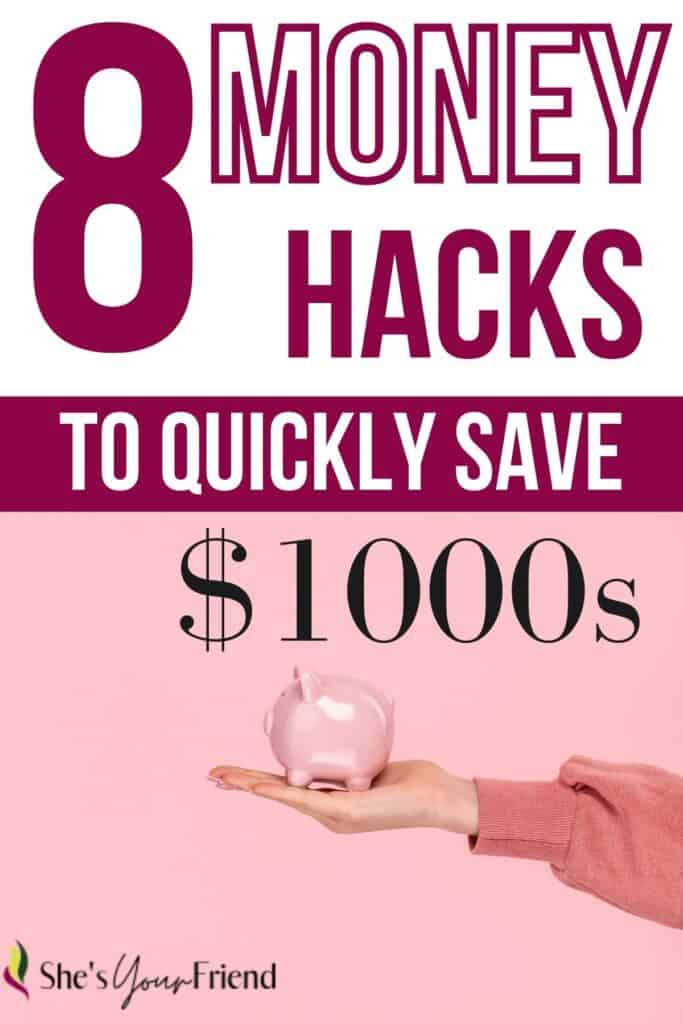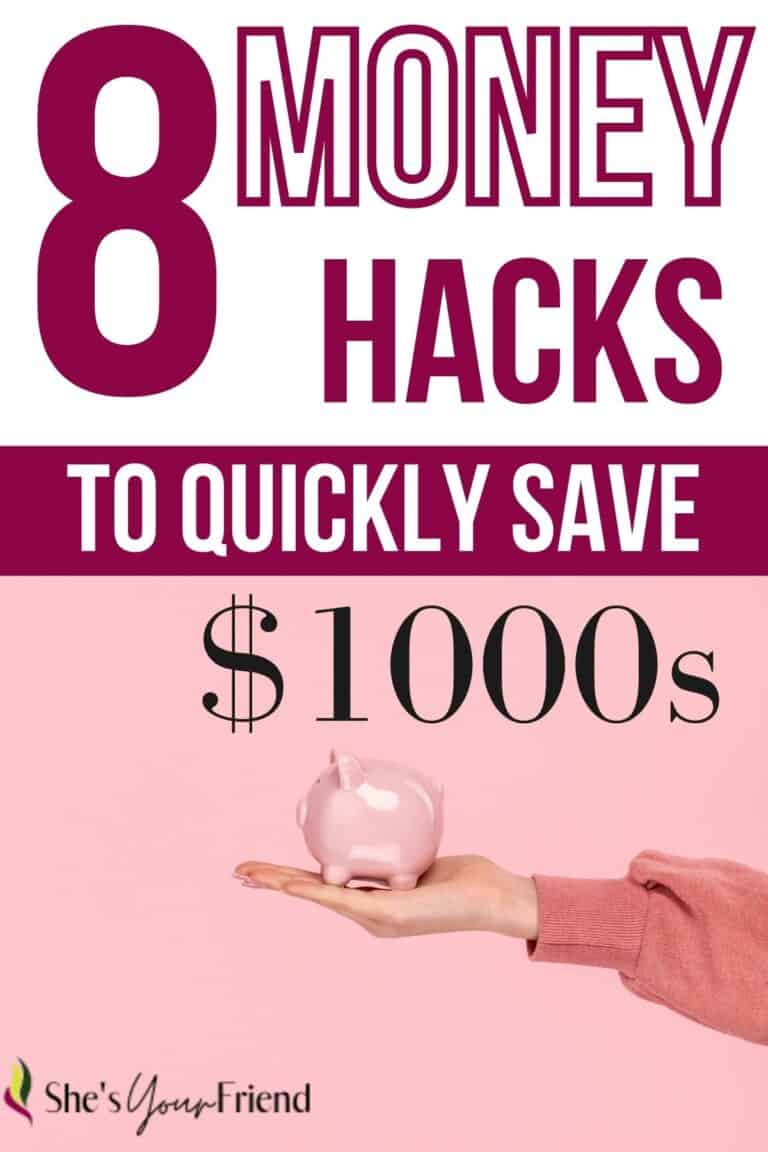 Saving money isn't as hard as we think. Sometimes it requires doing a little bit of extra work to find savings, but in the end it pays off big time.
QUIT impulse shopping on Amazon.
Amazon makes things REALLY easy to buy something fast. Which is great for them and also you, but can also drain your savings and budget.
I like to make a list of things I need, and only try to go on Amazon once every couple of weeks. This has helped dramatically!
2. Use credit cards wisely, and pay them off ASAP!
Another thing many of us do is use credit cards for buying things. Some have really great perks, and cash back rewards but use them wisely.
Also, make sure you pay them off right away. Credit card interest rates are out of this world.
3. Unplug things that you aren't using.
Lots of different electronics pull energy while they are plugged in, even if you aren't using them.
4.Refinance your home to a lower interest rate
This isn't always available, but keep track of your mortgage interest rate. Refinancing can save you a bunch of money in the long run on interest paid that isn't even going to the principal of paying off your home.
This alone can save you tens of thousands of dollars over a 30 year mortgage.
5. Before making big purchases, write it down.
If you are thinking about making a big ticket purchase, write it down and wait 30 days. After those 30 days, if you still want it then make a plan to purchase it.
If after those 30 days, you've lost the enthusiasm for said item, maybe you didn't really want it after all.
6. Use Rakuten
Rakuten is a great reward website that pays you a cash back on your total purchase when you shop at specific shops.
They also have an extension that quickly price matches items and tells you where to find it cheaper.
It's a completely free way to earn some extra money on purchases you were already going to make, especially during the holidays.
7. Make a gift budget
It's really easy to spend a lot of money during the holidays or on birthdays. Write out a list of all the birthdays coming up. Then, set a budget and stick to it!
8. Manage your money (with a printable budget planner)
When we spend money without really thinking about it, you might end up each month wondering where it all went.
If you manage your money with a budget money planner than you will know exactly where everything is going.
You can also use any leftover money at the end of your month to add to a savings account.