Shopping online is convenient, easy, and you don't have to lug your kids in too. So, basically it is a win-win for moms everywhere.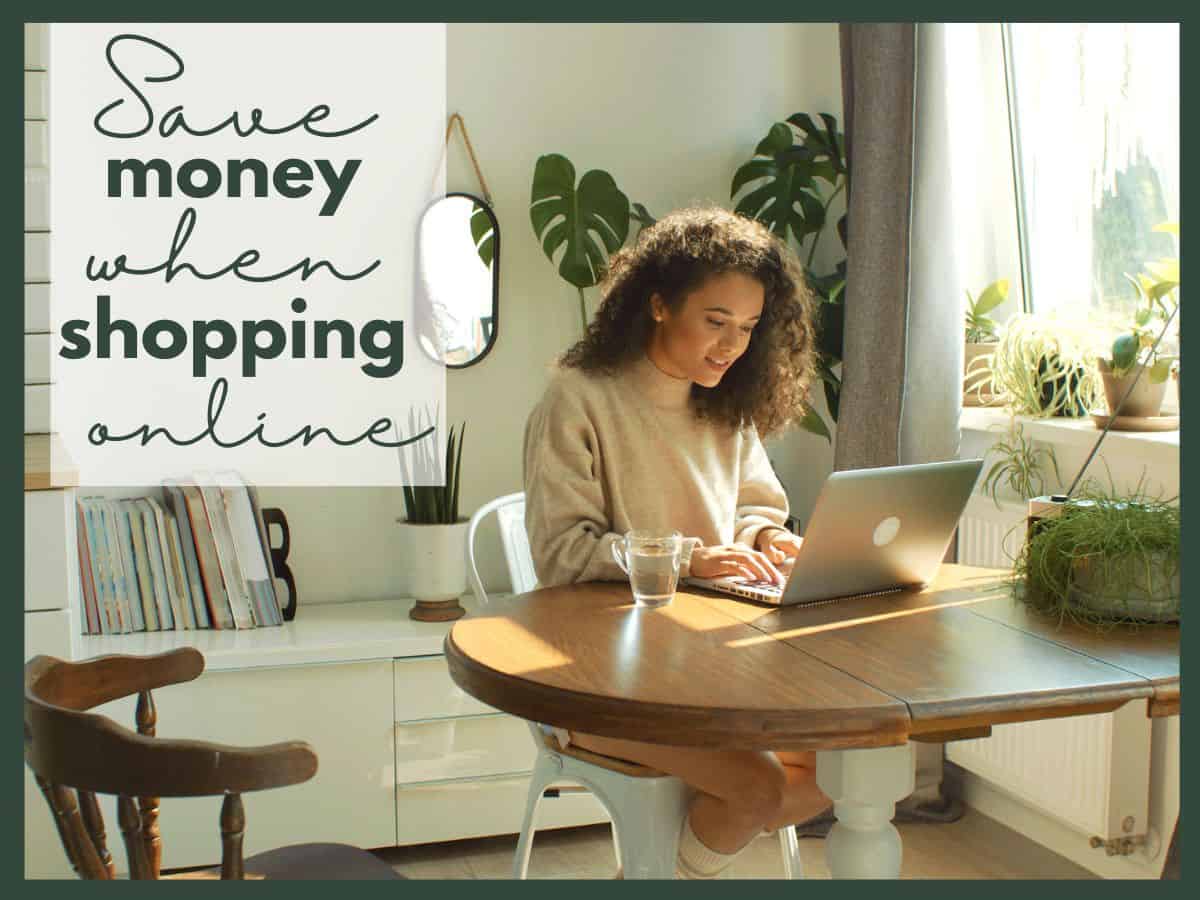 Thanks to Amazon Prime, we don't even have to wait a long time anymore to receive what we bought. You got to love technology.
Learn the ways to save money when shopping online with these 5 helpful tips!
Jump to:
Ways to save online
1. Become a member of Rakuten
This website is awesome especially as one of the ways to save money when shopping online! It gives you a percentage of what you spend at specific retailers back to you in the form of a check or a deposit to Paypal.
It isn't something you are going to get rich quick on, but if you are already shopping online it can give you some money back.
All you simply do is register with Rakuten and then you search for the store you were already going to spend money at and it takes you to their website.
From there, you simply purchase what you were already going to purchase, and it credits your account a percentage of your total purchase. This can add up overtime, especially during the holidays and on big ticket purchases.
I view it as if you are already going to be spending the money, so why not get some of that back?
2. Shop around
If you found something you can't live without, or are set on buying, do a quick search to find out if there is a cheaper price for it elsewhere.
A big part of know how to save money when shopping online is to make sure you are getting the best price for what you want.
Also, go to google and type in discount codes or coupon codes for the store you are looking at buying from. Sometimes, there will be coupon codes that work, and other times they may not.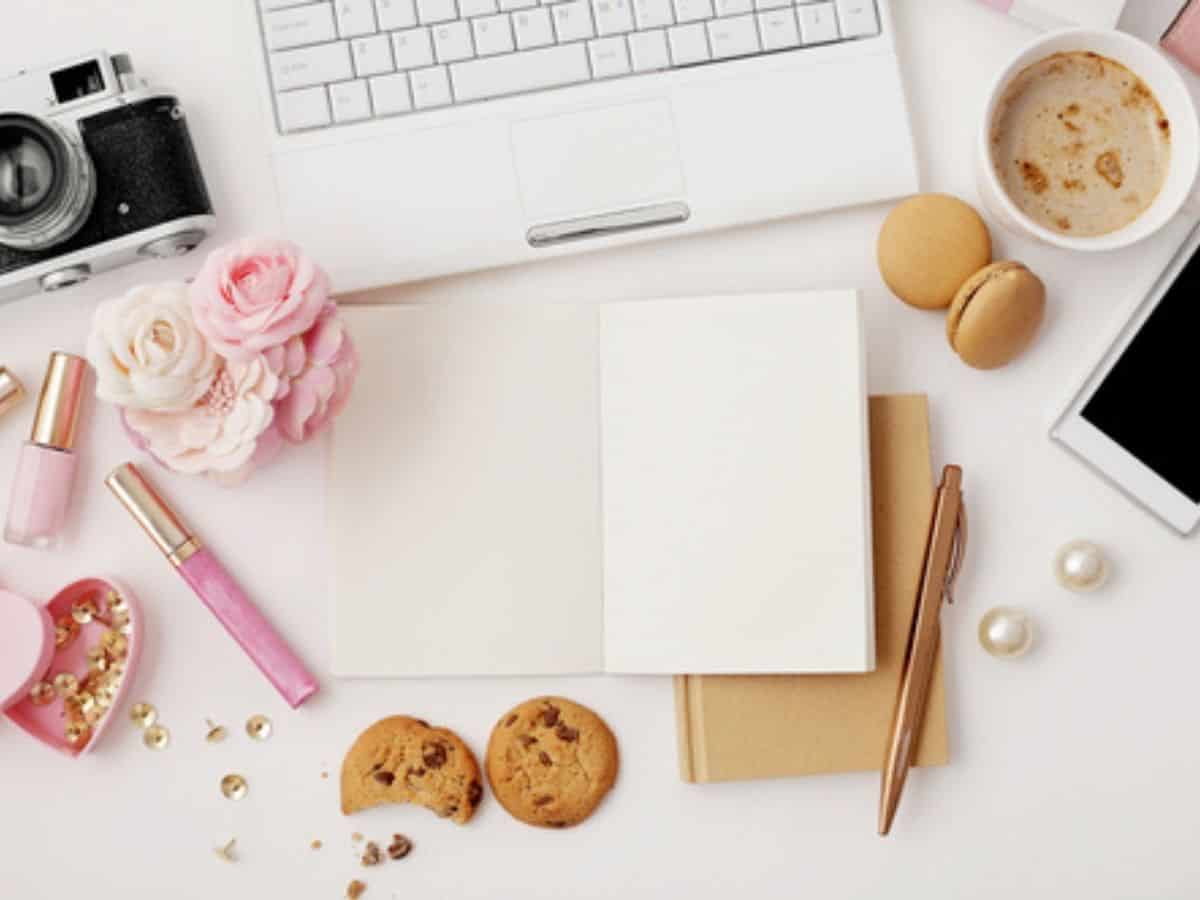 3. Snagshout
If you want more ways to save money when shopping online, in particular Amazon, this is a must!
This website offers high discounts on products on Amazon, in exchange for a review on the snagshout website [they also encourage you to share your review on social media, but it is not required].
The thing about this website is that they are usually not well-known brands of particular items, as that is why they are trying to get their name out there.
The product categories range from beauty, electronics, and even clothing. I have only ever tried this site once, and I received a solar-powered usb phone charger at an 85% discount [no complaints so far].
4. Honey
Honey is another answer for ways to save money when shopping online. This is one that I recently heard about via a facebook ad.
It is actually a neat little tool. It works by applying any and all coupon codes it finds available for stores you shop online.
Not only that, it also has a feature where you can analyze the price of a product for a given amount of time (say 30 days) and see when they offer the cheapest price.
Use my referral link and get started today: joinhoney.com/ref/49w4cch (if you sign up I receive $5, and then you can refer others with a referral link and you can receive $5 too!)
Not only that, Honey also has a rewards system. So everytime you use Honey, you get gold that can be redeemed for gift cards. There is a minimum payout of 1000 gold which is the equivalent to a $10 gift card.
5. Paribus
This is a MUST-HAVE if you shop online! So, paribus looks at the purchases you make, and if a store offers a lower-price guarantee for a certain amount of days, they will email that company and get you the refund.
This has worked a lot for Walmart.com.The only thing to note is that it only works for 10 days after you purchased said items.
It's also a great tool for tracking late deliveries from Amazon. If there is a late delivery, they will notify you (although I am sure you already know). Then, you can copy their message and send it to Amazon.
An Amazon customer service representative will most likely issue you a $5 promotional credit towards your next purchase.
They used to offer you a free month of your prime membership, but ended this not too long ago.
If you aren't already an Amazon prime member, Try Amazon Prime 30-Day Free Trial
and get free 2 day shipping on a ton of different products.
How do I Reduce my online spending?
If it's something you added to your cart on an impulse, leave it for about 1 week. If after that week, you still want it, then buy it.
It can also help to set a budget and track your expenses.
FAQ
Do you save more money buying online or in-store?
It depends, some places offer online exclusive sales that just make more sense to buy online. You can also use apps like Honey, Rakuten, or Ibotta to save online.
How can I save money when shopping?
Shop around for the best deals, use coupons or rebate apps, and lastly, wait to buy big purchases until sales events like Cyber Monday.
If you enjoyed reading this, please remember to pin it to your saving money board on Pinterest, thanks!!
You might also enjoy reading: