Get ready for a day at the beach or pool with these fun matching family swimsuits from Amazon, Old Navy, and Walmart.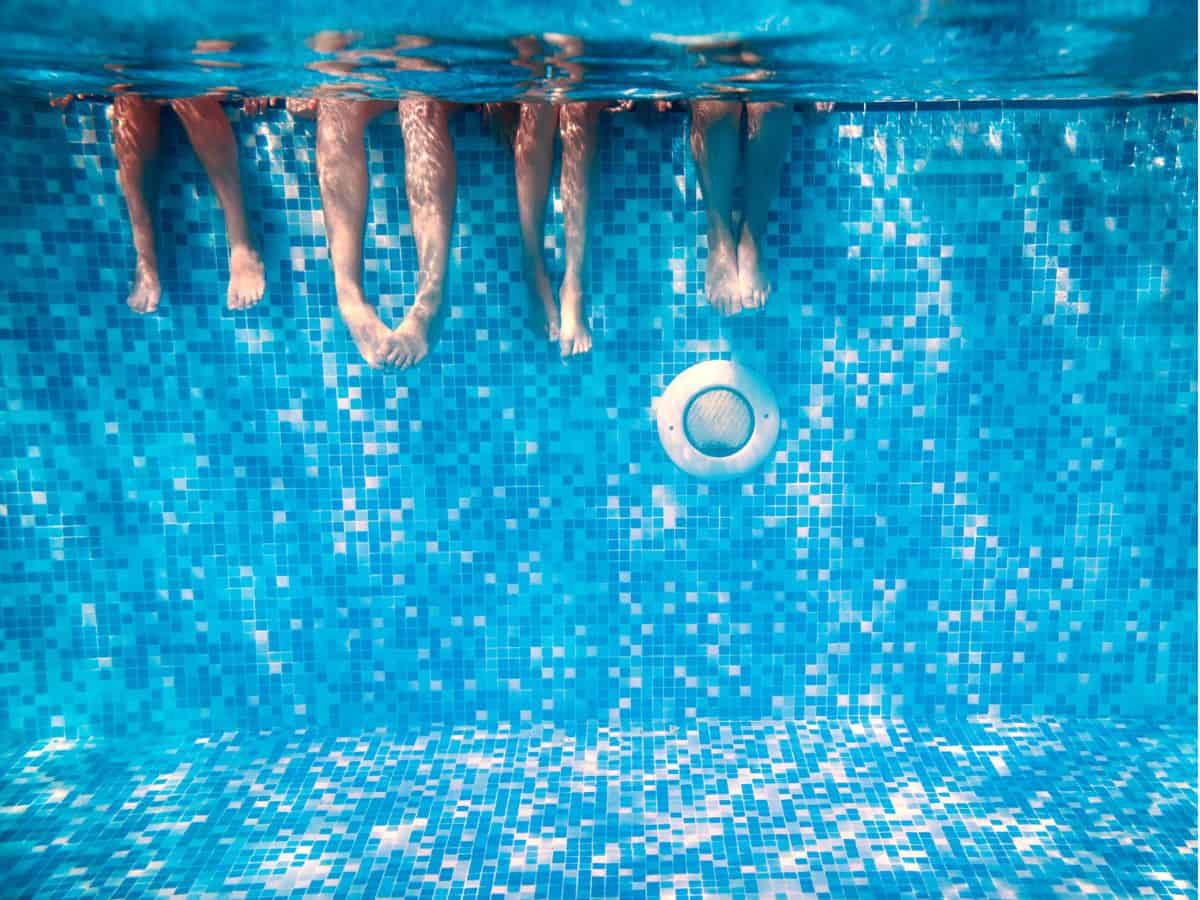 Jump to:
Family matching swimsuits at Amazon
1. CIYCUIT matching leaves print swimsuits
This fun tropical print is great for matching family swimsuits because the colors are great for everyone.
2. IFFEI matching pineapple swimsuits
What could be more fun than these pineapple print swimsuits. Perfect for the cool vacation trip or out to the pool!
3.IFFEI matching floral print swimsuits
These striped and floral swimsuits are another fun choice to match with your daughter or son and husband.
4. IFFEI black matching swimsuits
For the family who like to match, but prefer a solid print. These matching swimsuits are another stylish option.
Matching family swimsuits at Old Navy
5. Vibrant Red Palm Tree swimsuits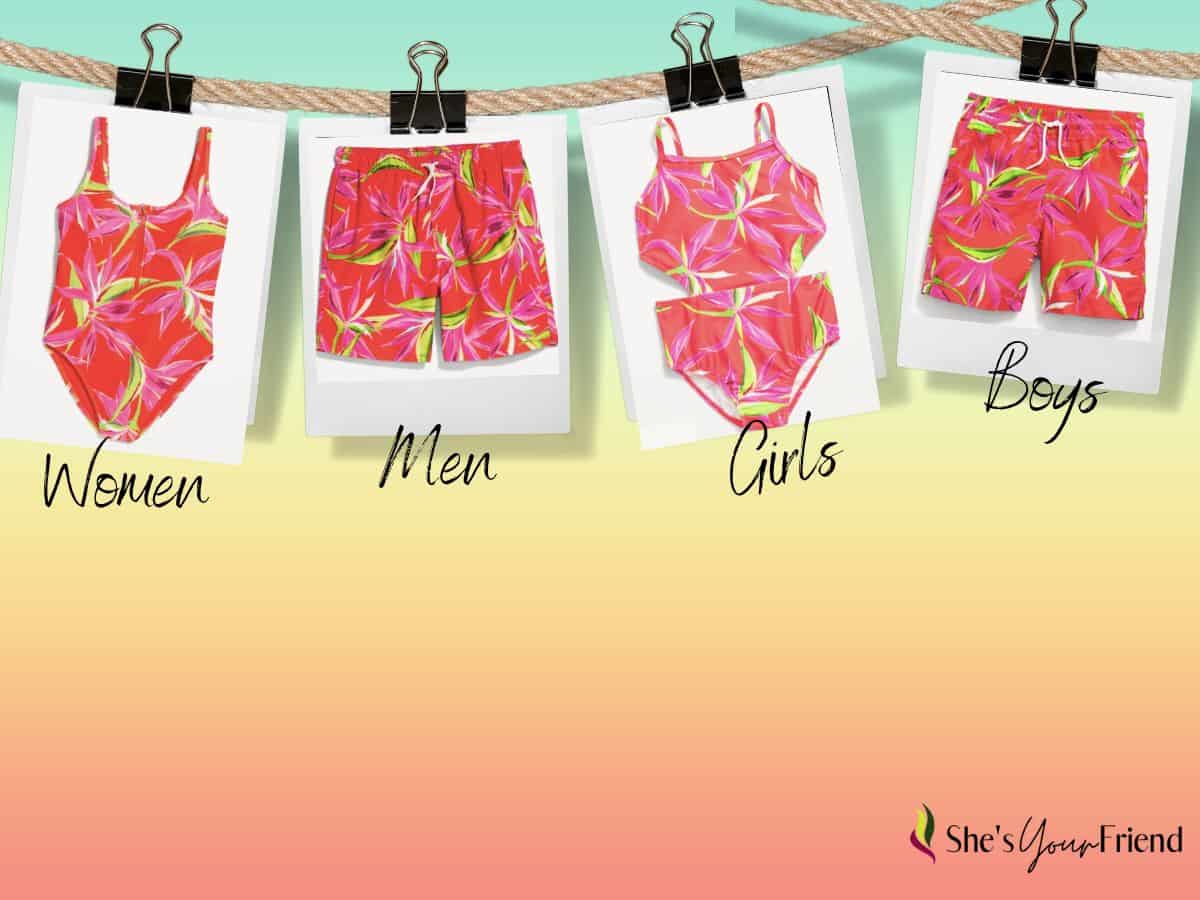 This tropical print is another gorgeous swimsuit choice. It's also very visible in water which makes it safe for young kids!
6. Flamingo print swimsuits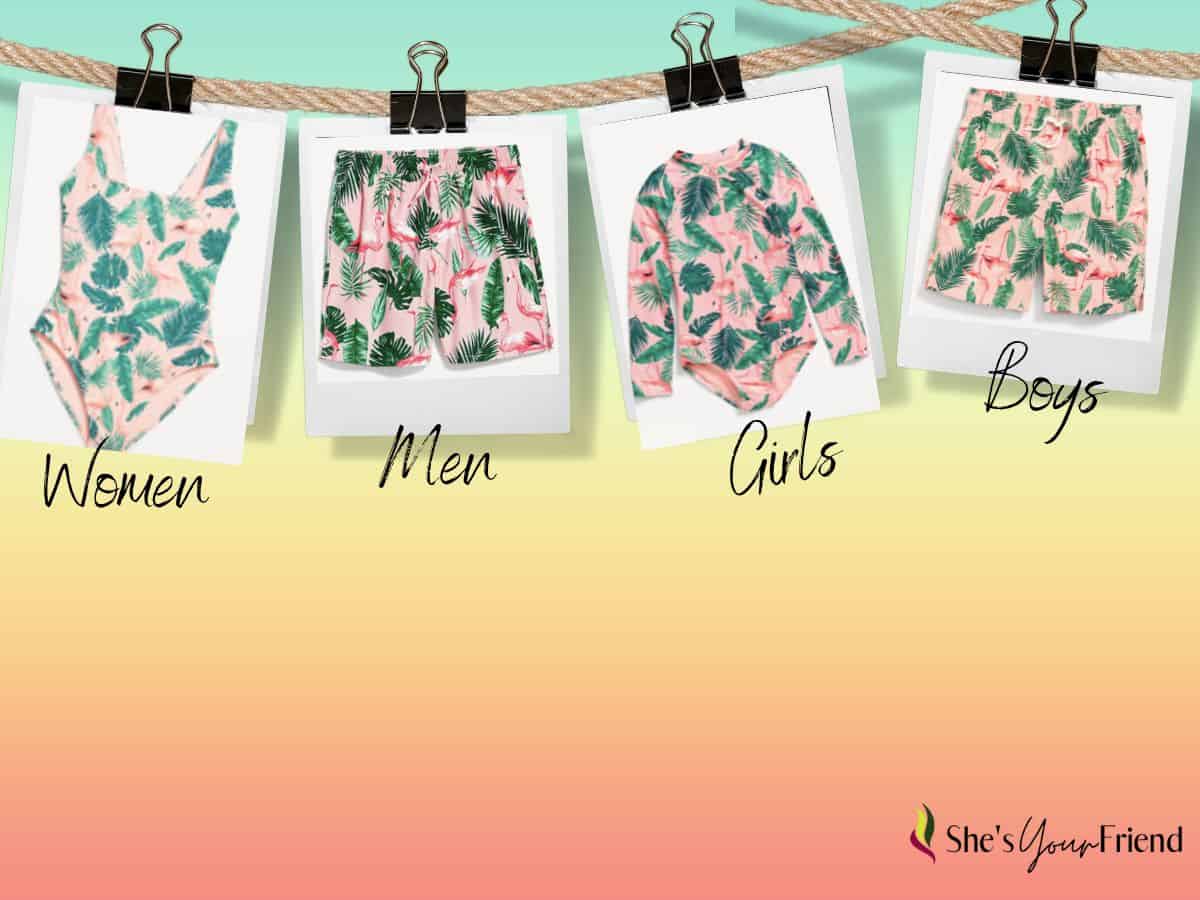 Flamingos are another bright and fun print for swimsuits.
Matching swimsuits for families at Walmart
7. PatPat striped yellow black and white swimsuits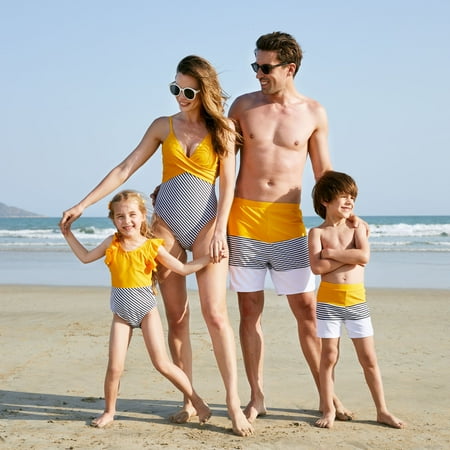 Another fun print are these yellow black and white striped swimsuits. They are an affordable option that look great on everyone!
8. Black and white tropical print swimsuits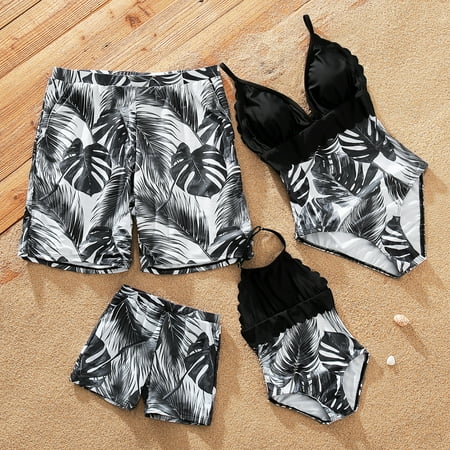 These tropical print swimsuits are our last pick because they have a flattering yet neutral print.
More summer must haves: