Hearing those words "we need to induce labor" can be a little unexpected especially for you as a first time mom. So, what's it really like?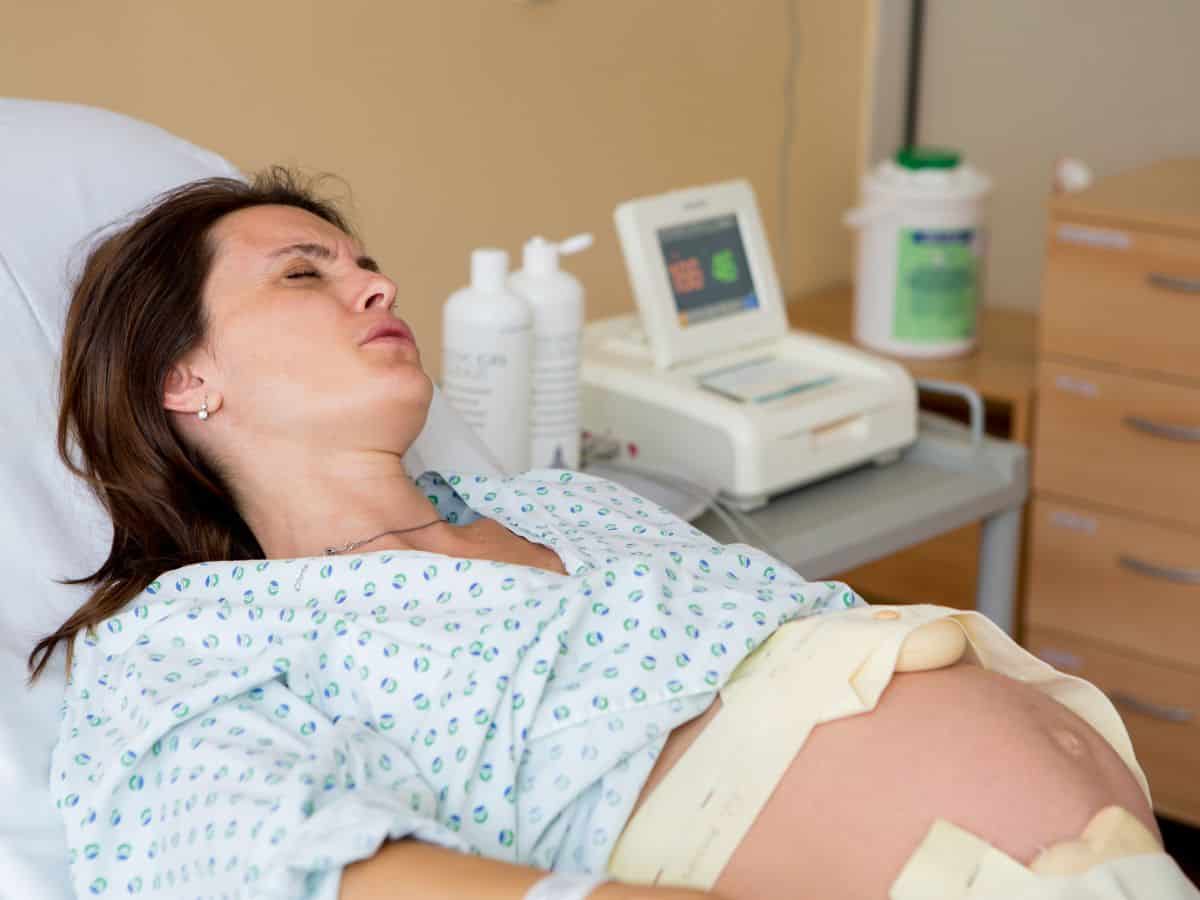 As a mom who's had one, here's my view:
Jump to:
What happens during an induction
Usually you get an IV and hooked up to the monitors so they know you and baby are safe and healthy.

Foley bulb to help speed up your dilation

(these hurt like hell, just a fair warning because I didn't get one)!
Receive medications like Pitocin to help with contractions.
Epidural if that's what you wanted.
Once you are fully dilated, time to push!
*If anything goes wrong or there is a sudden decrease in baby's heart rate, your whole team will come running in and most likely you will be wheeled to the OR for a c-section.
This is what happened during my induction, but I was warned of this in advance since my daughter was considered IUGR (stopped growing inside me).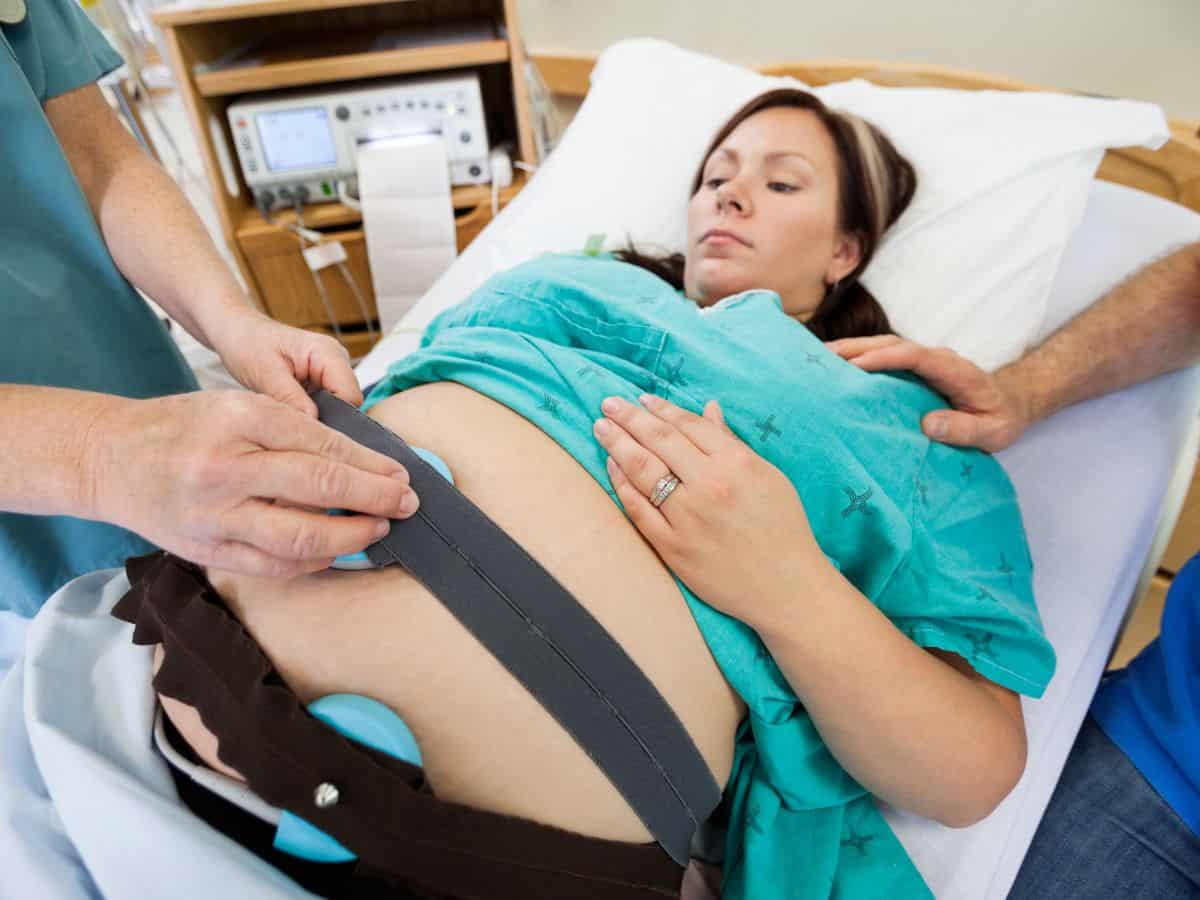 How long can an induction last?
This varies from mom to mom, but after a certain period of time you and your OBGYN will probably have to start talking about the next steps of getting a C-section depending on the cause of your induction in the first place.
Why do I need to be induced?
Baby is IUGR and not growing anymore inside which can be a huge cause for concern.
Gestational Diabetes
High Blood Pressures
Preeclampsia
not much amniotic fluid (as seen on your ultrasound)
past your due date by at least 1 week
signs baby might be in distress
Depending on the cause that your OB has discussed with you, be prepared that things might have to change and you may need a c-section.
What happens if the induction doesn't work?
According the American College of Obstetricians and Gynecologists, if the induction doesn't work, you might be given the option to go home and wait and see if things progress at home. If they don't feel it's safe for you or baby though, you will most likely need a C-section.
You might also want to read: