Are you looking for some fun alternatives to trick or treating that your kids will love?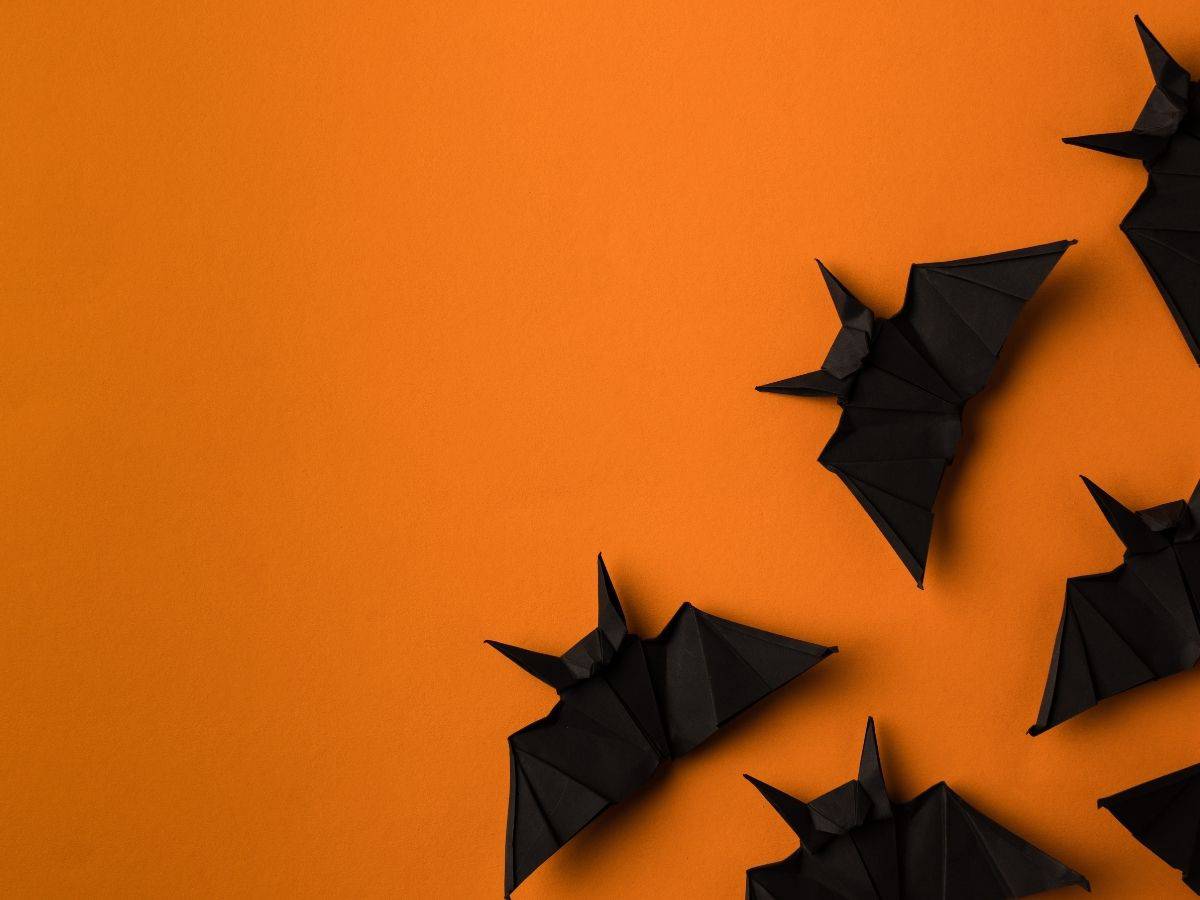 Jump to:
If so, look no further, because these activities are perfect for Halloween!
Things to do during Halloween
1.Halloween Movies
A fun way to celebrate Halloween while also staying home is to watch some Halloween-inspired movies.
Some kid-friendly options are Hocus Pocus, Casper, Monster House, Scooby Doo, The Nightmare before Christmas, The Addams Family, and Super Monsters Save Halloween.
2. Pumpkin carving and painting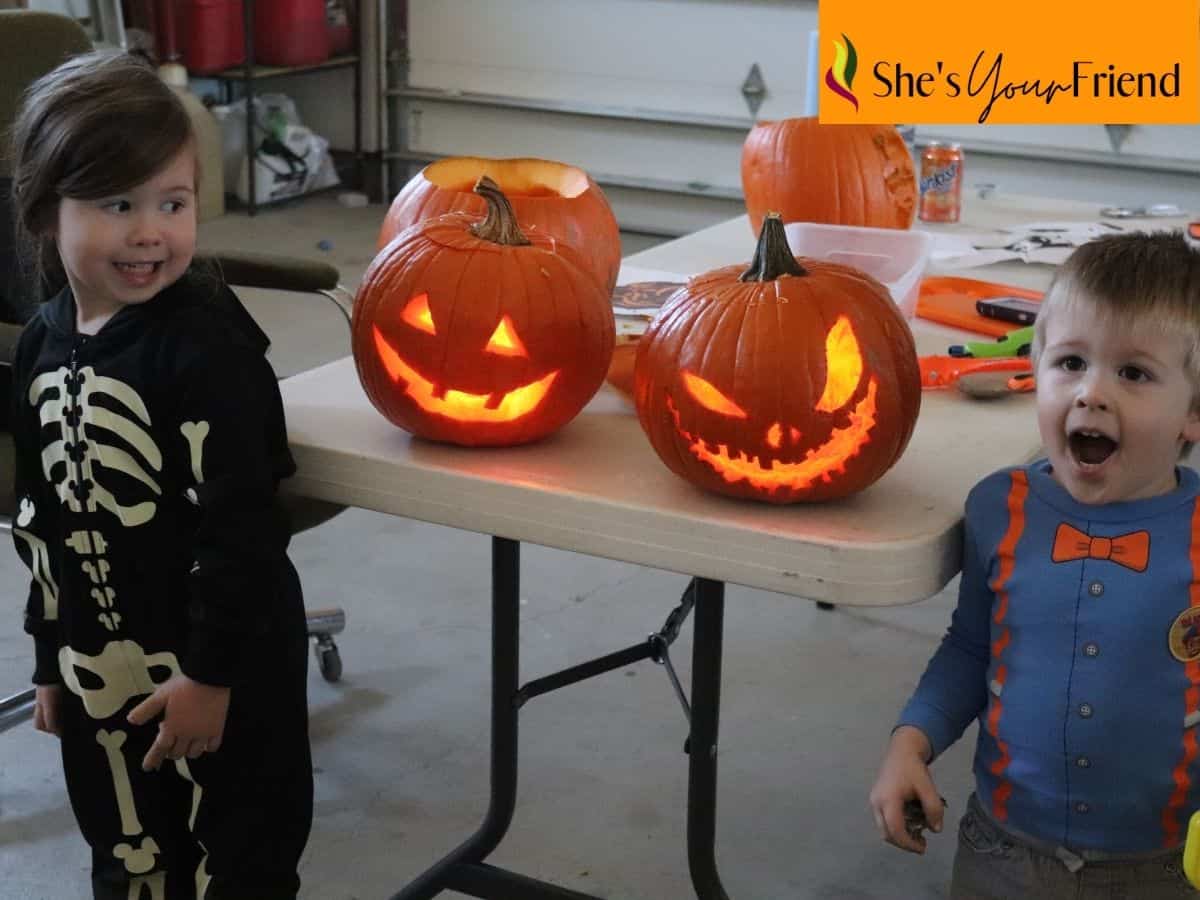 Another classic Halloween activities is carving pumpkins. Make funny faces, scary faces, or just a fun design.
If cutting pumpkins isn't your thing, painting them is another great option.
3. Halloween Scavenger Hunt
Hide some Halloween items around your house or outside, and make a scavenger hunt for your kids to search and try to find.
The first one to find all of them get's a Halloween surprise.
4. Halloween Cookie Decorating
Another fun way to get into the Halloween spirit is to decorate some cookies! Try some jack-o-lantern cookies or a creepy cauldron cookie.
The best part, you get to eat them once their done, so don't stress if they aren't Pinterest-perfect!
5. Construction Paper Crafts
Make some fun Halloween crafts with construction paper. Some fun suggestions are a jack-o-lantern, a haunted house, ghosts, spider, witch's hat, witch's cauldron, or even a scary graveyard.
6. Dancing to Halloween songs
My kids and I really love to have mini dance parties. We don't even need a reason!
Play some fun Halloween songs and break out those old-school dance movies.
7. Fun Halloween Books
Another great activity that little kids enjoy is reading Halloween-inspired books. Some of our favorites are The Scariest Book Ever, Ghost Afraid of the Dark, Peppa's Giant Pumpkin, and Peek-A-Flap Boo.
8. Creepy Slime
Slime is always a winner for kids. To make it a little more creepy, try adding some black glitter, google eyes, or plastic spiders.
9. Apple Bobbing
Apple bobbing is one of those older Halloween activities that a lot of people don't do anymore.
It can be a lot of fun for older kids, and even adults!
10. Scary Rock Painting
Let your kids grab some rocks from outside, then paint them to look like ghosts, monsters, or even Frankenstein.
Add some google eyes for a whimsical touch!
11. Face Painting
Another cool idea for Halloween is face painting.
Which idea is your favorite? Leave us a comment below! Also make sure to share this to your favorite Halloween board on Pinterest.
12. Halloween Worksheets & Printable
Another great activity for Halloween are some printable worksheets or coloring pages. Check out our preschool Halloween worksheets, they include bingo, handwriting, and coloring pages.
More Halloween articles