FabFitFun winter boxes are out and trending for good reason! So many cool products, it feels like Christmas came early.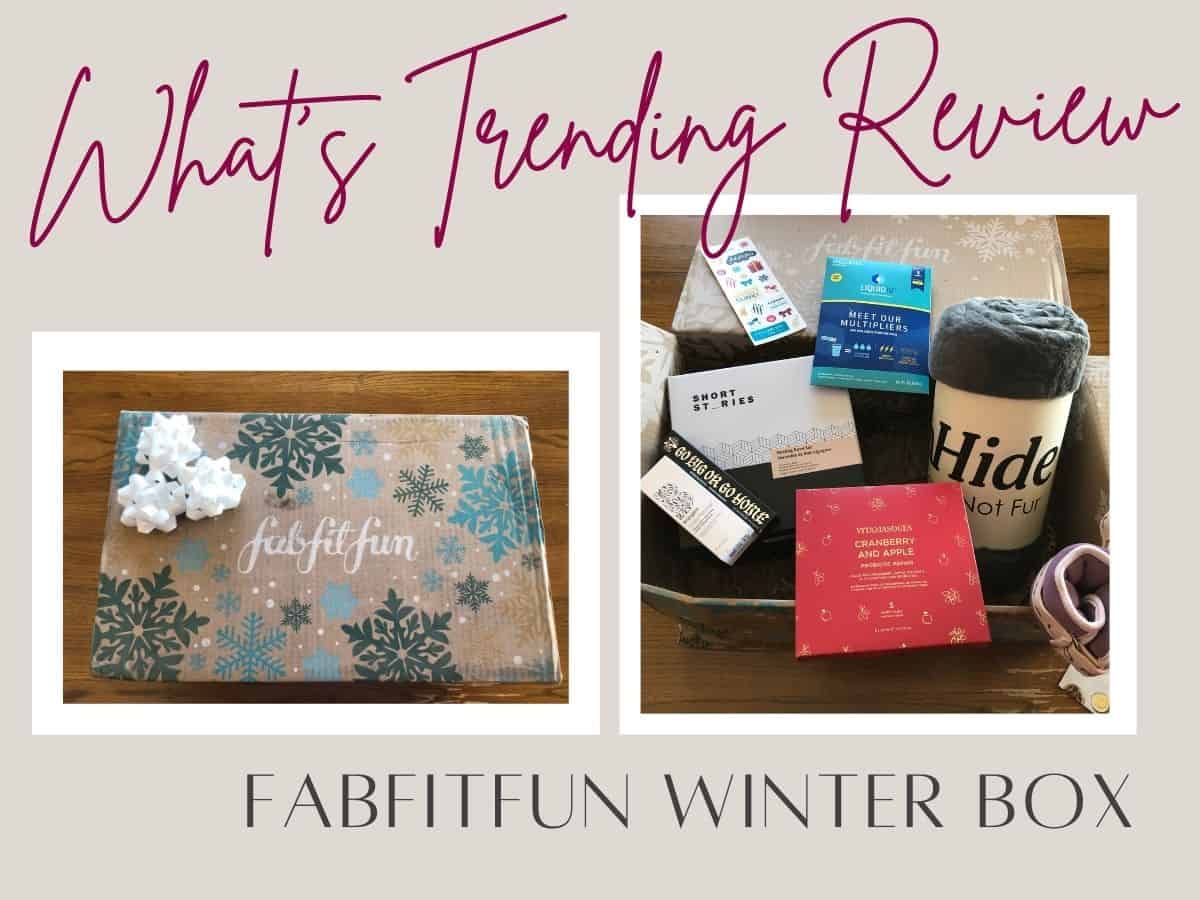 Jump to:
What's in the winter box?
A whole lot of awesome.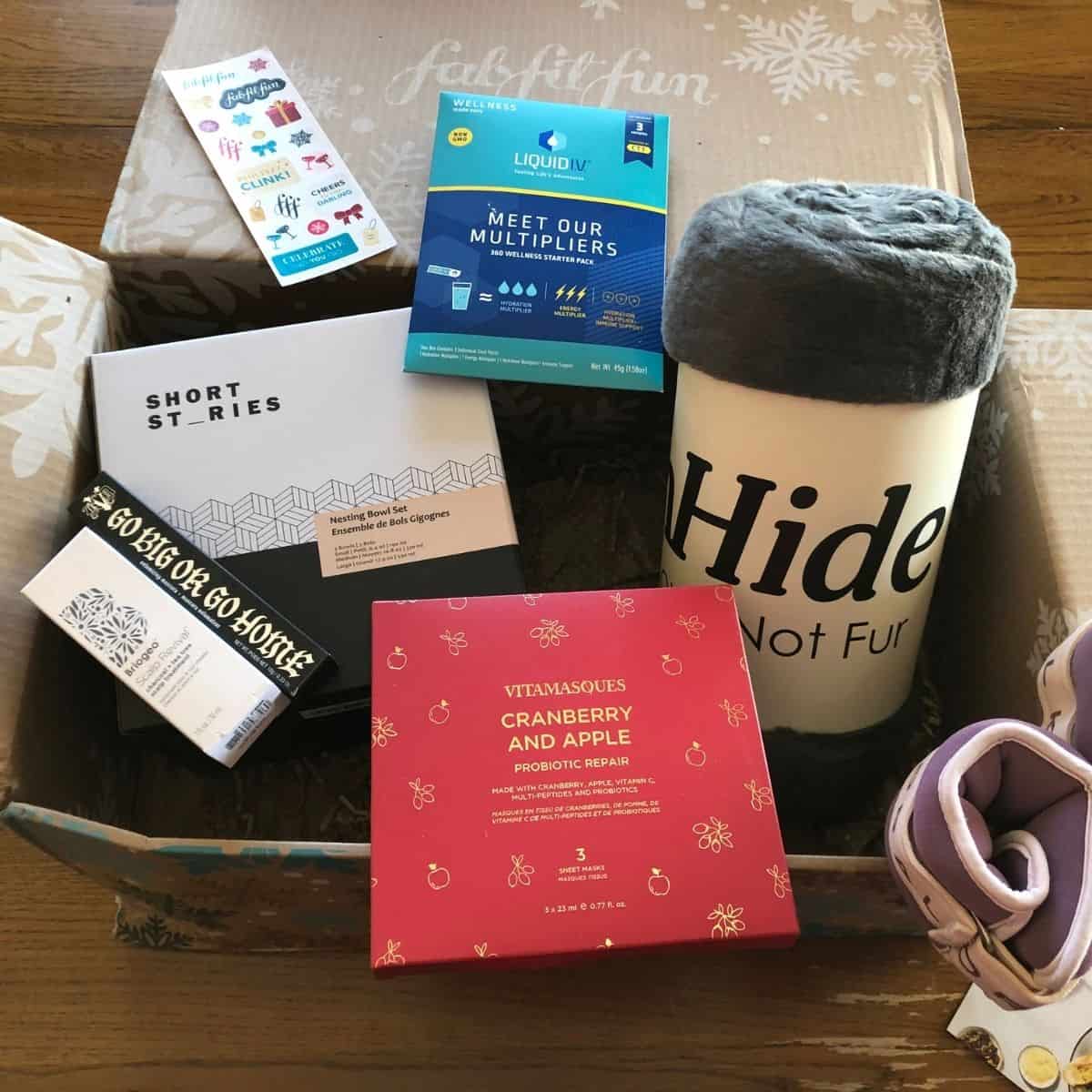 FabFitFun is 100% customizable as long as they don't run out of items. Very cool because we all like different things.
In my box, I picked:
Unhide Faux Fur throw blanket (it's by far the softest blanket I have ever owned).
Koral Ankle Weights (perfect for getting a jump on your new year's resolutions if you want to be more healthy).
Go Big or Go Home Mascara (perfect for all those upcoming holiday parties).
Briogeo Scalp Revival (help with my dandruff that just won't quit).
Vitamasques Cranberry and Apple (perfect way to unwind after a busy day with a relaxing and oh-so amazing smelling face sheet mask).
Liquid IV (a great way to boost your hydration and add some flavor to your water). You can read a review of liquid iv here.
FabFitFun FAQ
Is it worth it?
I get asked this a lot, and my answer is always yes! If you like trying new items, beauty products, or health/wellness stuff, this is the best way to get a variety of things to try. The combined value of everything far exceeds what you pay.

If I had to choose though, the fall and winter are the best!

You can look at what was in my FabFitFun fall box here.
What can you pick from?
FabFitFun has fashion accessories, jewelry, clothing, beauty products, hair straighteners, curling irons, purses, home decor and health and wellness products, and every box they change up what you can pick from.
Who is it good for?
Honestly, anyone! FabFitFun boxes make excellent Mother's Day gifts, Christmas gifts, or even a birthday gift for your bestie!
What is the difference between seasonal and annual FabFitFun box?
Seasonal boxes are when you just purchase one box like for instance just the winter box. When you pay for an annual subscription, you save money on all four boxes and you have a chance to customize your items sooner than anyone else.