Do you wear ponytails all the time? I know I do! Here are a few ways to change up your ponytail for a new look but still just as easy.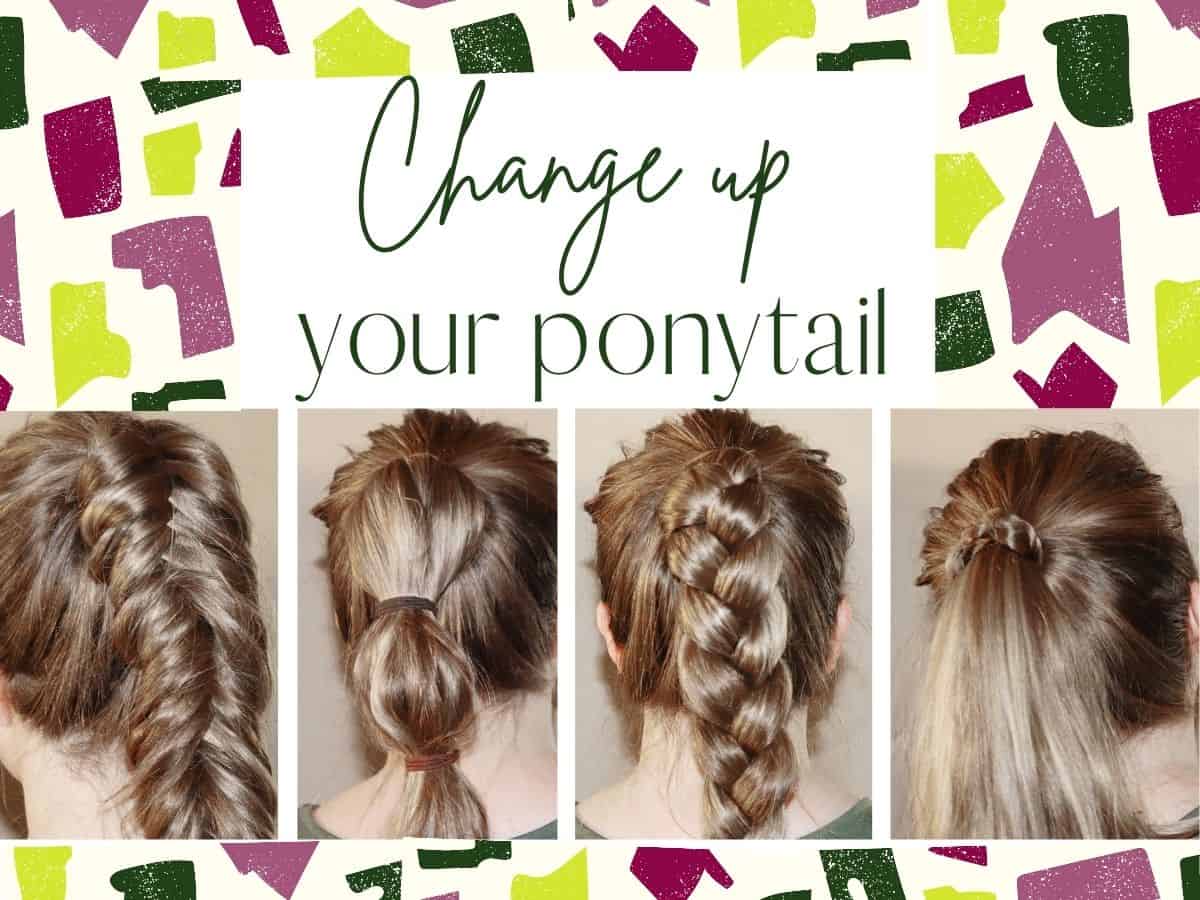 Jump to:
Hair must haves
Ponytail Hair Styles
Braid your Ponytail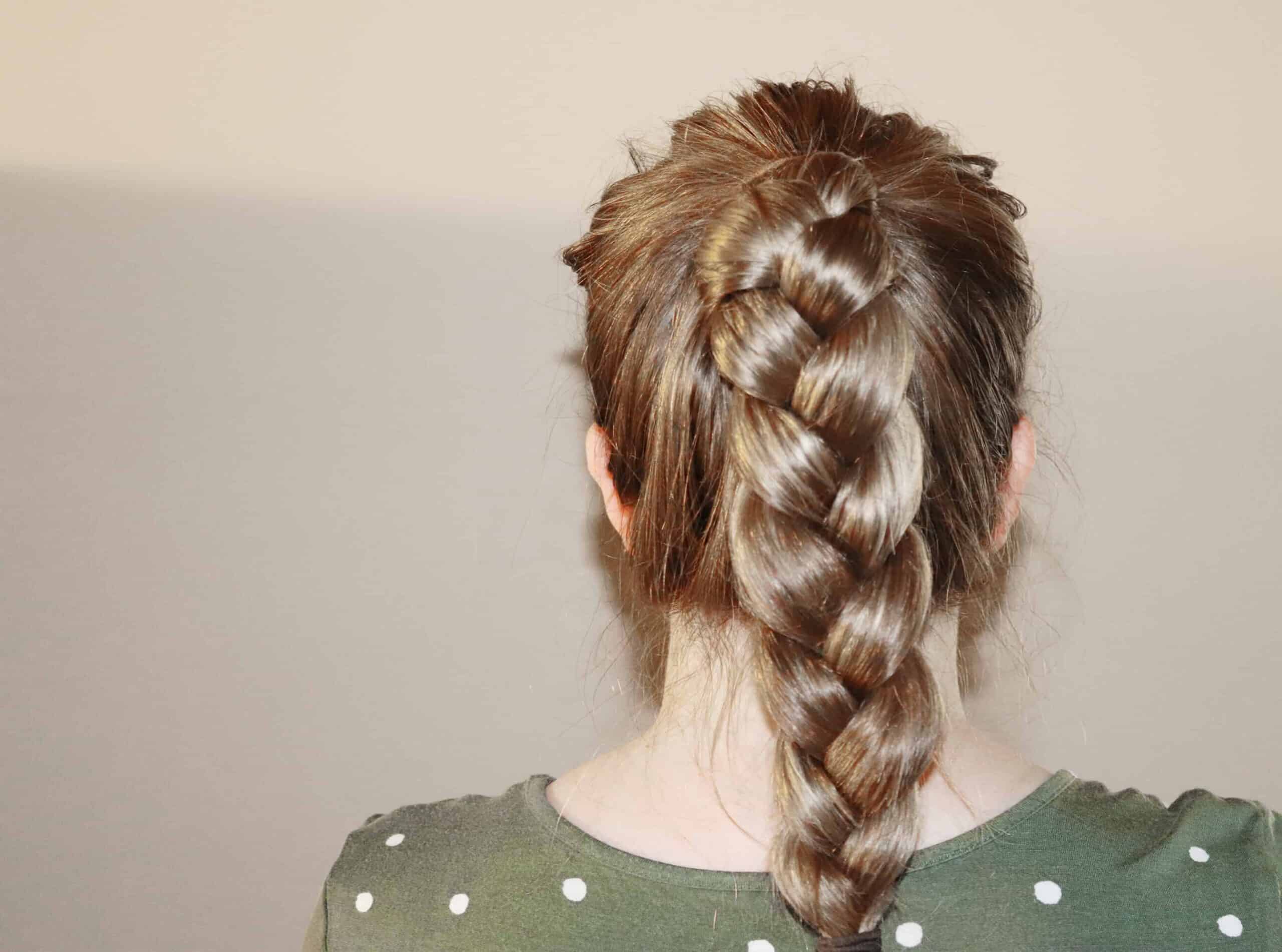 Put your ponytail in just like you normally would. Then, tilt your head upside down and braid your hair. Secure it with another elastic and voila!
Fishtail Braid Your Ponytail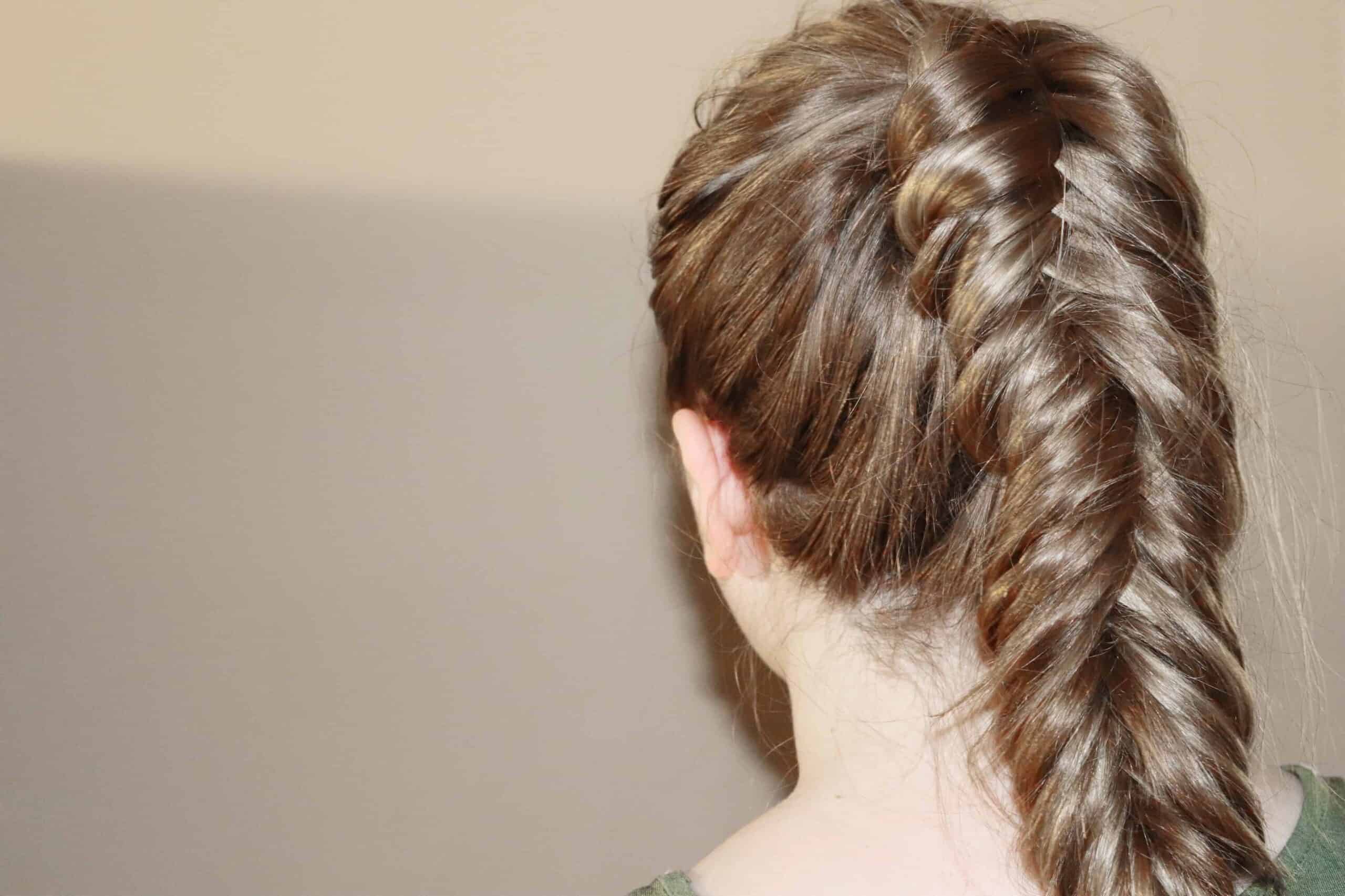 Just like with the regular braid, you will fishtail braid your hair with your head upside down. This, in my opinion, is the easiest way to braid a ponytail.
Triple ponytail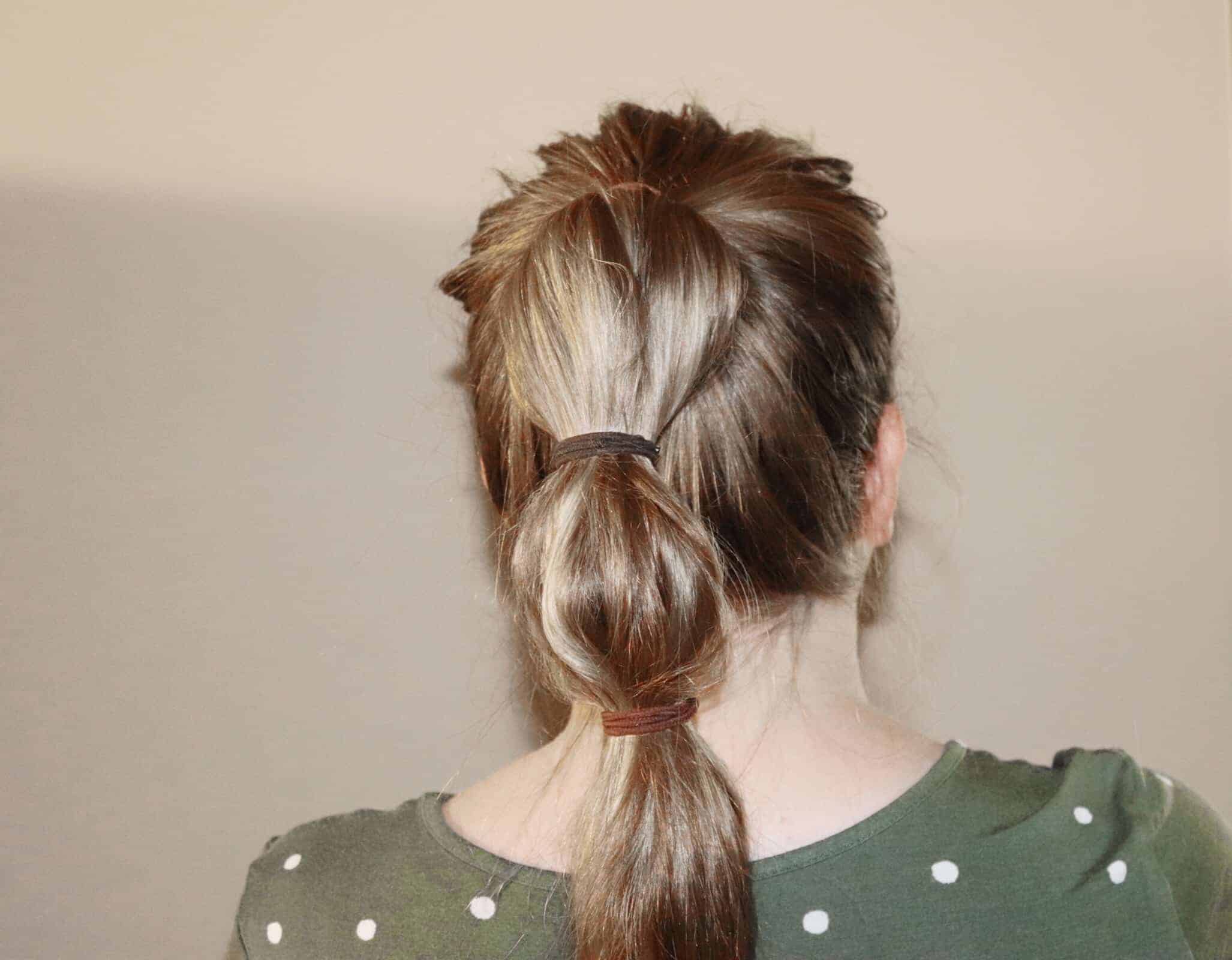 Okay this might not be what it's called, but whatever. Put your ponytail in, then a few inches down, place another ponytail, and then repeat again with a third. Depending on how long your hair is, you could easily add more.
Braid wrapped ponytail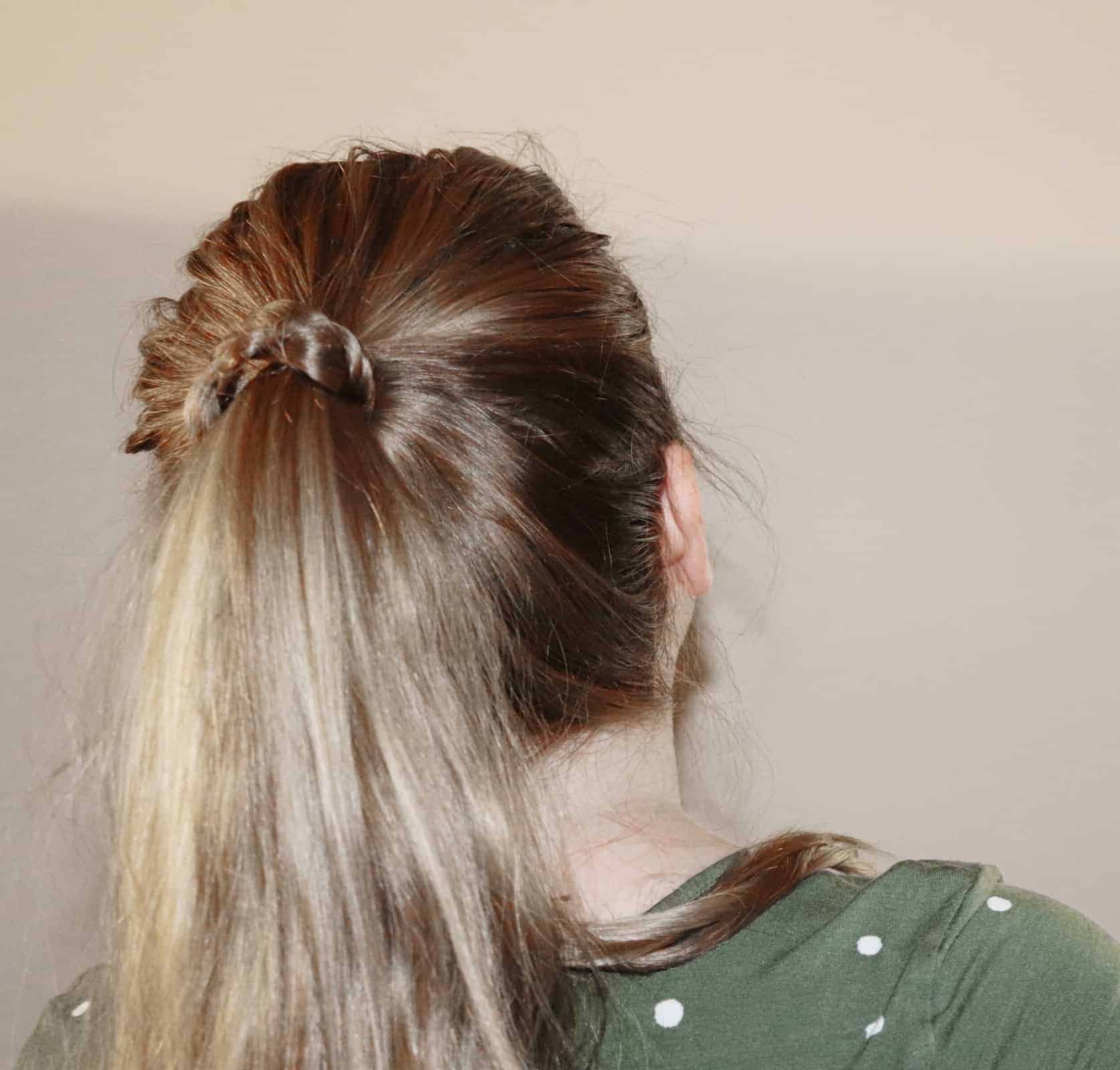 Put your hair up in a ponytail, then take a small strand of hair and braid it. Wrap this around your ponytail a few times and then secure it with two bobby pins.
Which style is your favorite? Mine is definitely the fishtail braid!
More Beauty Articles: